Red flowers are synonymous with love and passion. They are the favourite flowers of the romantics. It is just their warm and passionate hues that can win over hearts and at the same time convey the hidden love you have for someone special. Expressing love is no more only linked with giving red roses, but all kinds of red-coloured flowers look equally stunning and can create a magical spell on your crush or significant other. Today, we thought of acquainting you with the most beautiful red flowers with which you can impress your partner! Take a look!
Red Roses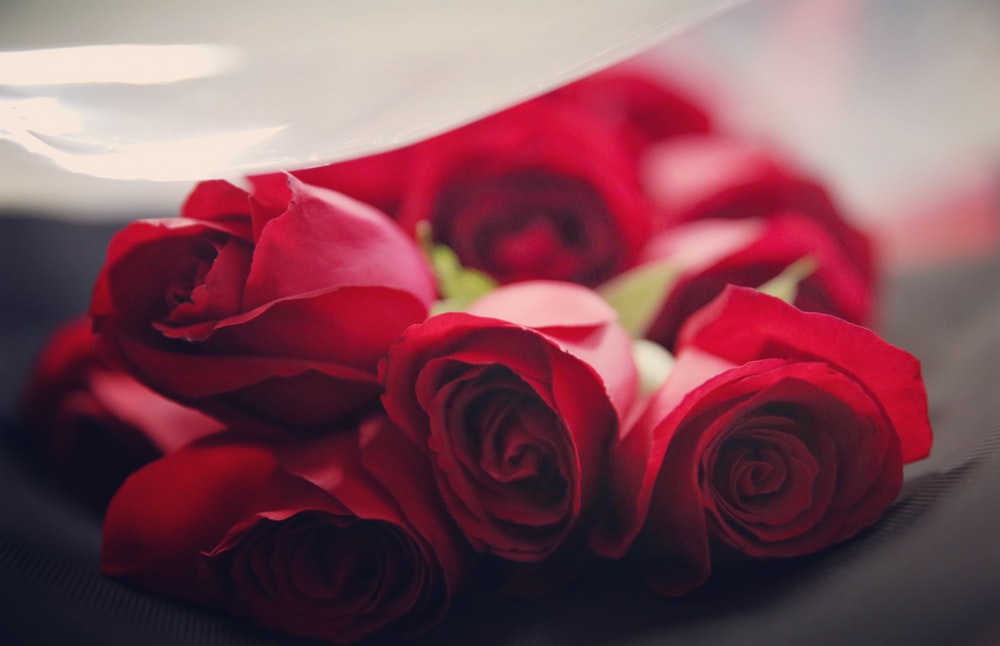 If we are introducing you to breathtaking red flowers, then the first one has to be red roses. For ages, these blooms have been linked with deep love, and so, you can get a red rose bouquet for impressing your girlfriend or boyfriend on the first date or anniversary.
Red Carnations
Red Carnations represent affection, love, and fascination. Therefore, if someone has recently left you sleepless, then get a bunch of red carnations to let them know you like them.
Red Lilies
Red Lilies are famous for conveying the message of love. They stand for passionate love and make for one of the best anniversary or Valentine's Day flowers.
Red Gerbera Daisies
Are you fully immersed in love or enchanted by someone? Then get a stunning arrangement of red Gerberas Daisies to equally smitten them.
Red Tulips
The Red Tulips are the perfect flowers to sweep your partner off their feet. Moreover, if you are on a hunt for birthday flowers for your beloved, then Red Tulips are all you need!
Red Dahlias
The strikingly beautiful red Dahlias represent the ability to come over all the difficulties. Are you looking for flowers that can get you an apology from BAE? Then here is your cue. Get a bunch of red Dahlias and let them know that your relationship is strong and you are truly sorry for hurting them.
Red Hibiscus
Another one of the best red flowers is Red Hibiscus. Apart from expressing pure love, these blooms have various health benefits. So, instead of getting a bunch pick a hibiscus plant and surprise your partner like never before.
Red Orchids
The Red Orchids represent desire and unconditional love. Are you planning to pop the question? Then red Orchids will make for the best proposal flowers for a girlfriend or boyfriend.
Related Posts: