All flowers represent a special feeling. Though they have delicate petals, their strong scent can cast a spell on everyone. Hence, they lure us whenever we are on a hunt for presents that will carve an instant smile on the recipient's face.
If you are out and about looking for another bunch of blooms that will turn heads, then our list of different types of flower arrangements for all special occasions is made for you! So, take a stroll through the prettiest arrangements and pick the one that you think will create a magical spell on your loved ones!
Charming Flower Bouquets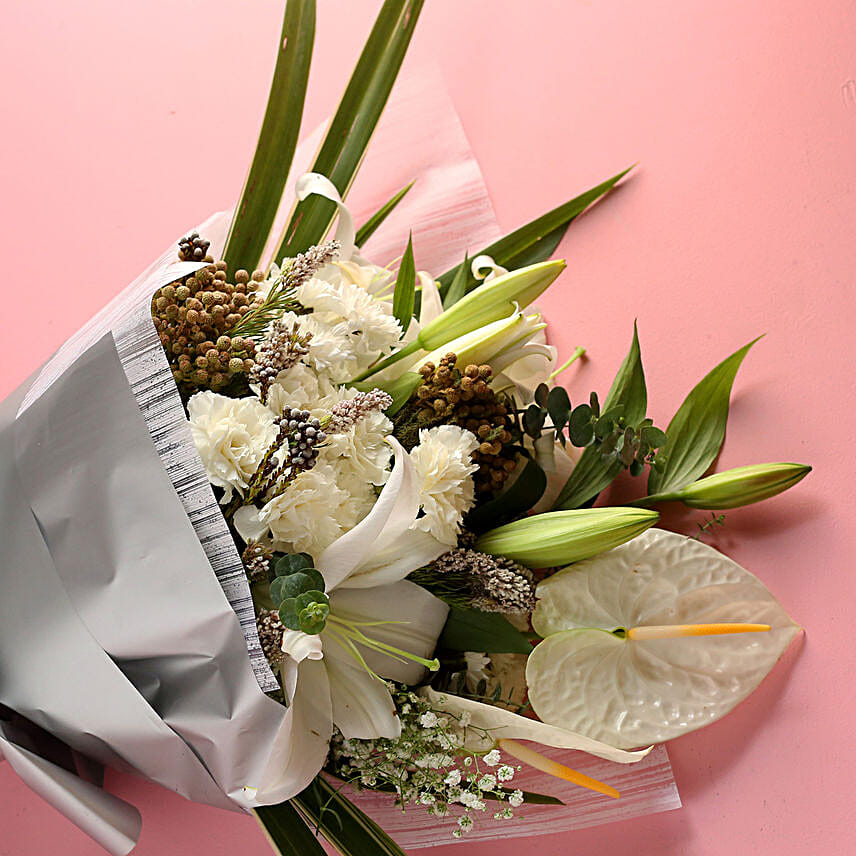 Flower bouquets are the traditional type of flower arrangement. You can get a gorgeous flower bouquet for anniversaries or birthdays as they are the right fit for all occasions.
Elegant Flowers in a Sleeve Arrangements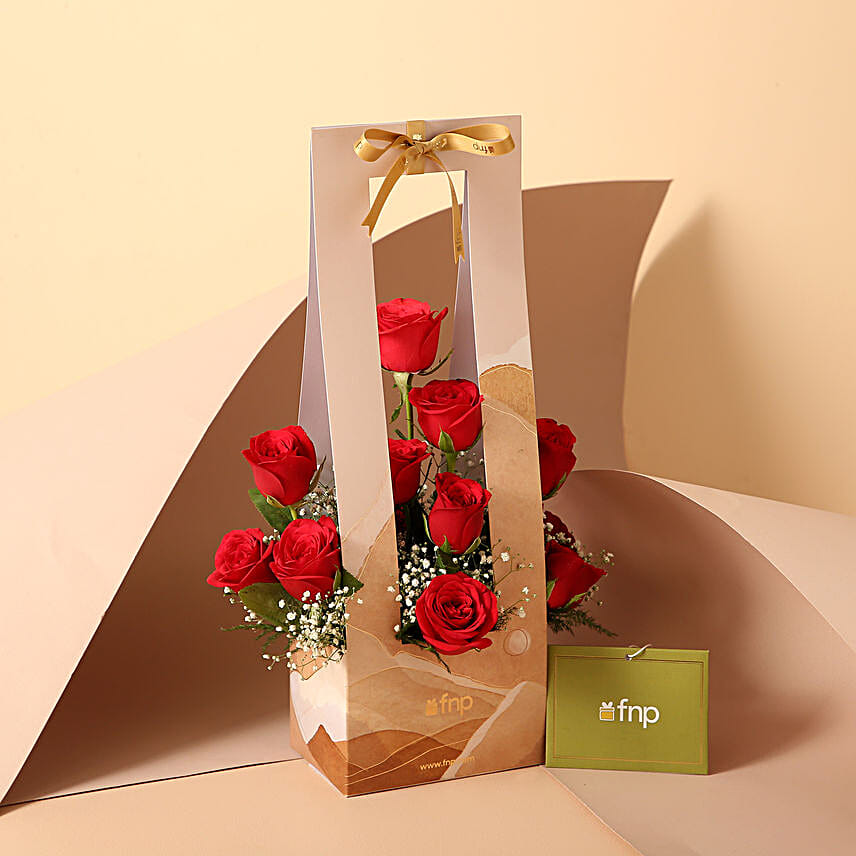 If you are on a hunt for an elegant yet simple arrangement idea, then you can go for sleeve arrangements that have the freshest blooms that are arranged in chic sleeves.
Beautiful Flowers in Basket Arrangements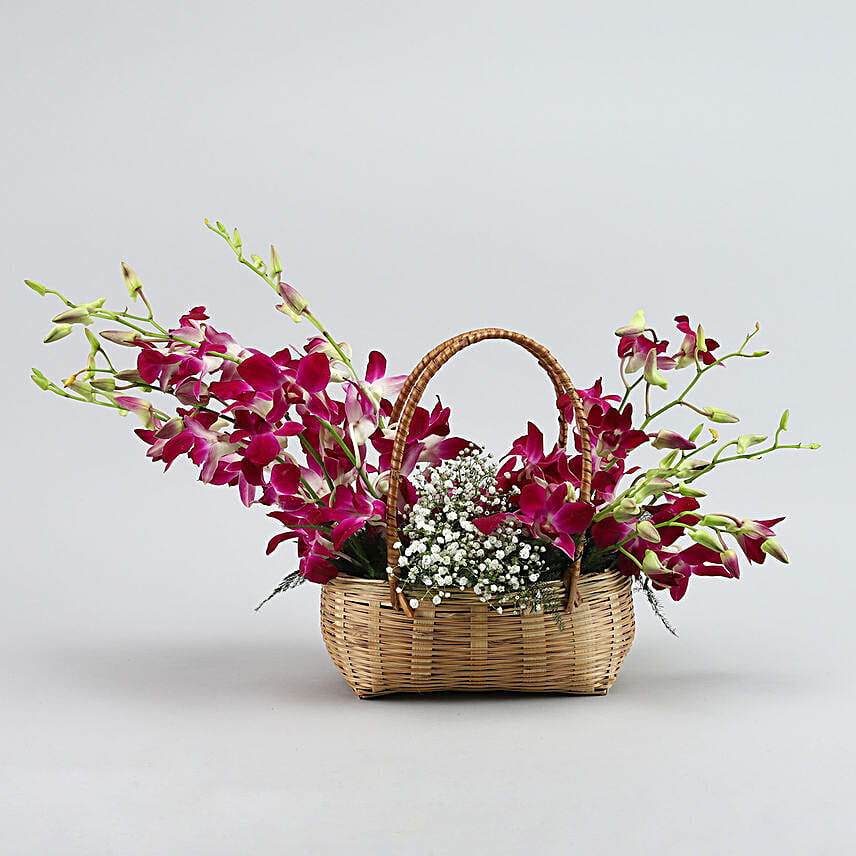 The flowers in basket arrangements have a summery vibe as they are made with vibrant tulips, lilies and more. You can surprise your partner on a day date or get them for a day wedding and leave the recipient in awe.
Stunning Flowers in Box Arrangements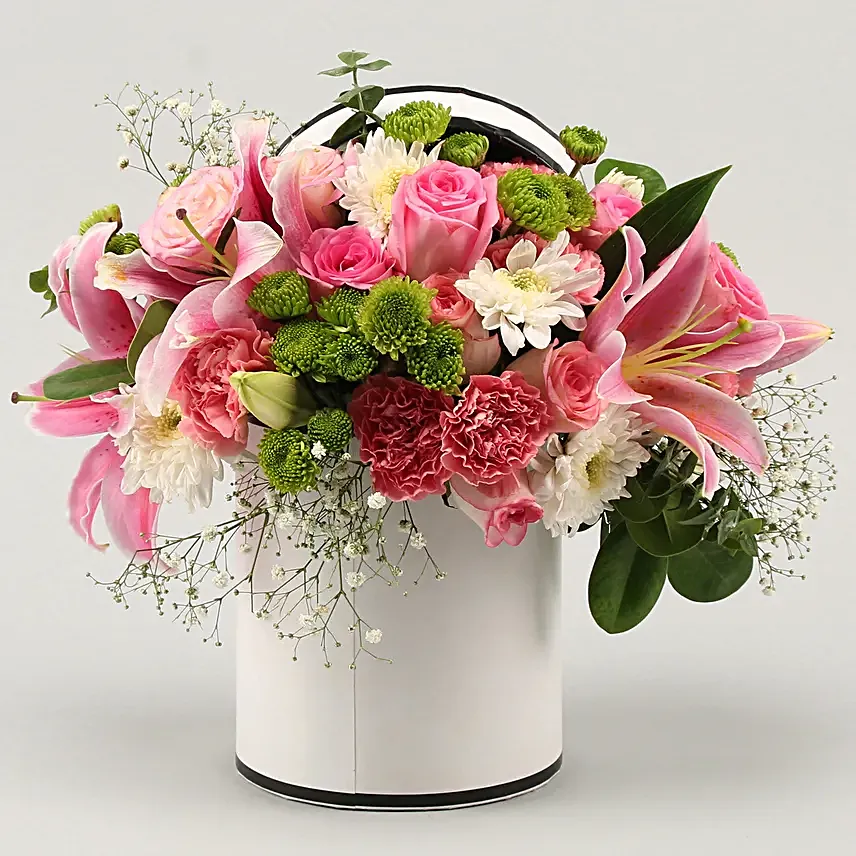 Are you in search of unique flower arrangement ideas? Then the floral boxes are made for you. No matter what the occasion is, these flower boxes are all that you need. You will surely earn compliments for this impressive gift choice.
Regal Flowers in Wooden Tray Arrangements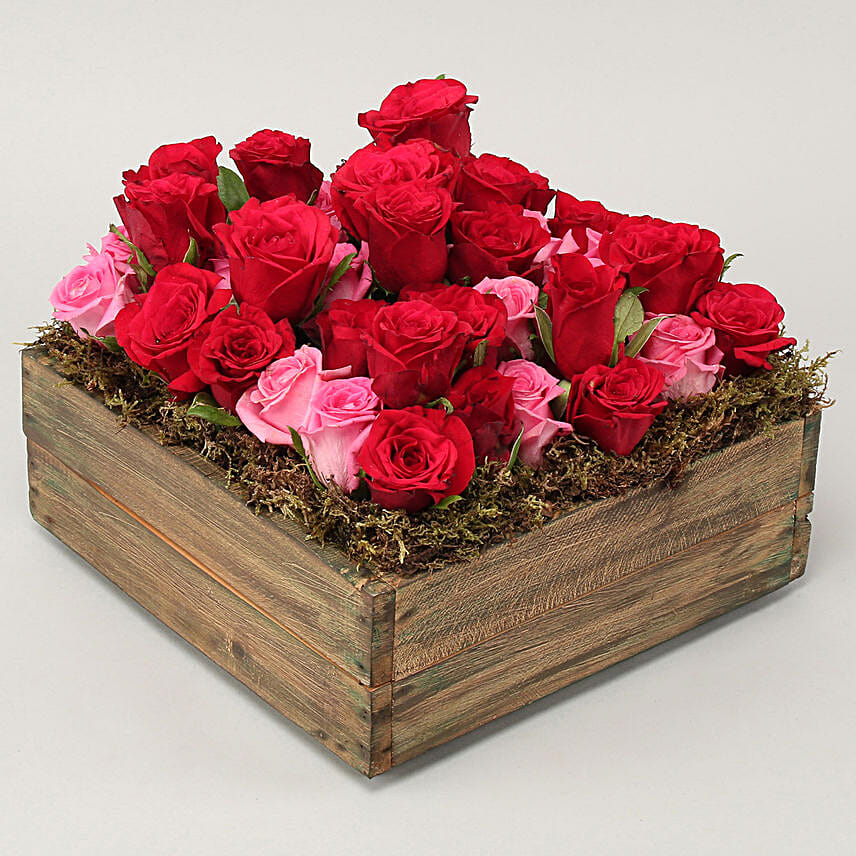 For all romantics, we have a special suggestion. You ought to get your hands on the luxury flowers in wooden tray arrangements that will become the highlight of all parties and will make your gift stand out.
Impressive Flowers in Vase Arrangements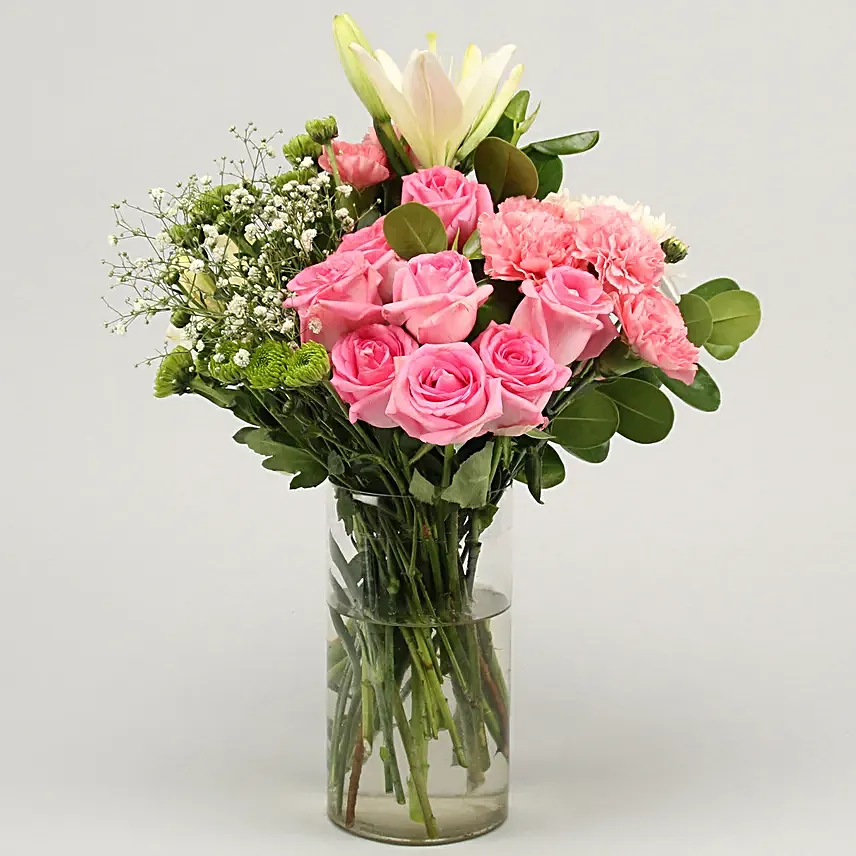 Are you someone who is hosting a fancy dinner or is looking for a wedding present? Whether it is the former or the latter, our vase arrangements are all you need. You can choose from cylindrical vase arrangements or glass bowls and finalise the one that suits the occasion.
Recent Posts: