World Gratitude Day is on 21st September. This notable day binds the whole world together as it is about expressing gratitude and being Thankful. Do you know which other God's creation can express gratitude like us? Flowers. Yes, there are a few pretty blooms that you can choose instead of saying Thank you in words. You just have to know more about them and use them the next time you want to express how grateful you are for someone's presence in your life or their sweet gesture. So, as it is World Gratitude Day, take a stroll among these scintillating flowers that express gratitude and maybe get a few for those whom you adore!
Roses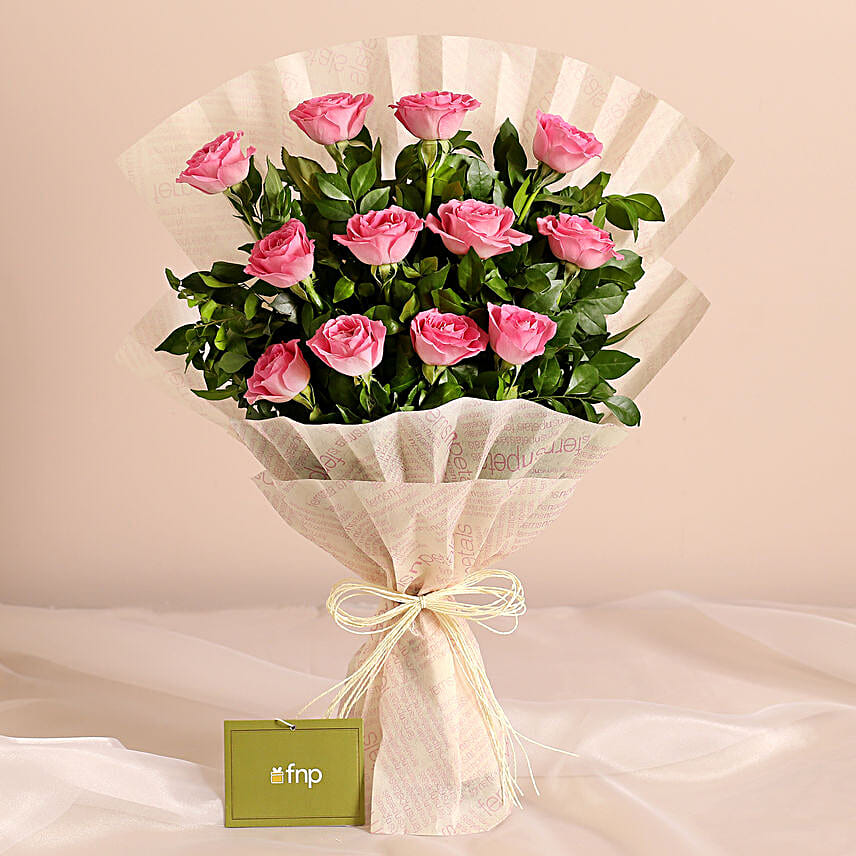 Roses are the most popular flowers when it comes to expressing love. But, the yellow, white and pink ones can be used for conveying a heartfelt thank you message. These three hues represent admiration and gratitude most beautifully.
Tulips
Tulips are available in various colours and each of them stands for a special emotion or feeling. When it comes to saying thank you aloud, you can choose yellow tulips. They look heavenly and will do all the talking for you.
Daisies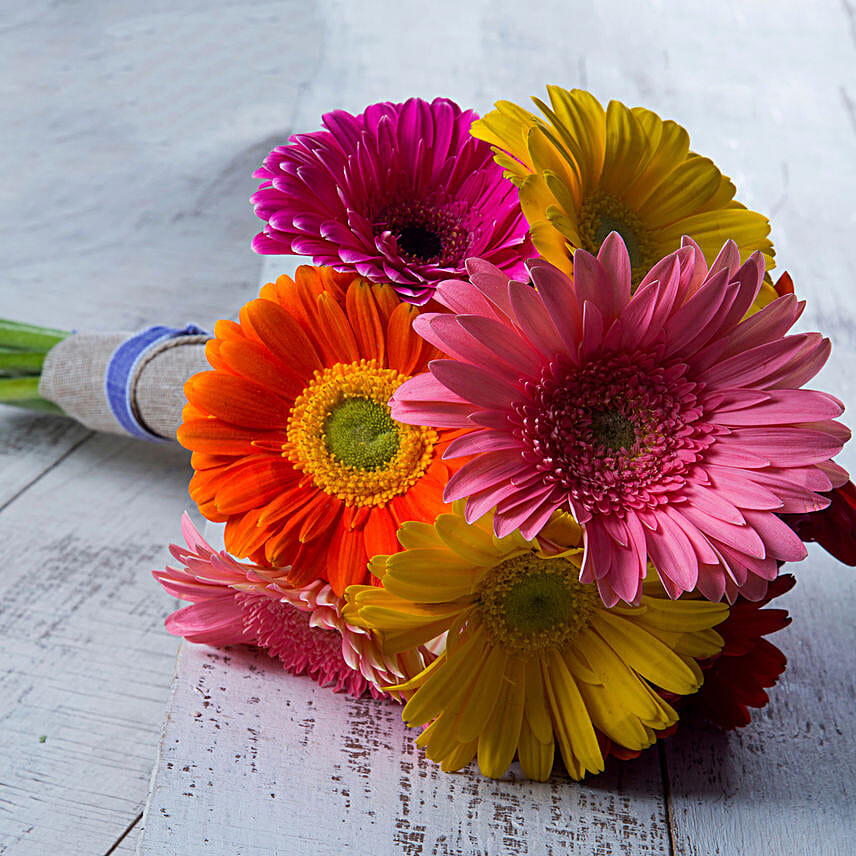 Daisies are the next one on our list of flowers that express gratitude. These flowers look lively and represent innocence and purity. You can pick a mixed bunch of daisies and just add a sweet note along with it.
Lilies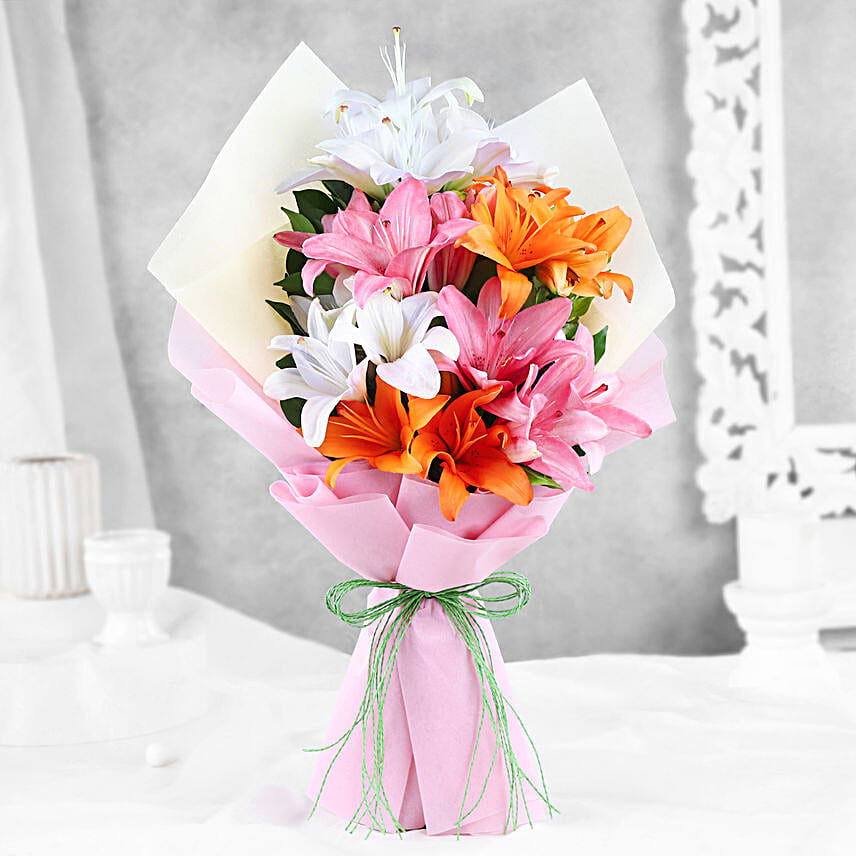 Representing humility and devotion, Lilies will make for the prettiest thank you flowers. You can either surprise your partner or parents with these blooms and let them know you appreciate all that they do for you.
Hydrangeas
Special days like World Gratitude day give us a reason to celebrate our loved ones. The last one on our list of flowers that express gratitude will make the celebrations more heart-touching. Hydrangeas stand for gratitude, grace and beauty. Therefore, they are perfect for all kinds of people to whom you want to convey that you are grateful for them.