Finding the right partner is the key to a 'Happy Marriage'. And, if you got all lucky, tied the knot with 'the one' and your anniversary is right around the corner, today's blog is for you. Get ready to celebrate years of marital bliss with a beautiful anniversary gift which is the epitome of beauty, grace and charm. Wondering what is it? It's the most gorgeous creation of mother nature- flowers. We ain't saying that as we adore it, but we have legit reasons behind giving flowers the title of 'the most impressive anniversary present'. Read on to know more!
Make for a Thoughtful Present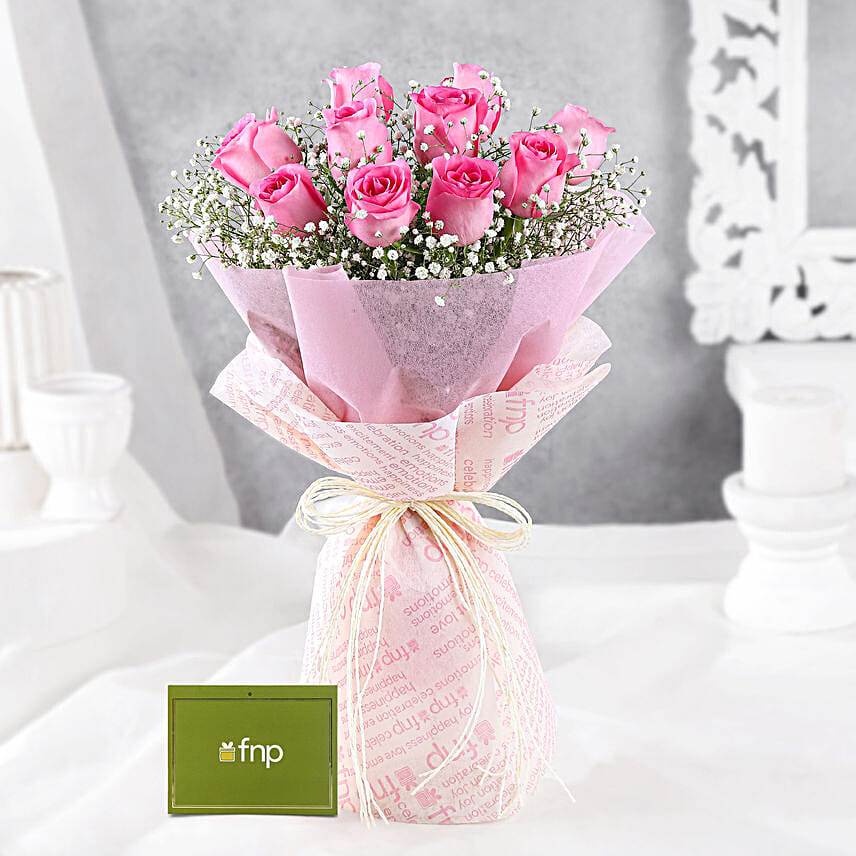 All flowers are symbols of different emotions. Hence, they help in conveying feelings and emotions in the pretties way possible. For example, roses stand for love, carnations represent admiration, lilies are a symbol of passion and so forth and so on. Furthermore, there are special flowers that make for the perfect milestone anniversary presents and to know more about them click here.
The Romance Factor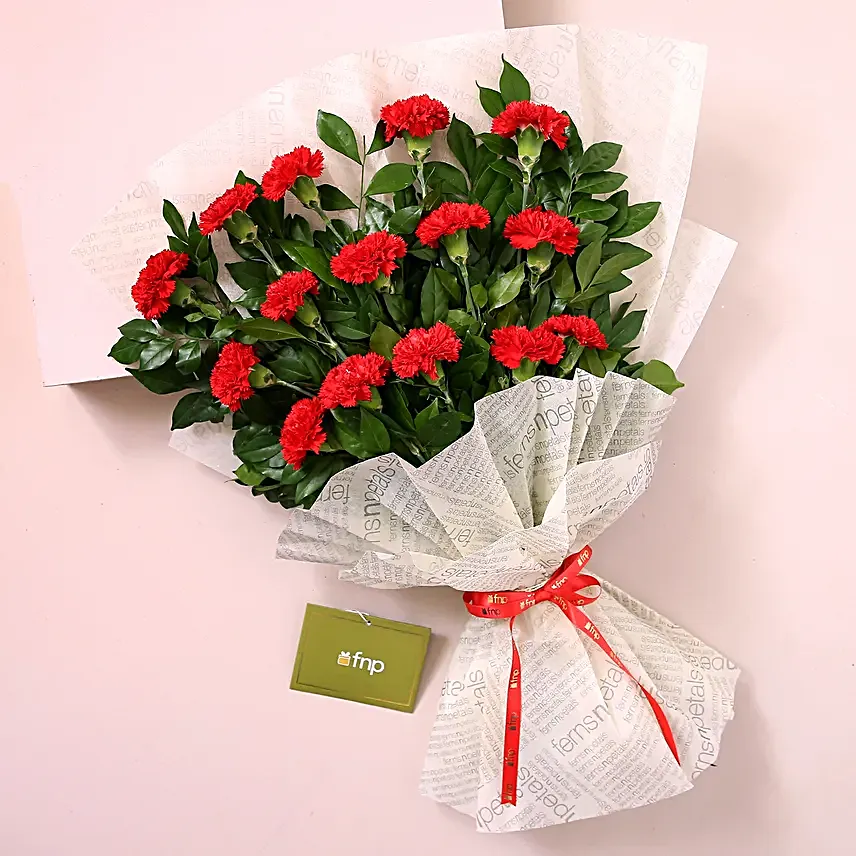 Admit it. A happy anniversary bouquet made of stunning red roses or pink lilies will shout out ' deep love and passion'. Therefore, make for the most romantic presents and will make your partner smile eye to eye.
Have a Mesmerising Scent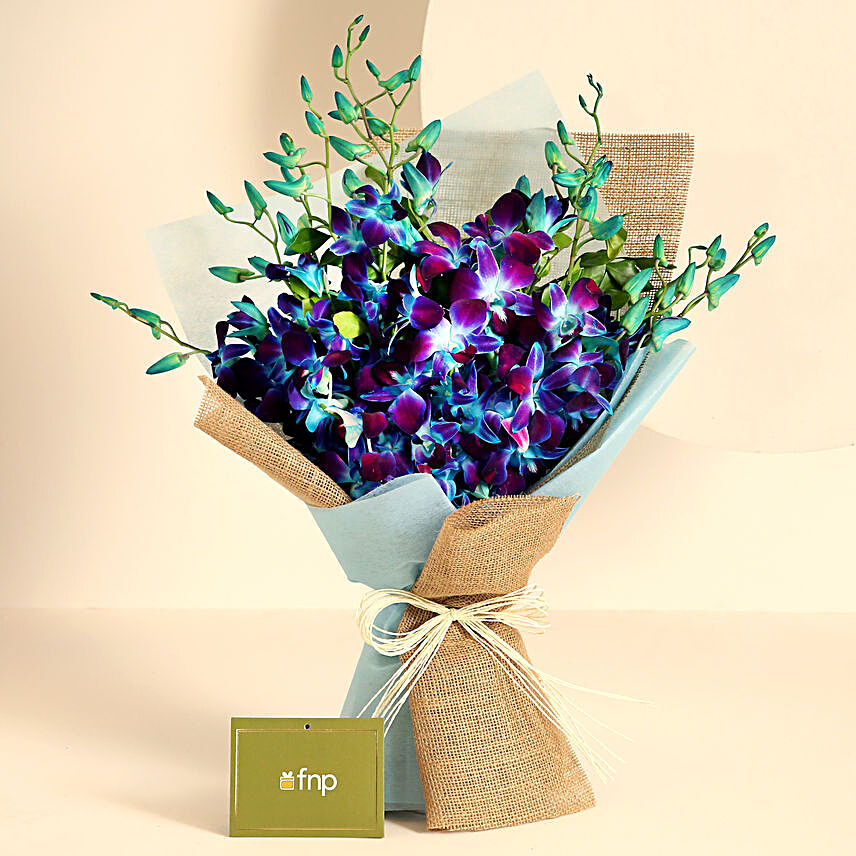 Has the refreshing and sweet scent of flowers ever lured you? It must have. So, decking your room with loads of flower bouquets or petals will leave your partner in awe and spread a mesmerising fragrance.
Beautiful yet Budget-Friendly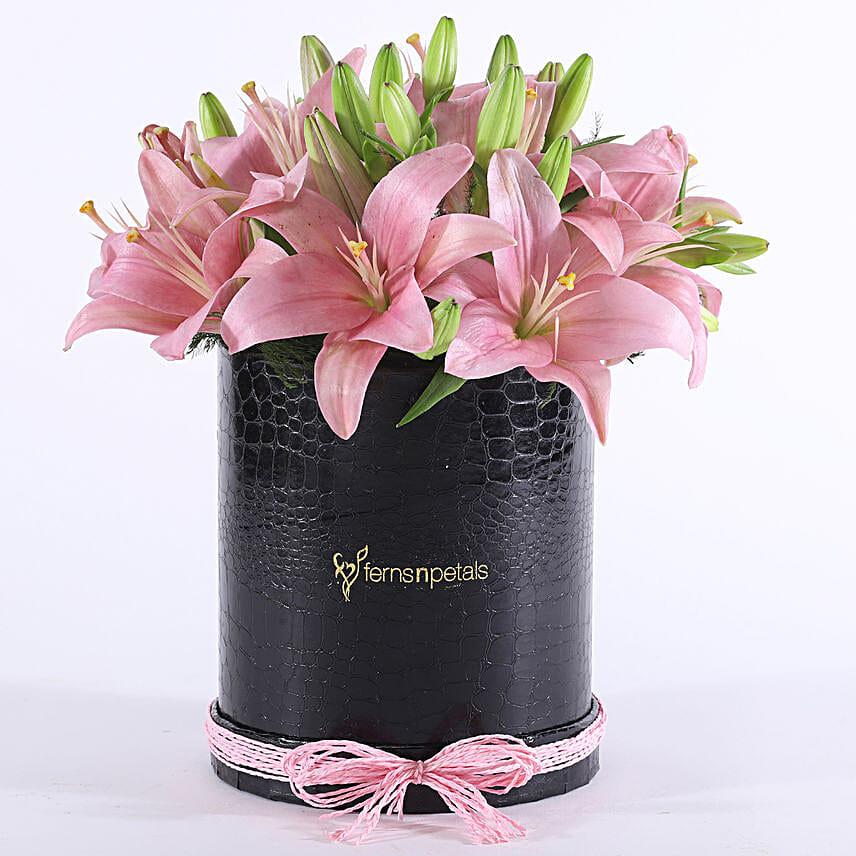 Whether you get a single rose or a bunch of lilies, your partner will surely appreciate it. No matter how much they cost, flowers will always leave your beloved in awe.
Available in Various Hues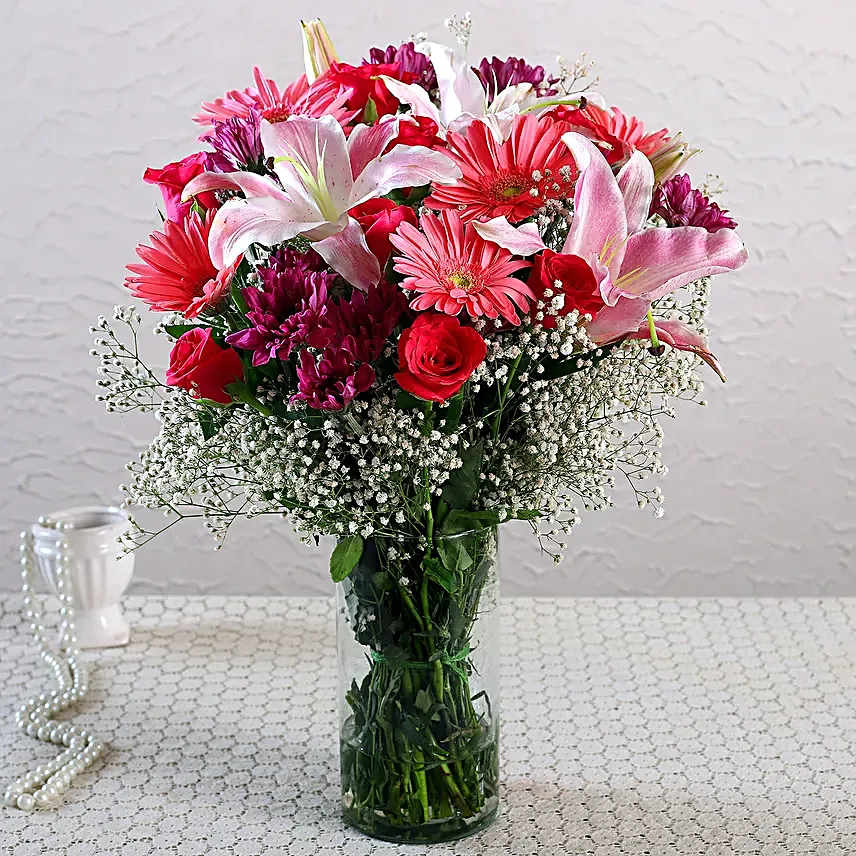 Is your partner picky? Then you don't ought to worry. You can get various shades of yellow flowers, red flowers, white flowers, pink flowers and more. You can surprise your partner according to their favourite colour and it will still create the same Wow impact.
Also Read: