There are times in life when words simply aren't enough to express how you feel. Whether it's love, gratitude, sympathy, or just a simple thank you, there are moments when you need something more to convey your emotions. And that's where a beautiful flower bouquet comes in. A flower bouquet is one of the most powerful ways to express feelings beyond words. Each bloom carries its own unique symbolism, so choosing the right combination of flowers can create a profound expression of emotions. So, keep reading to know which flowers can help express specific emotions.
Red Rose Bouquet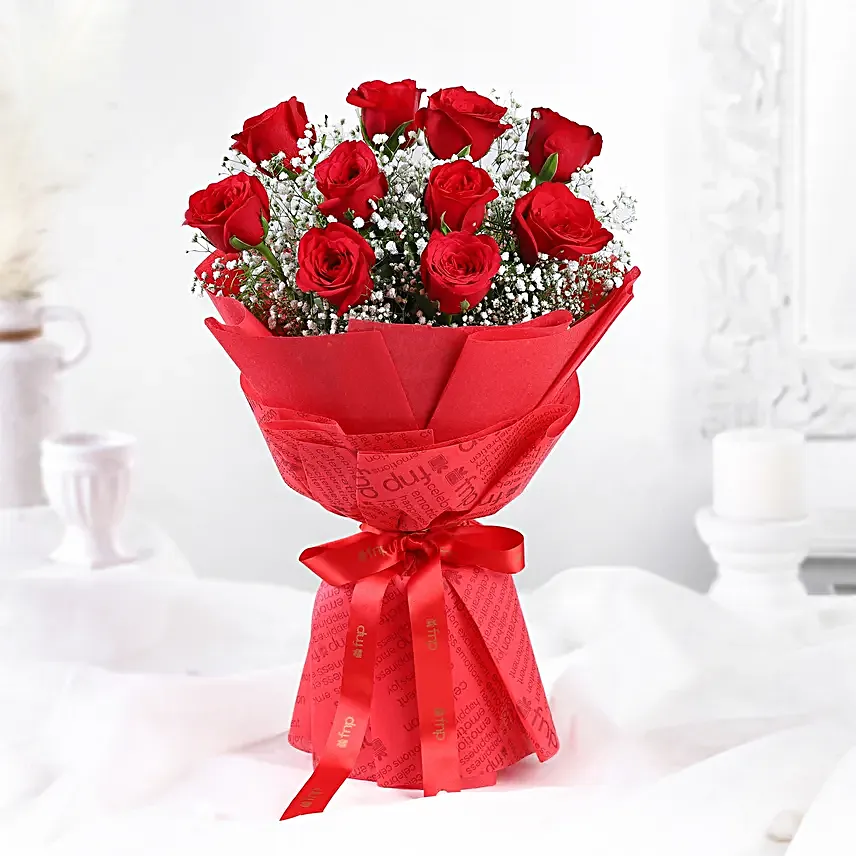 A classic symbol of love, a bouquet of red roses is perfect for expressing deep emotions of love and passion towards someone special. It can also be used to convey admiration and respect.
Sun Flower Bouquet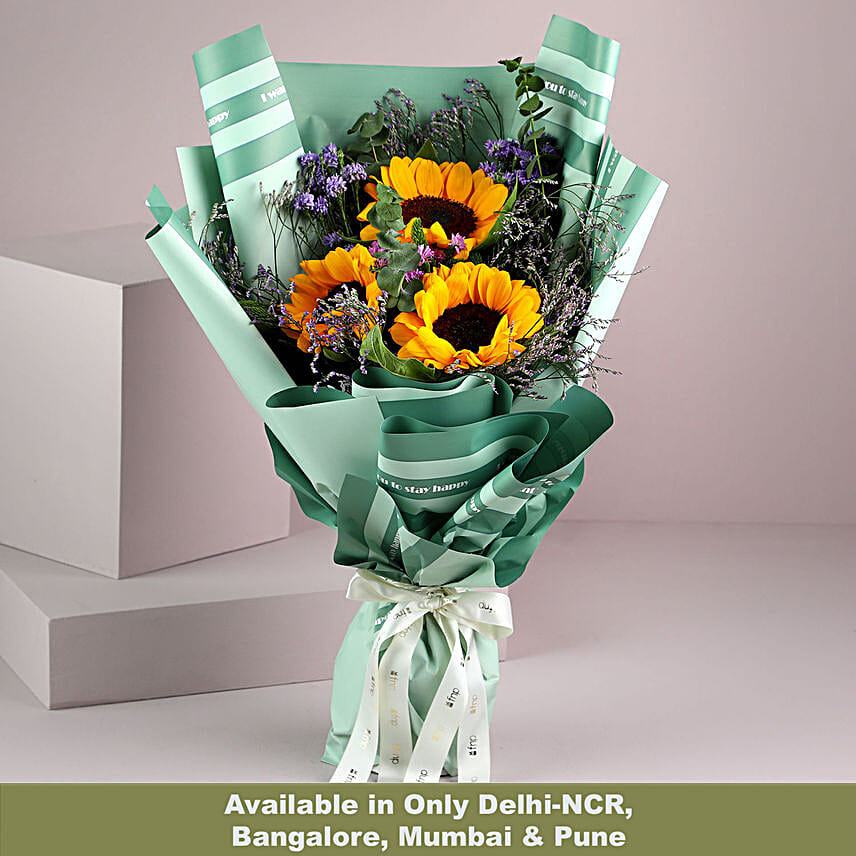 Sunflowers symbolise happiness, joy, and admiration. They are perfect for expressing gratitude and appreciation towards someone who has brought sunshine into your life.
Orchids Bouquet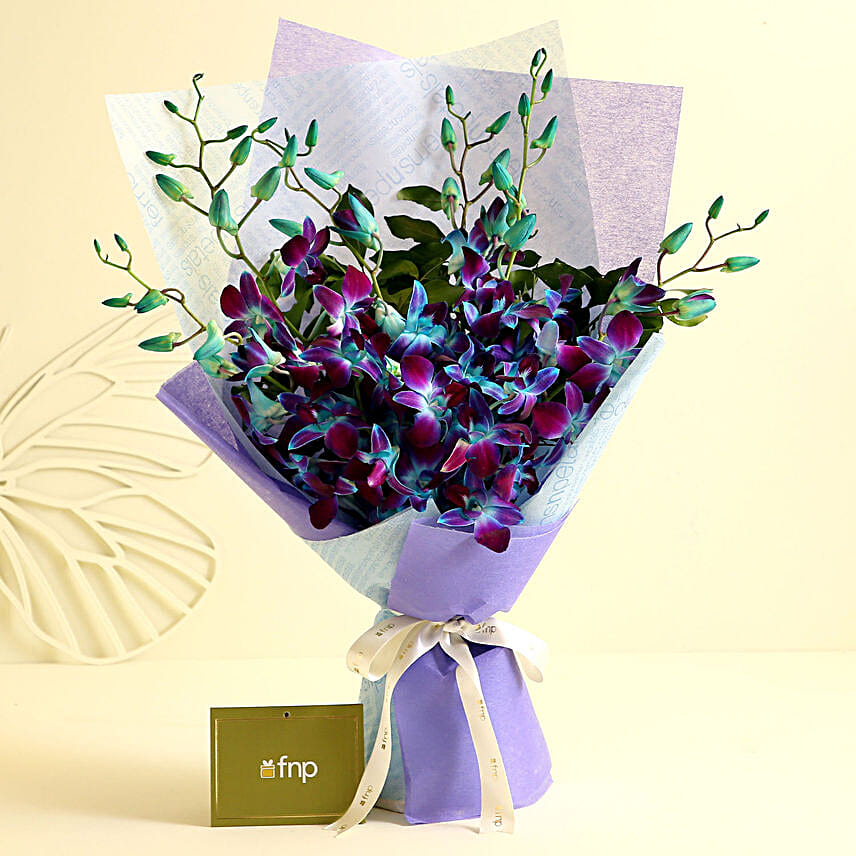 Orchids are a symbol of luxury, elegance, and refinement. They are often associated with exotic beauty and can be used to convey a sense of sophistication and class.
Mixed Flower Bouquet

A mixed flower bouquet offers versatility and customisation. By combining different flowers and colours, you can create a unique expression of emotions that matches the recipient's personality and preferences.
Lily Bouquet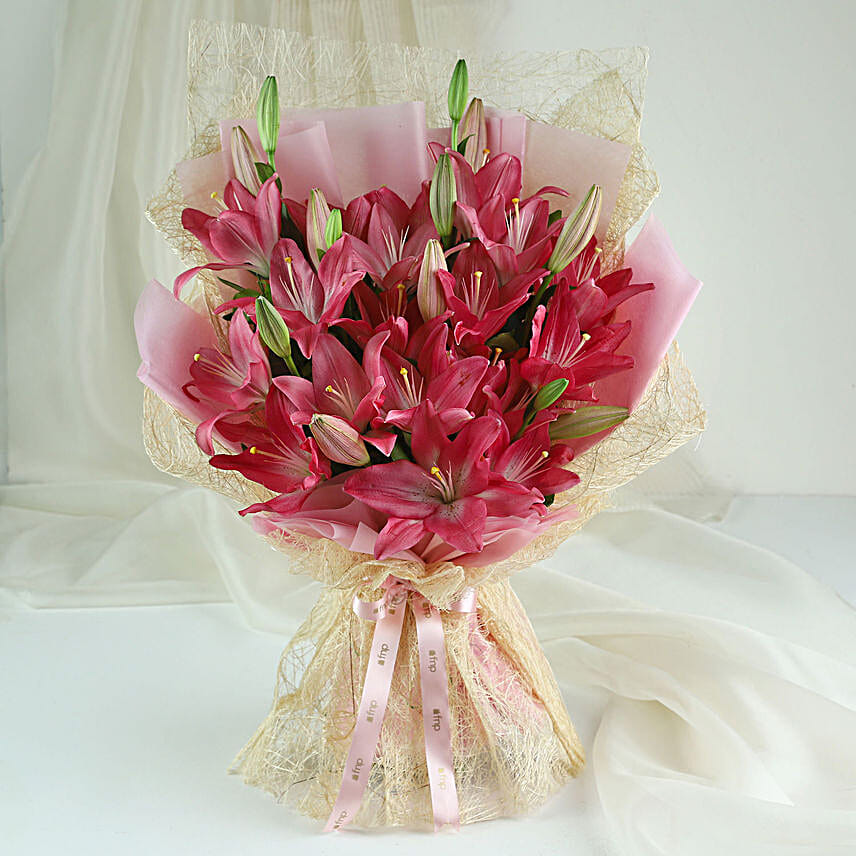 Lilies symbolise purity, innocence, and beauty. They are perfect for expressing sympathy, as they offer comfort during difficult times. Lilies are also associated with new beginnings, making them a great choice for graduation or starting a new chapter in life.
White Carnations Bouquet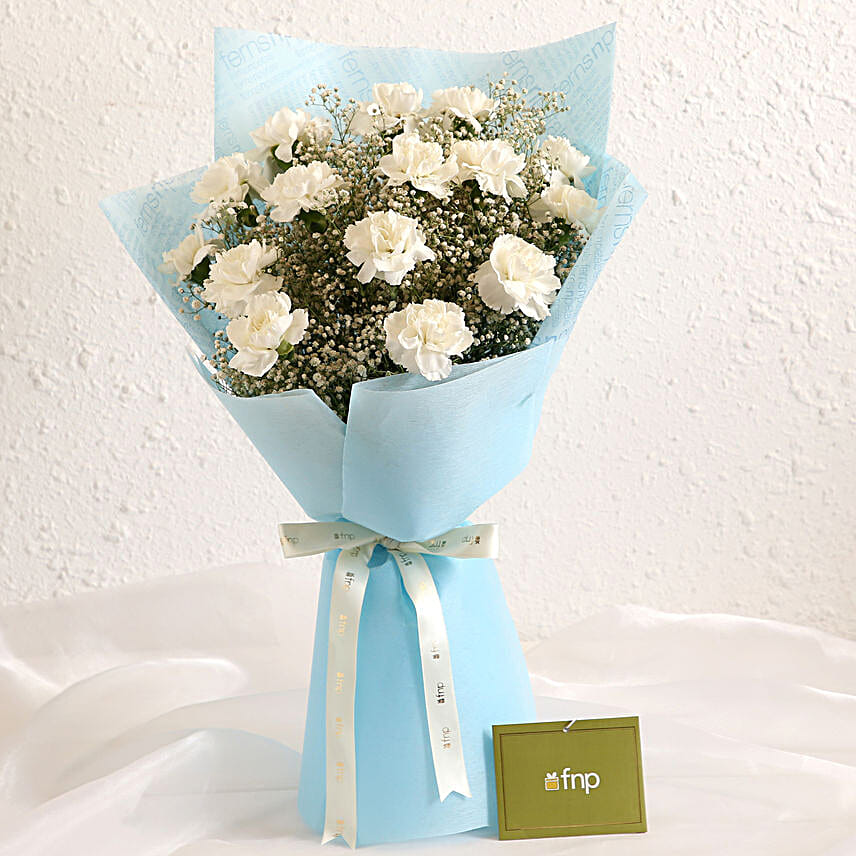 Carnations are a symbol of love and admiration. They come in a range of colours and can be used to express different emotions. For instance, white carnations represent purity and they are a perfect pick to wish your loved ones good luck.
In summary, flower bouquets are a powerful way to express emotions beyond words, and each flower has its own unique symbolism. Choosing the right flower bouquet can create a profound expression of emotions for any occasion.