Did you know Feng Shui can attract love in your life? Yes, this famous Chinese practice has a cure for everything. With its simple yet effective principles, you can set in motion a life where you have a loving and caring partner. So, check out our powerful Fend Shui tips to attract love and go live your dream-like fairytale!
Bring Home Rose Quartz Wish Tree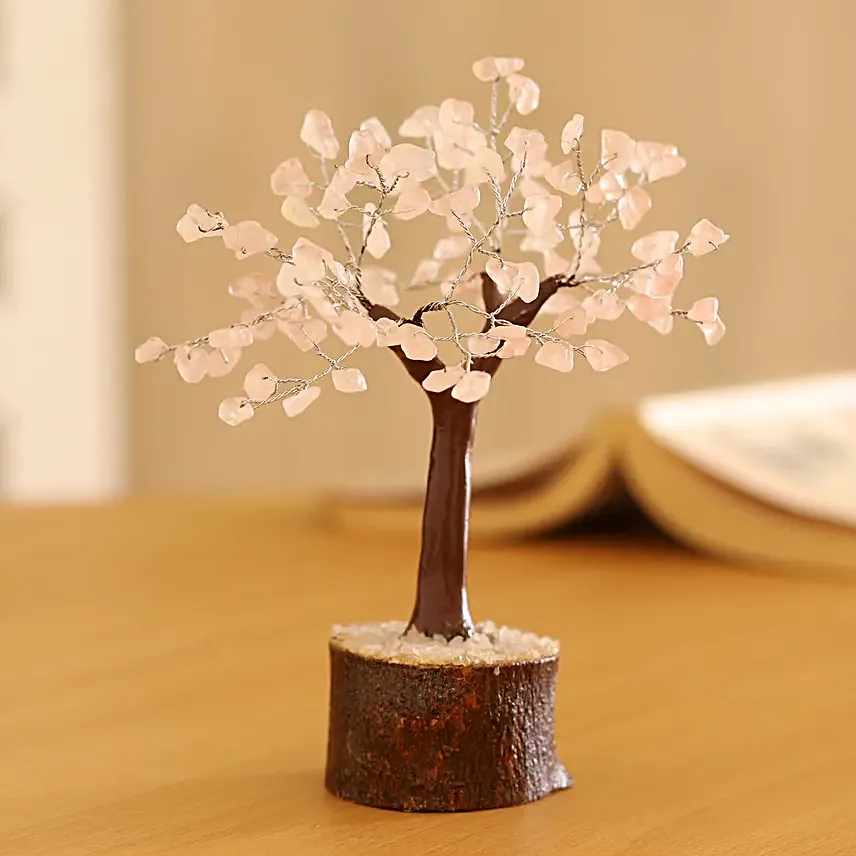 The Rose Quartz crystal attracts love and solves relationship issues. If you want to start your fairytale, then you must get a rose quartz wish tree that will make you fall in love with yourself. Loving yourself is the first step to welcoming love into your life.
Embrace the Shades of Pink or Red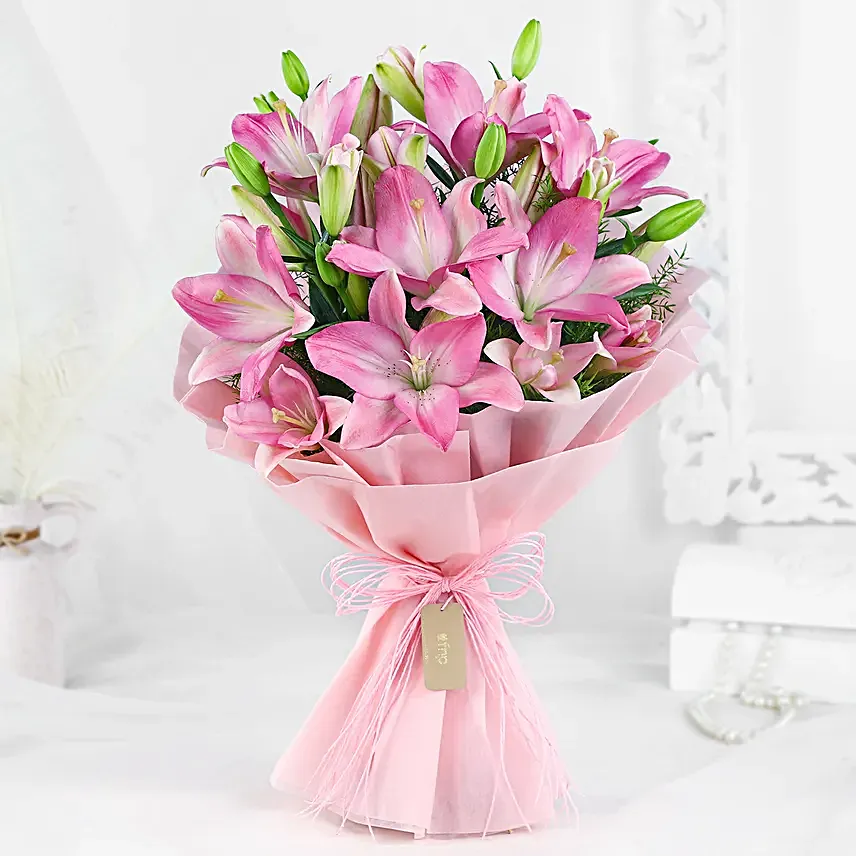 Another Feng Shui tip is that you should bring in the lovely shades of pink and red to your casa. Get pink flowers or red cushions to deck up your home where you and your future partner will reside.
Use Doubles of Everything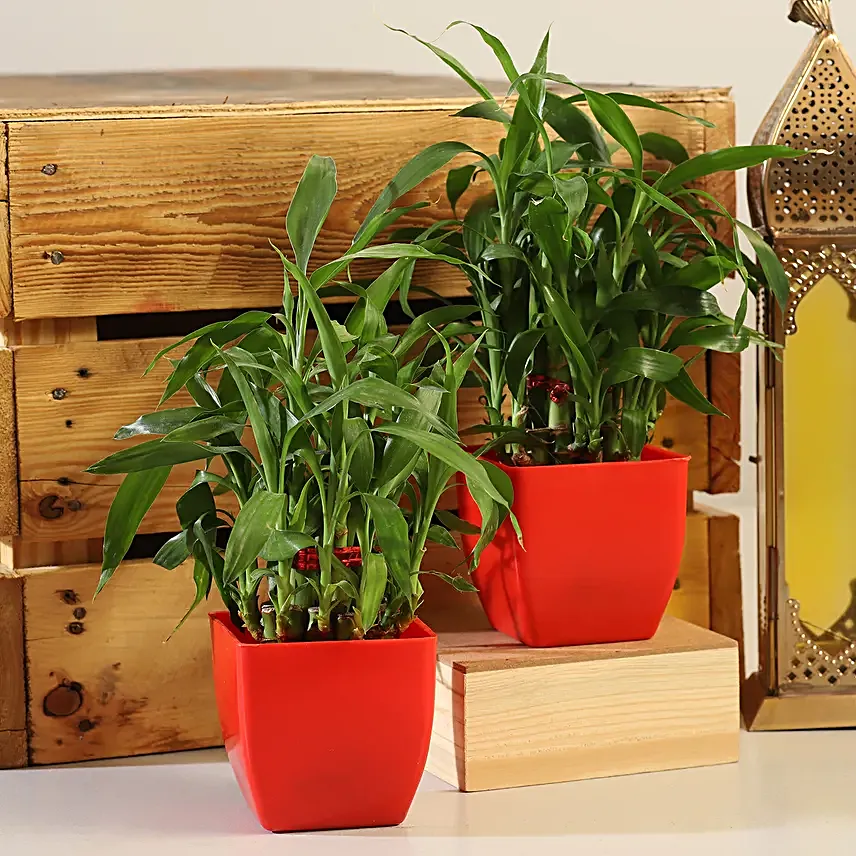 Yes, you heard it right. Get doubles of everything. This way you are putting out your wishes of having a partner. Keep two sets of pillows, chairs, towels and more. Furthermore, you can even get plant sets that attract love and harmony.
Make Space for your Partner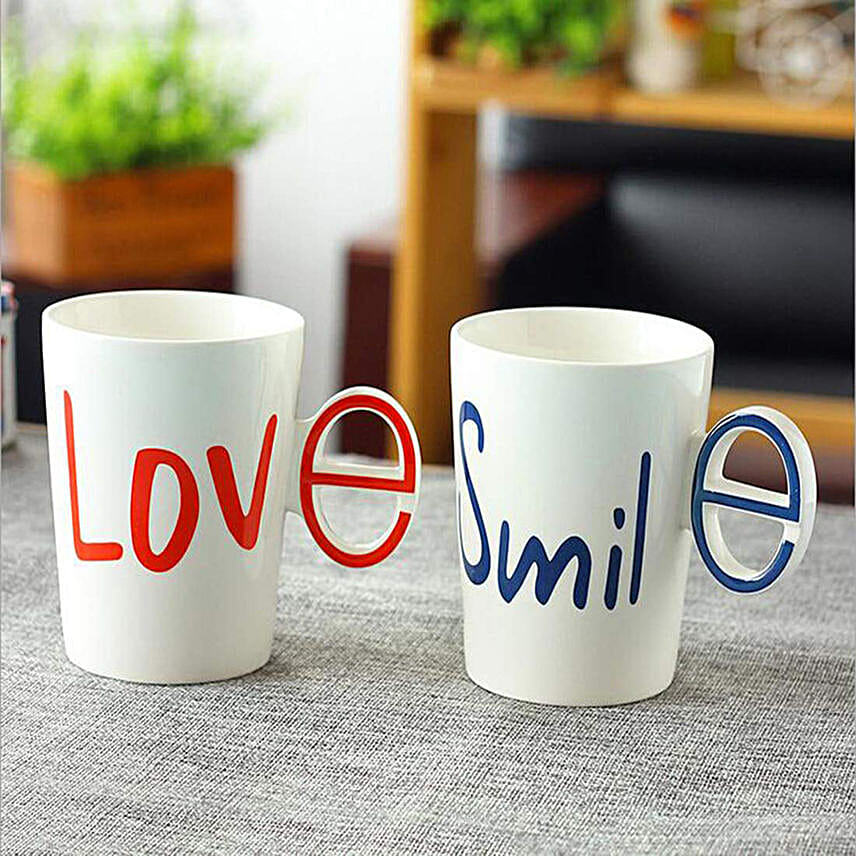 If you want to attract a partner, then you should make space for them in your abode. Don't build your home as you will always be single. Make that extra cupboard, get that side table or mug set and have a king-size bed. Through this, you will send a clear message to the universe.
Declutter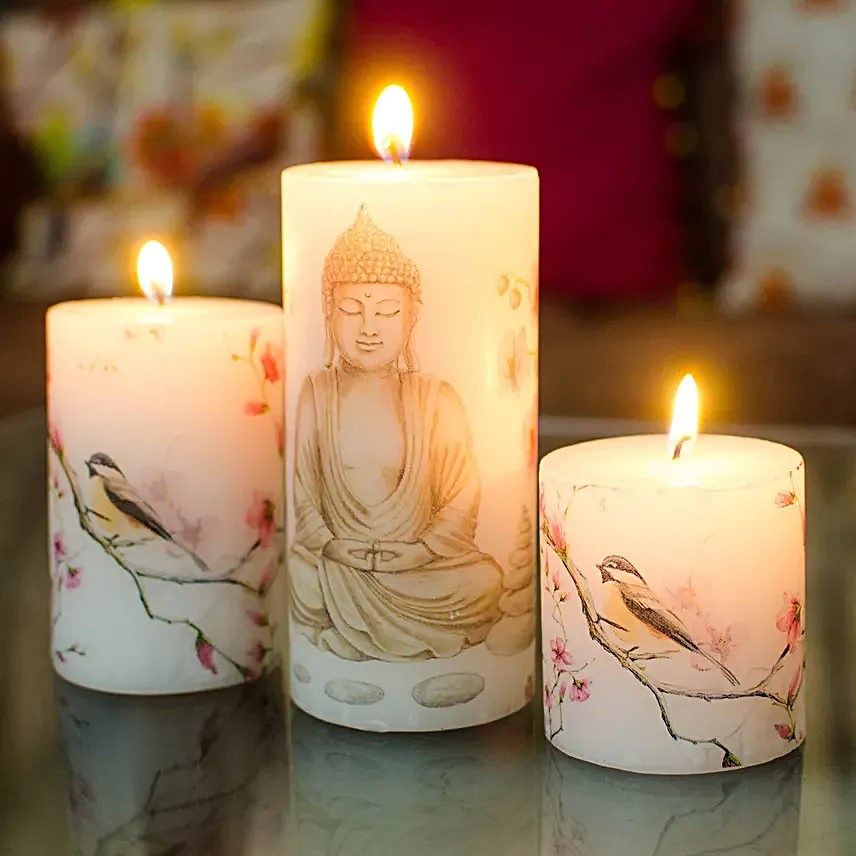 Decluttering is one of the most important Feng Shui. An organised person and home can only lead to fulfilling love life. Throw out all the things you have of your past relationships, arrange your room, get scented candles and live in an organised and peaceful way.
Related Posts: