Choose pink flowers always! Why? As these blooms bring an instant glow to everyone's face and spread glee all around. Pink flowers are the most preferred ones for all occasions and make for the prettiest presents. Therefore, we handpicked a few pink flowers and came up with a blog that will acquaint you with their meaning and will help you in picking the perfect ones for all occasions!
Pink Lilies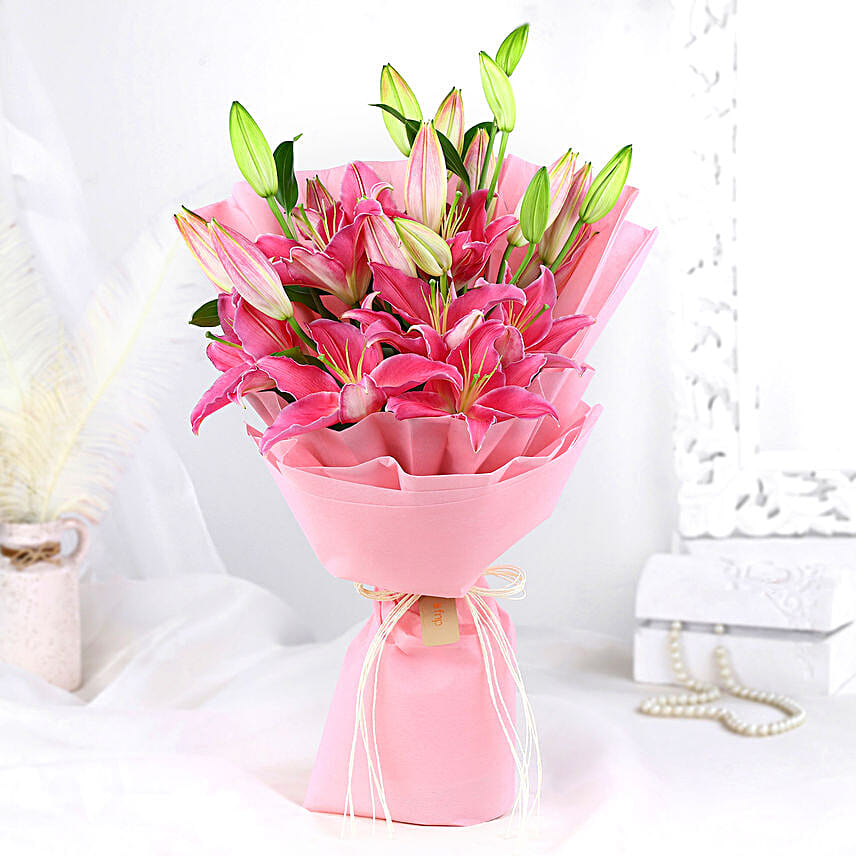 Pink lilies stand for compassion, love and admiration. If you are smitten by someone special and their birthday is around the corner or you are planning to propose to them, then Pink lilies will make you earn their love for sure! Hence, they are the perfect proposal for birthday flowers.
Pink Roses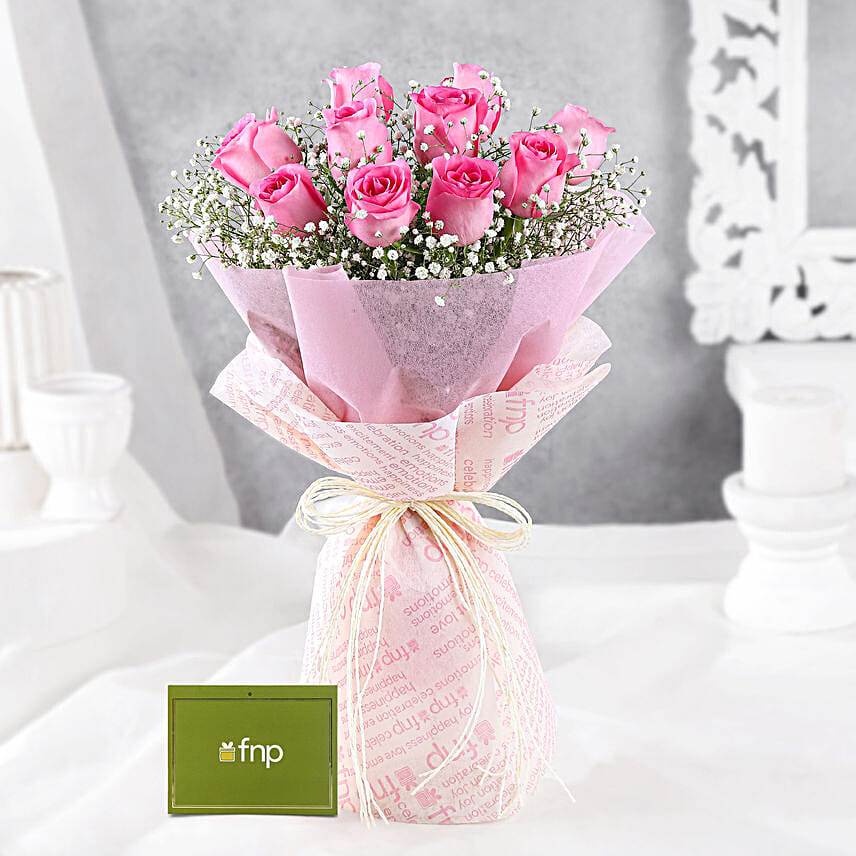 Representing gratitude, and joy, Pink roses are most commonly bought for thanking or congratulating someone. Whether you are on a hunt for flowers for weddings or baby showers, Pink roses have got you covered!
Pink Carnations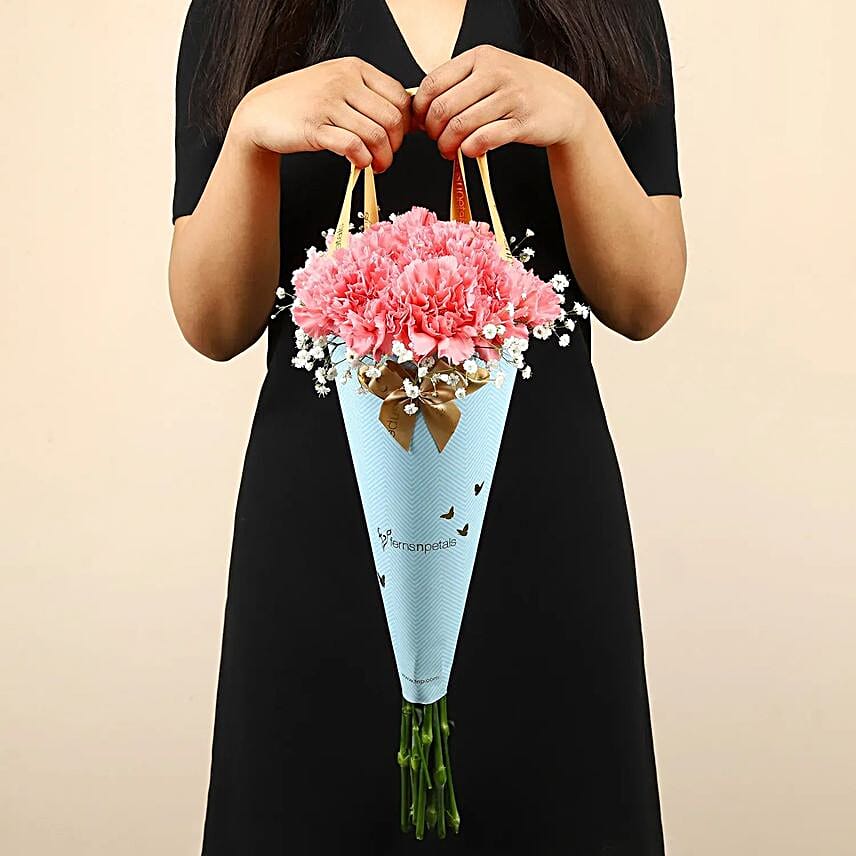 Are you looking for the most gorgeous blooms that will convey your love to your mother or father? If yes, then you can pick a carnation bouquet in pink colour as it stands for gratitude and love.
Pink Tulips
Pink Tulips are a symbol of care and good wishes. You can get a beautiful flower arrangement of pink tulips as get-well-soon flowers or housewarming gifts. Furthermore, if you want to let someone know that you care for them, then you can do so with these pink blooms.
Pink Gerbera Daisies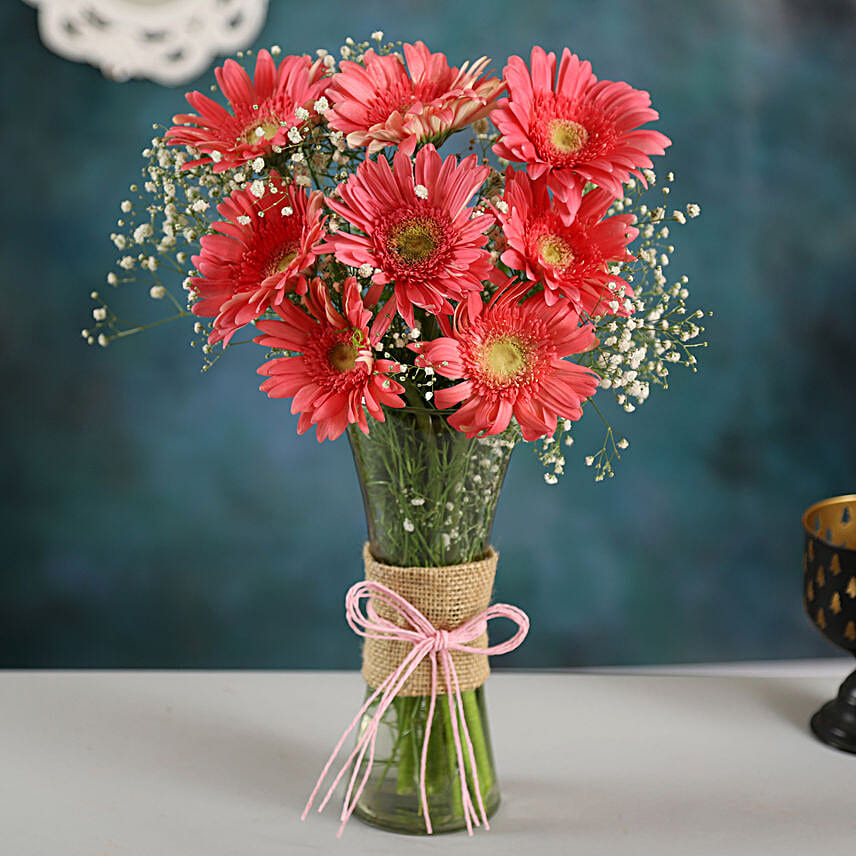 Symbolising love and admiration, Pink Gerbera daisies make for the go-to flowers for all occasions. You can never go wrong with them, and they will let the recipient know that you adore them!
Also Read: