Luther Burbank rightly said, "Flowers always make people better, happier and more helpful; they are sunshine, food and medicine for the soul." Therefore, they make for the perfect way to cheer up someone unwell. But, picking the right bunch of 'Get well soon flowers' is a peculiar task, and to become a pro at it, you must jot down our tips!
Keep the Season in Mind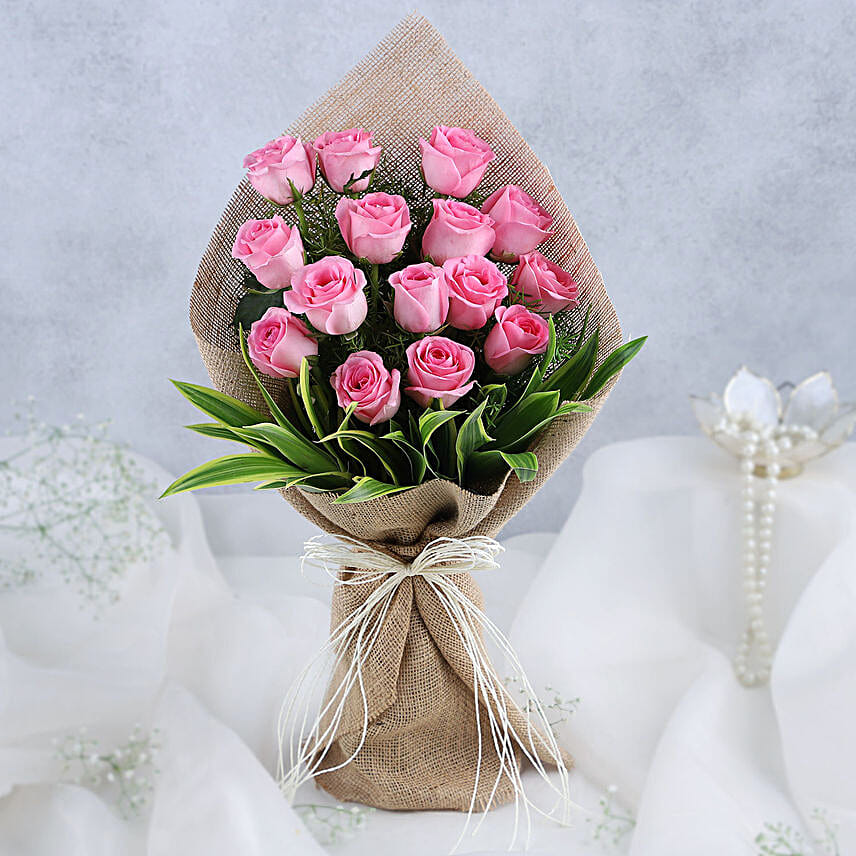 Always choose flowers according to the season as they look the most beautiful. For example, you can get a bunch of roses, tulips, lilacs, carnations or daffodils in the spring and winter seasons.
Choose Bright Colours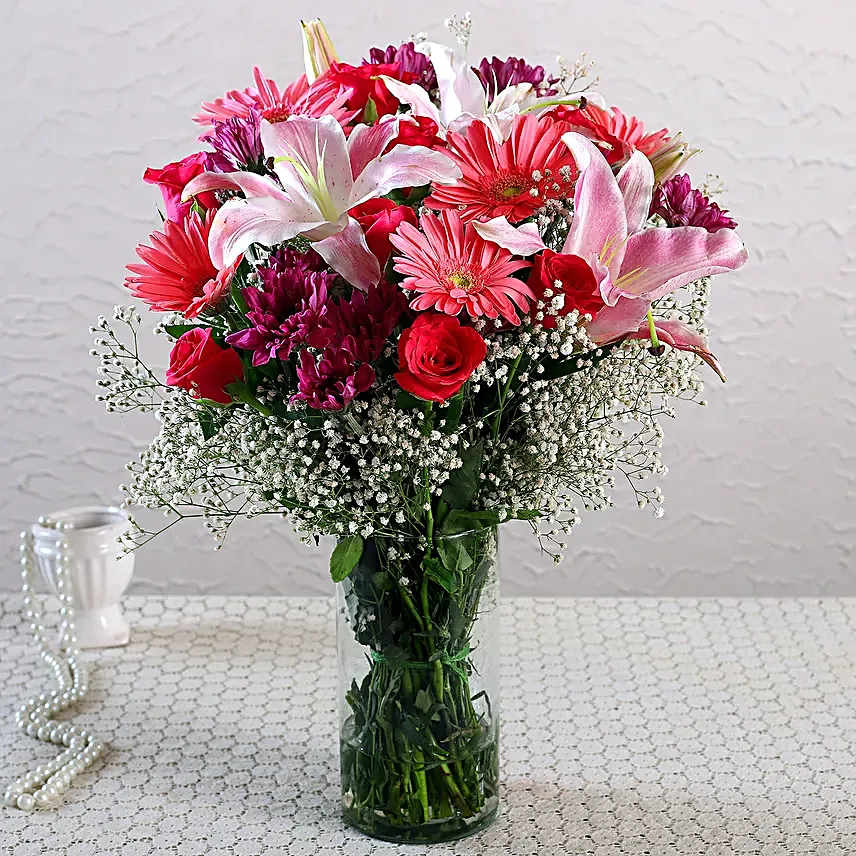 To uplift their mood, you must pick flowers that shout out Get Well Soon in a cheerful way. The colours do matter, and you can gift a bunch of colourful mixed flowers to the unwell person.
Pick Allergy-Free Flowers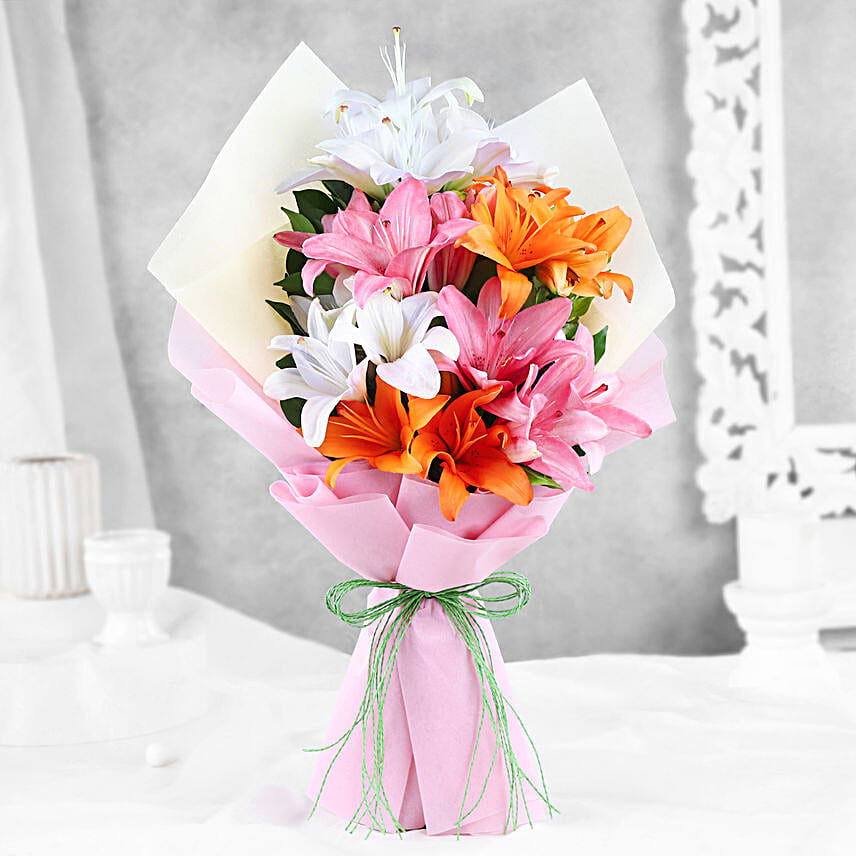 We all are allergic to something or the other. You must pay attention to the recipient's allergies, and then buy a suitable bouquet.
Long-Lasting Flowers are Always Better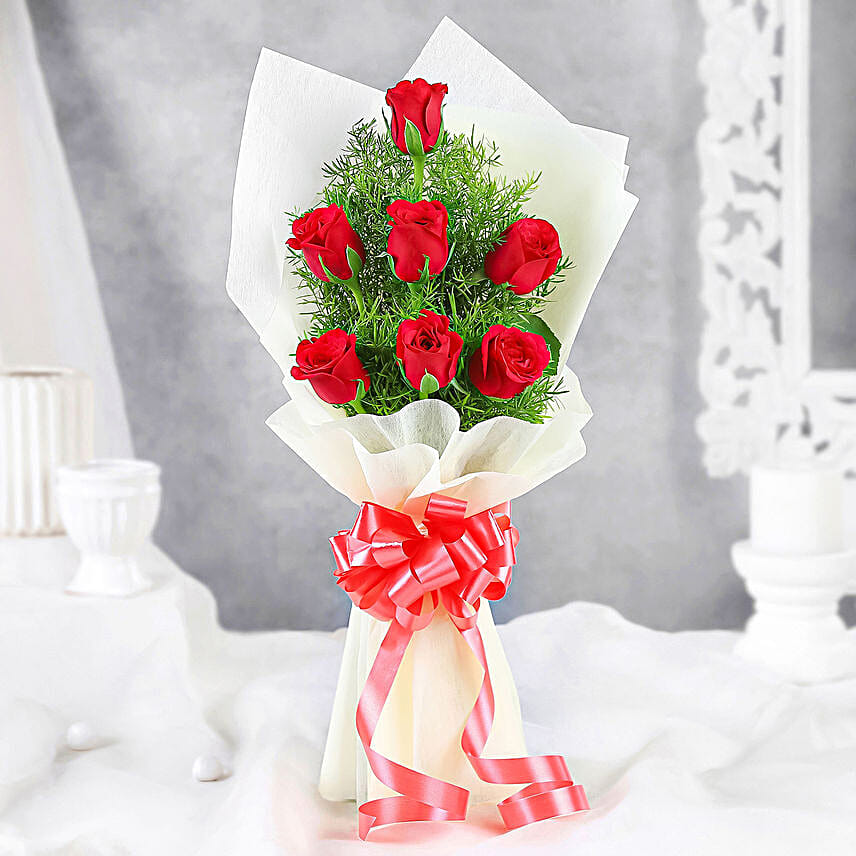 Carnations, roses and chrysanthemums are blooms that last long and make for one of the most beautiful Get well soon flowers!
The Size Matters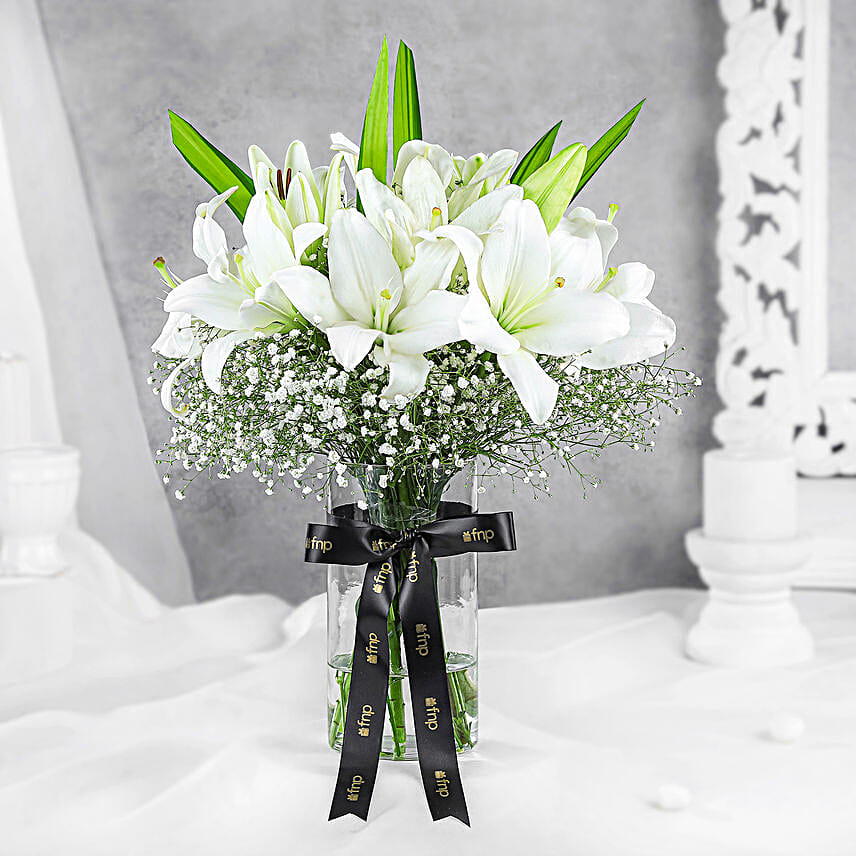 Don't get a big bouquet as it will increase work for the recipient. Get a small bunch that they can manage and keep in a vase just beside their table. Isn't that what you want?
Related Posts: