It's 2022, and it's time to change the whole corporate gifting tradition. Ain't you tired of the same old presents? If you aren't, your clients and employees must be. Therefore, we did the leg-work for you and found interesting corporate gifting trends that you can follow in 2022. So, buckle up your seat belts, and get ready to ride through amazing trends that will make your extended family(employees and clients) super happy!
Try Personalised Gifting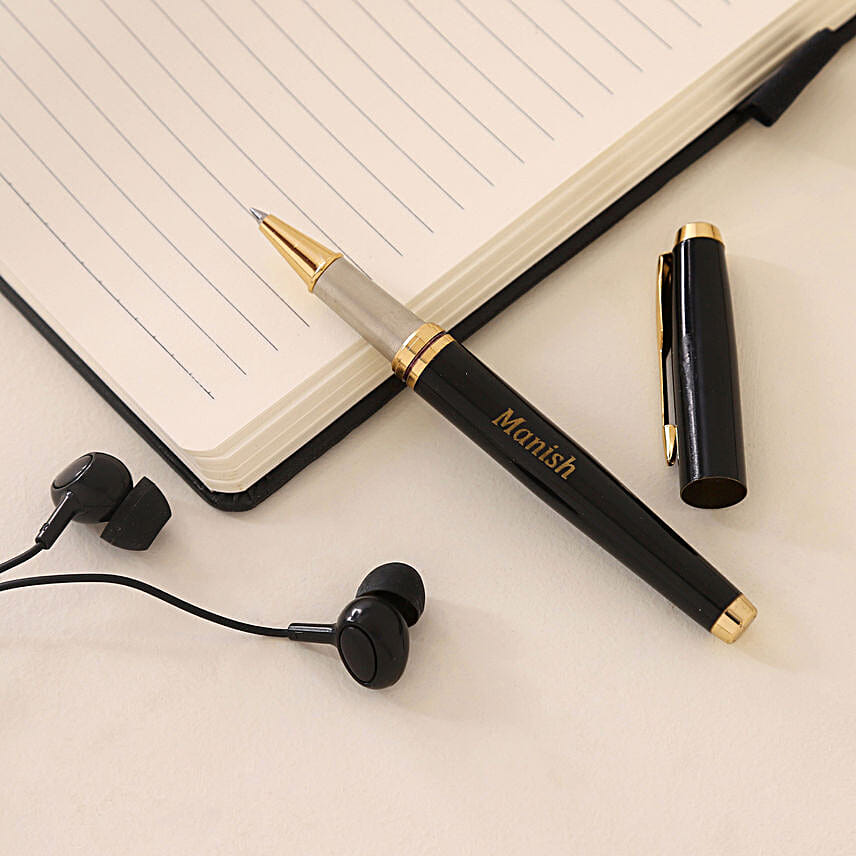 Your clients and employees are just like a small family for you. Make them smile on various occasions by gifting a present that has a personal touch. You can get personalised gifts like personalised mugs, personalised photo frames, personalised gadgets, engraved glasses and more. For example, you can get a personalised mug with a picture of your employee's birthday and make them feel special.
Environment Friendly is the New Cool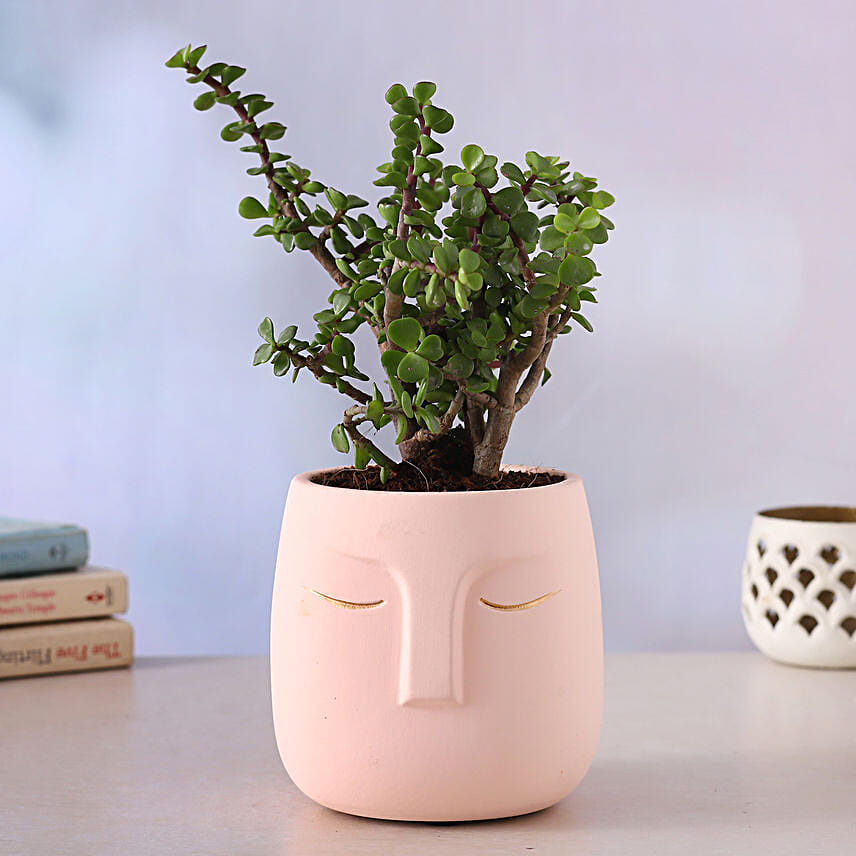 Today, the corporate world is focusing on sustainability. They are adopting environmentally friendly practices. Hence, another great corporate gifting idea for 2022 is selecting presents that won't cause any harm to the environment. For starters, you can get a plant set or indoor plants for your employees or clients. To make it fancier, you can the pot with a pastel colour cloth instead of a wrapping sheet.
Stand out with Digital Gifts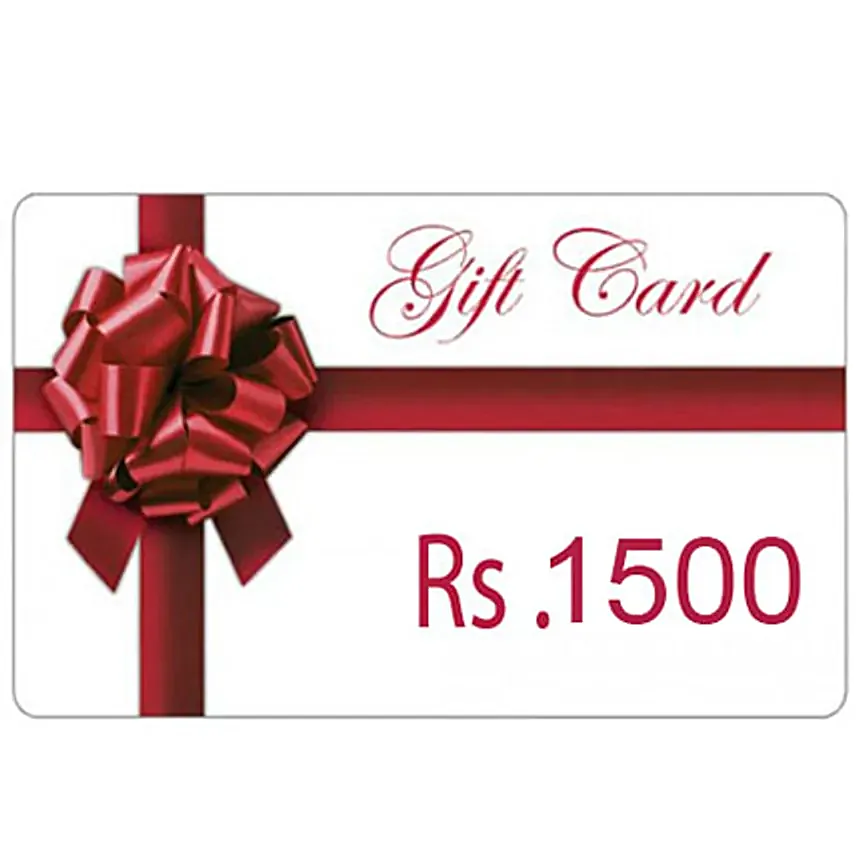 Skip the whole act of getting a present and running around delivering it. Choose digital gifts and save your money and time. You can get your hands on e-gift cards, or movie tickets and surprise the recipients.
Embrace the Local Art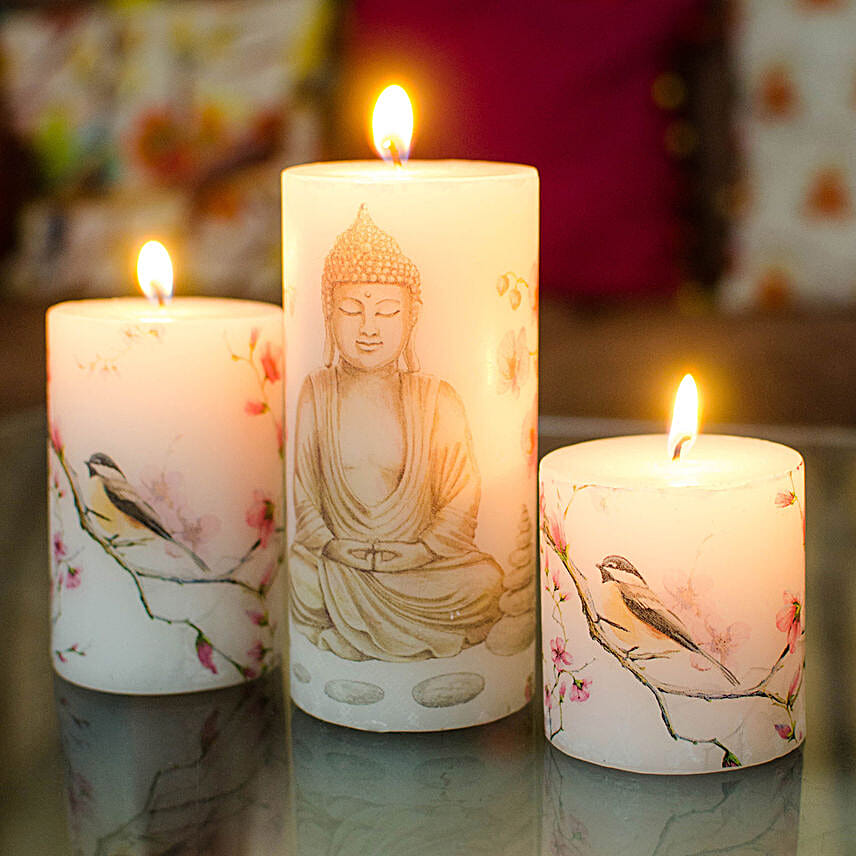 Are you still not satisfied? Don't worry. We have got another super idea. This year, pick presents made in India and leave your employees or clients in awe. You can choose local handicraft items or handmade soaps or candles.
A Unique Idea of Choices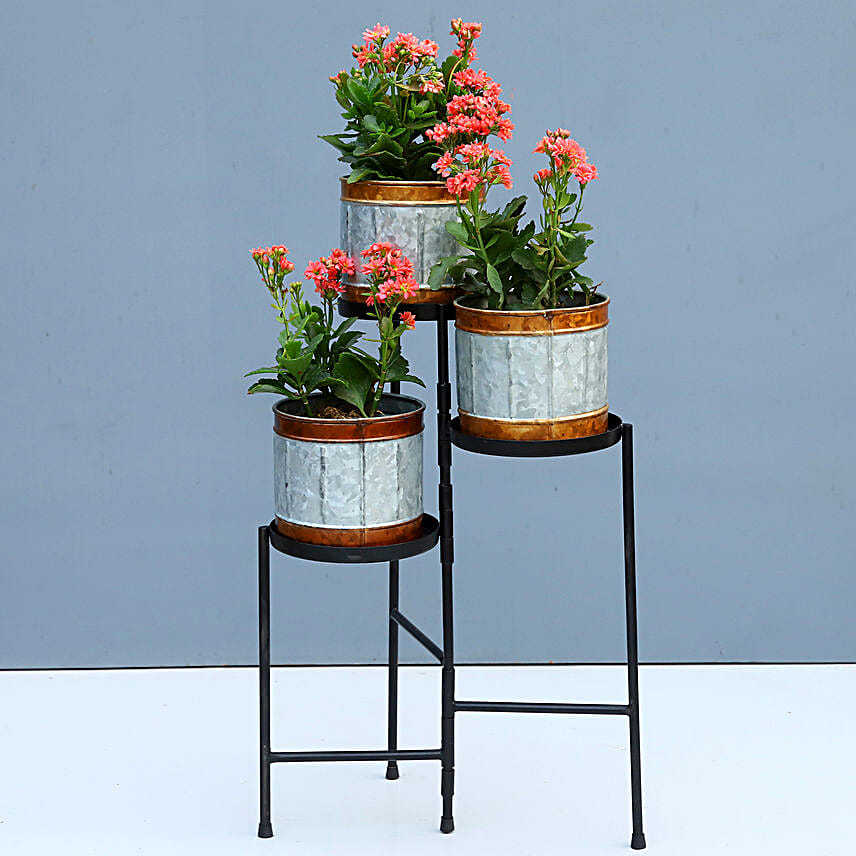 Now, it is time for the last and the most impressive corporate gifting idea for 2022. Create a list of gift items according to your budget, create a mail and send it to your employees. You can add personalised mugs, gift hampers, plants, perfumes and more. Let them pick what they want and become happier. Isn't it perfect? You can do the same for your clients and let them decide what will make them happy.
Related Posts: