'To Aries, miracles are a dime a dozen.' – Linda Goodman
Dreams are their plans and their needs should be everyone's priority. The infant of the zodiac signs, Aries are fierce, charming, emotional and love like none other. Do you have a friend who makes fun of you, but gets all defensive when somebody else does? The one who makes you try all things that say 'Caution' or 'Danger'. Yes, we are talking about that friend who cries like a baby when things are not done their way, but indeed has a heart of gold. Those perfectly shaped eyebrows and bright eyes that boast off confidence and cast a spell on you are of the Ram a.k.a Aries who is adorable as a baby and needs loads of love and care. As we officially enter the Aries season on 20th March, we have created a spread of trendy gift ideas for your Aries friend that will make them smother you with kisses and hugs like they always do when they are super happy!
Book a Live Guitarist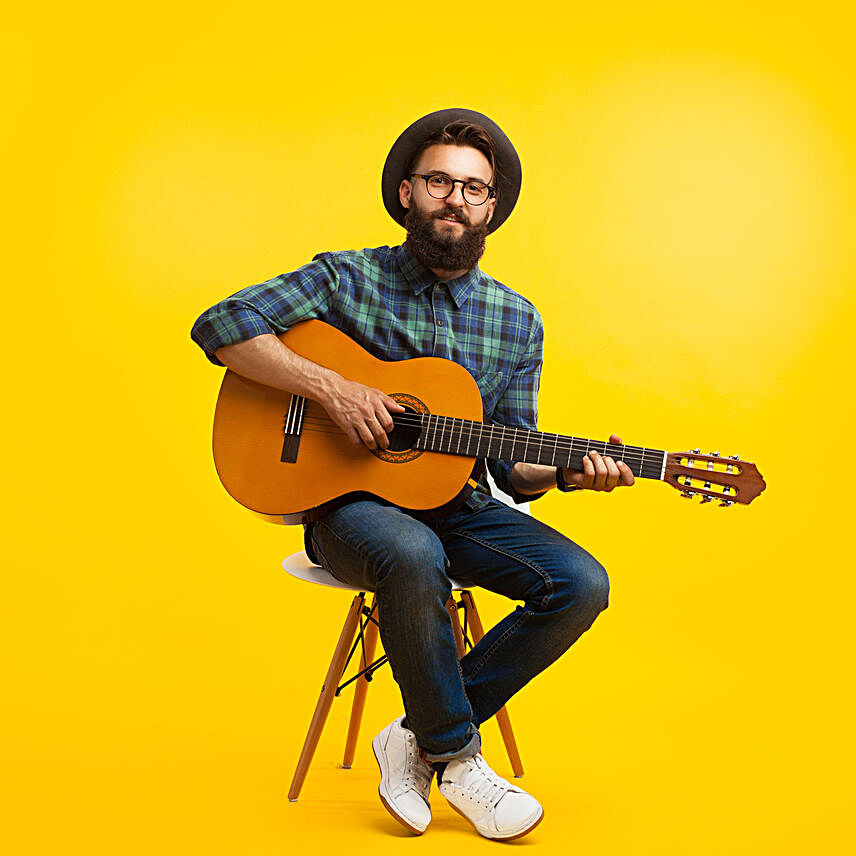 You already know how much they love music. The most impressive gift that can get you brownie points is a live guitarist. Make a list of their favourite songs and plan a romantic evening for your Aries beloved. Don't forget to bring a vintage wine bottle with it!
Wine Bottle LED Night Lamp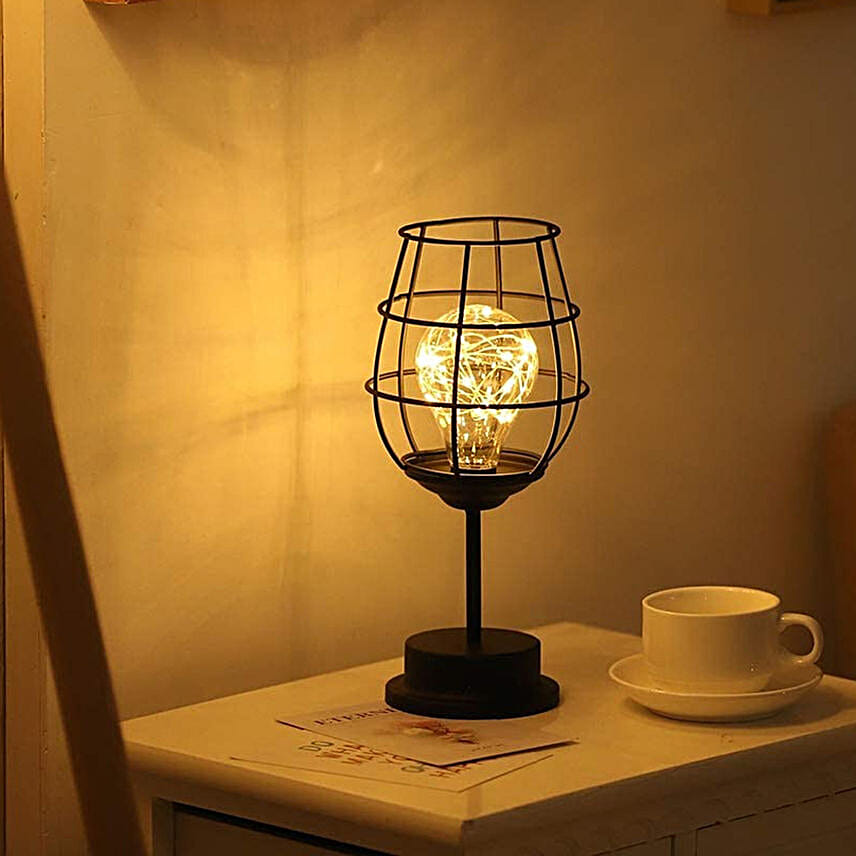 Ariens are crazy about lights and stars. A chic lamp is a perfect gift for them as they will always be planning to get one but you know how busy they are!
Magnificent Amethyst Wish Tree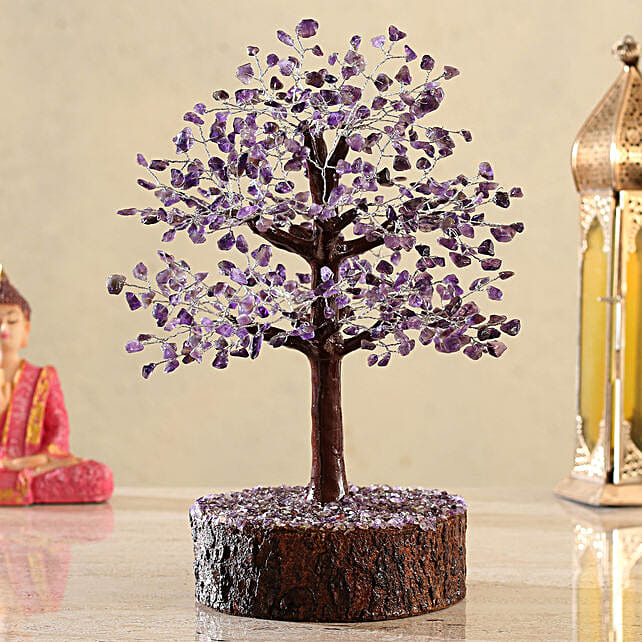 Overthinking is what Ariens are famous for. So, get them an amethyst wish tree that releases all the stress, attracts positivity and soothes fear, and anger.
Dreamcatcher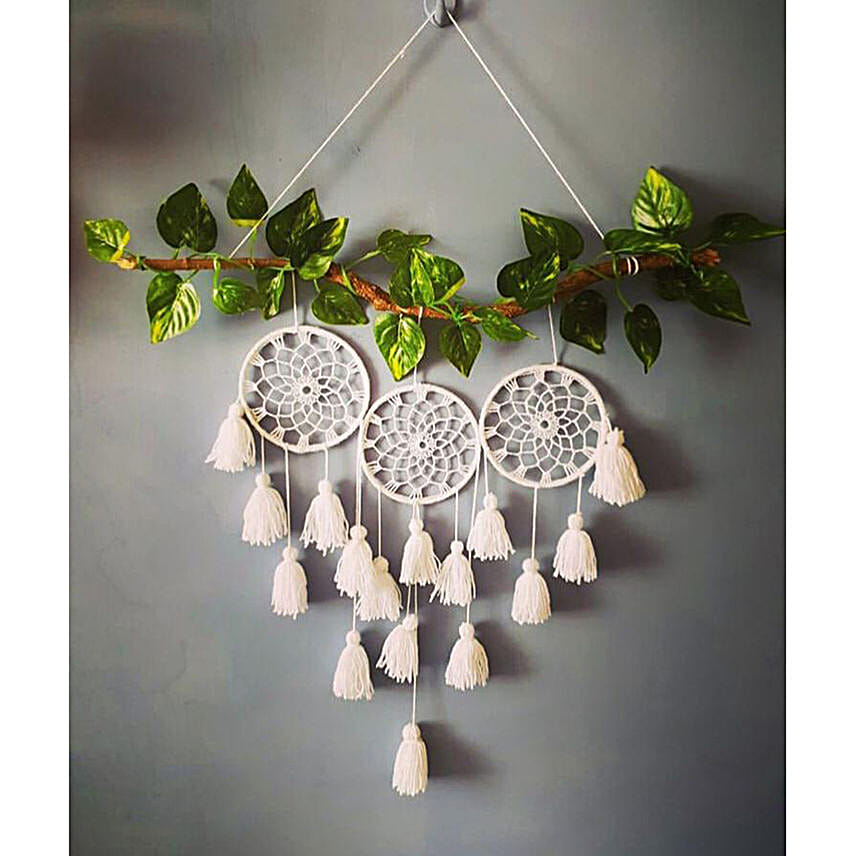 Ariens adore dreamcatchers as they look so beautiful. Apart from enhancing the look of their room, a dreamcatcher will also keep scary dreams away from them!
Jade Plant Terrarium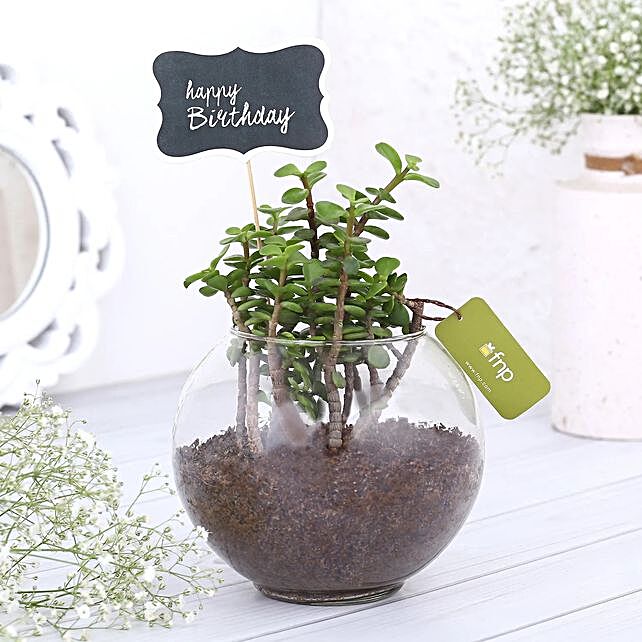 Jade Plant is famed as a good luck charm. To wish your dearest Aries friend on her/his birthday, you can buy a beautiful terrarium as they love the greens.
Personalised Perfume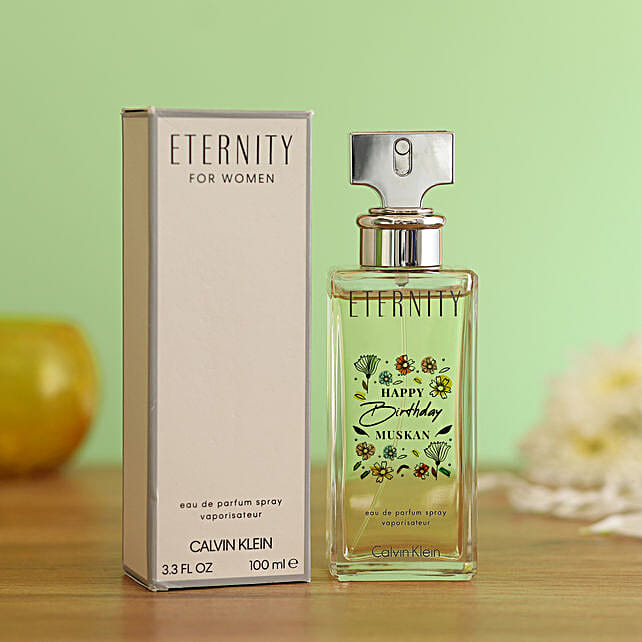 Sophisticated fragrances lure Ariens and an adorable bottle that has their name on it will leave them in awe.
A Gift Hamper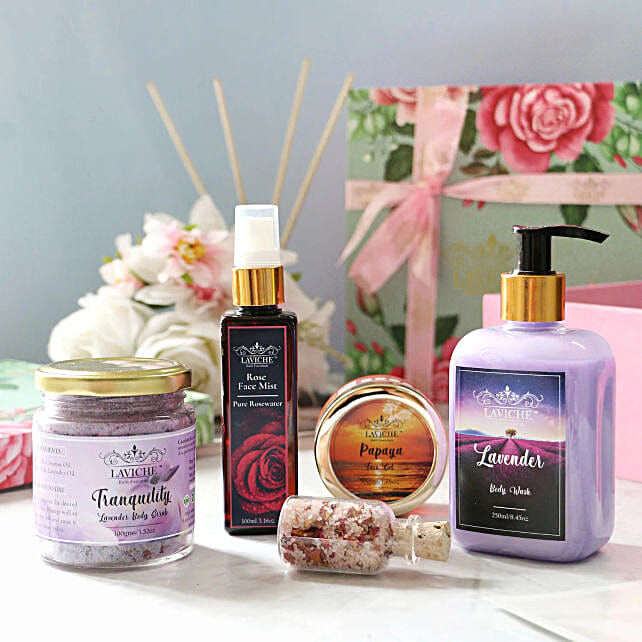 An extravagant gift hampers that are a mix of bath and body care products from their favourite brand, delicious chocolates, spa products, cosmetics and more will surely make Ariens jump with glee.
Related Posts: