The work anniversary is a significant milestone in every employee's life that needs to be celebrated the right way. It is the day for the organization to show recognition or appreciation towards their employees and inspire them to continue doing great work in the future. Anniversary is a workplace celebration moment that allows people to congratulate their colleagues and let them know that they are valued. But celebrations are never considered complete without gifts. Therefore, we present to you unique and affordable work anniversary gift ideas that will surely take the celebrations a notch higher. 
Vibrant Flower Bouquet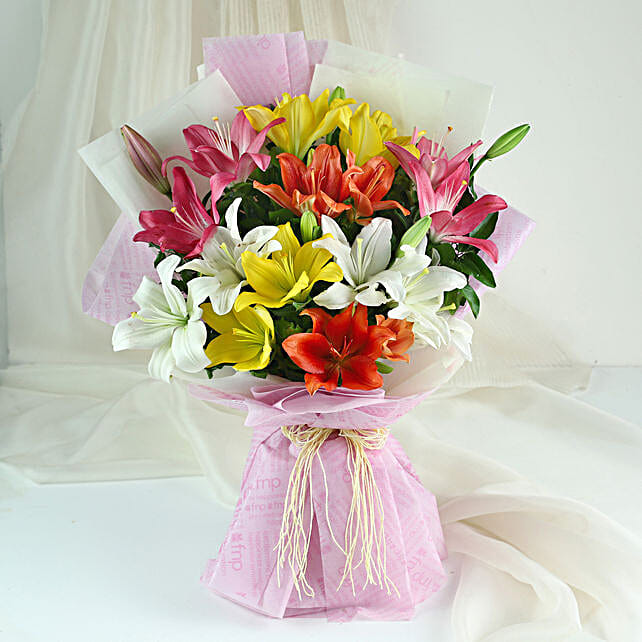 Nothing conveys heartiest wishes like fresh blooming flowers. On your colleagues work anniversary, you can congratulate them with a lovely bouquet of vibrant carnations and asters and wish them many more successful years ahead. The gorgeous blooms will lift their spirits and fill their day with cheer and smiles.
Plants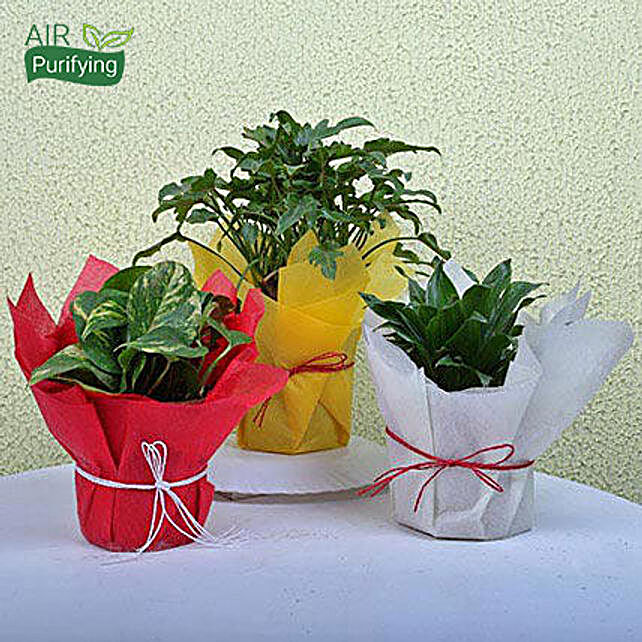 The fresh and green air-purifying plants are the best gift options for organizations to congratulate their employees on work anniversaries and wish them good luck for the future. The refreshing green plants will add beauty to their work desk and help enhance their concentration and productivity. The air-purifying plants are great options to clean the air in the office environment and make the employees feel rejuvenated.
Personalised Water Bottle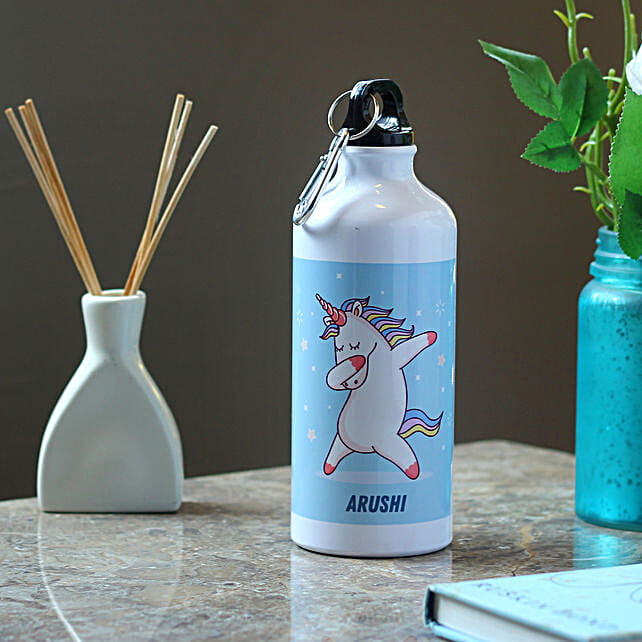 Gifting your colleague a utility gift on the work anniversary is a brilliant idea. A useful gift like personalised water bottle will create a sense of belonging along with your colleague and inspire them to stay hydrated all day long. They can carry the water bottle with them everywhere, be it an office, gym, road trip or on an outing.
Recognition Crystal Award
If there is a long-standing employee in the company, who has recently completed a five-year or ten-year term, the recognition crystal award would make an excellent work anniversary gift for them. The award will send across the clear message of excellence and symbolize the hard work and dedication of employees towards the organization over the years. Trying to search for work anniversary gifts by year will make it a little convenient for the organization to come up with amazing ideas.
Gift a Day Off
Completing a one-year with an organization is a great achievement. Of course, any employee would be thrilled to complete such a long time at a workplace, but they get also get a bit tired at the same time. A paid day off is the best employee anniversary gift that any organization can offer. The employee would love the gift idea and use the free day to relax and pamper themselves and celebrate their achievement with their loved ones.
Chocolate Hamper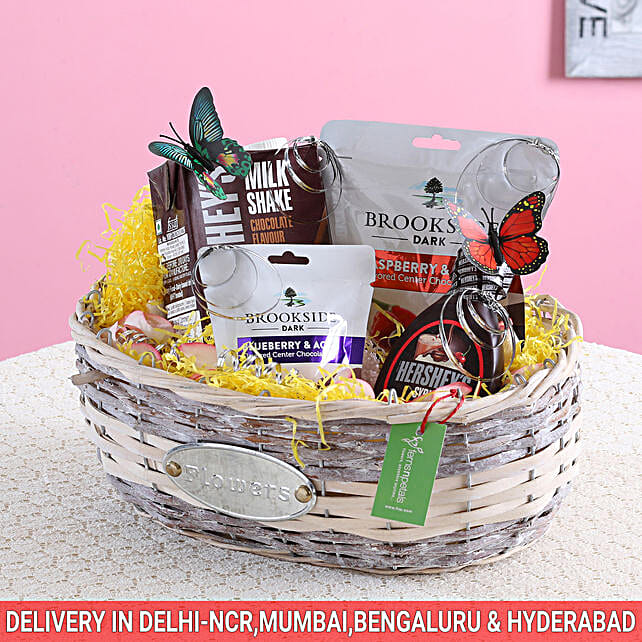 Work anniversary gifts are a great way to boost the morale of employees and keep them satisfied. A hamper loaded with delectable chocolates would make a great anniversary gift to congratulate your favourite colleague and appreciate their hard work and efforts. The sweet treats will relish their taste buds to the core and add sweetness to the celebration of their big achievement.
Executive Tote Bag
An executive tote bag would make a brilliant utility gift for colleague or employee on the work anniversary. It is something that they can use to carry their daily essentials to the workplace in an easy and convenient manner. Carrying the bag everywhere will act as a reminder for their time, hard work, and efforts that they have invested in the organization and their work career.
These affordable gift ideas will allow you to convey your genuine appreciation towards the employees and help them make the most of work anniversaries.