Being an owner of a start-up business is all about running on tight budgets. While it is new, exciting and pleasing to see your business grow, you need to think about every minute detail. You especially need to pay attention to your employees & clients, as they are the ones who are helping you drive your business.
Ever heard of B.F. Skinner's Behavioural theory- Operant Conditioning? It says you can condition a human's behaviour by using positive and negative reinforces. Talking about positive reinforcements, what better than little gifts of appreciation to keep your employees motivated? Understanding that you're on a budget, here are a few corporate gifts for start-ups you can use as positive reinforcements:
Personalised Mug With Company Logo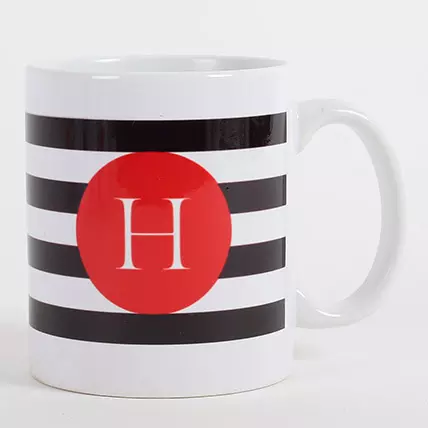 A very thoughtful & comforting gift. Everyone loves to start the day with their favourite beverage. A personalised mug encourages employees to be more comfortable in their workplace and gives them a feeling of belongingness.
Desk Plant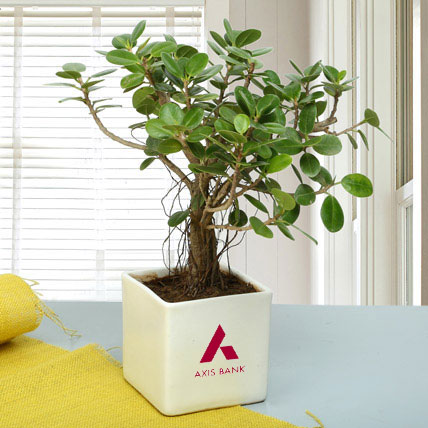 Did you know that plants promote a healthy work atmosphere by reducing stress? Moreover, plants improve creativity. A desk plant is a way to convey that you truly care for the well being of your employees.
Personalised Roller Pen
Everyone hands out pens with the company logo, but do people really like it? Adding a personalised touch to it would definitely be appreciated. A personalised pen is a nice gesture for your clients and employees. It promotes efficiency among your employees.
Quirky Laptop Sleeves or Bags
Considering it is a startup, employees are usually driven by their desire to succeed and learn. So, carrying laptops should not seem like a burden for your employees, and who wouldn't be excited to show off a laptop bag with a quirky print?
Chocolates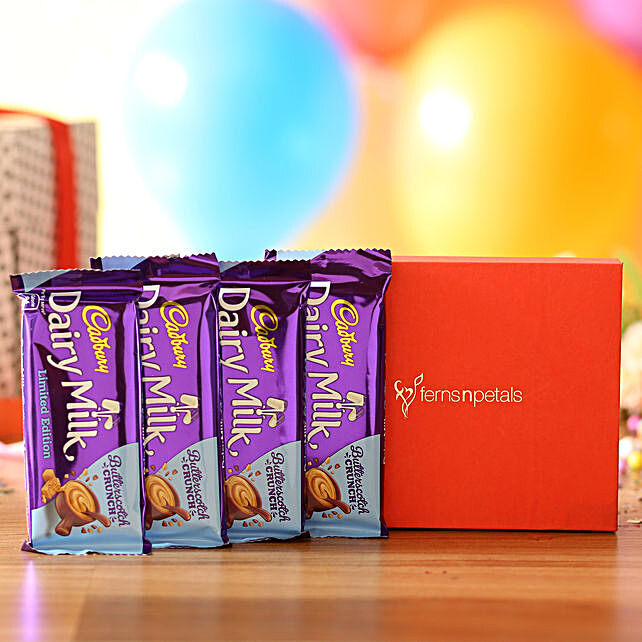 Who doesn't like chocolates? You can gift chocolates to your employees and clients as a token of appreciation. It works as a great motivator, and stress buster.
Quirky Printed Notebook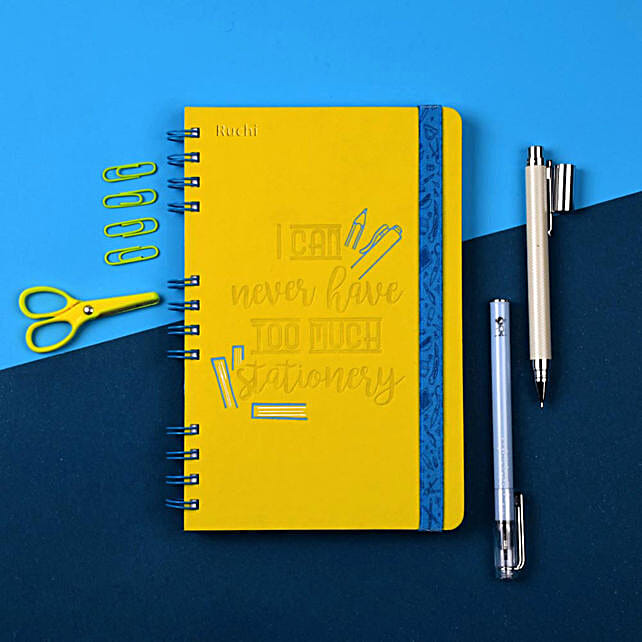 Meetings every day? Make them fun. Gift your employees' notebooks with quirky prints. They will add an element of fun to all the meetings, and you can add a little company logo to have free publicity wherever they carry it!
Passport Covers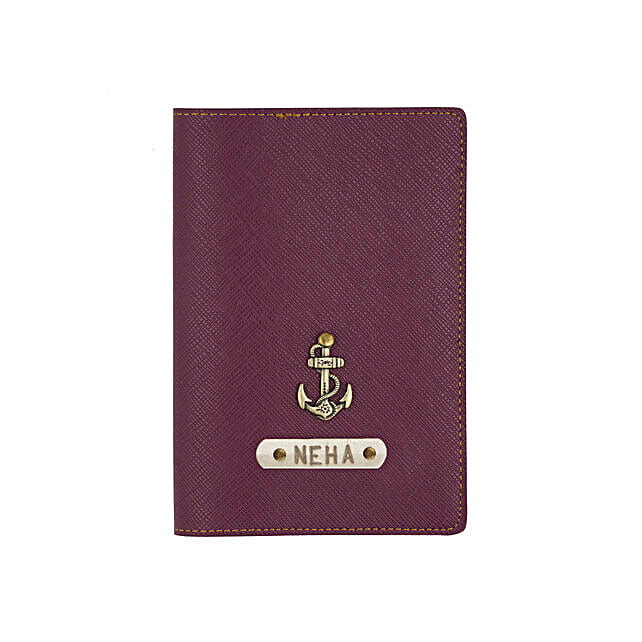 Gifting your employees a passport cover would be the best option if your employees travel a lot for work or in general. You have an option to add a charm to the passport covers. That's a great way to motivate your employees to aim for their dreams.
Power Bank
Since everything is digital these days, it is very important to keep your gadgets fuelled with power. A power bank is a thoughtful and budget-friendly gift option.
Delicious Cakes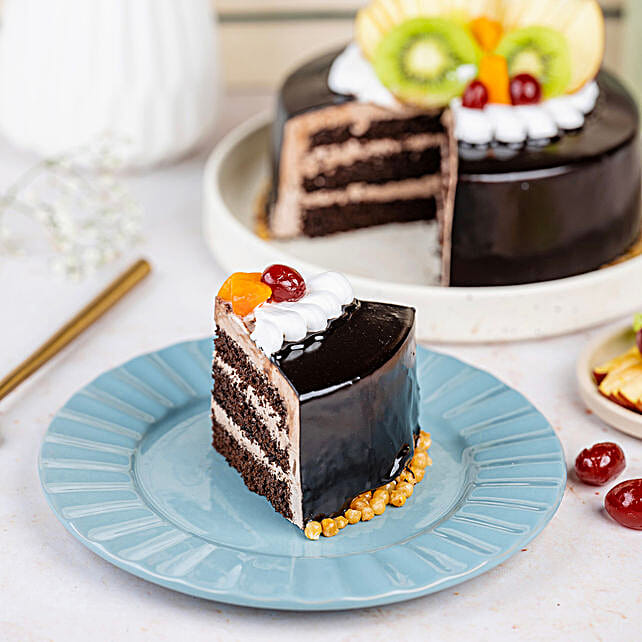 This gift is more like a collective one for your employees. Everyone likes small celebrations, as it makes them feel a part of things. Announce small achievements and celebrate them with cakes.
Photo Frames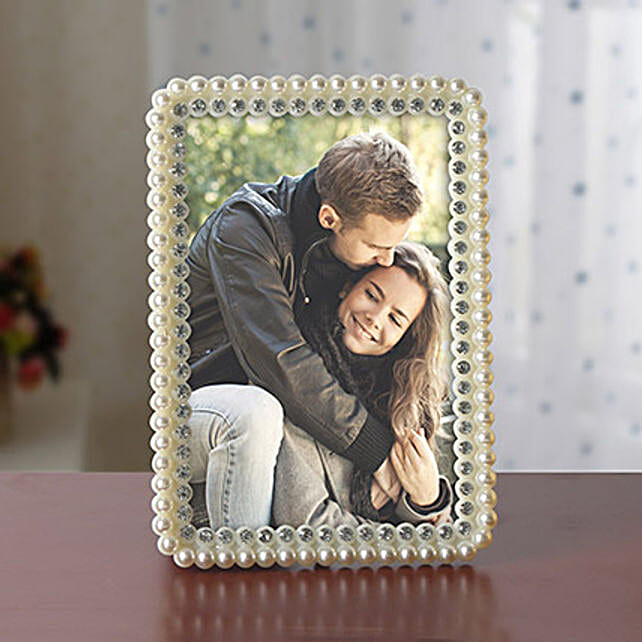 Your work station should not only be about work things. It is very important to give a personal touch. Gifting your employees a photo frame would be a sweet reminder of their personal life on their desks. This promotes work-life balance.
Gifts are not all about how costly they are, but how useful and thoughtful they can be.