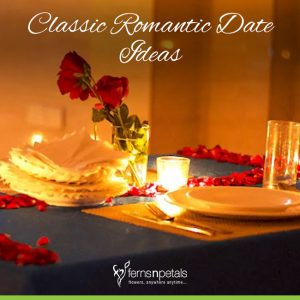 Love is the most beautiful feeling in this world. The feeling of loving someone and being loved back is something inexplicable. Initially, when you start dating, the level of excitement and the frequency of dates both remain high. But then with other responsibilities of life, dating becomes limited to some special occasions only. You simply forget to go out on a date on a regular basis or on a weekend. So, strike a balance and bring those romantic dates back in your life. Here are some classic romantic date ideas that are still as fresh as yesteryear. Try them again & float in the feeling of love & romance again!
Recreate Your First Date: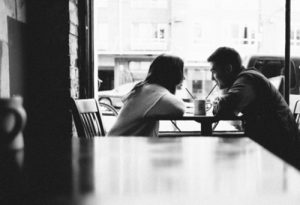 If you are at the threshold of another anniversary celebration and are still confused about the gifts, then this is the best idea to implement. Simply, recreate your first date and walk down the memory lane together. Go to that college canteen, old coffee shop, shopping mall, or that village pond from where you started a new chapter in your life. At that time, you felt shy, nervous, and unsure about the future but now you know the value of this "special person" in your life. Spend the day soaked in the victorious feeling of really making this love journey beautiful and memorable. Thank your partner with classic gifts like flower bouquets, heart-shaped cakes, ring, etc.
Late Night Movie & Long Drive: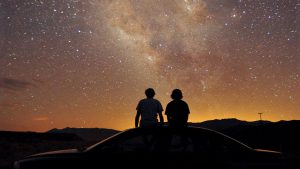 If both of your admire movies and never leave the latest releases then go for a late night movie show this time. The calmness and quietness in the air make the night feel awesome. Post your movie, take a long drive and stop near a dhaba and enjoy the tasty food. Say I Love You out loud to him/her and feel the magic of love floating in the air.
A Day Out In The City: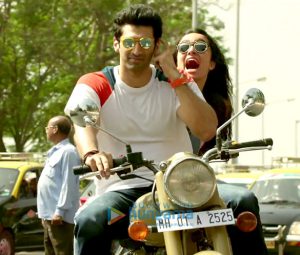 You and your partner would always have work assignments & meetings and thus days would always be busy. So, surprise your partner one fine morning by announcing to take the day off. Give any reason for taking the day off. Just explore the city where you live. It is possible that perhaps you haven't ever been to a certain old coffee shop, the new shopping mall, or visited the old museum. So, make a list of all such corners in your city which you or your partner have never ever visited. Go to all these places and create everlasting memories. You can rent a bike for a day if you don't have one and roam around the city in style!
Romance By The Sea: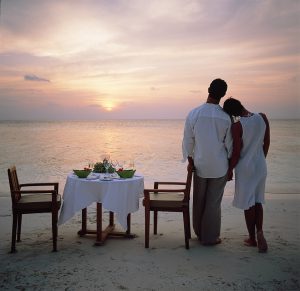 The flowing expanse of water & the stretch of a sandy path – are enough to spend a romantic day, evening, or night. Take a trip to the beaches and explore the amazing view. See the sunrise and soak in the coolness of the weather. Hold his/her hand and take a long walk along the beach at night. These moments would forever be etched in your hearts!
Candlelight Dinner: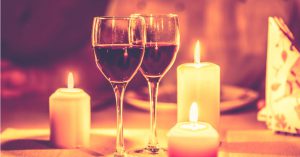 Nothing can match the classic appeal of a candlelight dinner. You can organize for this classic date idea on his/her birthday, anniversary, Valentine's Day, or any regular day. Select a nice restaurant and enjoy the candlelight dinner. Talk your heart out to your partner and let there be only romance in the air.