Price
null 2000.00 +

(4)

null 2500 and Above

(1)
What Customers Are Saying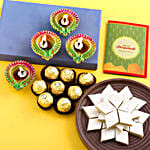 - janvi
25/10/2022, 7:43 AM
Delivered At: Newcastle upon Tyne, NE
Occasion: diwali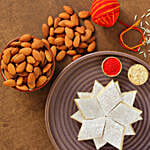 - Deepak S Vinekar
25/10/2022, 5:25 AM
Delivered At: Bath, SW
Occasion: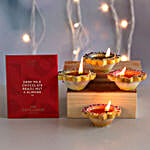 - Sachin
5/11/2021, 9:29 PM
Delivered At: Milton Keynes, SE
Occasion: diwali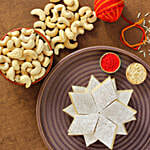 - Shivani
3/11/2021, 10:22 AM
Delivered At: Stratford
Occasion: Bhai Dooj
India is known for its diverse culture and festivals celebrated by relishing yummy traditional sweets. Your loved ones residing in the UK crave to taste these delectable sweets on festivals and special occasions. Offer their taste buds the heavenly flavor of gulab jamun, kaju katli, pista barfi, and soan papdi available on our website by sending them to the UK via our hassle-free delivery.