Friendship Day is on 1st August, and we know you are still searching for the perfect gift for your BFF. Our friends a.k.a confidants deserve all the happiness in the world. They make our lives pretty easy by being there for us in all circumstances. And, so you must get a thoughtful gift for your pals. Plants will make for the perfect gifts as they are long-lasting gifts that will stay with your BFF forever! Celebrate this precious bond by getting them a green gift- plants. But, why should you gift plants to your friends? We have listed below a few points that will answer the 'why'. Take a look!
Purify the Air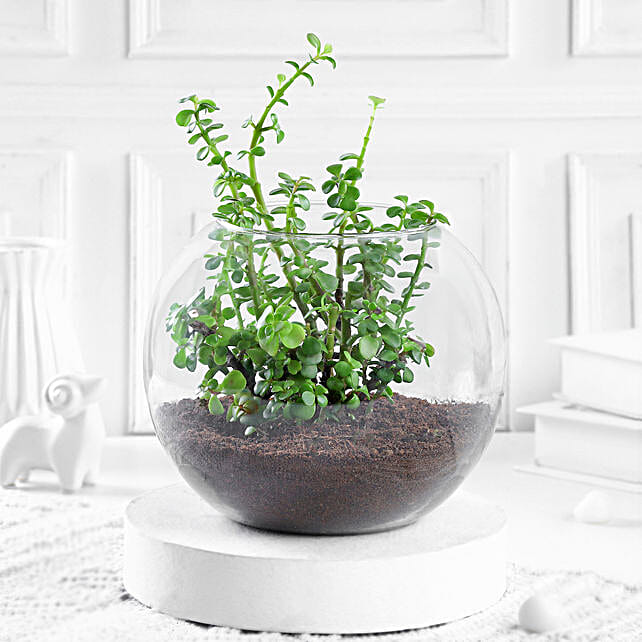 Plants have many health benefits. Indoor plants like Jade Plant, Money plant and more are some of the famous air-purifying plants. They clear the toxins from the air and provide fresh air. Thus, they will make for a healthy gift that will bring a smile to their face.
Spruce up the Decor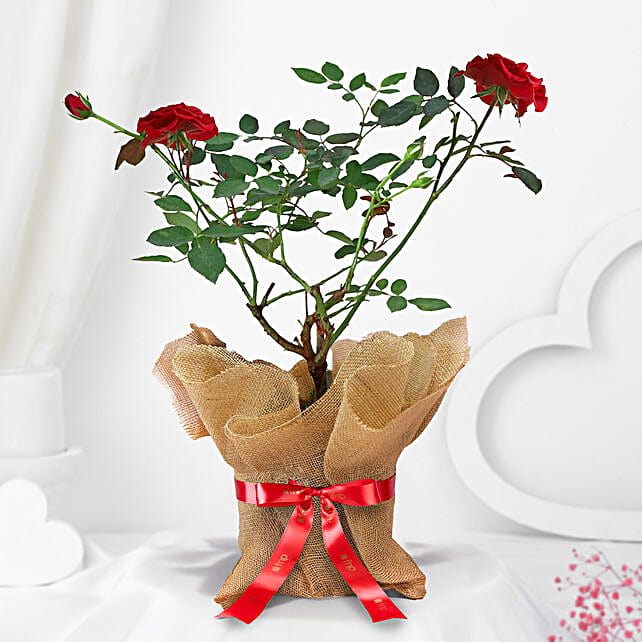 Is your friend passionate about making changes to their decor frequently? If yes, then adding a few plants will enhance the aesthetics and add the right touch of green to their decor.
Spreads Positivity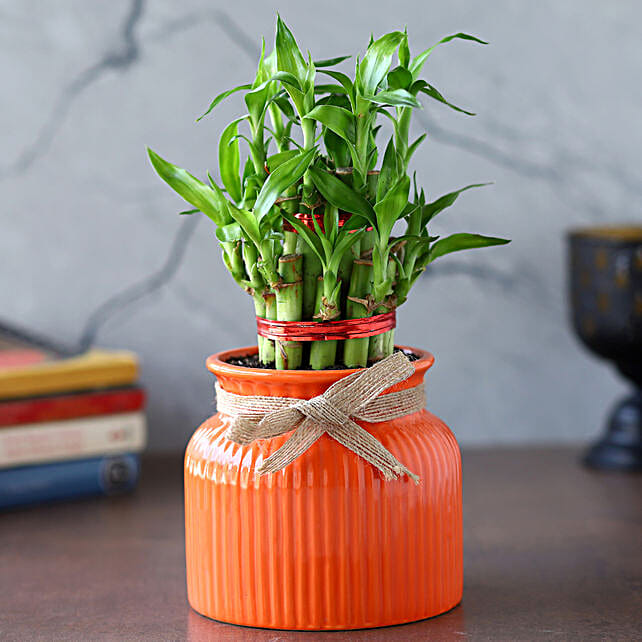 Some plants like Money Plant, Lucky Bamboo and Jade Plant are known as Feng-Shui plants. These plants attract prosperity, luck, positivity and keep the plant parent happy in all ways. Give your friend a hobby of taking care of plants and make their life full of happiness.
A Long-Lasting Gift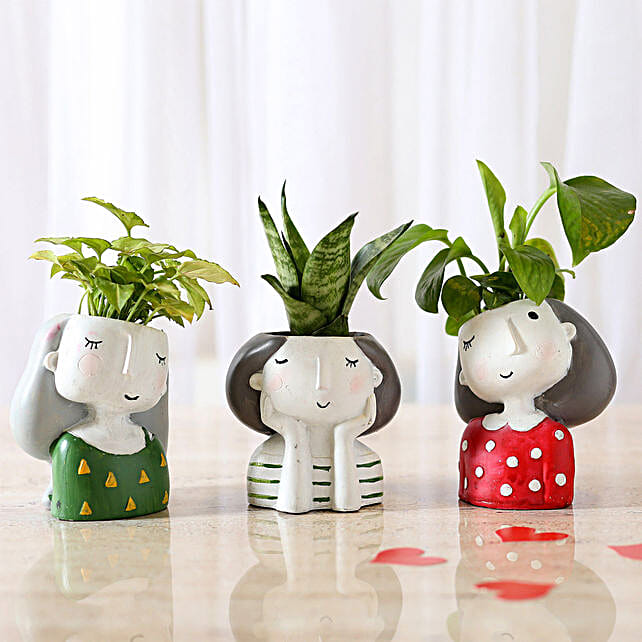 Plants are one of the most beautiful gifts for Friendship's day. Why? They last for years, and your friend will feel joy whenever a new leaf or a flower comes on the plant. These blooms will make them remember your adorable gesture!
Related Posts: