'You can count on me like one, two, three. I'll be there.
These lines from the song Count on Me are the definition of our bond with our friends. Our 'dosts' or 'BFFs' are an integral part of our lives. They are the family that is tied to us by love. And, Friendship day allows us to pamper our friends and bombard them with love and gifts. So, are you all set to make the most of this special day? If it is a nod, then check out our fun and frolic ways to celebrate Friendship Day like never before!
Start a Green Tradition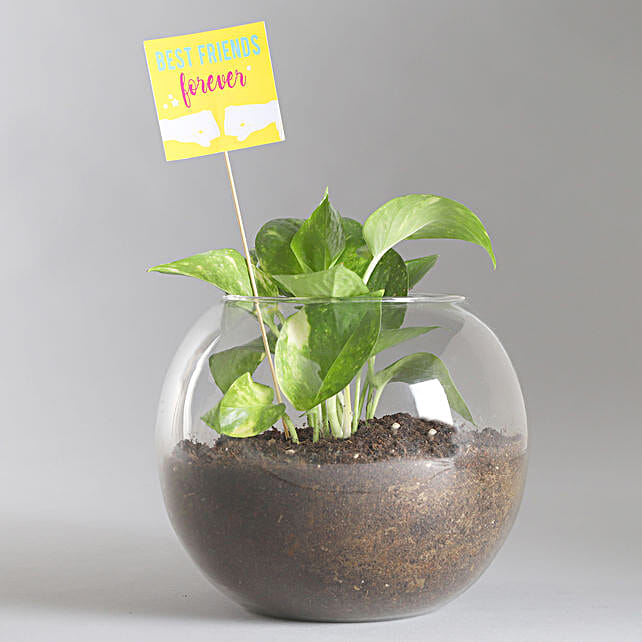 Get a plant set and start a tradition of bringing plants together every year on this day. Take care of them, click pictures and post them on social media!
Cook Together
Take your aprons out or order personalised aprons. And prepare a few snacks together. Put on a movie and enjoy your day with your BFF while relishing the delicious delicacies that you made.
Coat the Day Cream & Sweetness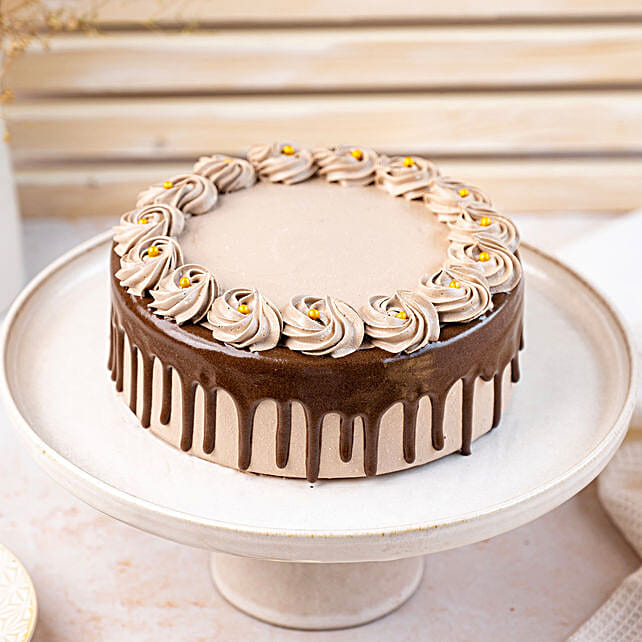 Order a delicious cake for your BFF and make the day all about sweetness and happiness. Get a chocolate cake, prepare some cold coffee and get ready to laugh out aloud with your pal.
Add a Personal Touch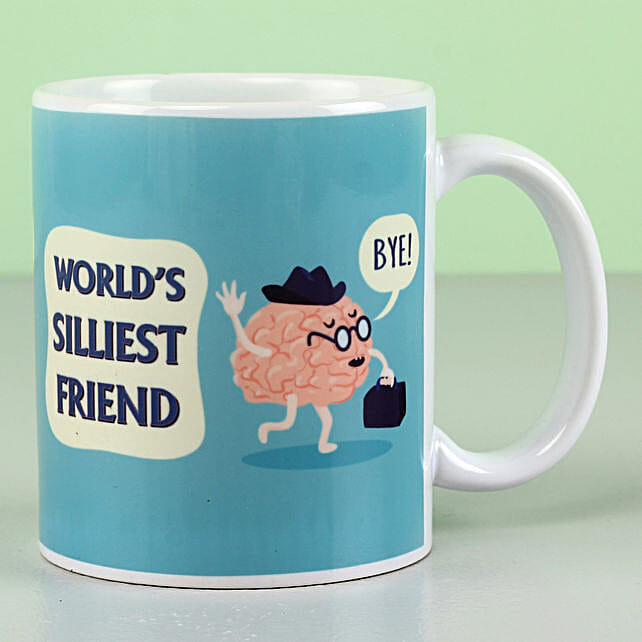 Get similar personalised mugs that have a picture of you both or a quirky saying. You can even order personalised photo frames and cushion covers for your pal.
Book an Online Musician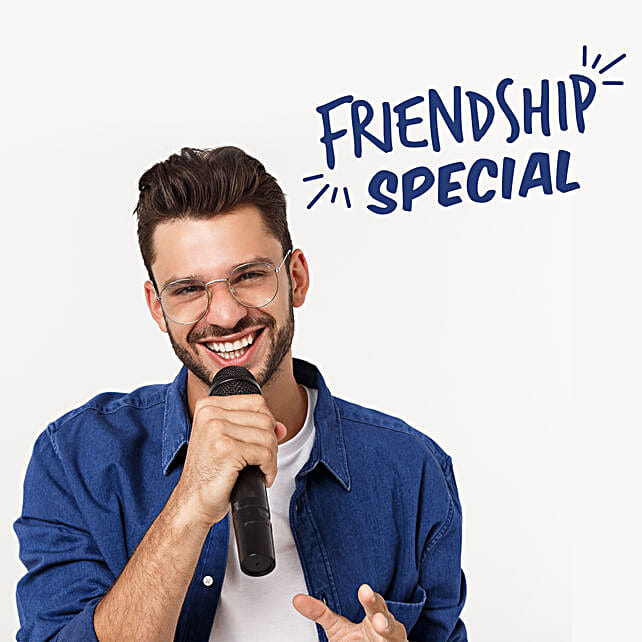 If you can't meet your friend on Friendship Day, then you can book an online musician and order scrumptious chocolates for them. Get on a video call and enjoy the melodious songs and mouth-watering chocolates!
Related Posts: