You should know what they say about marriages. That they are made in heaven and celebrated on Earth. Wouldn't it be more interesting if they are celebrated too in heaven? We believe that's the reason why most of the Bollywood couples are heading to Lake Como in Italy, a heaven on Earth for their wedding celebrations. Recently, the iconic Bollywood couple Deepika Padukone & Ranveer Singh tied the knot at Lake Como in a private ceremony in a very hush-hush manner. We hardly got to see any of their weddings clicks trending on Instagram until Ranveer posted two of them. Oh, my-my!! They both looked perfect together on the most important day of their life.
It's no surprise that Lake Como in Italy has been drawing celebrities for decades because of their amazing coast, picturesque views, and magnificent sunshine. So let's move forward to know some of the important reasons why Lake Como is such a hit with the Bollywood celebrities.
Panoramic Views: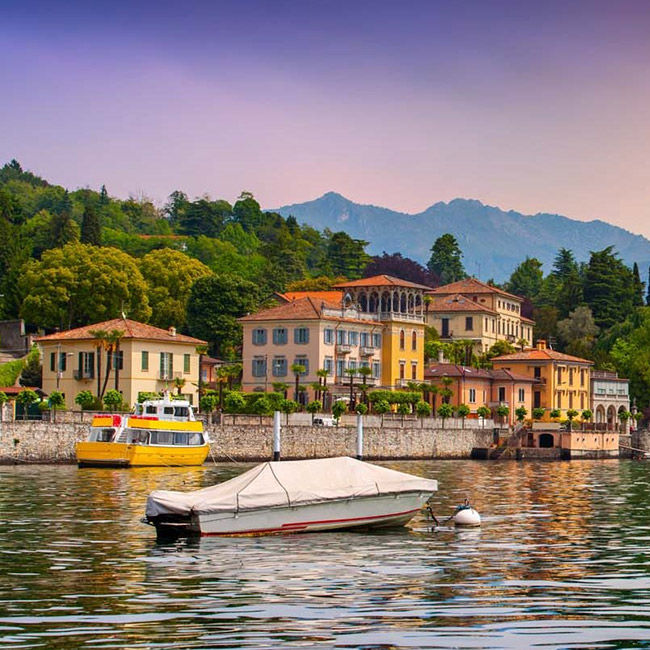 As beautiful as Lake Como looks, so are the breathtaking views it offers. Here, lying at the foothills of the Alps you can witness the soaring mountains, vibrant flowers, and luscious greenery around. And not to forget the crystal-clear blue waters of the Lake Como that entices your senses and makes it really hard to take your eyes off it.
Countless Activities to Explore:
Apart from the opportunity to appreciate the natural beauty with all your heart, Lake Como offers plenty of water sports activities for an adrenaline rush. One can take a wonderful boat tour to explore the area or try activities like canoeing and kayaking. Ranging from zip lining to hiking trails, there are adequate options to satiate the thrill-seeking souls as well.
Amazing Gastronomic Experience:
When in Italy, consider yourself in for some amazing and remarkable gastronomical experiences. The aged wines, cheesy pizzas, different kinds of pasta, rich truffles, and gelato are a few of the mouth-watering delicacies that are popular in the region. The best chefs of the world prepare each meal at all the restaurants using homegrown, organic ingredients to offer the traditional flavor to your taste buds. Savoring the authentic Italian cuisines amidst the fantastic views of the surrounding areas is unmatchable.
Beautiful Villages: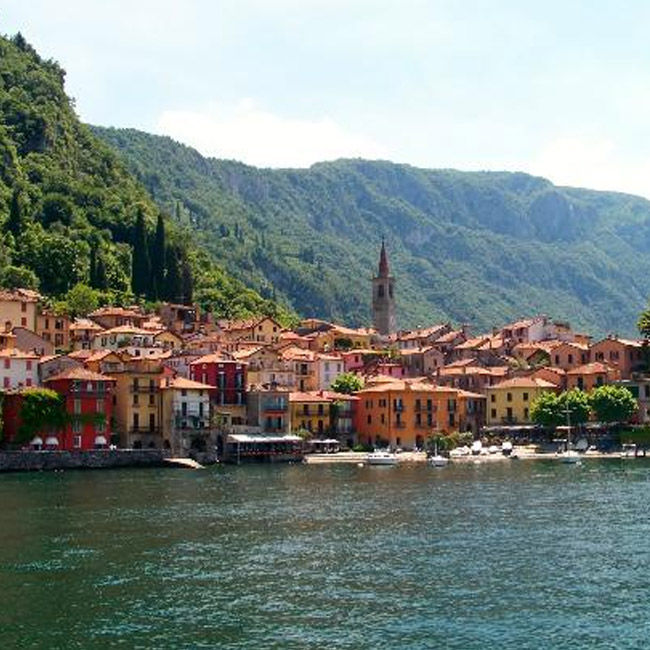 Remember how we used to see and read about the beautiful European villages in storybooks during our childhood. A visit to Lake Como will make that come true for you. Beautiful villages that showcase colorful buildings, paved streets, and remarkable landmarks surround this breath-taking location. Menaggio, Varenna, Bellagio, and Tremezzo along with Como are some of the popular villages. These famous villages attract tourists and holidaymakers for a proper summer break. Known as the World Silk Capital, Como offers luxurious silk clothes and goods. Bellagio is a heaven for food lovers. Varenna, the traditional fishing village is ideal for a fancy day trip and Tremezzo is popular for its mouth-watering seafood.
Luxurious Hotels: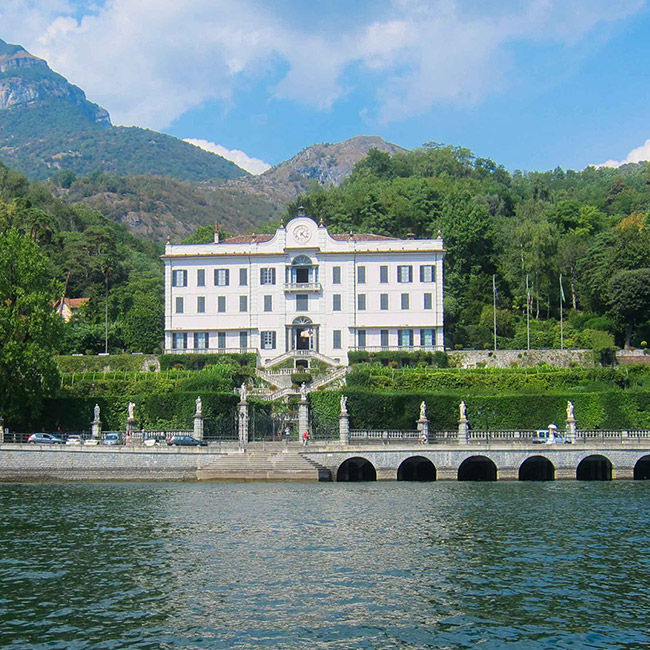 Housing several 5-star luxurious hotels, Lake Como is an all-time favorite of celebrities and millionaires from around the globe. It is not just the king-sized beds, magnificent décor or fine dining of the stunning hotels that you can impress your guests with. The panoramic views from the hotel rooms are equally mesmerizing. These will leave your guests in the awe of this beautiful place. And who wouldn't like to take a dip in the lake's water!
We wouldn't be surprised if you just go ahead and book tickets to this wonderful destination in Italy after reading about all the fun, food, and breathtaking views it offers. And now you know why Lake Como in Italy has become quite popular among celebrities for the destination wedding.