Daughters are the ultimate blessings. Your daughter is a princess for you, and so, let's celebrate Daughter's Day a.ka Princess's Day uniquely as she deserves to be pampered on the d-day and every day. And, so we have come up with a list of types of daughters and the most suitable gift for them. Our list will be super relatable, and you will indeed find something special in it for your dearest daughter!
The Food Lover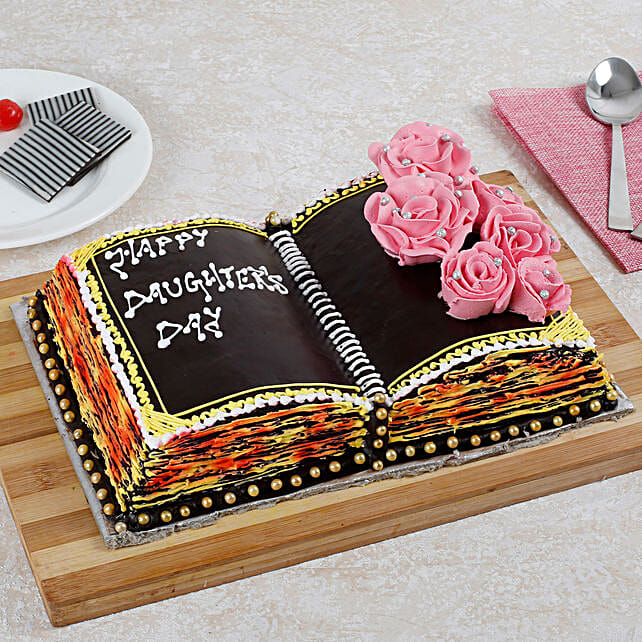 Do you have a daughter who is fond of food? If yes, then one of the best Daughter's Day gifts for her will be a basket full of snacks, chocolates and other goodies. Spoil her with delicious treats. You can even bake a cake for your daughter or order one to make the day all about sweet memories.
The Super Emotional One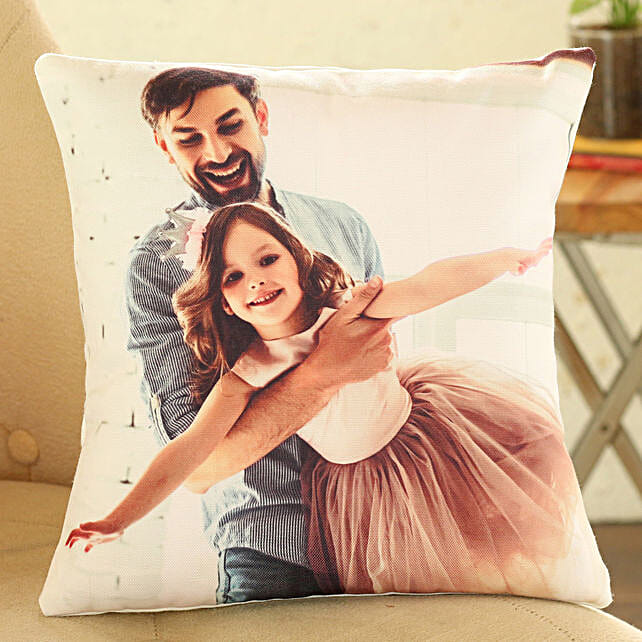 Does your daughter go all emotional every time she visits you or if you aren't well? For the sentimental daughter, you should opt for personalised gifts. For example, you can gift her a photo frame or a stylish personalised mug on the d-day!
The Mother-Like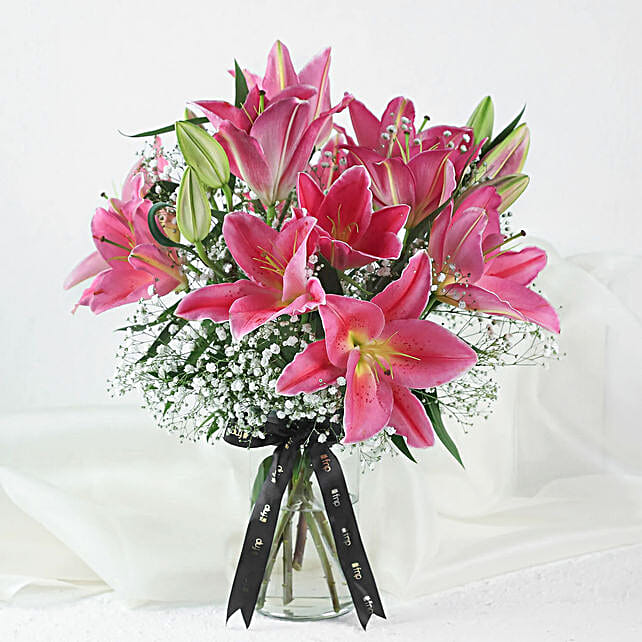 Every family has a daughter who is always taking care of everyone just like a mother. You can write a heartfelt letter for your daughter and make her feel that she is the best daughter in the world. You can even order a beautiful bunch of lilies and a box of chocolates to make her feel super special.
The Avid Traveler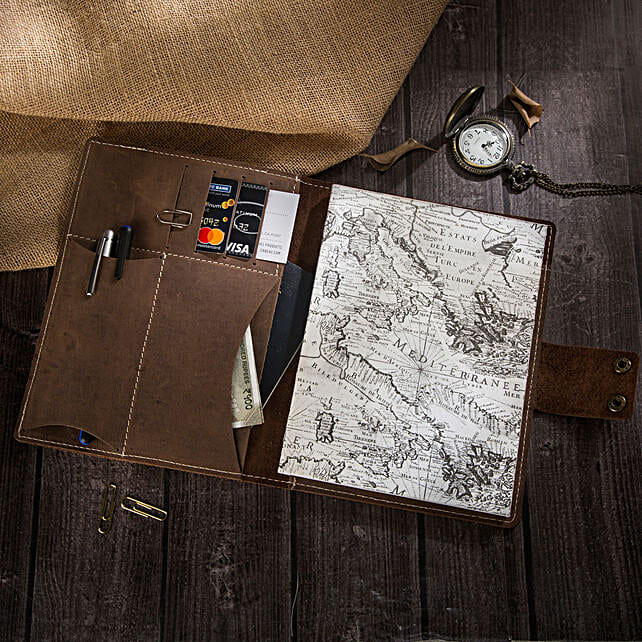 For those who loves exploring new places, you can get a set of travel accessories or a journal. Additionally, you can plan a trip with her and celebrate Daughter's Day like never before.
The Party Maniac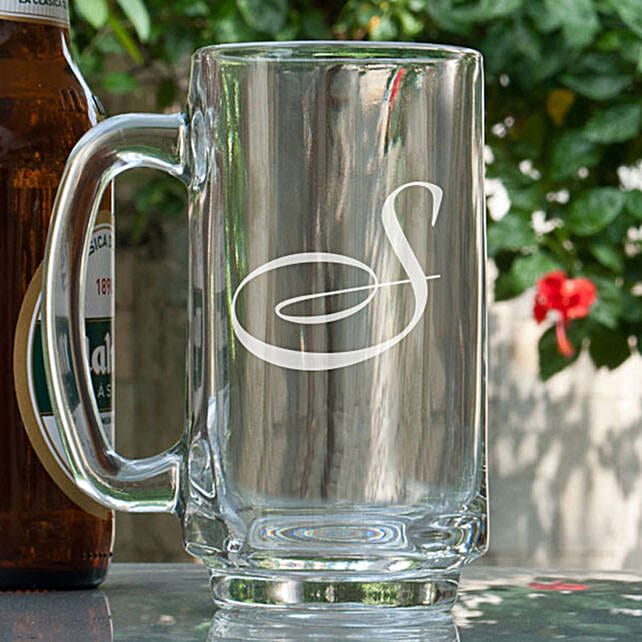 Oh! The party maniac is all about partying till the sun goes down. Make her feel loved on the d-day by getting a cool beer mug or organise a smashing party at home for her!
Related Posts: