Artists are explorers, and with their beautiful imagination, they create wonders. Having an artistic friend has its perks. They make sure that your birthday is full of handmade stuff that looks mesmerising and has a personal touch to it. But, when it comes to getting a thoughtful gift for their birthday you become a little stressed out. A birthday gift for an artistic person can be quite tricky. And, here we are with the perfect list of gifting ideas for your BFF who is an art-lover!
Handcrafted Planter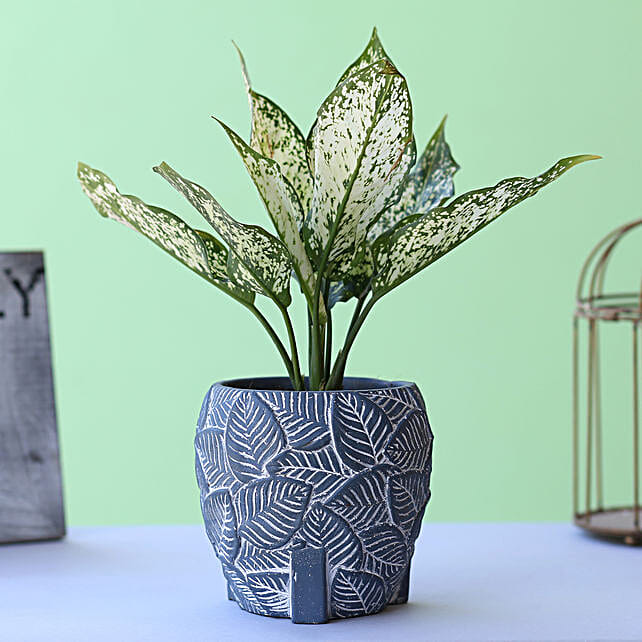 A stunning handcrafted planter in the hues of blue will make your artistic pal super happy for sure. A green plant will enhance the look of the planter and is the perfect gift!
Purple Amethyst Stone Wish Tree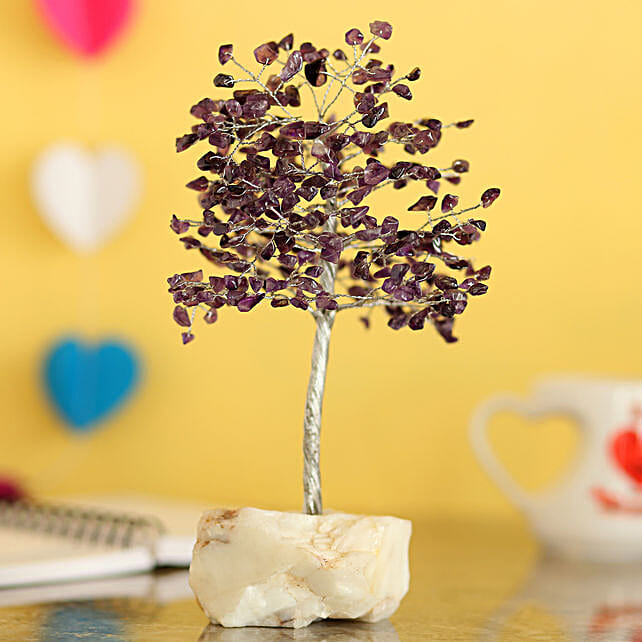 Purple Amethyst Stone is known for increasing creativity and helps in focusing. Get your BFF an amethyst stone wish tree which they can keep on their desk where they create all the marvellous art pieces.
Doodle Initial Diary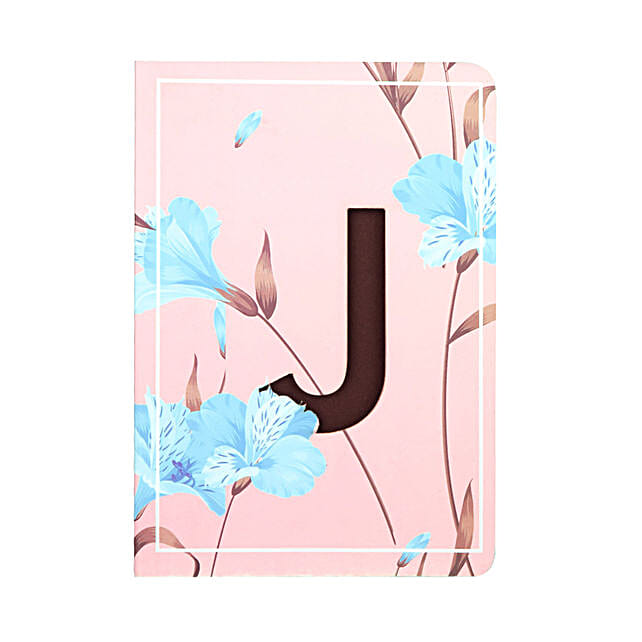 A beautiful diary is another gifting idea that will bring a smile to their face. It is not just any diary but a handmade one with an initial on it!
Personalised Gifting Stationery Kit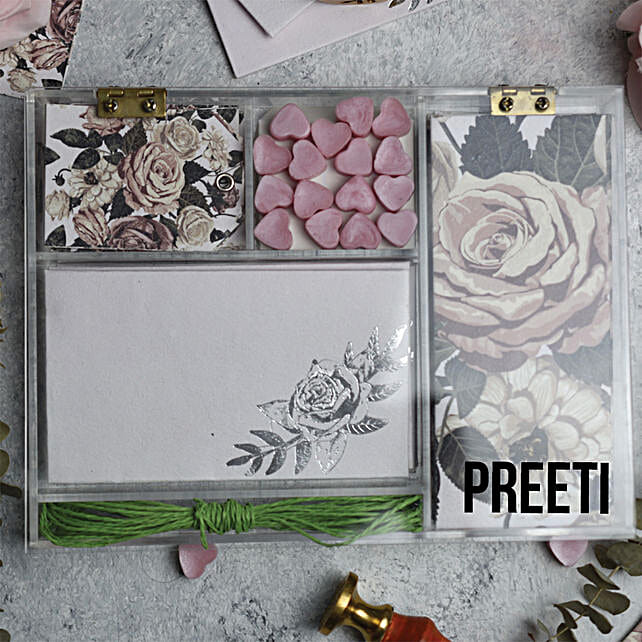 A stationery kit with your BFF's name on it. Isn't it just made for them?
Handcrafted Drawer Tray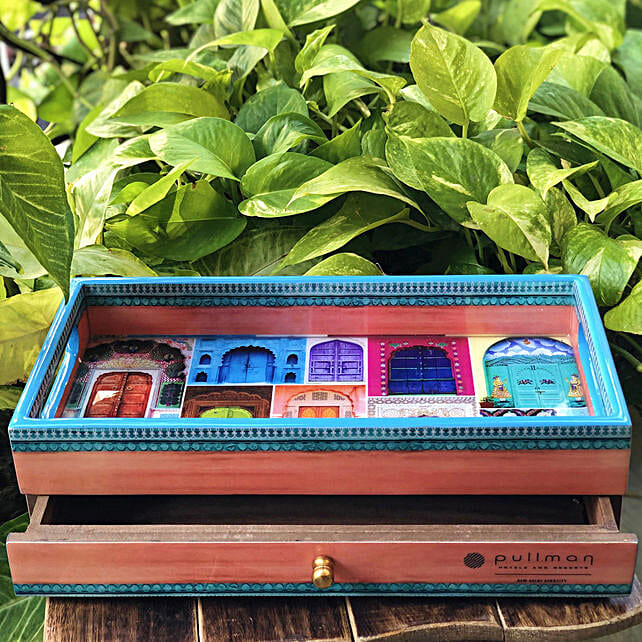 A colourful handcrafted drawer tray where they can keep their paints, and other stationery items will make for a terrific gift!
Related Posts: