Out of the 365 days in a year, Birthdays are the most special ones. It is a day when close friends, family members, and relatives make sweet efforts to do something special for the birthday boy/girl. Since times immemorial, cakes are associated with birthdays. Without that customary cake-cutting, no birthday celebration is complete. Thus, cakes on birthdays are the best choice of gifts. Either you can prepare a nice cake yourself or order it online to surprise that special person. You may also opt for a midnight cake delivery and gift unforgettable memories to your dear ones. But, the cake that you choose must be tempting & delectable both. You can check these following cakes which we have launched recently in order to celebrate the upcoming birthdays.
Cricket Pitch Cake: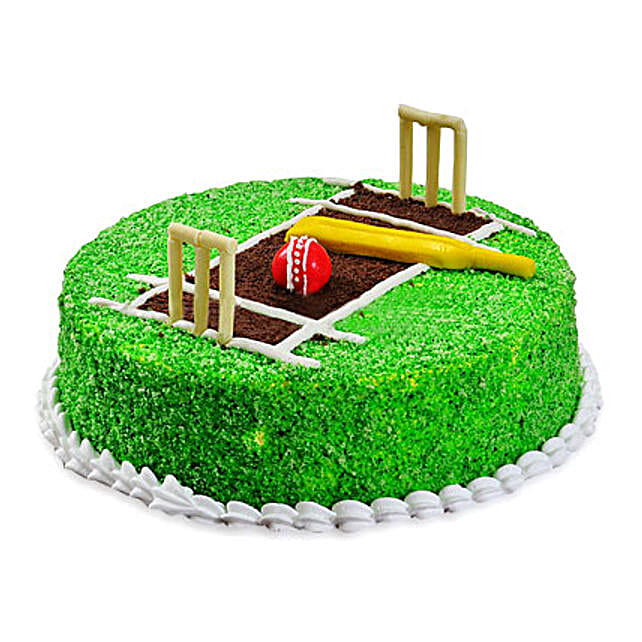 Indian Premier League or IPL is on and with that, the cricket fever is high among people. During IPL, there is hardly any other form of entertainment that score as big as cricket. If the birthday boy/girl is a hardcore cricket fan who loves to cheer for the favorite IPL team or cricketer, then a cricket pitch cake would be the perfect choice to greet that person. It is available in vanilla, chocolate, pineapple, butterscotch, black forest, and truffle flavors. So, select the favorite flavor and enhance the cricket fever a bit more during the upcoming birthday.
Luscious Oreo Cake: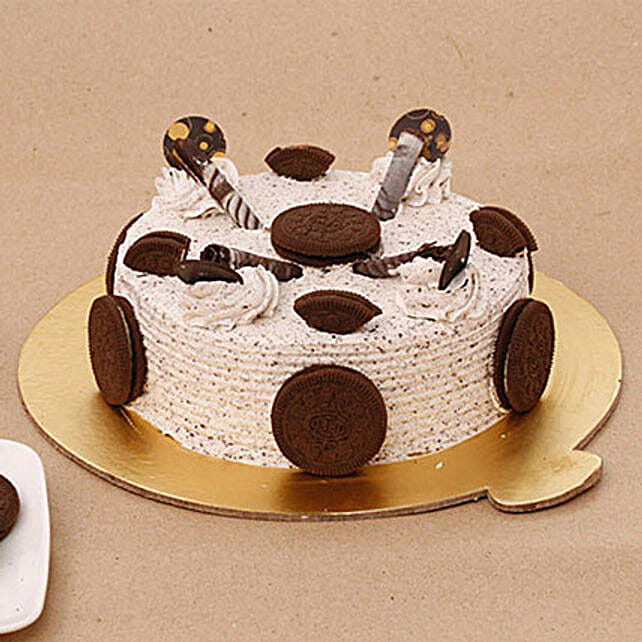 Oreo has a large fan following across the globe. Since its inception in 1912, this cookie with two chocolate wafers & a sweet crème filling in between is a HIT. These Oreo biscuits when incorporated in cakes, they add more taste to the cakes. For those diehard fans of Oreo cookies, what can be a better gift than a Luscious Oreo Cake? This dreamy cream cake is round in shape and the intense chocolate flavor is heavenly. Crunchy and tasty chocolate sticks are also used for decorating this cake. One word verdict for this cake – blissful!
Gluten Free Chocolate Dry Cake: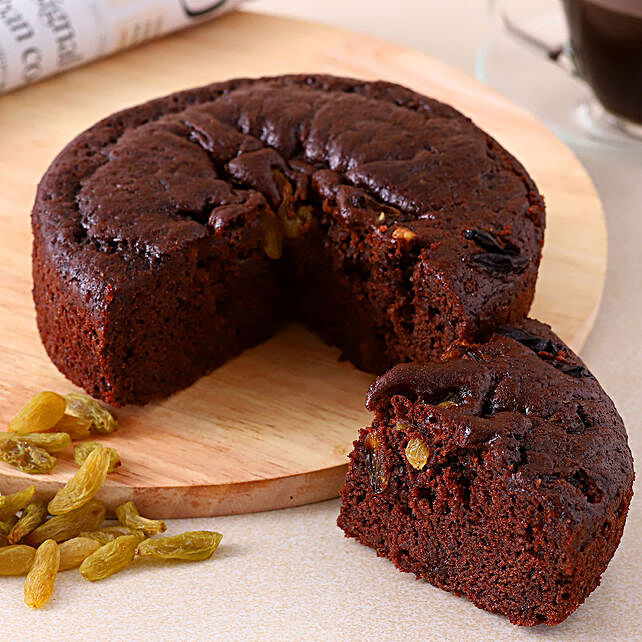 Gluten is basically a protein found in wheat, barley, rye, etc. It helps the various foods such as cereal, bread, or pasta to hold their shape. People who have celiac disease opt for gluten-free food. Some people also prefer gluten-free food healthier options. We care for all and thus we have come up with a gluten-free chocolate dry cake. If your best friend or any family member is sensitive towards gluten, this order this cake and greet on a birthday.
Mowgli & Baloo Chocolate Cream Cake: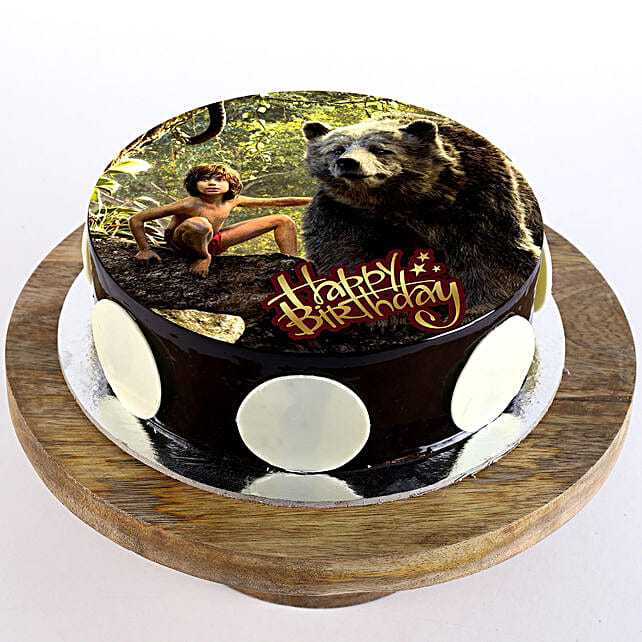 Mowgli & Baloo are much-loved characters from the epic "The Jungle Book" by Rudyard Kipling. Written in 1894, these characters and the story still finds a place in the hearts of people worldwide. If your friend or little kids are fans of the adventure of Mowgli & Baloo, then, this cute photo cakes would be a great gift. This cake is available in chocolate and truffle flavors.
Colourful Love Cake: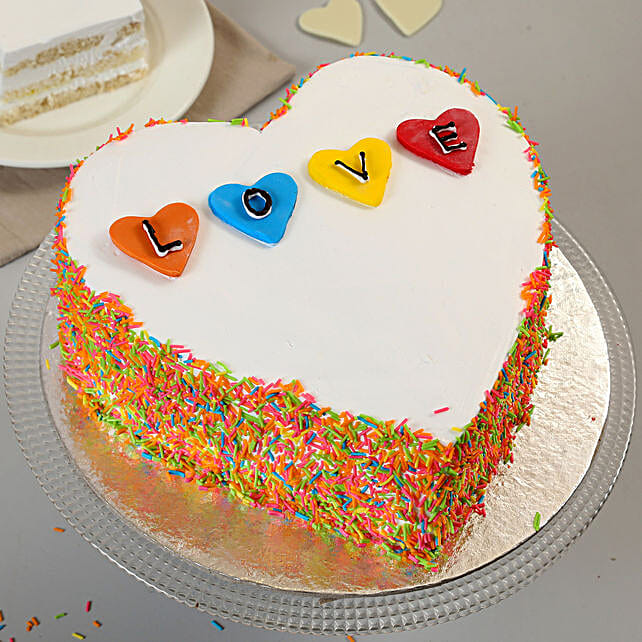 Colors are always there in life but the sensation and feeling of love from a "special someone" makes these colors brighter. This is the perfect cake to make your "significant other" feel special on his/her birthday. The special heart-shape is adding romance and passion to this delectable cake. The multi-colored sprinklers are added at the edges of the cake which is adding intensity to this cake. It is available in vanilla, chocolate, truffle, pineapple, butterscotch, & black forest flavors.
Hope you give a wonderful birthday surprise to your loved ones with our amazing birthday cakes!
You May Also Like It: