Your wedding cake says a lot about you. Moreover, it's a wedding staple and also adds an element of awe to the ceremony. Whether you are a shy couple or an adventurous one, your choice of cake will say it all. Isn't it interesting? Get ready to find out what your wedding cake flavour says about you. We bet our cake specialist will leave you nodding!
An Elegant Vanilla Cake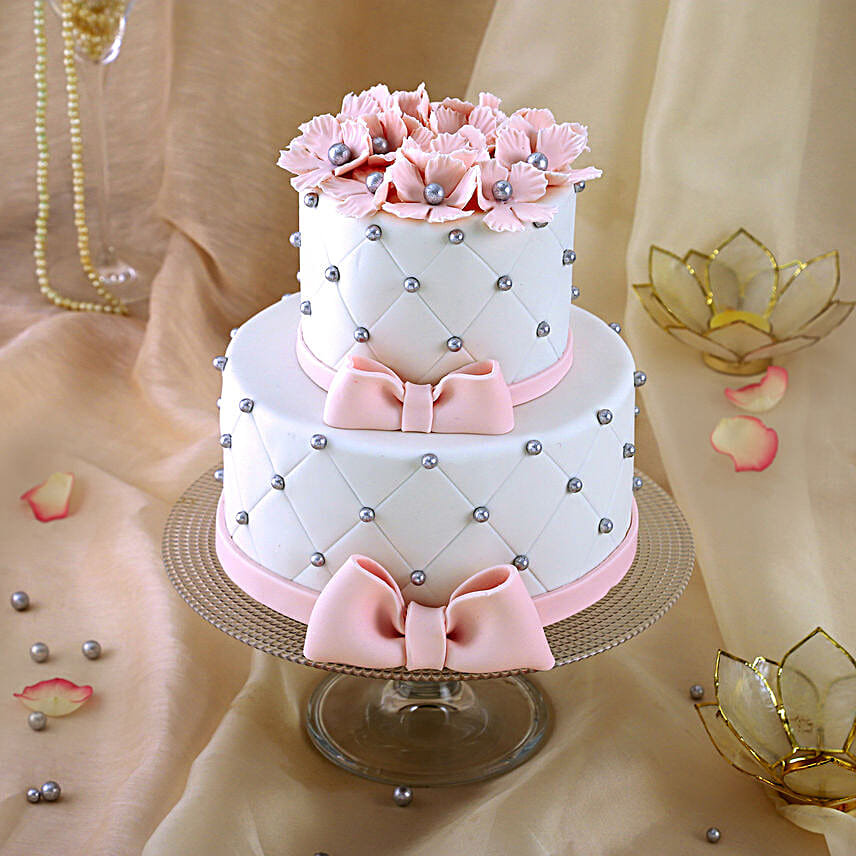 Did you pick a vanilla cake that has two tiers? You are a couple who is all about simplicity and has got the basics right. You believe that old is gold and nothing can beat the pleasure of relishing that first bite of the simple yet regal vanilla cake!
A Tempting Chocolate Cake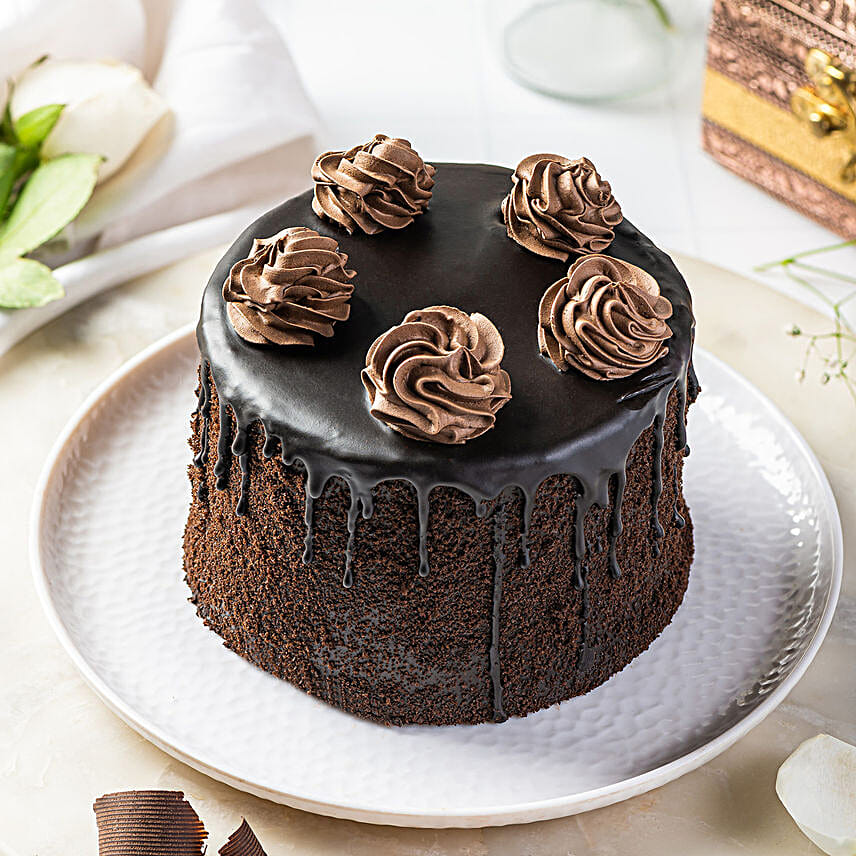 Whether you selected a truffle cake or a chocolate one that is spiked with alcohol, it clearly hints that you both are big-time adventure lovers! You like to keep things fun and unique!
A Cake Loaded with Fruits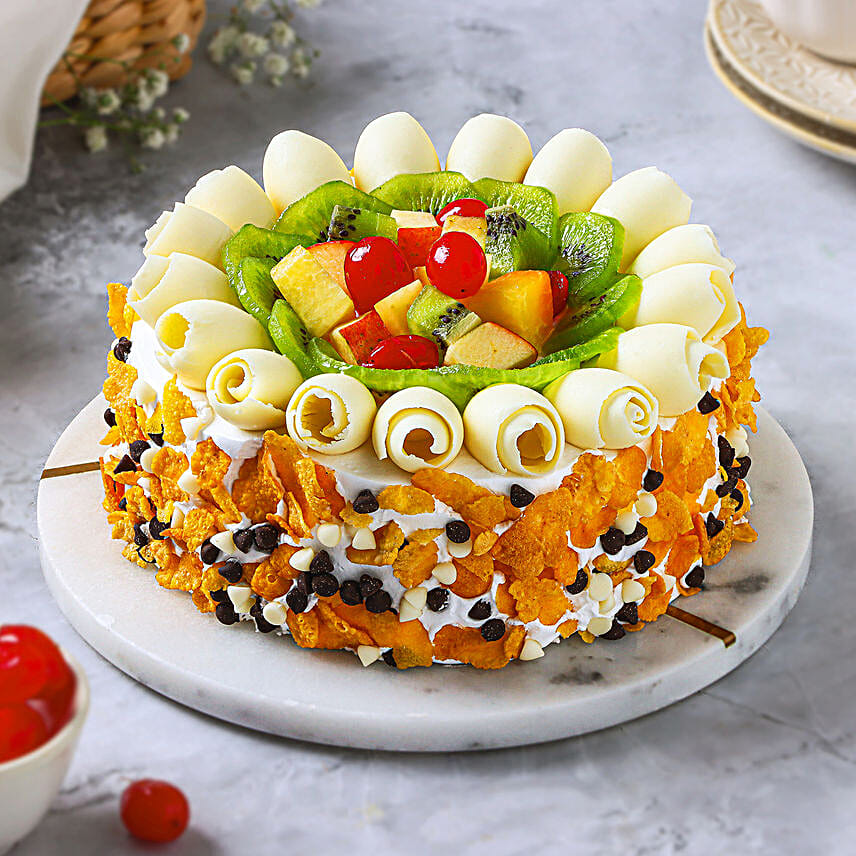 If you both are a fan of a cake made with fresh fruits, then you have a playful side that makes your bond stronger. You like to try new things with great enthusiasm and your wedding cake says it all.
A Floral Cake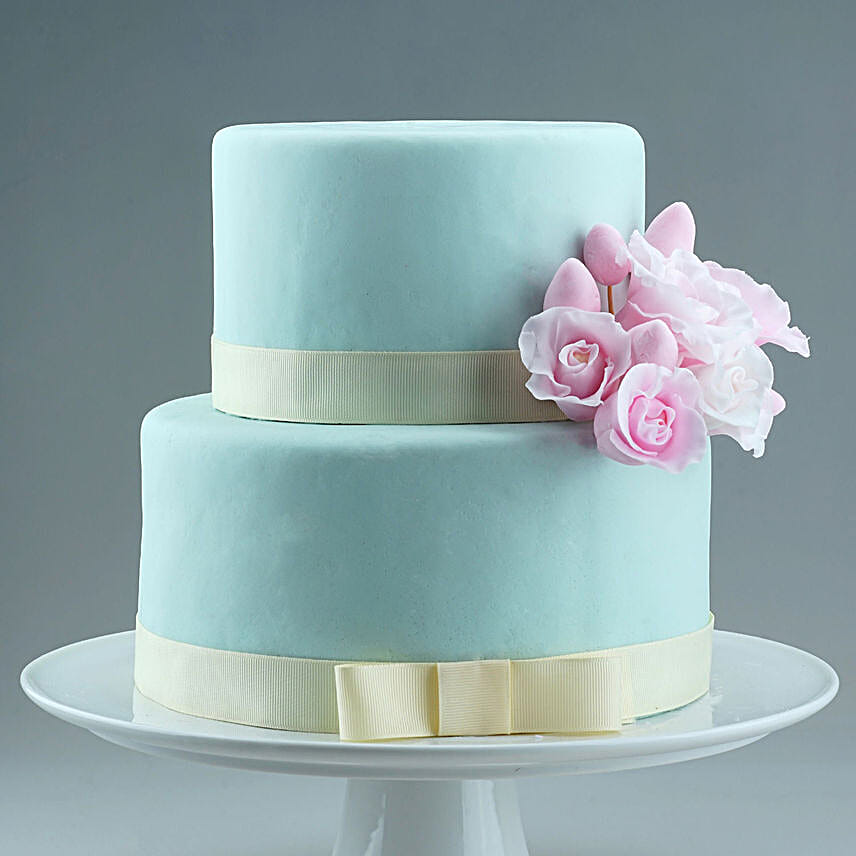 Did you decide on a designer cake that is adorned with flowers? Either you are a boho couple or a nature lover. You simply adore nature and fresh blooms on your flowers depict your pure love for each other.
A Cheesecake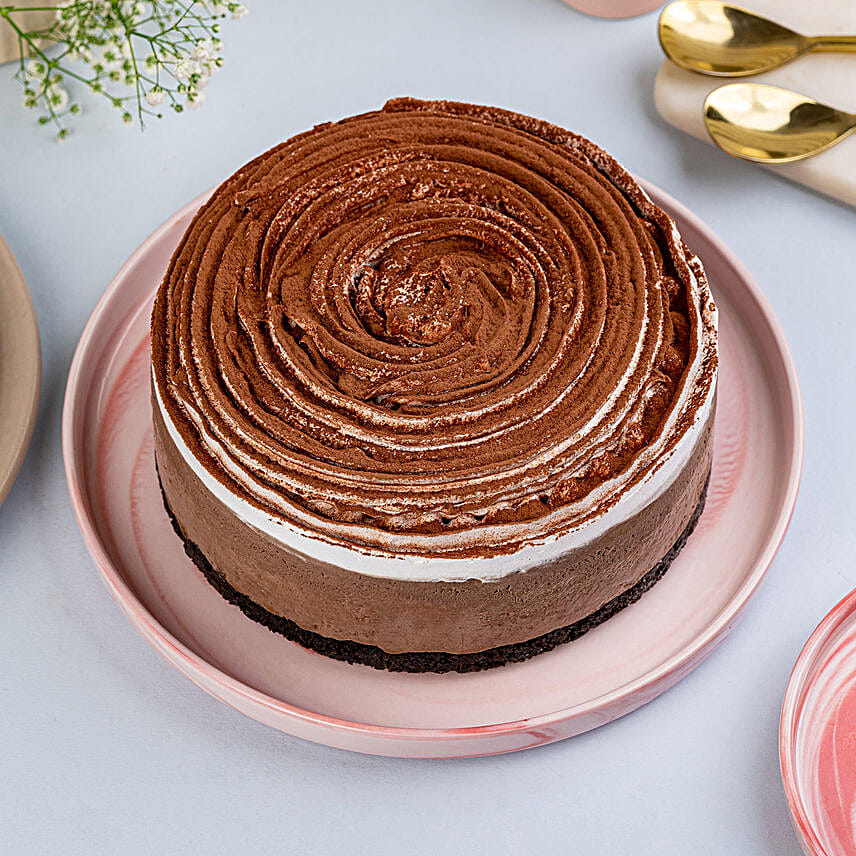 All cheesecake lovers are basically fond of smooth things in life. They are easy-going and savour all moments with great excitement. Your grand wedding cheesecake will make your D-Day a hit for sure!
Related Posts: