Did you know indoor plants can help you meditate better? Yes, it is true. It's time for you to bring home greens that will be a beautiful addition to your meditation space. We all know that a calm mind makes life more beautiful and is the source of true happiness. Those who practice meditation tend to soak in the little positive moments of life and reach the state of Zen in life. By adding indoor plants, you can improve air quality and immerse yourself in meditation in a better way. So, here are the top 7 plants that can help you meditate better and repel all negative vibes from the Zen room!
Basil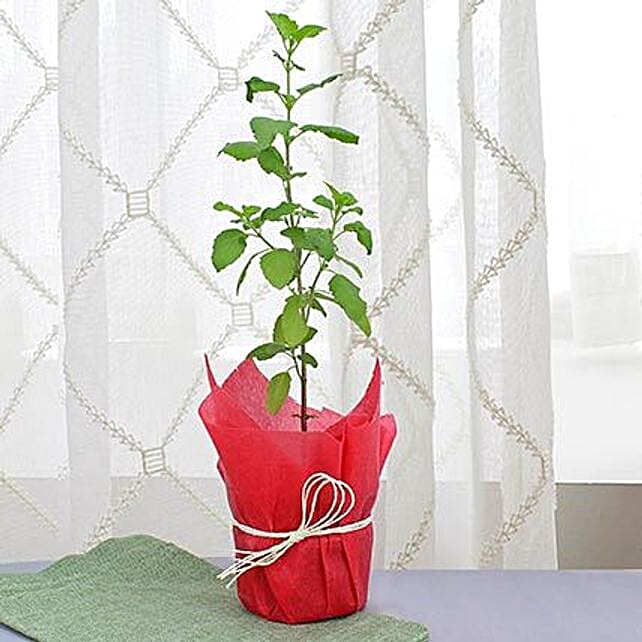 Basil is a sacred plant and has antioxidant properties. It spreads positivity and removes all negativity. It will help you in focusing on positive things while meditating.
Aloe vera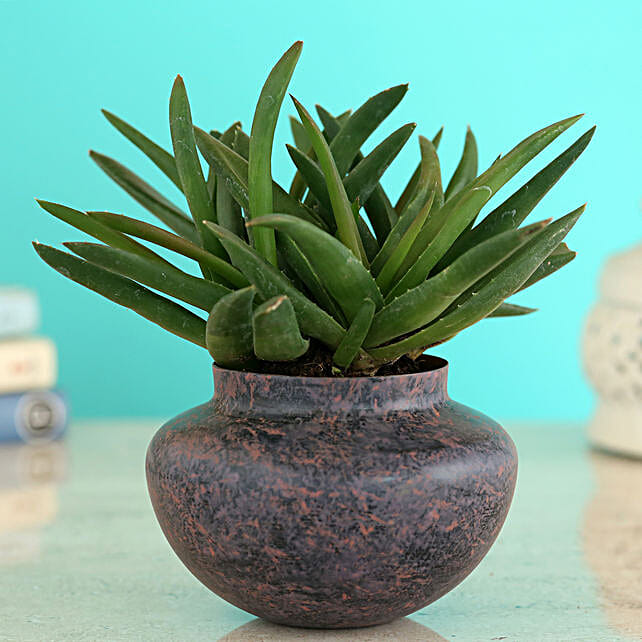 Aloe Vera is another plant that has innumerable benefits. It protects a space from negative vibes and is perfect for your meditation space.
Mint
Mint is refreshing and is a symbol of revival and freshness. By adding it to your zen space, you can remove the bad vibes and lock in good ones.
Lavender
Lavender is a gorgeous plant that removes toxins, reduces stress levels, induces relaxation, and cures depression. It is one of the most popular anti-anxiety plants. Hence, it is the right fit for your spot.
Jade Plant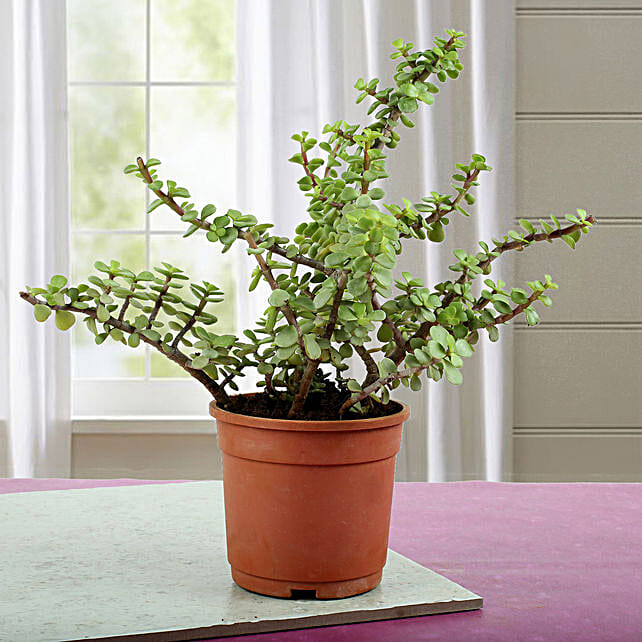 Jade Plant is a symbol of joy, brings luck and attracts positive vibes. It not only purifies the air but will help you in attracting luck and positivity while meditating.
Bamboo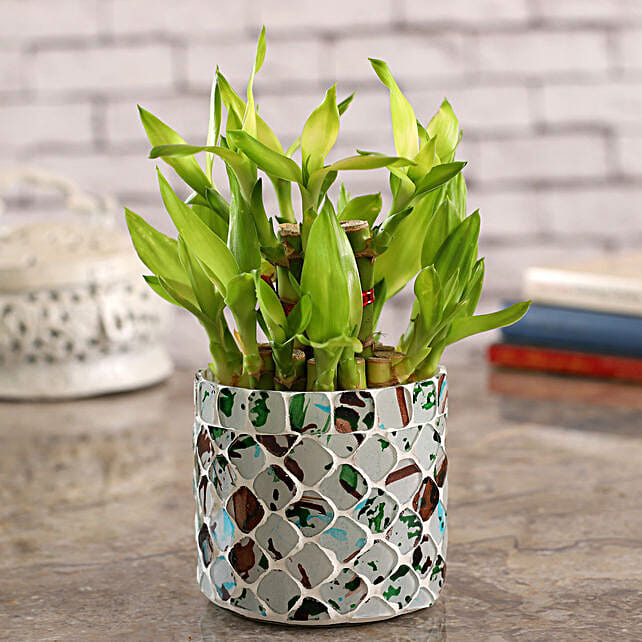 Bamboo grows at a very fast pace. It is believed that it symbolises growth and the way you can overcome your problems easily. Keeping Bamboo in your meditation space can help you outgrow all your problems.
Rosemary
Rosemary plants keep negative vibes far away from you. Keep it at the entrance of your meditation room so that the negativity stays away.