If you think of it, we spend more time at work with our colleagues than we do with our friends and family members. They are like our extended family who makes work seem like play and workplace like a second sweet home. And there is nothing better than having colleagues who understand, support, and guide you throughout. On days when the going gets tough, it is the help and funny jokes from colleagues that get you going. These angels at the workplace deserve to be treated with extraordinary gifts on their special days. And what's better than our quirky personalised gifts to delight your colleagues on their birthday, work anniversary, and job promotion.
Read further to unveil our great selection of personalised gifts for colleagues that are guaranteed to bring a smile on their face. 
Personalised Water Bottle
A personalised water bottle will make both a thoughtful and utility gift for your colleague. Sitting on the work desk, it will make your colleague feel special and inspire to stay hydrated all day long. This personalised water bottle comes in a compact size, which makes it convenient to carry everywhere, be it the workplace, gym or during the road trip.
Personalised Pen Drive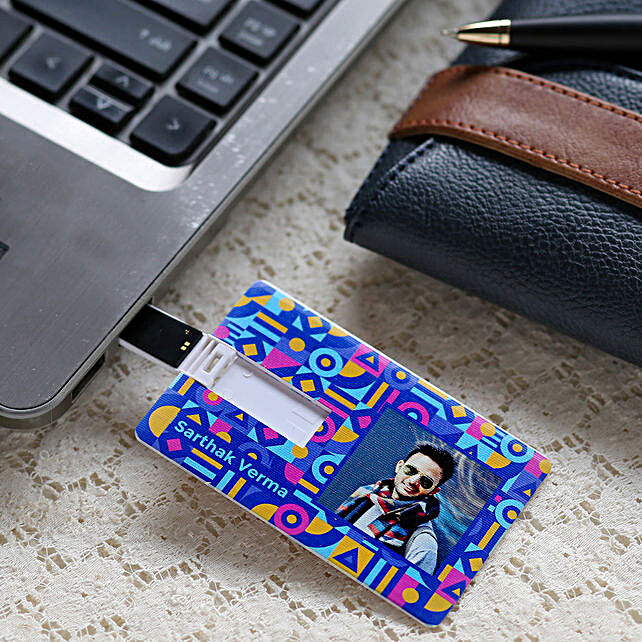 A personalised pen drive would make an excellent birthday or work anniversary gift for your tech-savvy colleague who does not trust anyone but the technology to keep important information safe and handy. Designed with their name and picture, your colleague would be proud to carry the pen drive everywhere. And the chances of pen drive going missing will reduce, in this case, which happens most of the time.
Personalised Wallet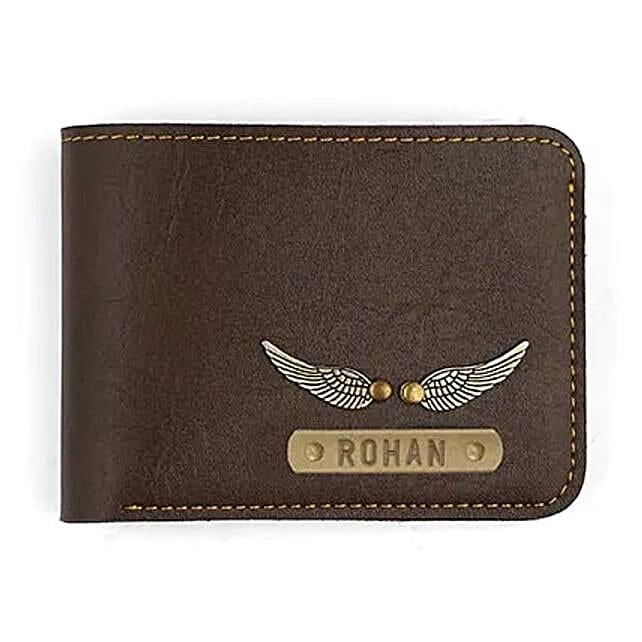 A wallet, in general, is used to keep money, which is considered the symbol of wealth and success. Therefore, gifting a personalised wallet to your colleague is a great way to wish them prosperity and success in life. Adorned with the touch of personalisation, the gifted wallet will serve as an important accessory for your colleague and make a statement about their taste. 
Personalised Engraved Roller Pen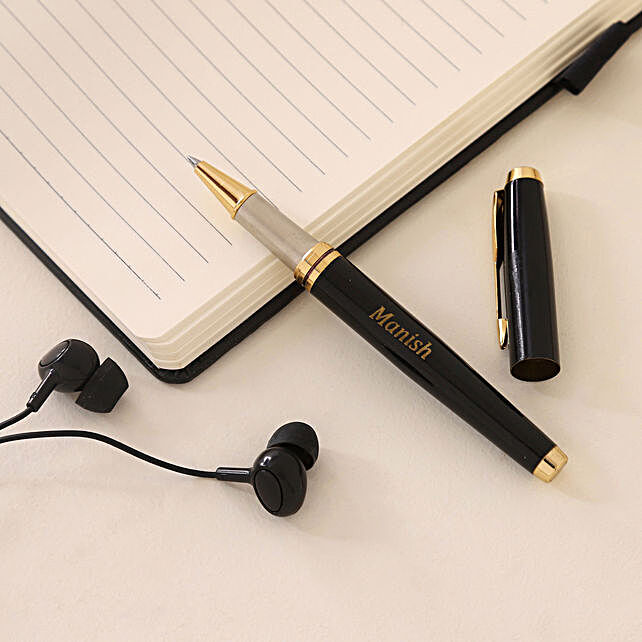 Gifting pen means different to different people. If your colleague has an inclination for writing a diary or poems or stories, a personalised engraved roller pen would make a thoughtful gift for them. Your effort of choosing a unique gift will shine through and your colleague would be happy to flaunt it on the work desk.
Personalised Notebook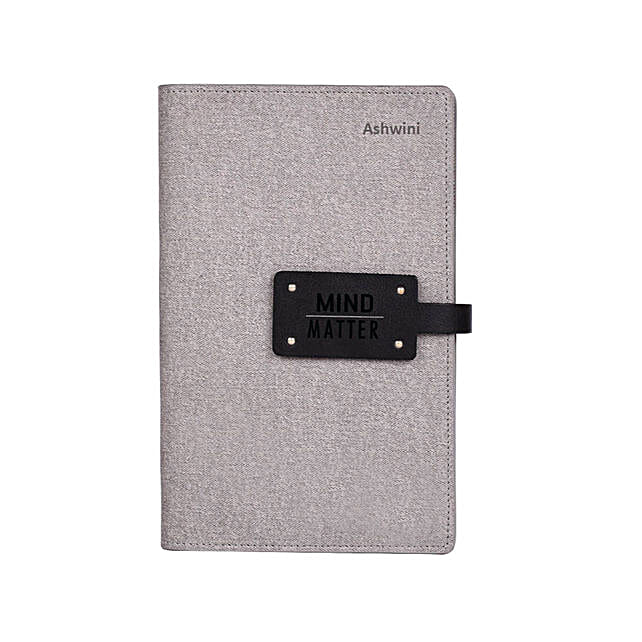 We all have that one colleague in the workplace who is busy taking notes or minutes of the meeting throughout the day. A personalised notebook would be apt to delight that colleague and help them take notes in a custom-made notepad. After all, important information deserves to be kept safe and secure in a special place. The customised notebook would also make ideal personalised gifts for friends in school and college where they can pen down their important notes.
Personalised Coffee Mug
Coffee is an elixir that many of us can't live without. If you have a co-worker, who just cannot function without a hot cup of coffee, then let them enjoy their favourite hot beverage from a personalised coffee mug. The coffee will keep their spirits lifted and the mug will remind them of you every day. A unique personalised coffee mug will also help them engage in fun conversations will other people at the workplace. 
We hope these amazing ideas help you pick unique personalised gifts for your colleagues that they can cherish forever.