Pleasant, insecure, sensitive, caring and empathetic. Do you know anyone who is all of these in one human body? Isn't it a complex mix of emotions? We know it is, and you know it all as you surely have got a Piscean in your life. We have entered the Pisces season with a bang, and it's time for you to pamper your adorable friend. But, what does your dearest Pisces pal want as a gift? To answer all your questions, we sat with our zodiac experts and came up with the Pisces gift guide that you need RN! Take a look!
Amethyst Wish Tree & Ferrero Rocher Box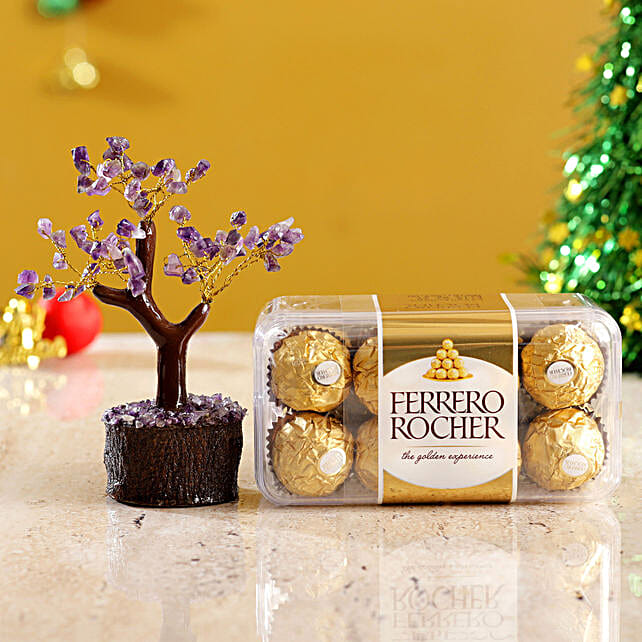 Pisces are inclined towards astrology, tarot cards and whatnot. They may not admit it but they sure are fascinated by stones and crystals. Get an Amethyst Wish Tree for them and wish them a year of luck and optimism. The chocolates along with the tree will surely coat their birthday with sweetness.
The Man Company Caffeine Daily Care Kit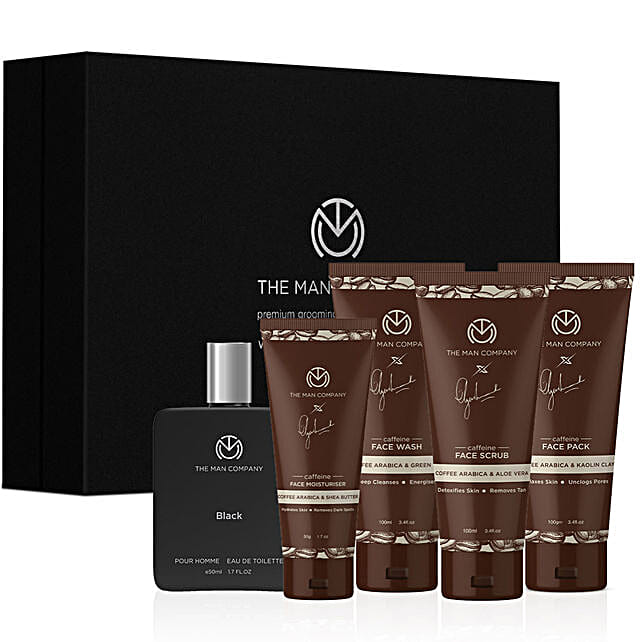 Grooming and pampering are what Pisces need always. Get the Man Company Caffeine daily care kit for them and let them shine bright like a diamond on their birthday after treating their skin with fresh water and superb products.
Pisces Zodiac Pendant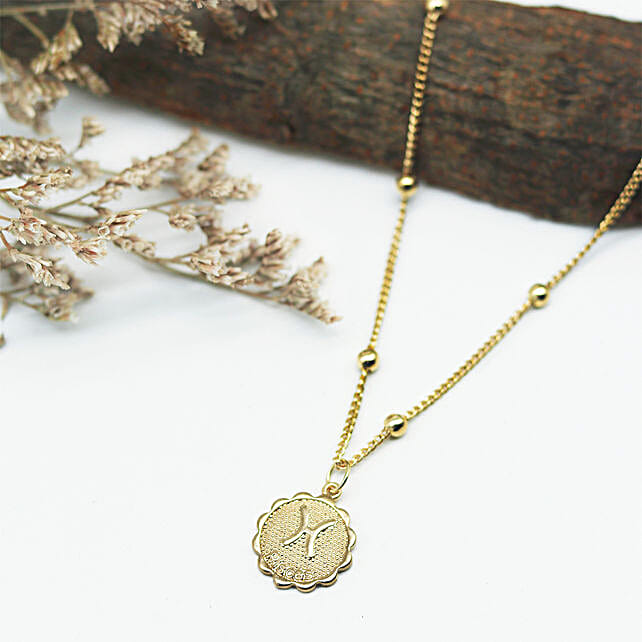 A chic pendant on their neck will turn heads and make them glow as nobody else can carry it as they do!
Doodle Pisces Zodiac Sign Personalized Diary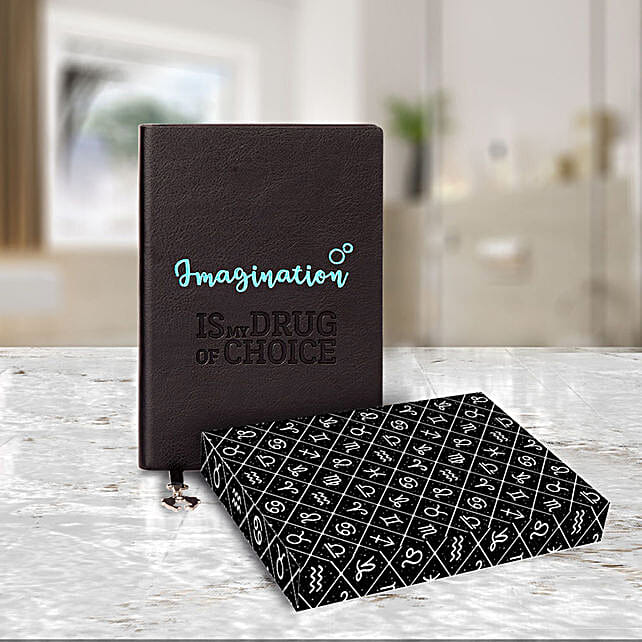 Your Pisces friend is creative AF and even you will agree a personalised doodle diary will bring a gleaming smile on their face!
Personalised Cute Desk Photo Holder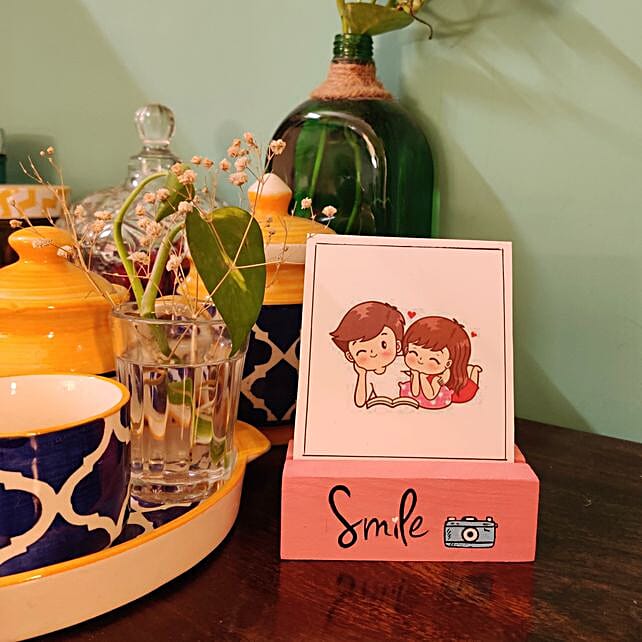 Pisces love all things cute and after receiving a personalised cute desk photo holder, they will embrace you with a lot of love and won't let you go. Add a picture of them along with you and the best gift is ready!
Unicorn Lamp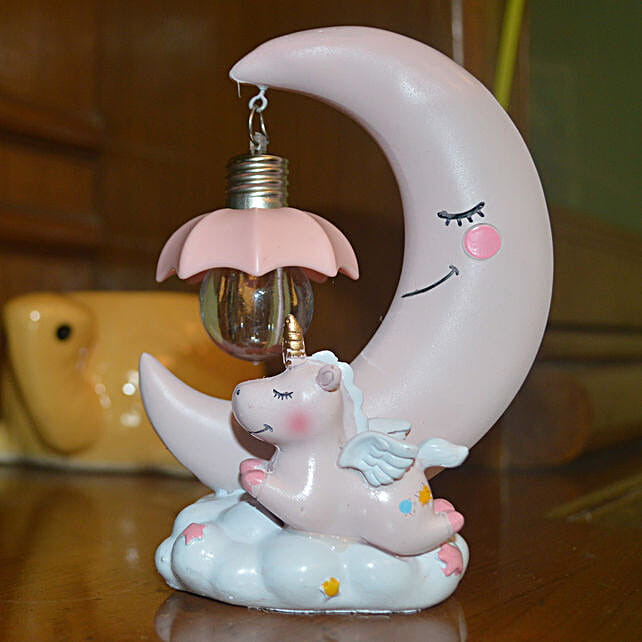 Who doesn't adore Unicorns? Mystical things attract all water signs and Pisces is no exception. Get a unicorn lamp that will light up their nights and will make you their favourite buddy!
Perfect Fragrance
Fragrant sticks, green potpourri and a glass candle is another great combination for your buddy. Leave them mesmerised by the fragrance and help them calm down their insecurities.
From perfumes to flowers, you can give anything and everything to a Pisces and they will love it. If you want to plan a unique surprise, then here is the Pisces gift guide that you need right now!
Related Posts: