Old souls are fond of everything that is labelled as vintage. The word vintage has taken over the world as it is the symbol of elegance and class. Retro is the new theme that people stick to when it comes to fashion or deciding on a phenomenal gift for a friend. A vintage-inspired gift makes you shine out and bring the limelight to your gift. Here is a list of unique vintage-inspired gift ideas that will help you out in selecting an impressive gift with the classic feel!
Vintage TV Shaped Metal Clock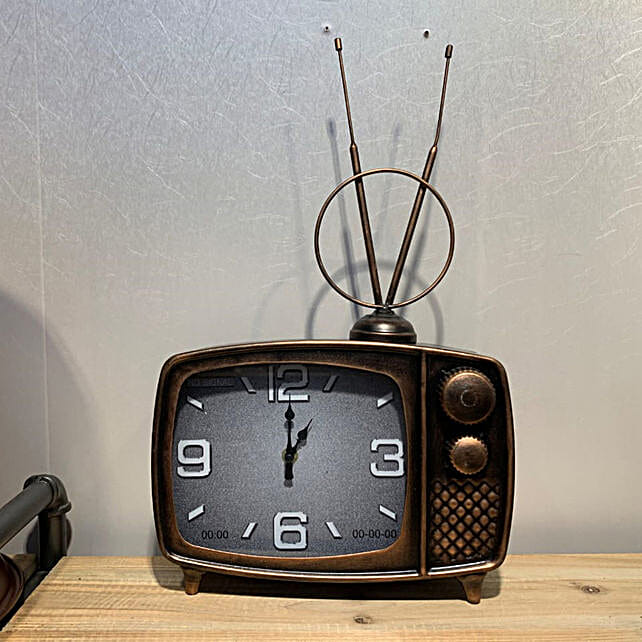 A vintage TV shaped metal clock is what you need for surprising your friend that has an old soul. A TV shaped clock will enhance the look of the spot where it is placed!
Vintage Foiling Tray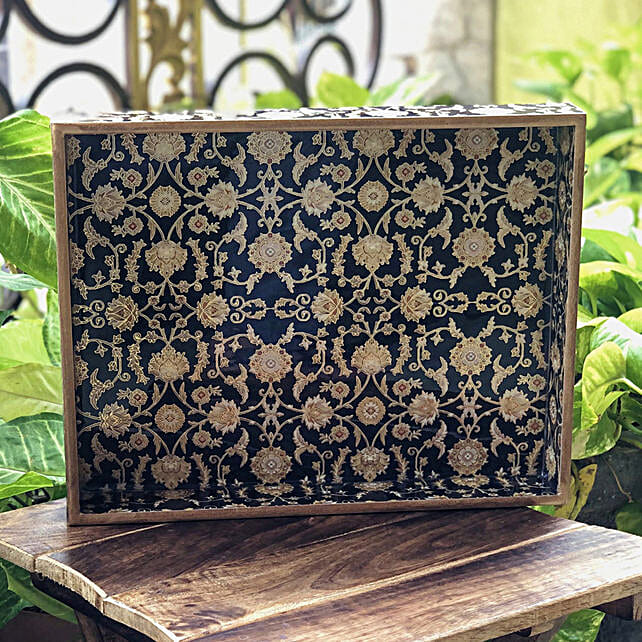 A stunning foiling tray with a retro touch is a remarkable option for a birthday gift for your relatives and friends. This classic tray will leave the receiver speechless with its beauty!
Personalised Vintage Portrait Women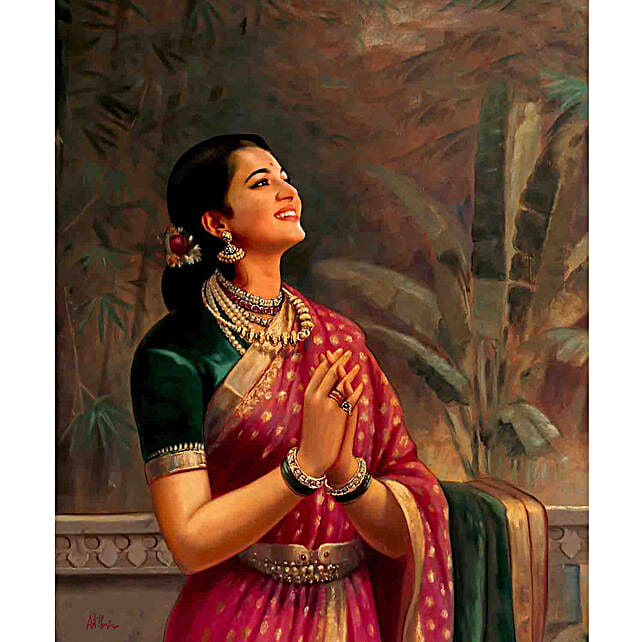 A fascinating painting that has an old feel will be the perfect addition for the wall in your father's library. Gift him a vintage portrait on his birthday and become the best daughter or son for him.
Antique Pocket Watch & Keychain- Mom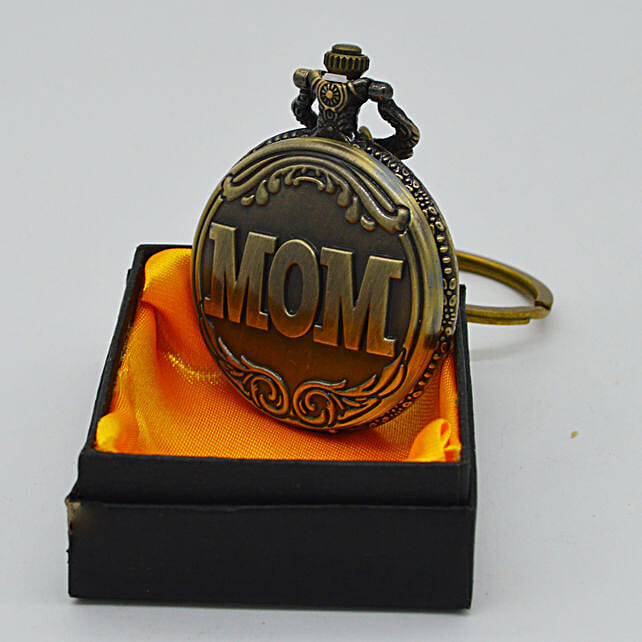 Mothers are our world, and they deserve all the happiness. Our mothers love things that have an old charm. An antique pocket watch and keychain is the most suitable gift for your dearest mother. The rustic feel of the watch is what makes this vintage gift stand out.
Antique Retro Metal Sewing Machine Table Top Clock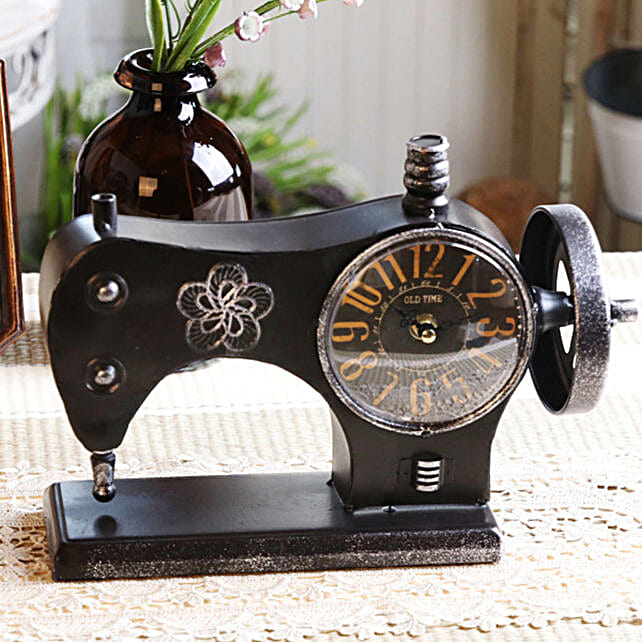 Vintage clocks are the most bought home decor item. An antique metal seeing machine tabletop clock will add a touch of ageless beauty to your casa. Gift this vintage clock to your family or a close friend and impress them with your chic taste in gifts.
If the old world charm fascinates the receiver of your gift, then you must take a look at our list of unique vintage-inspired gift ideas. All vintage souls will indeed become a fan of your gift, and cherish it forever!