Flowers – the most beautiful object on the cover of earth are precious. Every season has its special flowers. To rejoice the amazing beauty of seasonal flowers, flower festivals are organized that attract many visitors from across the world. Apart from the colorful flowers, people congregate to enjoy great food and music too during these festivals. So, in a way, these flower festivals give another chance for people to reunite and make some unforgettable memories with their loved ones. The flower festivals of Canada are quite famous for their variety. If you are a lover of flowers, then, you must visit these flower festivals in Canada.
Canadian Tulip Festival- Ottawa: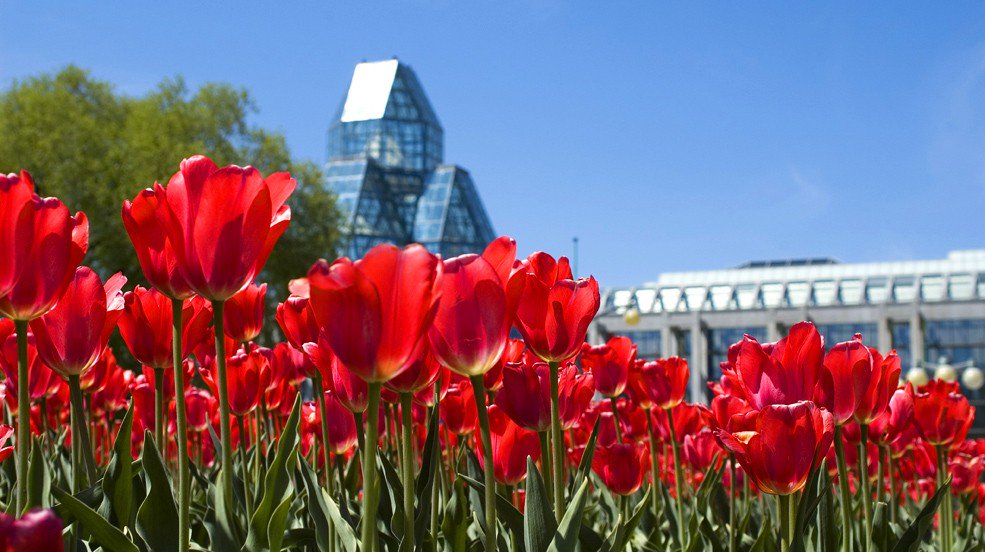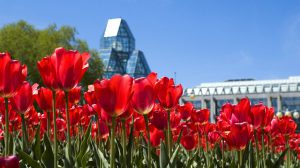 This beautiful flower festival has a bit of history wrapped around it. During the Second World War (1945), the royal family of the Netherlands was given shelter in the city of Ottawa. So, as a sign of gratitude, the Dutch crown gifted 100000 tulip flowers to the city of Ottawa. Till today, this tradition continues. As a gesture of respect, understanding, and friendship, the Netherlands sends 20,000 tulips every year to Ottawa and they are displayed in the famous "Canada Tulip Festival". This festival starts in Mid-May and continues for 10 days. The average footfall is 65000 and that is only the count of the Canadian population. The number touches a million if international visitors are also considered. Apart from mesmerizing tulips, live music, art displays, firework at Dow's Lake, and lip-smacking food are also available in this festival.
Terre Bleu Lavender Farm- Milton: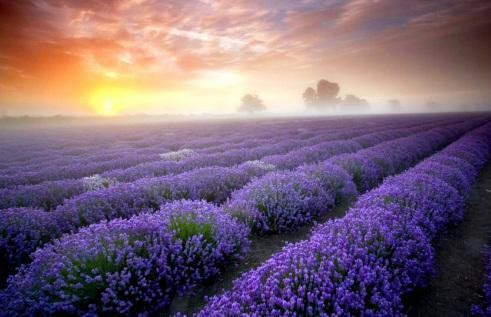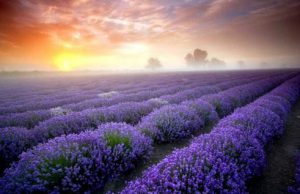 Lavender – with the soothing fragrance & innocent look are loved by many across the world. Terre Blue Farm has 60 acres of land and hosts at least 35,000 varieties of plants here. It is the largest lavender farm in Ontario which is just an hour drive from Toronto. This festival generally takes place in mid-summer and you can follow their Facebook page to know the exact date and other details. This place also hosts a yoga session in their beautiful lavender fields on weekends. It is, therefore, going to be a fabulous experience here. You will surely get some "Insta-worthy" pictures and make others jealous. While your way back home, you can also grab their famous lavender ice-cream!
World Lily Festival- Manitoba: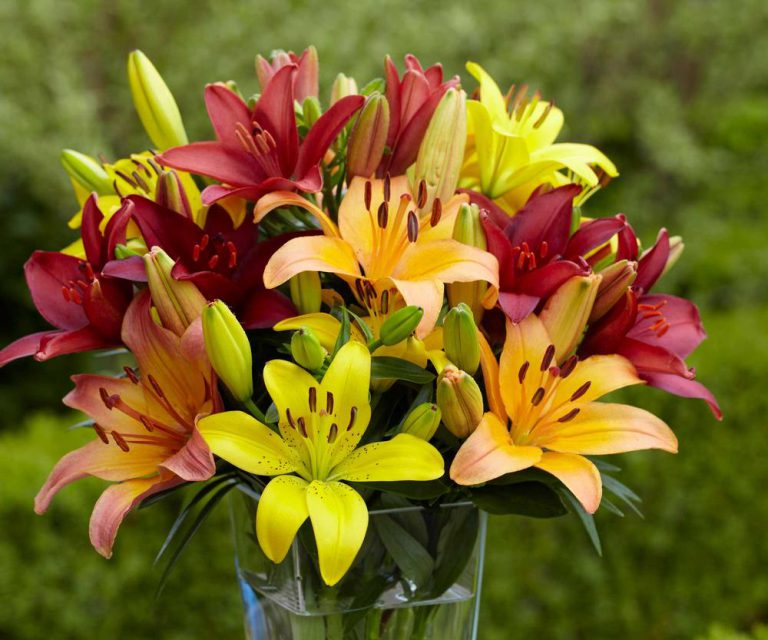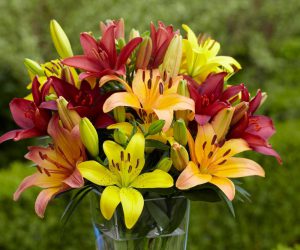 The town called Neepawa in Manitoba hosts this World Lily Festival every year in July. It is a three-day festival, where apart from lilies of various forms, size, and shape, you will get to see parades and music. This town produces at least 2000 types of lilies and all of them are appreciated a lot by the visitors. During this 3 day festival, the population of this town surges at least 4 times!
Vancouver Cherry Blossom Festival- Vancouver: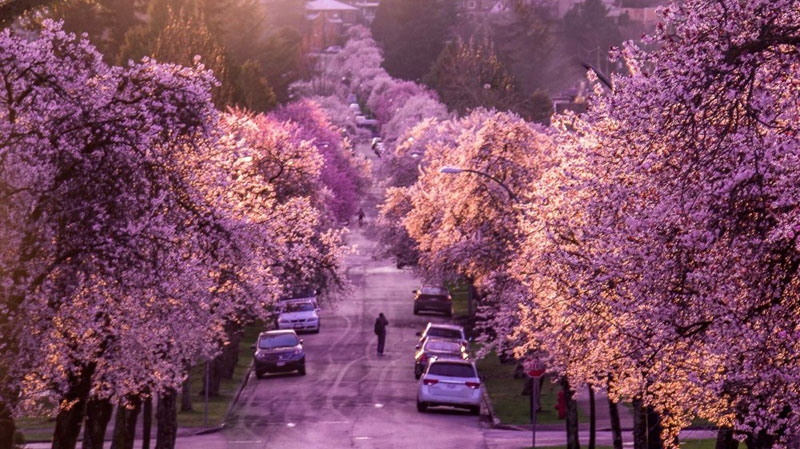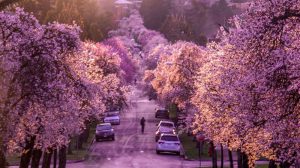 Cherry Blossoms remind us of the fact that "life is measured only in terms of happiness". These flowers bloom during the spring season and remain only for a few weeks and then start falling. But as long as they survive, they spread joy all around. In Vancouver, every April, cherry blossom trees blossom and paints the city in soft pink colors. Over 40,000 varieties of cherry blossoms would be found during this festival. By the end of March, these charming cherry blossoms start appearing and this festival officially starts at the beginning of April and runs all through the month. Queen Elizabeth Park & Stanley Park are two of the most famous locations to catch up with the best cherry blossoms. You can also o to Van Dusen Botanical Garden which is a 55-acre garden and check out some amazing varieties there.
Le Temps des Lilas- Quebec: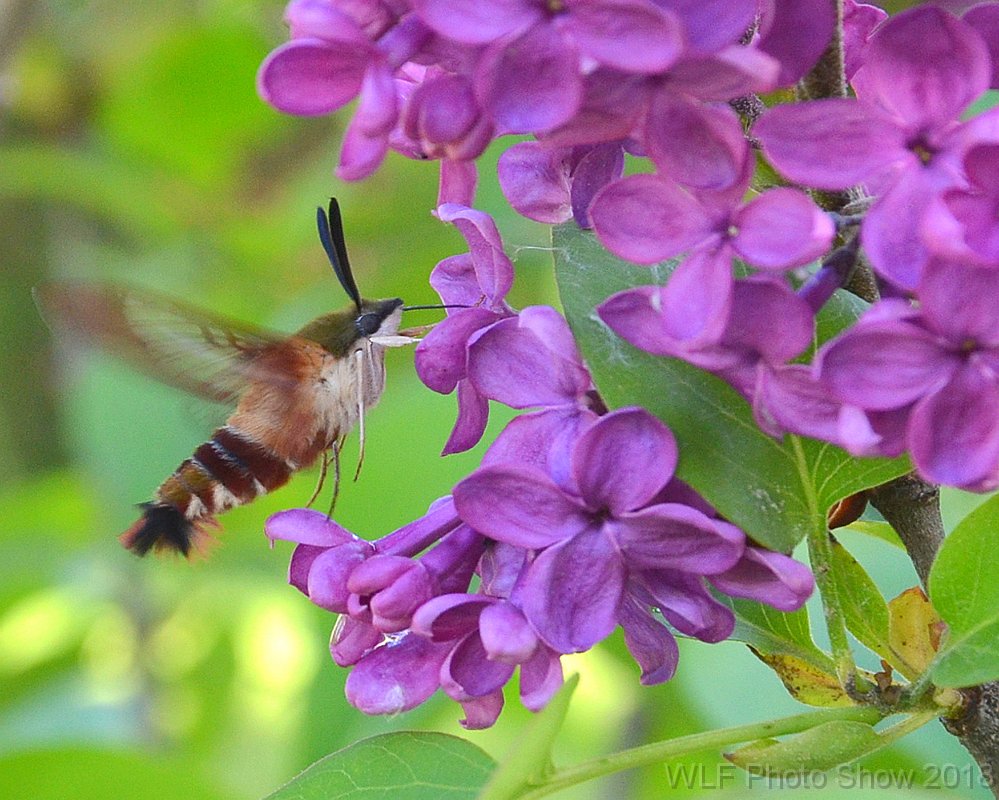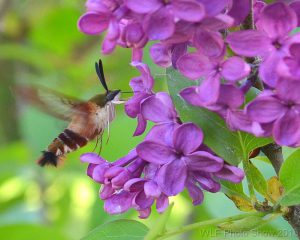 This is a festival of the lilacs that is observed every year in the month of June. It takes place in the village of Cap-à l'Aigle which is a 2 hours' drive from Quebec City crossing the St. Lawrence River. At least 200 varieties of lilac are arranged in four gardens of different themes. The village comes to life with these colorful blossoms!
Waterton Wildflower Festival- Waterton: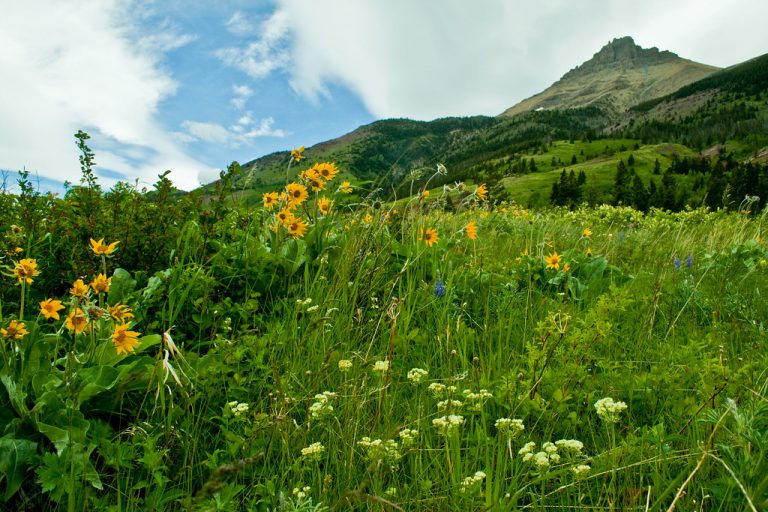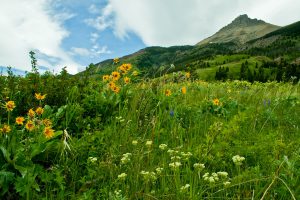 Waterton Lakes National Park hosts Waterton Wildflower Festival every year in June. There are more than 1000 different varieties of wildflowers that you will see here during this festival. The hiking enthusiasts, wildflower photographers, & painters would find this festival really a blessing. You will also get guides here who will take you to the best flower viewing spots.
You may also like it:
Top 5 Flower Festivals Held Across The World