Transform your abode with indoor plants and enter the Zen state of mind. And, how can you do it? By welcoming greens that have magical healing properties. Feeling surprised? You know that plants can do anything and solve all our problems. From keeping sickness at bay to beautifying your home, plants can tackle everything and anything. If you seek solace or try to embrace the Zen way of life, you need to surround yourself with plants that have healing properties. Are you all up for bringing home plants that will cure all your problems? If it is a yes, then take a stroll through our list of healing plants!
Aloe Vera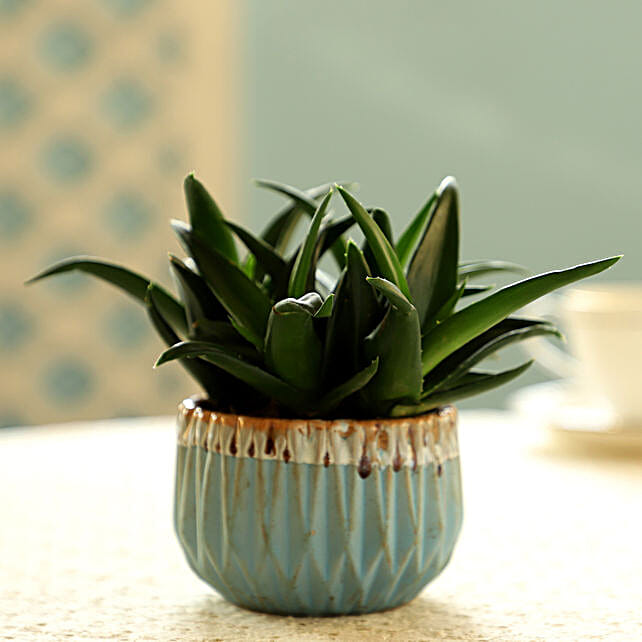 Aloe Vera is a famous plant that grows in bright light and has healing properties.  It is one of the best indoor plants for health. Whether it's skin irritation or acne marks on the face, there is nothing that Aloe Vera can't handle.
Chamomile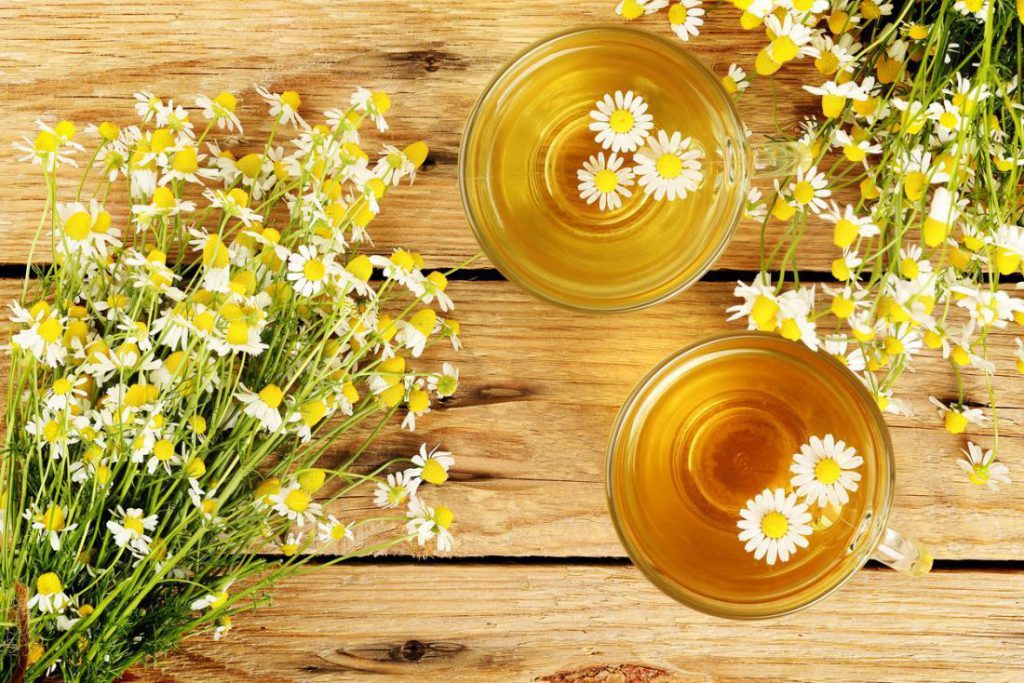 Chamomile is a plant that is used in herbal medicines for relieving stress and anxiety. This plant has properties that 1can calm you. You can make a soothing cup of tea with Chamomile leaves.
Mint
Mint is refreshing, and its fragrance can mesmerise you. The taste fills you with glee, and the aroma teases you and brings you out of a gloomy mood.
Rosemary
Rosemary has various uses. You can use it in a hair oil or prepare a cup of tea that will make you hit a state of euphoria.
Lavender
The colour and the beauty of Lavender can bring a smile to anyone's face. Take a few leaves and flowers, wrap them in a cloth and keep it under your pillow to get rid of anxiety.
Basil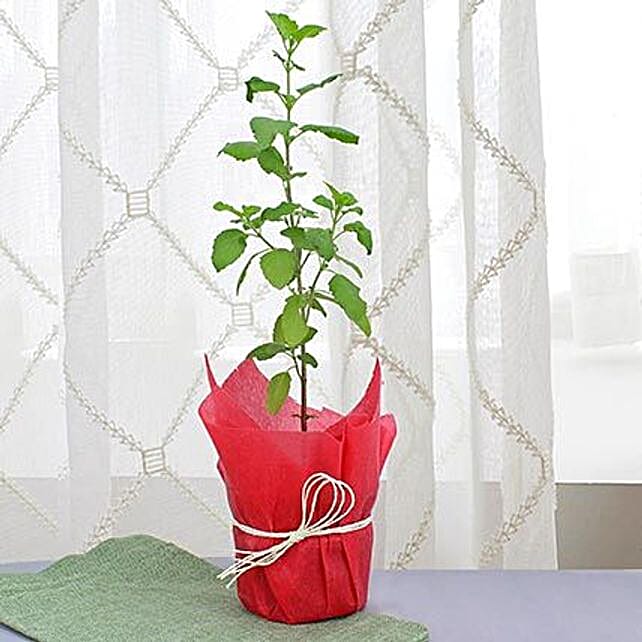 Basil or Tulsi is found in all Indian houses. It is truly magical and has innumerable benefits. From being a mosquito-repellent to curing diseases, Tulsi can fight anything. Tulsi leaves in your morning tea will bring you in a peppy mood and make your day pleasant.
All these healing plants are perfect for your abode. Take care of them as they will do the same for you. After all, healthy plants are a source of joy. Surround yourself with plants that have healing properties, and get ready to live a healthier and happier life with your family and friends!
Related Blogs: