What is 'Chi'? While some of you have no idea about this word, others may have a slight hint about it. Chi is the flow of positive energy and an essential concept of Feng Shui. A vibrant flow of Chi in your home or office space attracts success, good health, and happiness. You spend most of the day at the office and a flow of positive energy is equally important there as it is at your home. And, as we deeply care for you, we have prepared something special for you. With the help of our Feng Shui experts, we have created a Feng Shui guide to organize your work desk. Take a glimpse of things that will lure good Chi to your office desk!
Plants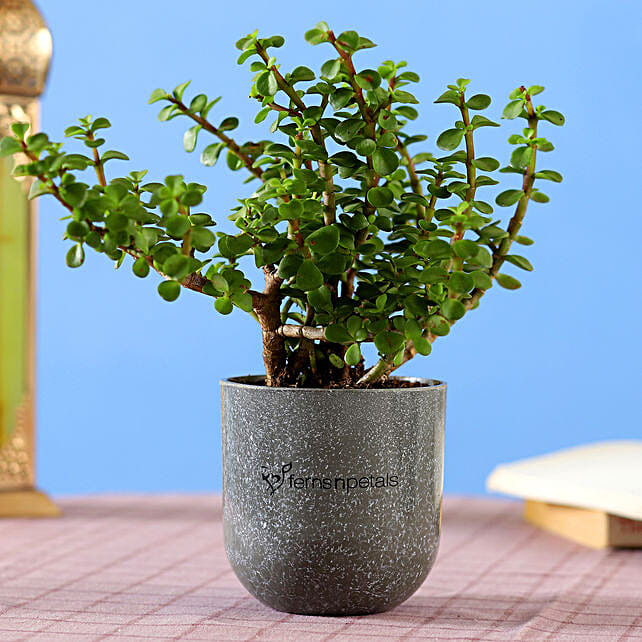 Plants are a symbol of growth and they bring luck. Emerald coloured plants are soothing and keep negativity at bay. One of the best office decor ideas is to add a lucky bamboo or money plant to your desk. Some of the best Feng Shui plants are Jade Plant, Money Plant, Money Tree and Orchids.
Wish Trees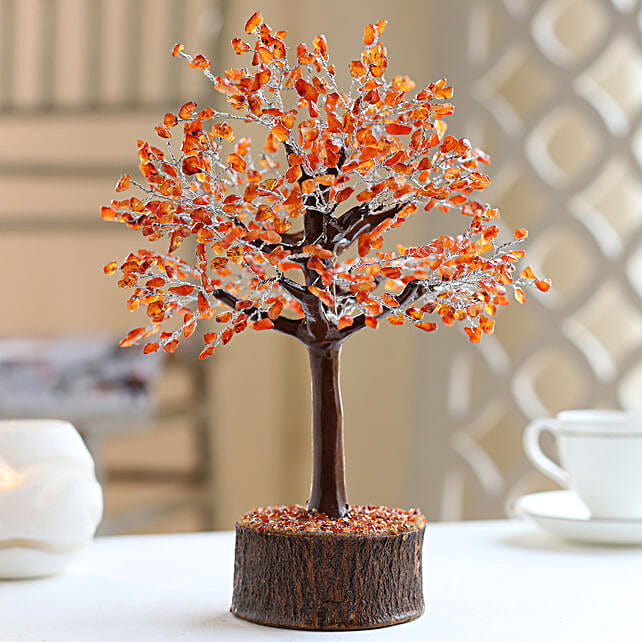 Wish Trees are made of crystals that eradicate negative energy and purify your surroundings. Some crystals calm you down and fill you with optimism. Get a wish tree and brighten up your office desk with the beautiful colours of the crystals.
Lamps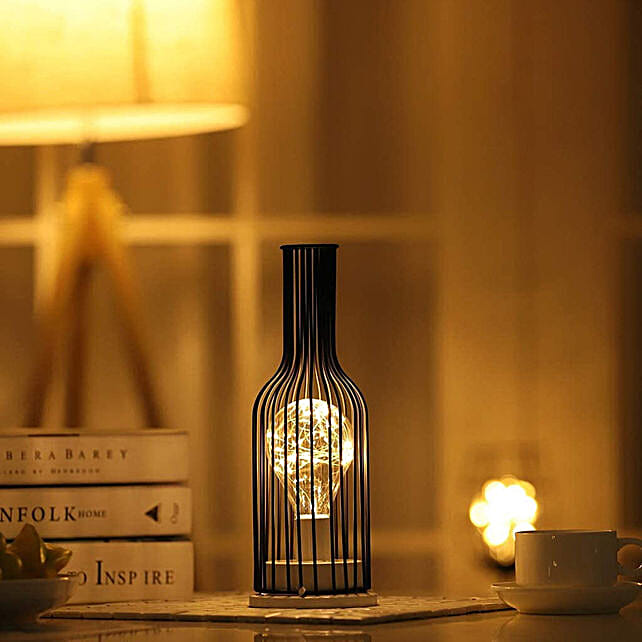 Light is the source of creativity. It brings fame to your name and helps you in gaining popularity for your hard work. So, get a lamp for your office space.
Wooden Frame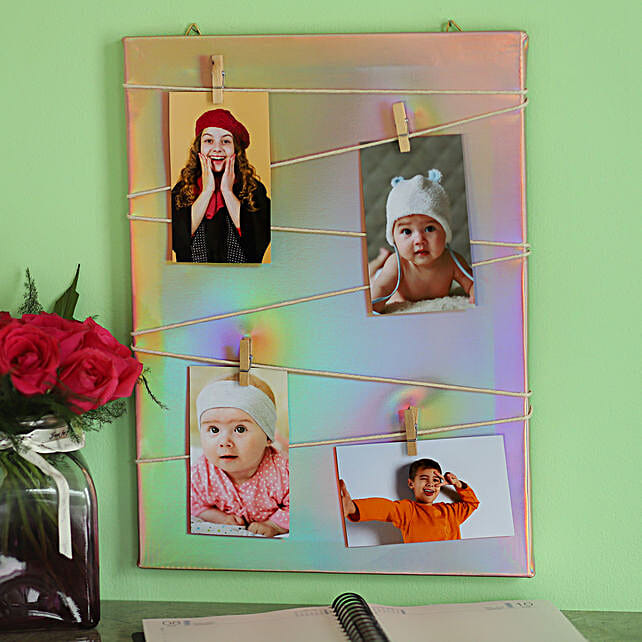 According to Feng Shui, wood is a symbol of creativity, strength, and brings luck. Get a wooden frame on which you can put adorable pictures of your family or friends and that enhances your creativity!
Feng Shui Crystal Tortoise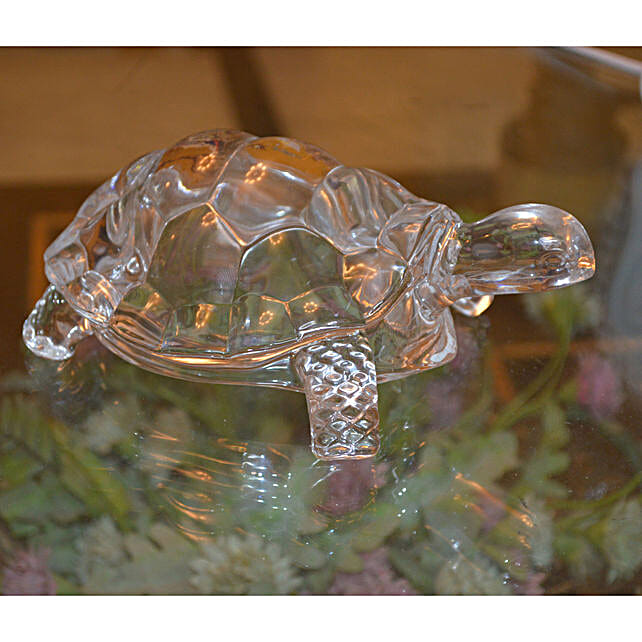 The next one on our list of office decor items protects against bad fortune. You may have heard about the Feng Shui tortoise and you should definitely bring it!
Spiritual Marble Finish Buddha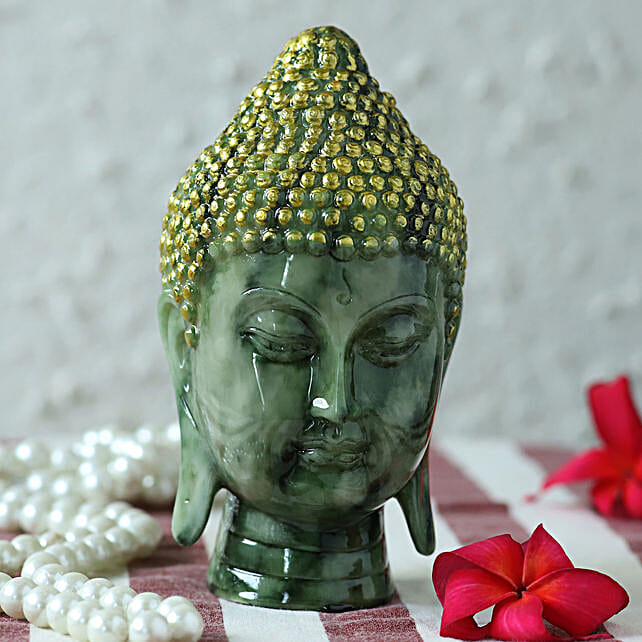 The Buddha bust symbolises self-knowledge and is considered one of the best desk decor ideas. A stunning green Buddha idol will look aesthetically pleasing and enhance your knowledge.
Related Blogs: