Whether you want to give a completely new look to your home or make quick changes, home décor accessories are the best idea to style indoors. The aesthetic décor turns your house into a home and makes it a place for memories to be born and treasured. They say the way you decorate your house speaks a lot about your taste and personality. 
Let your interior reflect your style and taste in art with these appealing home décor accessories.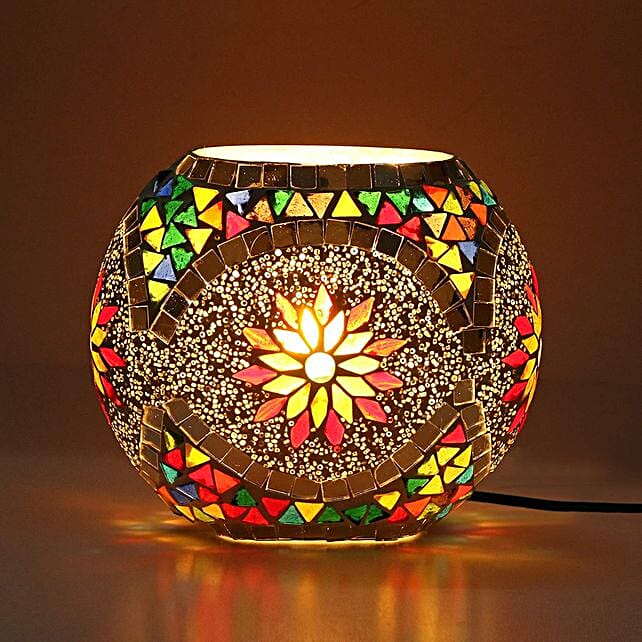 This beautifully handcrafted mirror mosaic lamp is an ideal showpiece for bedside or coffee table. Exhibiting colours, it will add warmth to your interiors and create a focal point.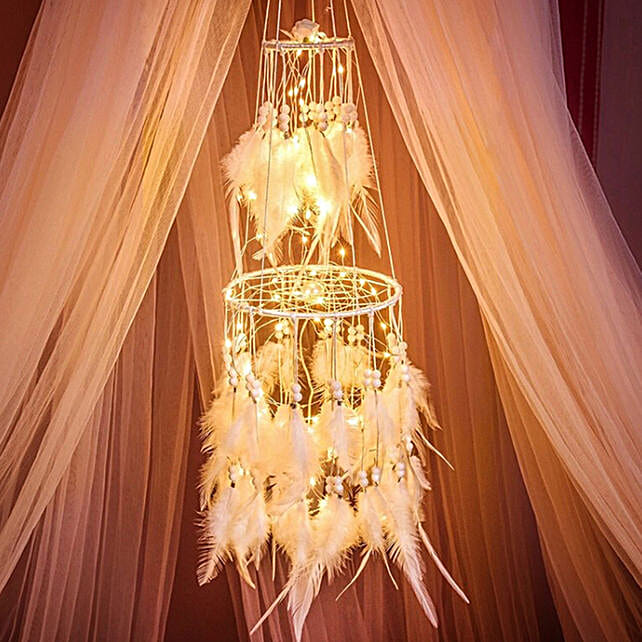 This crochet woven dreamcatcher with feathers hanging is best to add bohemian vibes to your space. A dreamcatcher is known to allow good dreams to pass through and help neutralise bad energy. Add a whimsy detail to your home décor and ward off evil spirits with this cute and compact dream catcher.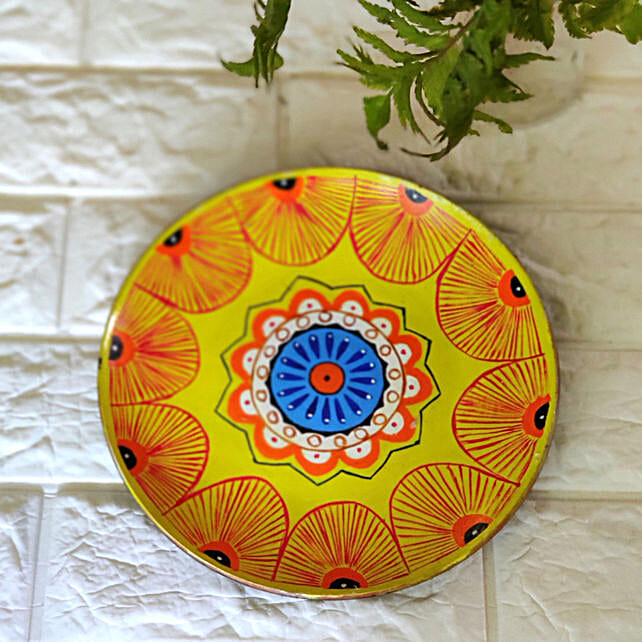 If you love playing with patterns and bold colours when it comes to home décor, this hand-painted wall plate is a great option. It will look great on a plain wall and add a pop of colour to the room.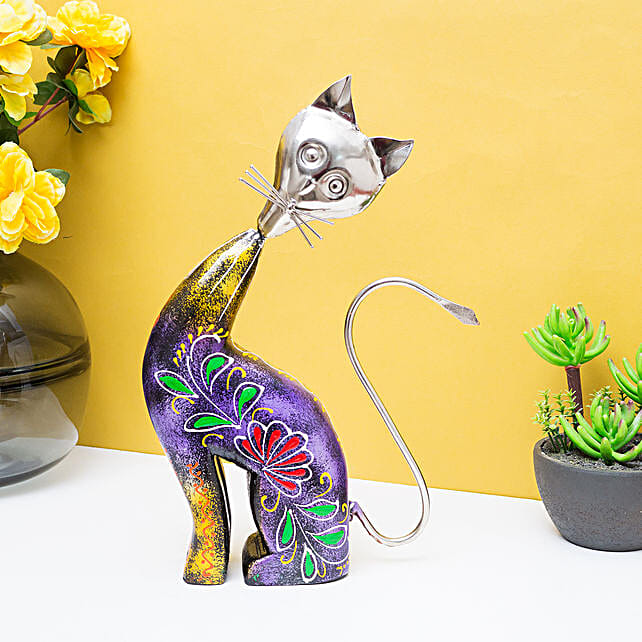 This purple cat is a lovely piece of art made from iron & wood featuring a beautiful pattern. It will look amazing on a wall shelf and speak about your taste in design, colour and art.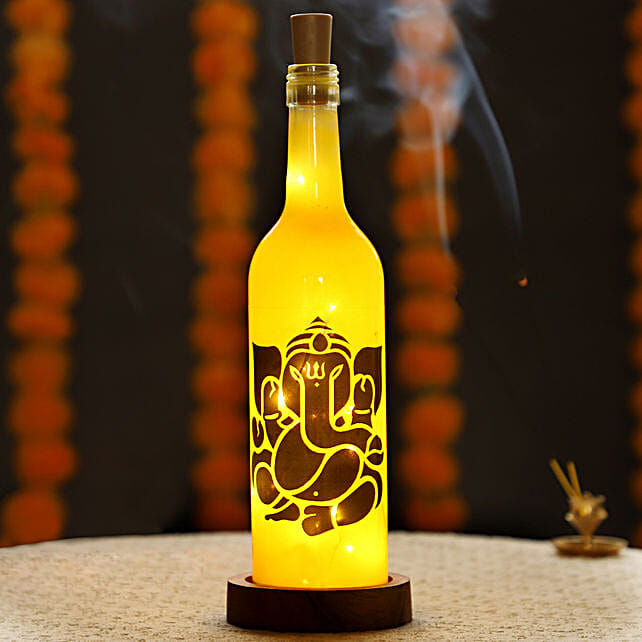 Add beauty and warmth to your living area with this Ganesha bottle lamp. It will jazz up the seating area with yellow light and fill it with spiritual vibes.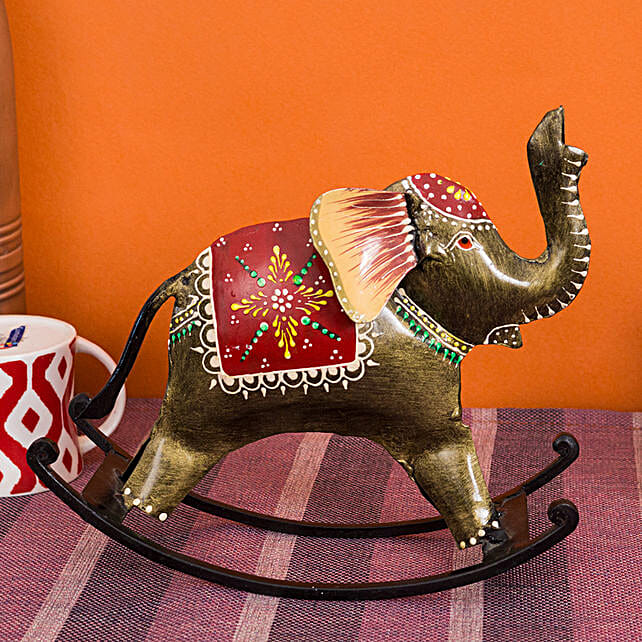 This beautifully handcrafted rocking elephant features a colourful, detailed painting. This is the first thing your guests will notice when they visit your home. It will act as a conversation starter about art and home décor.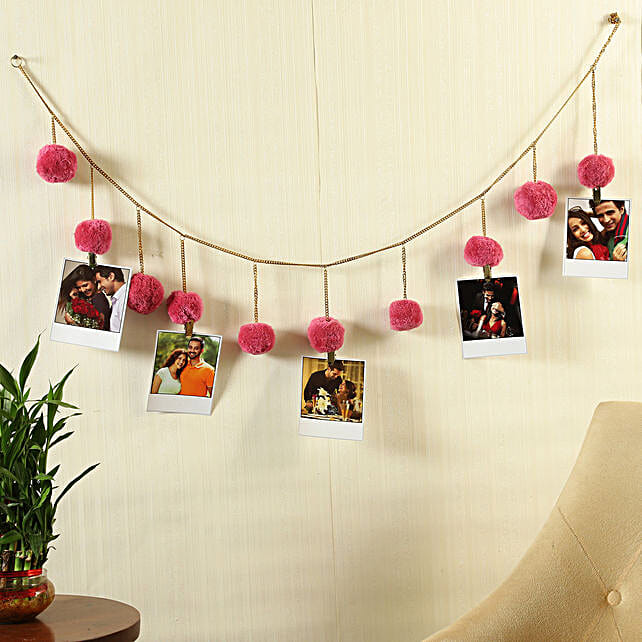 Photographs are a gateway to memories. Put on display the lovely moments of your life with this pom pom personalised photo holder. It will act as a constant reminder of the love that holds your family together and bring a smile on your face.
These home décor accessories will also make excellent gifts for Diwali, Christmas and housewarming occasions.