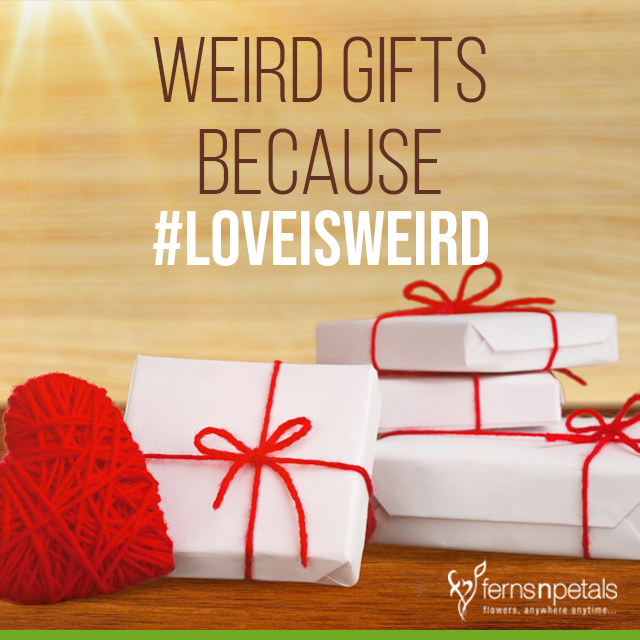 Love is perhaps the weirdest chapter in the book of your life. You have always heard that love is weird but you truly feel it when you are actually, truly, madly, and deeply in love. Then you don't think twice to change yourself from top to bottom because you simply don't want to lose that "special someone". If love is weird that has made you push your limits and know yourself better, then you must find some unique gifts for that lover. Here are some spectacularly weird but unique gift ideas to shower on your love.
Skull Ice Mold Set: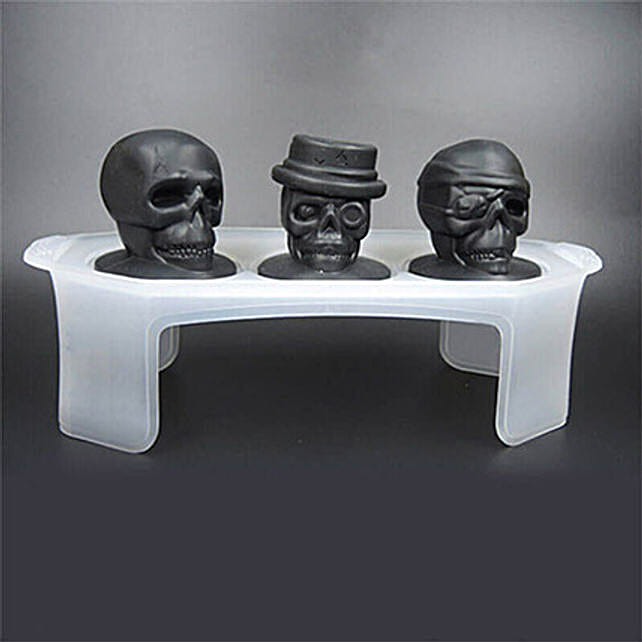 During the weekend parties, Christmas and New Year celebration, or the Valentine's Day special get-together, if you have called up friends and relatives, then these skull ice mold set would elevate the fun quotient for sure. Keep water in them and store them in the refrigerator to get wacky, weird, and spooky ice in skull shape. Drop one piece in your drink glass and enjoy the eerie drink!
Sudoku Toilet Roll: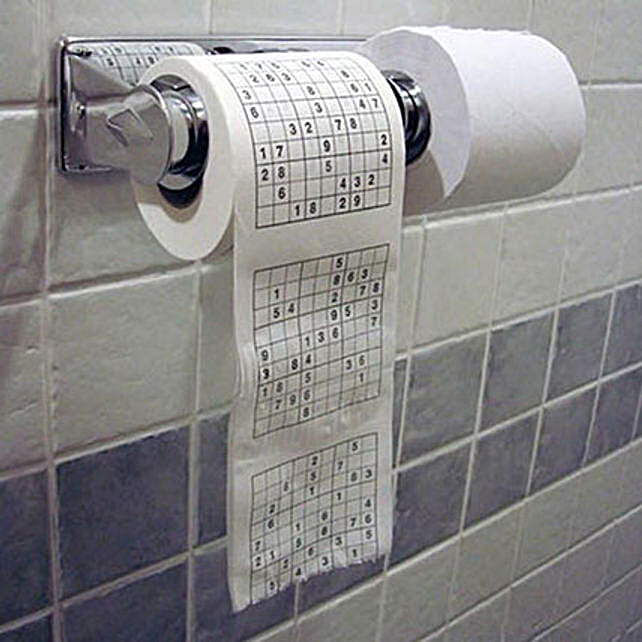 If your bae is a PRO at Sudoku and is someone who dreams about Sudoku, then you must pick up this unique gift for him/her. It is a Sudoku toilet roll that would keep one's brain engrossed in Sudoku only even while attending nature's call.
Bouquet LED Lamp: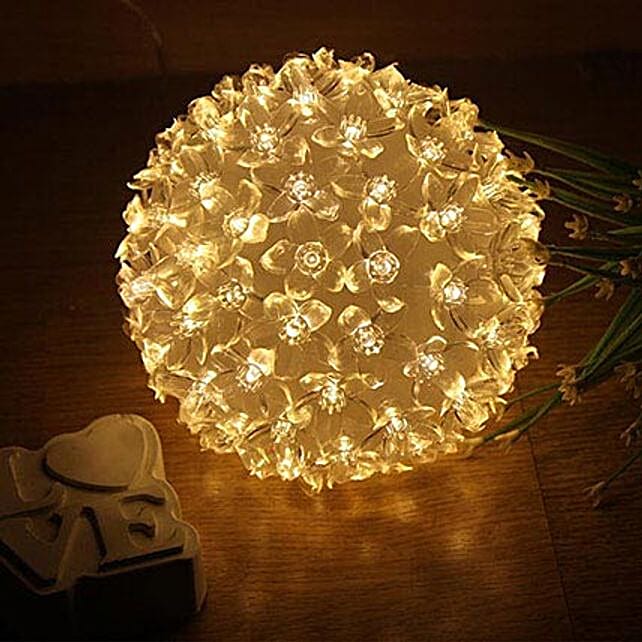 A LED Lamp that looks like a bouquet of flowers when lit up – this sounds so cool, weird, funky, and romantic all at the same time. Express your heartfelt love with this unique gift. Flowers have always been the classic and elegant gift option but
Minions Socks: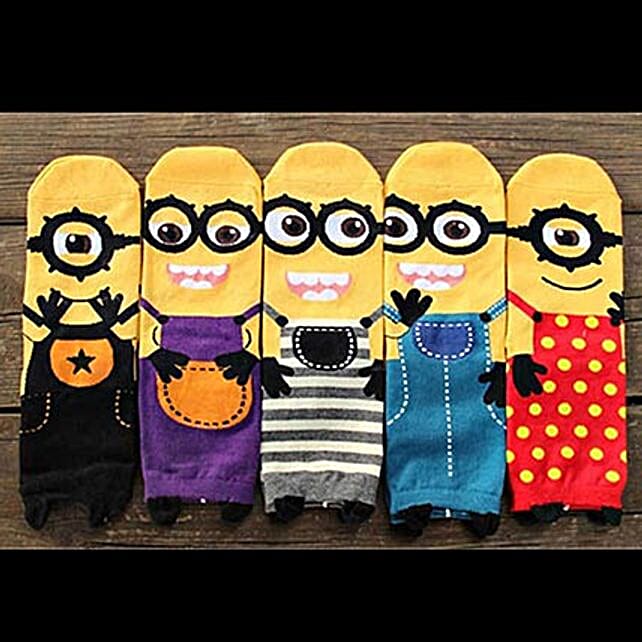 Minions are cute and adorable beings which are popular all across the world. The Minions apart from TV are available in movies, t-shirts, mugs, cushions, photo frames, etc. in fact everywhere. Here are some funky and weird minion special socks which your Minion loving partner would simply love.
Batman Mold: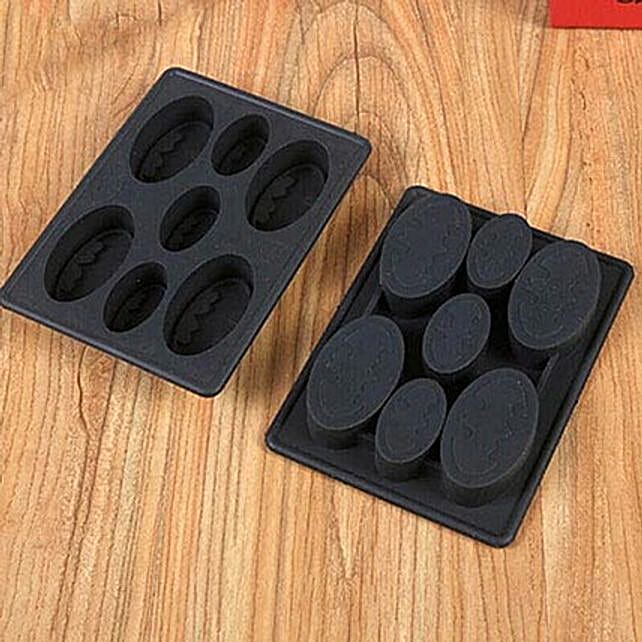 If your bae is a lover or fan of Batman and his anecdotes, then these Batman Molds would be the perfect gift. Make muffins or cupcakes in them and enjoy your weekend parties with your close pals.
Soothing Tea Infuser:
After a bad hangover, after the day's heavy work, or while relaxing on a weekend – tea is an important survival juice. Present this funky and weird tea infuser and jazz up the tea mug. The tea infuser looks like a tired man and you have to put the tea leaves inside it and simply dip it in hot water.
100 Bucket List Gift Box: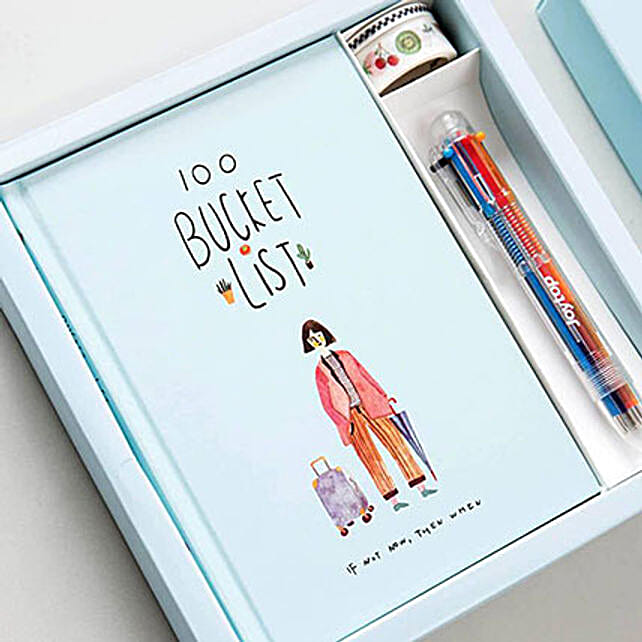 Everyone sails through life with some dreams, desires, and aspirations. Make sure that your lover never forgets his/her "bucket list" while tackling responsibilities both at domestic and office spheres. There is only one life and thus one should never forget the "bucket list" aim. Get this cool "100 Bucket List Gifts Box" for your lover and remind your bae to fill in the pages and bring more excitement in daily life.