National Siblings Day is a special day to celebrate the unique bond that exists between siblings. It's a time to honour the love, support, and memories that you share with your brothers and sisters. And what better way to show your love and appreciation for your siblings than by giving them a thoughtful gift? Here are some great gift ideas for siblings' day gifts that your sibling is sure to love.
Surprise Chocolate Gift Box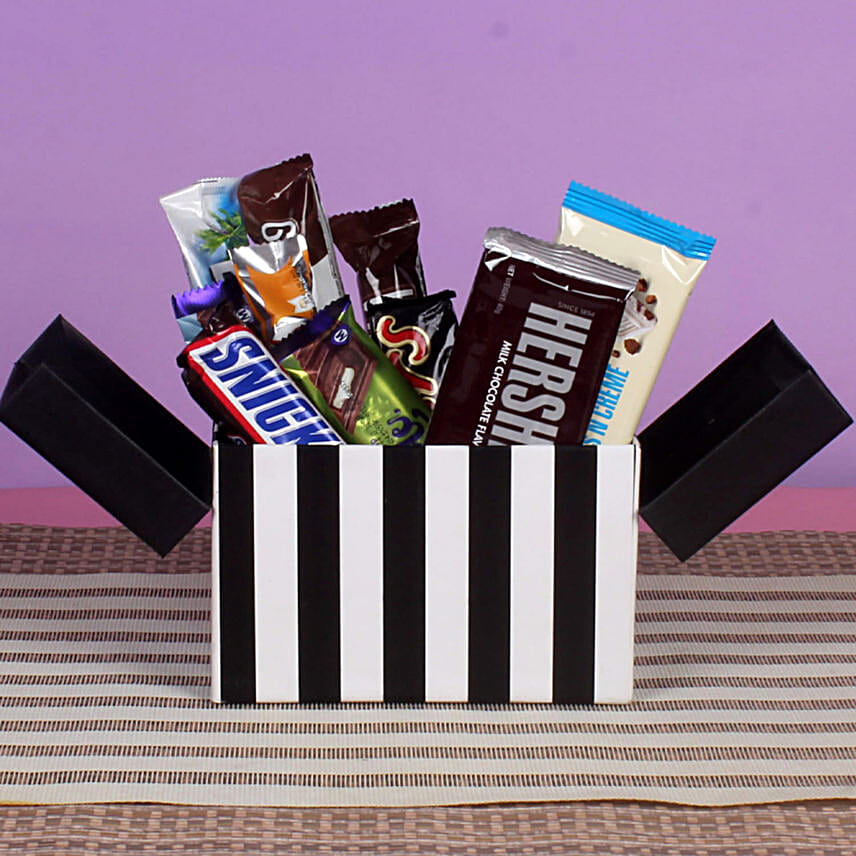 Who doesn't love chocolates? A surprise chocolate gift box is a sweet and thoughtful way to surprise your sibling on National Siblings Day. You can choose from a variety of chocolate boxes that include different flavours and textures. This is a perfect gift for a sibling with a sweet tooth.
Gift Card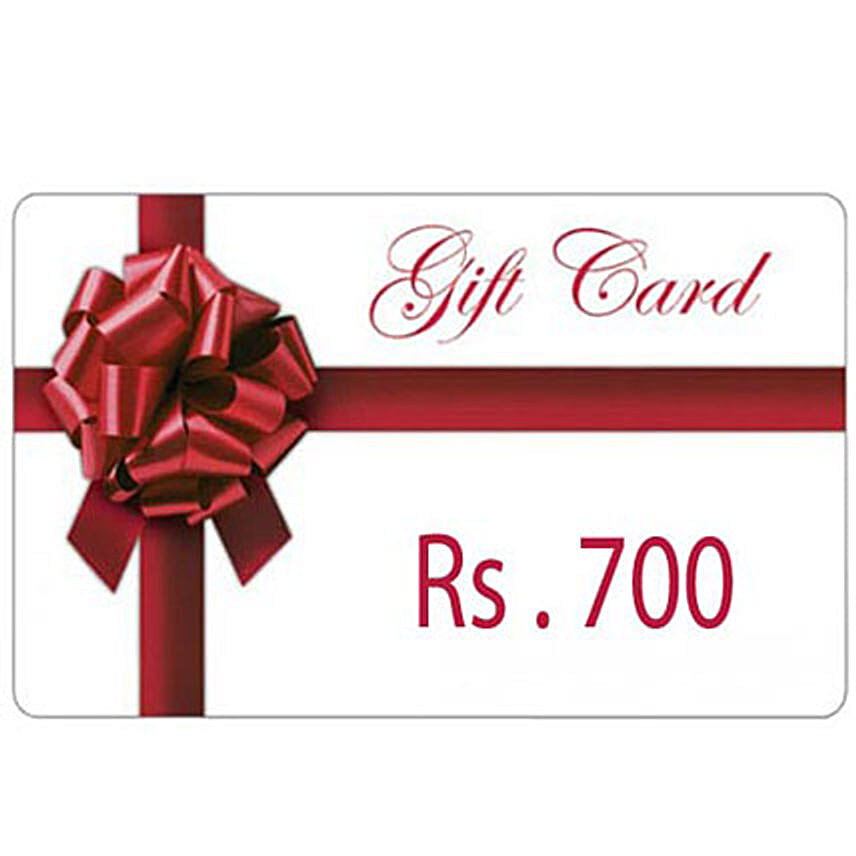 A gift card is a versatile and practical gift that your sibling can use to buy whatever they want. It will give them the flexibility to choose a gift that they truly desire.
Lavish Treats Gift Hamper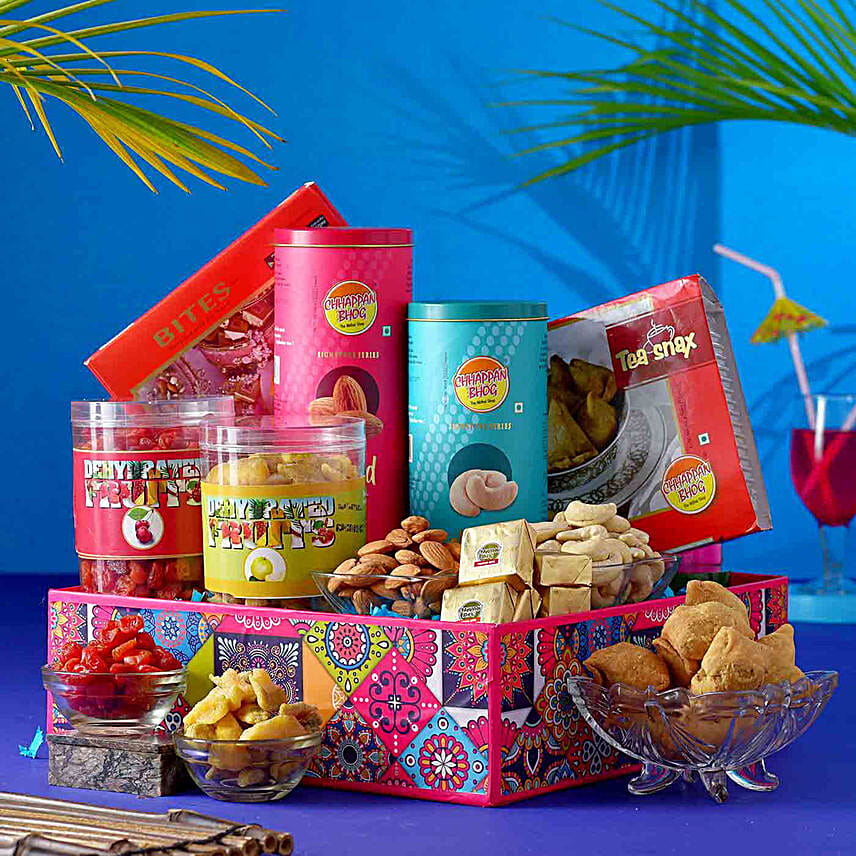 A lavish treats gift hamper is a great way to spoil your sibling on this special day. You can choose the hamper filled with a variety of treats, such as gourmet snacks and chocolates. This is a perfect gift for a sibling who enjoys indulging in the finer things in life.
Personalised White Ceramic Mug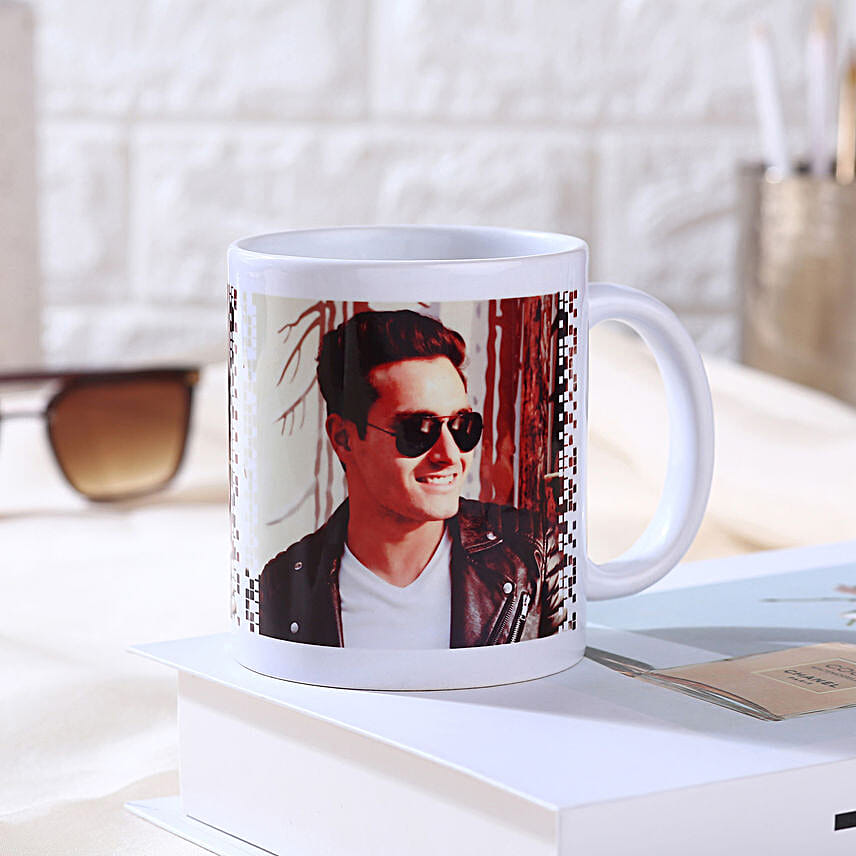 A personalised mug is a thoughtful and practical gift that your sibling can use every day. You can customise the mug with your sibling's picture or with a picture of the two of you. This is a great way to show your sibling that you love them.
Classic Love Rose & Cake Combo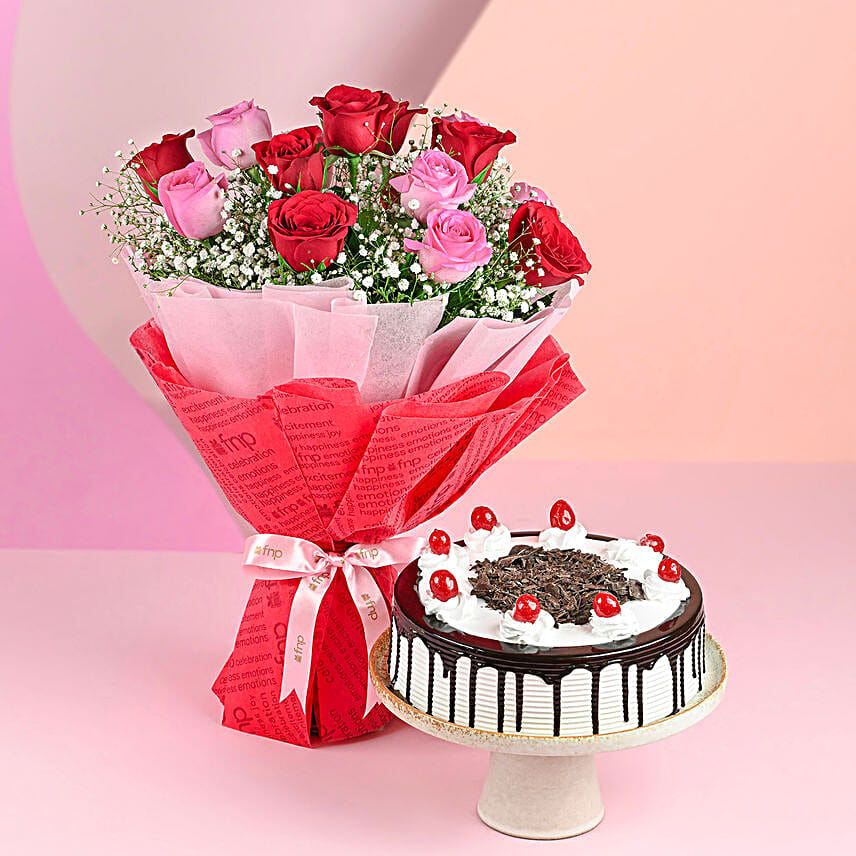 A combo of roses and a cake is a perfect gift for a sibling who enjoys love-filled gestures. It is the perfect way to show your sibling that you love them with all your heart.
Personalised Caricature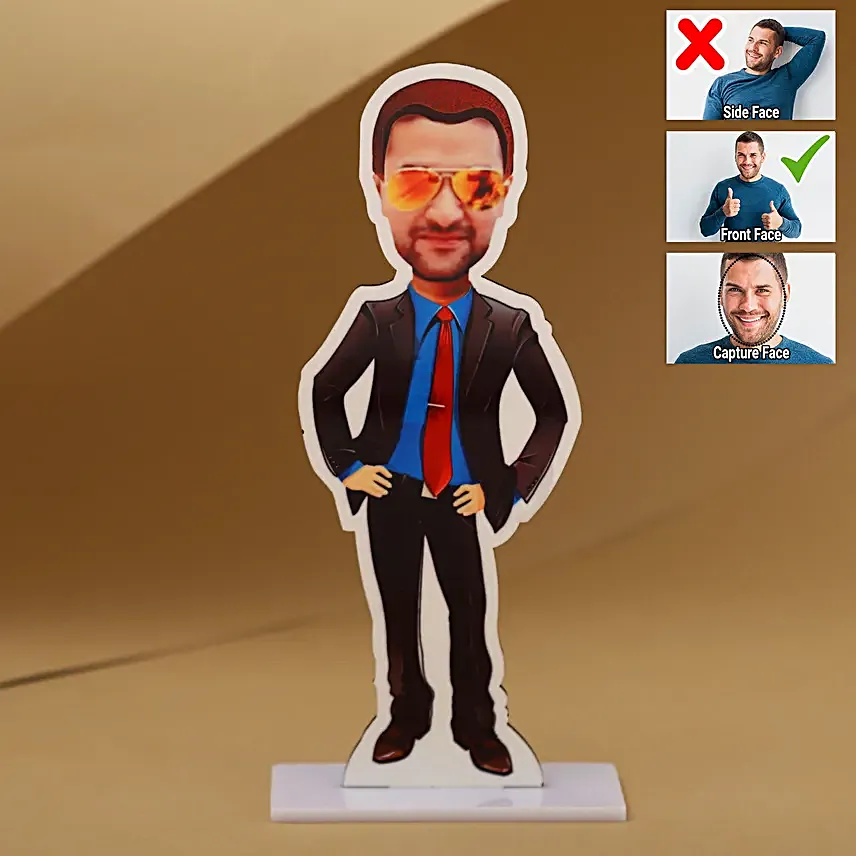 If you want to add a funny touch to your gift then this Personalised Caricature would be an amazing pick. It will definitely make your sibling grin and both of you will get to enjoy some laughs together.
Money Plant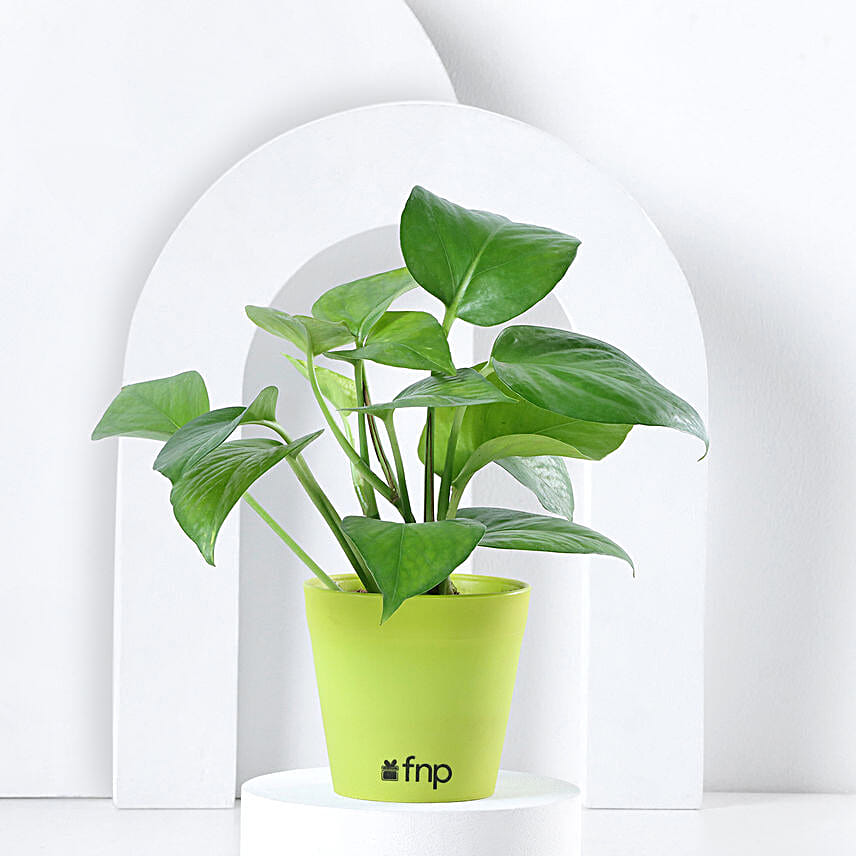 Give this gift of nature to your sibling and let them know how much you care about them. Money plant will serve as a constant reminder of your love and affection towards them. As the plant grows and thrives, it will symbolize the growth and strength of your bond with your sibling.
In conclusion, there are plenty of great gift options to choose from when it comes to celebrating National Siblings Day. Whether you choose a gift card or a thoughtful gift, your sibling is sure to appreciate the lovely gesture. Remember, the most important thing is to show them how much you care and cherish the special bond that you share, as siblings are the closest friends that one can have for a lifetime.