Gardening, as an activity, has seen a lot of traction during the lockdown. And why not? It is a great physical activity and also helps you to reduce stress. It is keeping a lot of people sane in these challenging times. Tending to plants, following the new trends, talking to them etc., keeps you busy and happy. We thought of coming up with a Lockdown Green Guide for Plant Lovers with all the essentials they must own! From beautiful planters to gardening tools, our guide has it all! Take a look!
Flowering Plants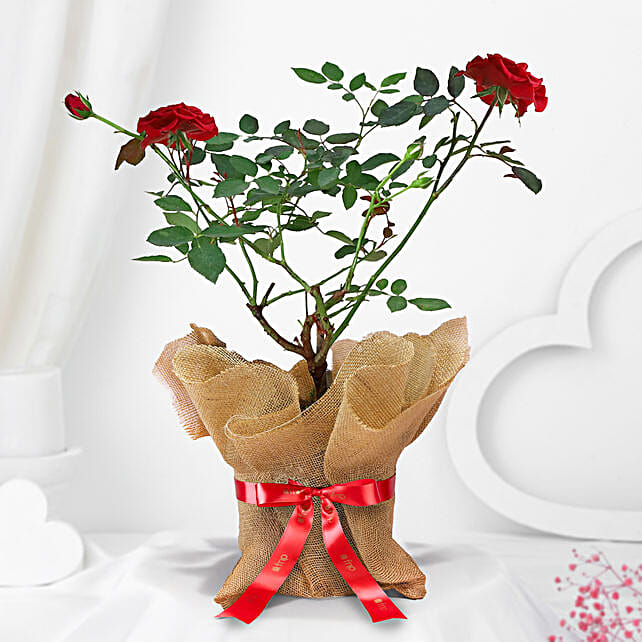 Indoor plants like Jade Plant, Money Plant and Spider Plant can be found in all households. It's time for all plant lovers to bring home flowering plants that will add beauty to their home decor. Peace lily plant, Lavender Plant, Hibiscus plant are a few plants that are perfect for you.
Gardening Tools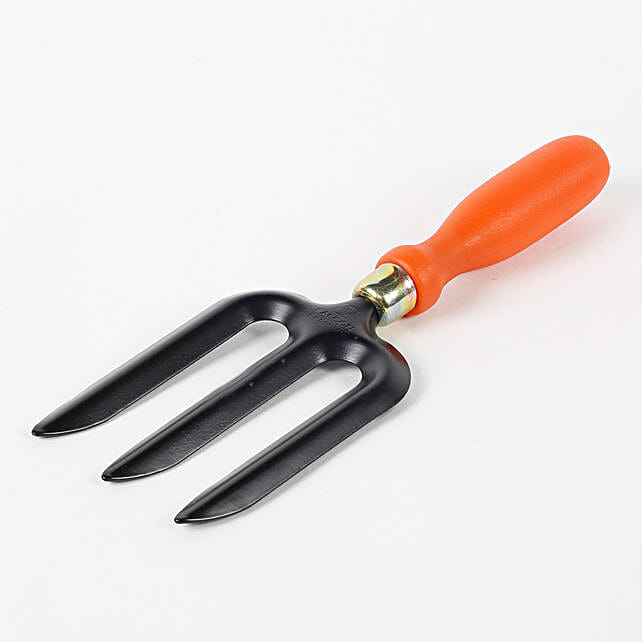 Embraced the gardening trend? Get your hands on brand new gardening tools that will help you channelise your inner gardener! Tools are great to keep your plants in shape.
Planters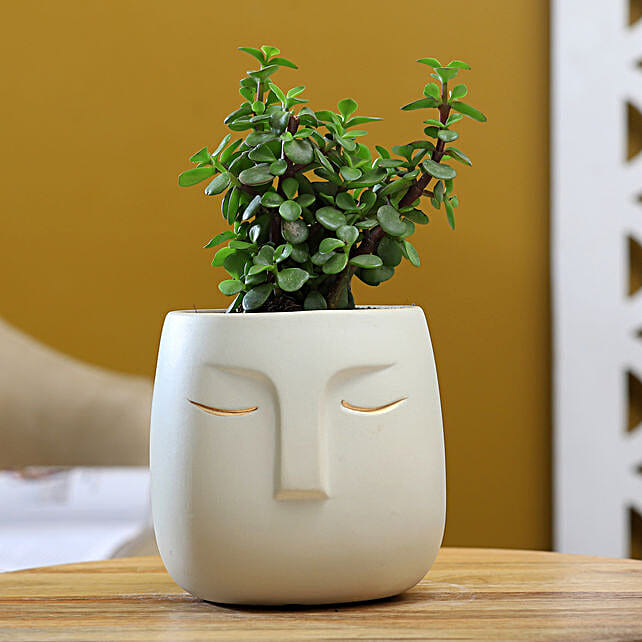 A new set of planters will make you as well as your green babies happier. From Egyptian planters to Ceramic ones, you can own all these beauties!
Terrarium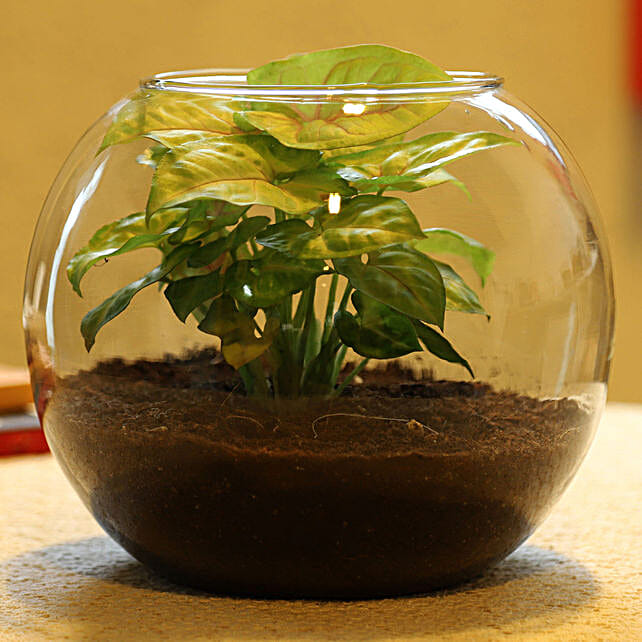 Terrariums are in trend, and you must try your hands-on taking care of them. They look gorgeous no matter wherever they are placed!
Plants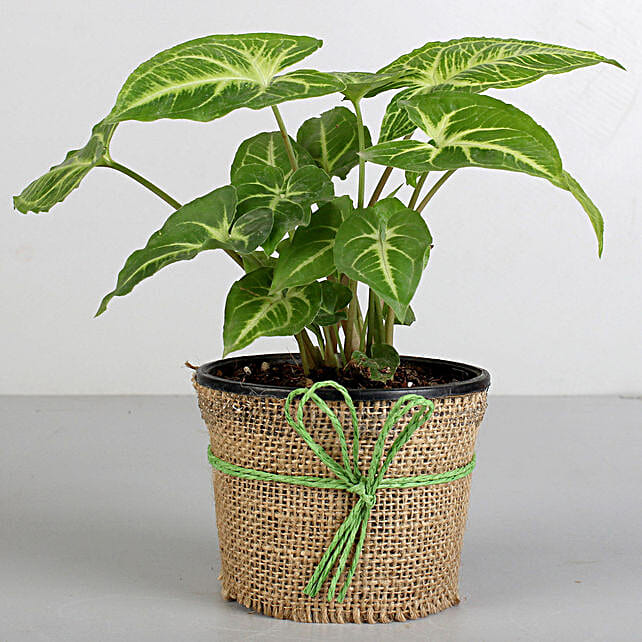 A splash of new greens will instantly bring a smile to your face. If one of your family members has recently started obsessing over plants, then get a Jade Plant or a succulent for them. They will make for the best lockdown plants and are easy to manage and thrive in minimalistic care!
Kitchen Garden Accessories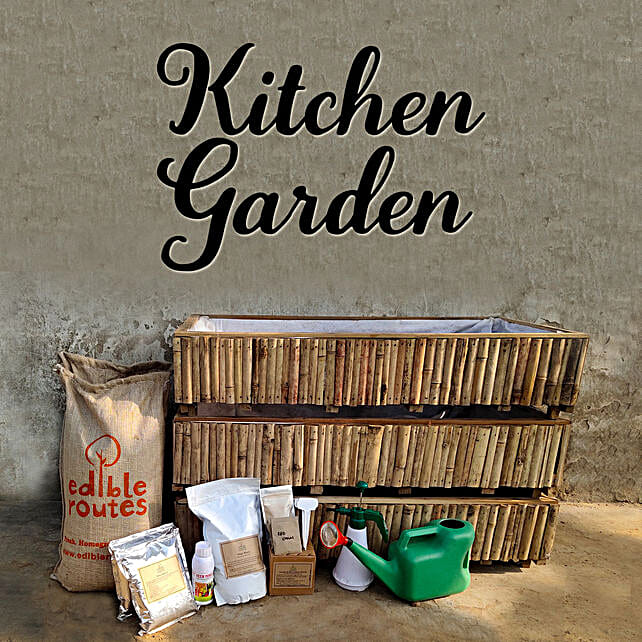 Get a kitchen garden accessories set with a potting mix, crates, watering can, sprayers, neem khad and more!
Related Posts: