Decorating your house is not just about making it more appealing and welcoming. A tidy & well-decorated home gives positive vibes and makes you feel at ease. It changes the way you think or feel or work. Also, a beautiful home makes an excellent backdrop for candid social clicks.
So, we are listing some décor accessories that will help you turn your abode Instagram worthy instantly.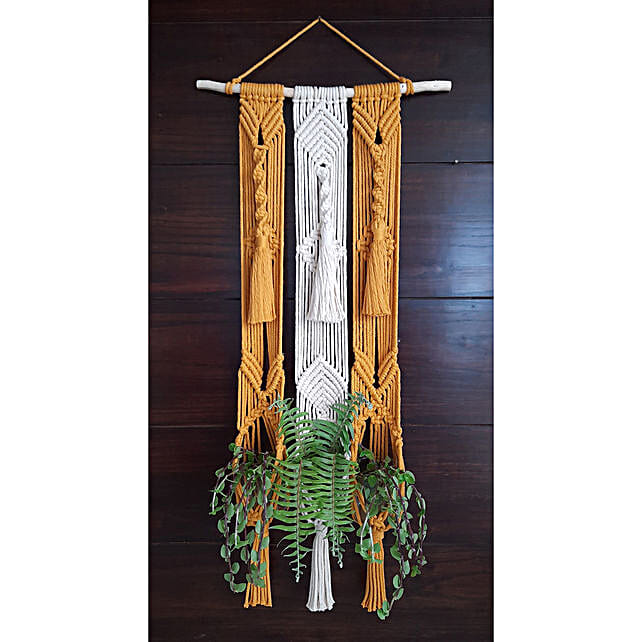 This natural white & sunshine yellow macramé hanger is suitable for hanging plants indoors. It is a great way to display their beauty to its full impact. This macramé hanger will add Bohemian vibes to your interior and make your Instagram posts look more inviting.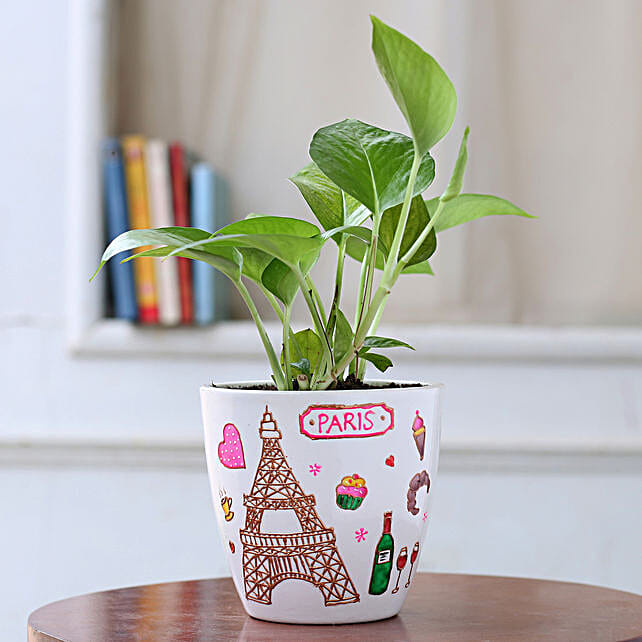 Plants beautify and enrich our surroundings and lives. They enhance our environment with positive energy while purifying the air. The golden money plant in a cute Paris planter will bring in joy & prosperity and add soul to your home.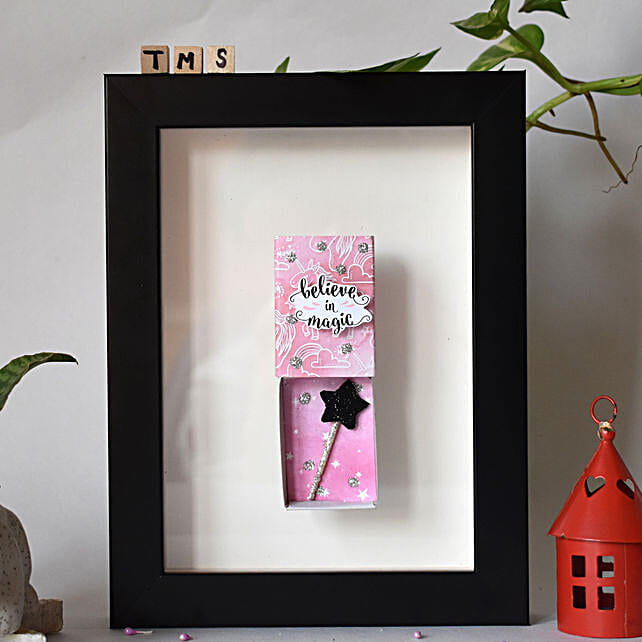 This cool fridge magnet is perfect to be used for decorative purposes. The unique matchbox shape and a cool tagline which says "Believe in Magic" will easily grab attention and keep you motivated during tough times.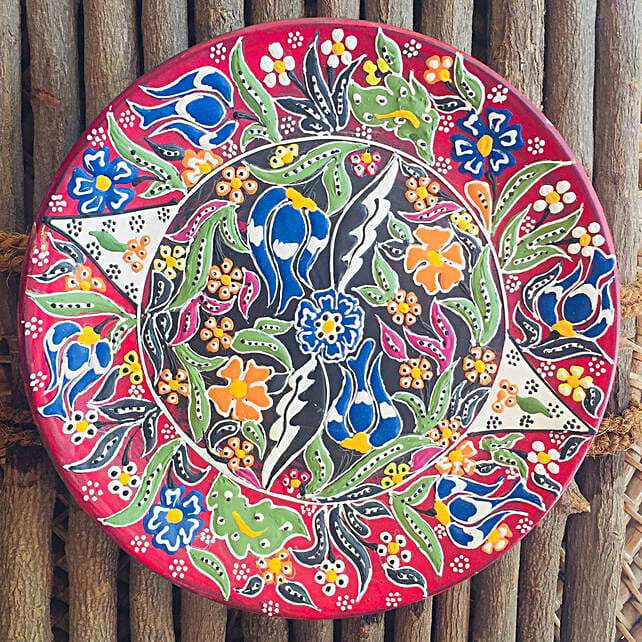 Design your favourite wall in the house with this beautiful ceramic red Turkish wall plate. It will look like right out of a magazine. Every look at this piece of art will make you smile.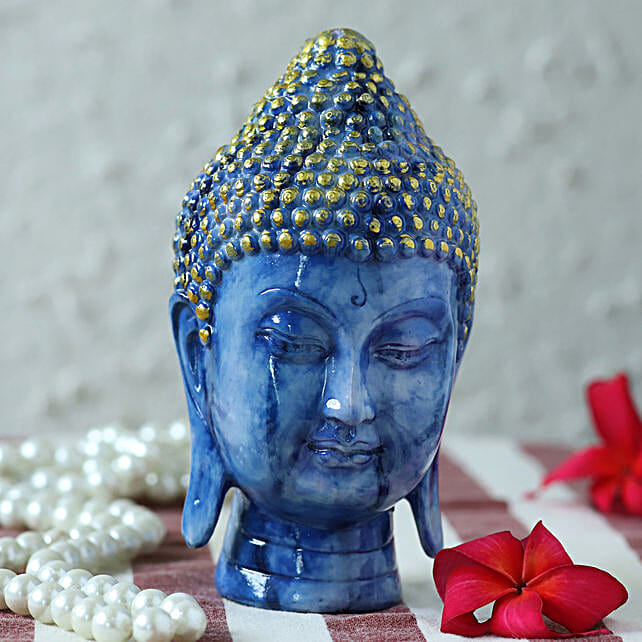 Add Zen vibes to your home décor with this marble finished blue Buddha idol. It will add positivity to your living space and capture the essence of spirituality. The soothing blue colour will induce peace and make your Instagram posts attractive.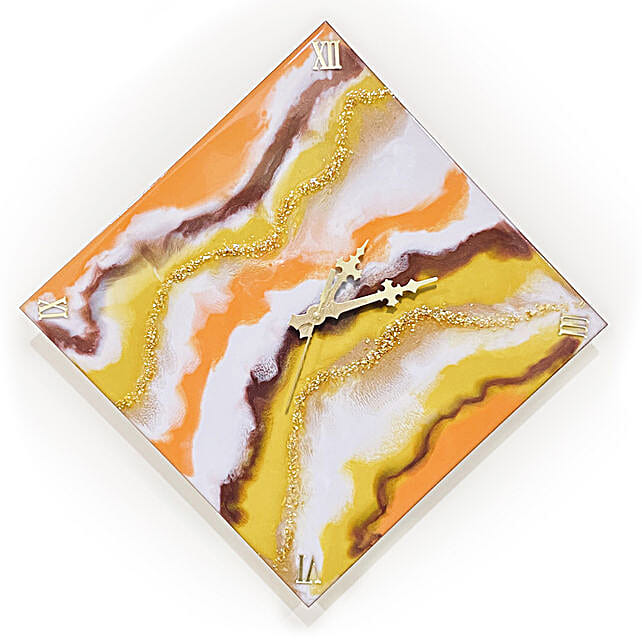 Make your space come alive with this exquisite wave clock. The warm colours of orange, yellow, and golden will add character to your abode. When it comes to home décor, it will be much more than just a wall clock.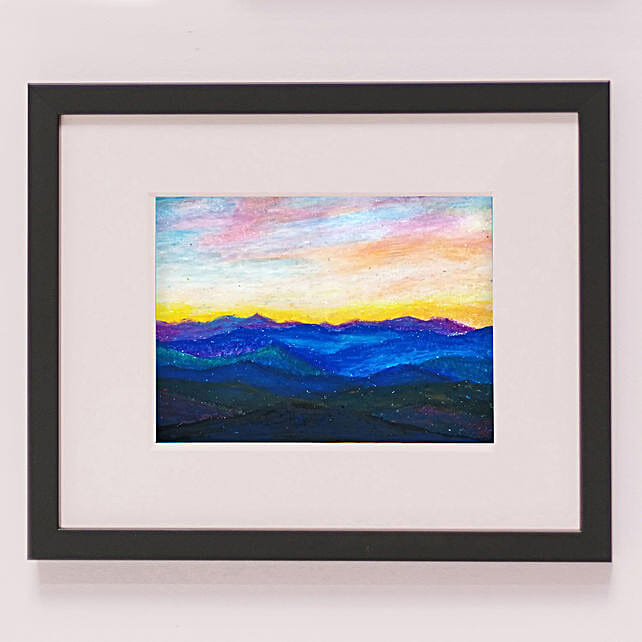 This framed artwork is a perfect blend of colour. It is an affordable home décor piece which will beautifully adorn the walls of your house. The gorgeous landscape will add life to the Instagram pictures of your home and display your excellent sense of décor.
Make your home décor stand out with these amazing pieces.