All sibling relationships are grounded in unconditional love. And, Raksha Bandhan is the occasion that celebrates this bond of love between them. Like every year, your celebrations will be incomplete without getting unique rakhi gifts for your sisters. Hence, to make the process of finding the right one a cakewalk for you, we have listed down a few tips that will help you to choose an ultimate rakhi gift for your sister. Hurry up and take a look!
Get a Gift according to Her Zodiac Sign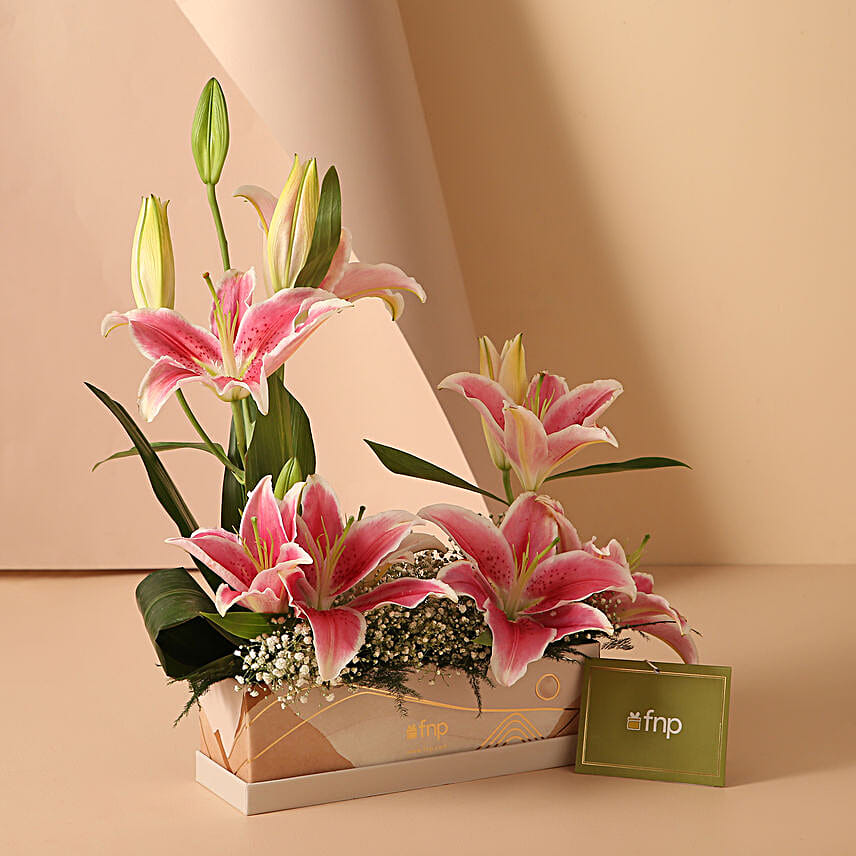 The zodiac sign of your sister can help you in finding the perfect gifts. You can get the right flowers or cakes according to her zodiac sign or birthday month, and she will go gaga over it! You can take hints about it from the below-linked blogs.
Get something that She has on Her Wishlist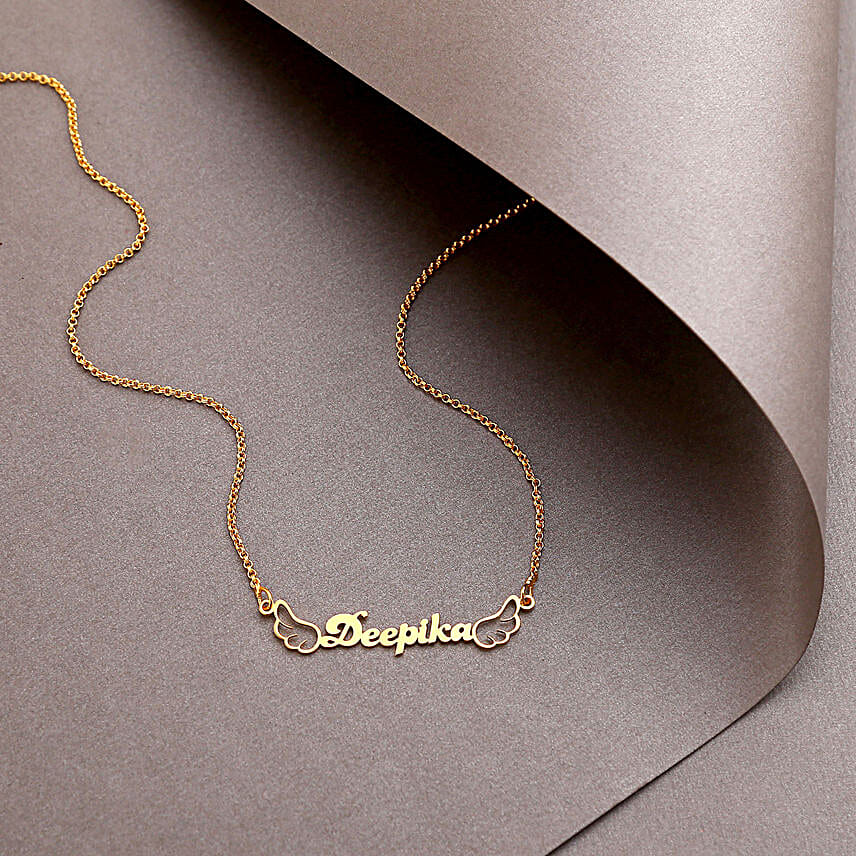 Does your sister always discuss something she wants to buy? If yes, then make a note of it. It may be her favourite accessories or a Bluetooth speaker. You can get it all, and don't forget to add a pinch of sweetness by getting the chocolates that she adores.
Get a Present according to Her Personality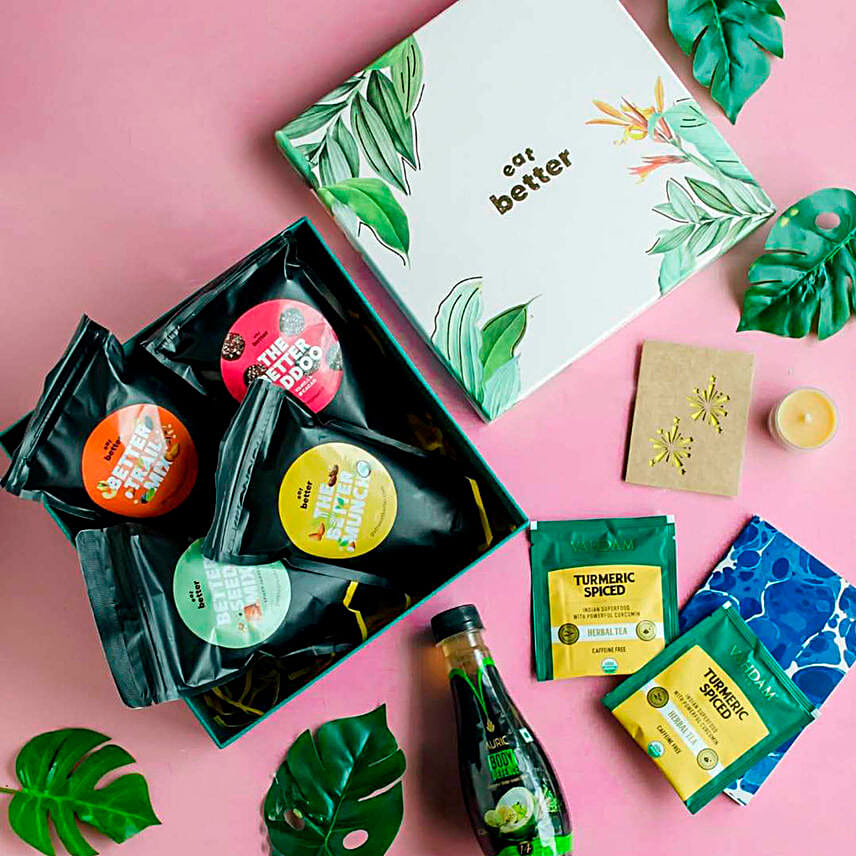 Is your sister a creative person or a super fun soul? Get your hands on unique rakhi gifts for your sister according to her personality and become the best gift giver. For example, you can get a personalised photo frame for the sister who is a family person, a wellness hamper for the health buff or a diary who has a creative side.
Get the One that Suits her Style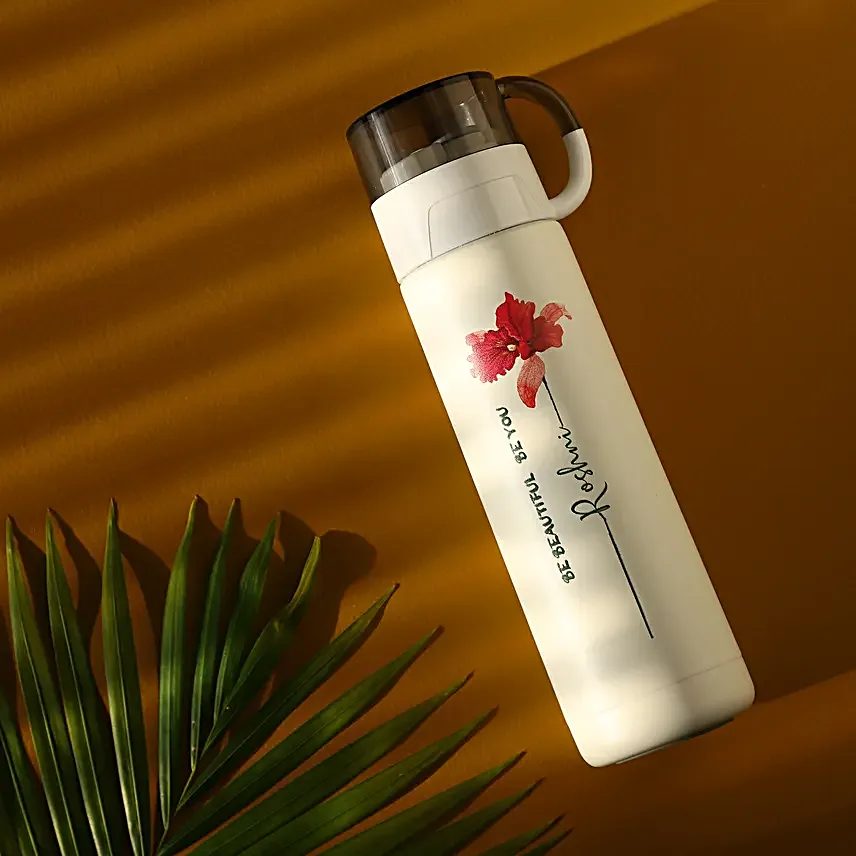 For the sassy sister, you can get chic accessories or a personalised water bottle. For the ones who are more simplistic and like regal things, you can get an elegant bunch of flowers or a soothing spa hamper for them.
Get what she is Passionate About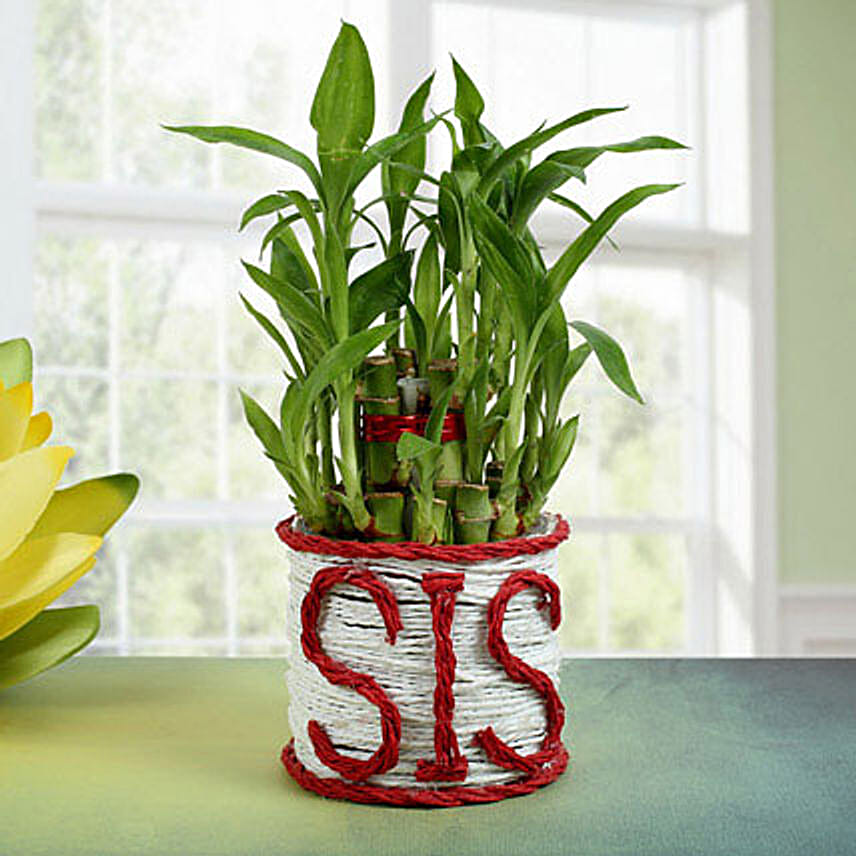 You can get one of the best Raksha Bandhan gifts for your sister by considering her hobbies and things that she is passionate about. If she is a music lover, you can go for personalised gadgets. Similarly, if she loves plants, you can surprise her with indoor plants. All in all, make her go Wow by getting a gift that will make her smile eye to eye.
Also Read: