Let's confess! All birthday parties are incomplete without a delicious cake. These delicious delights are the highlights of every party. From the guests to the birthday boy or girl, everyone waits for the cake. Ah! The first sinful bite! Confessing your love for cakes is quite simple, but picking the right one for a friend or a family member is a baffling task. To make it smooth, take help from the stars. Get ready to know all about the best birthday cake for each zodiac. Are you ready to become a pro at ordering the perfect cake? Just scroll down!
Aries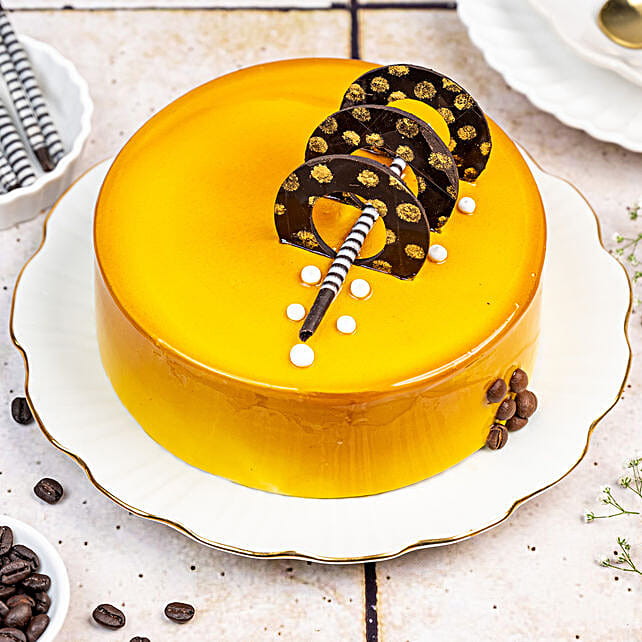 Aries love surprises, and trying new cake flavours is always on their mind. But do you know what their go-to flavour is? Anything related to loads of chocolate or coffee would be perfect for them. So you can pick a coffee cake or a double chocolate cake that is spiked with rum!
Taurus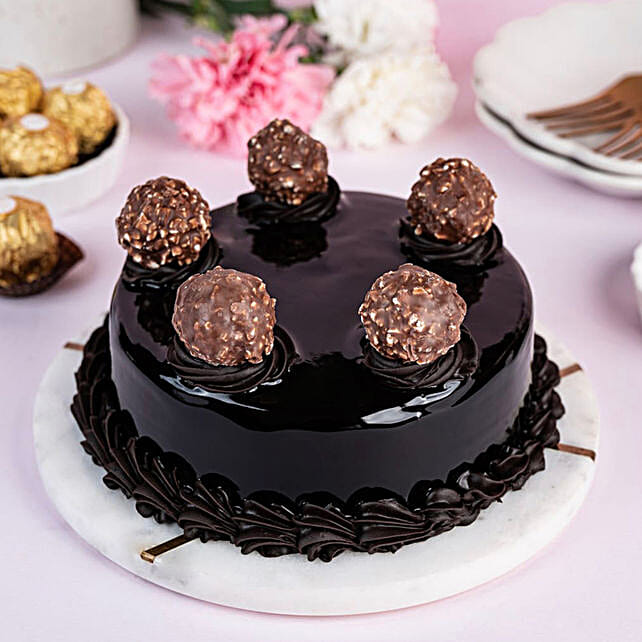 The bull is crazy for food. Hence, no matter what the flavour is, they will relish it for sure. Moreover, they are fond of luxurious things, and so, you can surprise them with a regal looking Nutella and rocher cake.
Gemini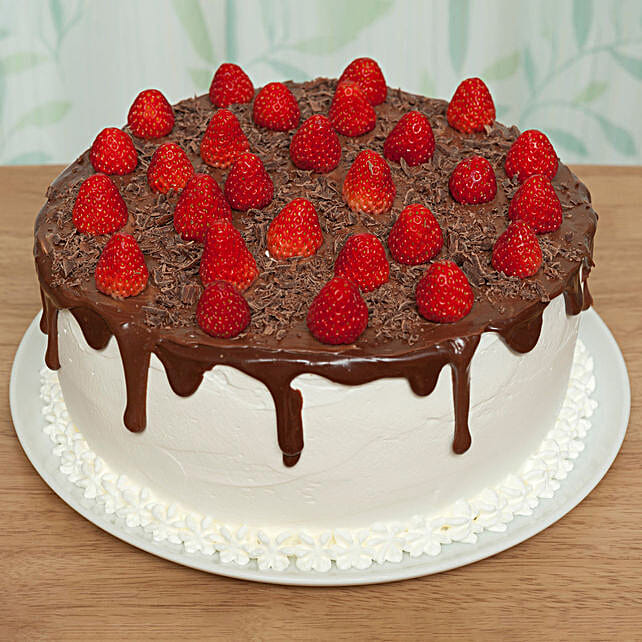 Represented by twins, Gemini has a dual personality. Therefore, a chocolate and strawberry cake will be the most suitable cake for them. Their dual personalities will indeed enjoy the fruity and chocolatey flavours!
Cancer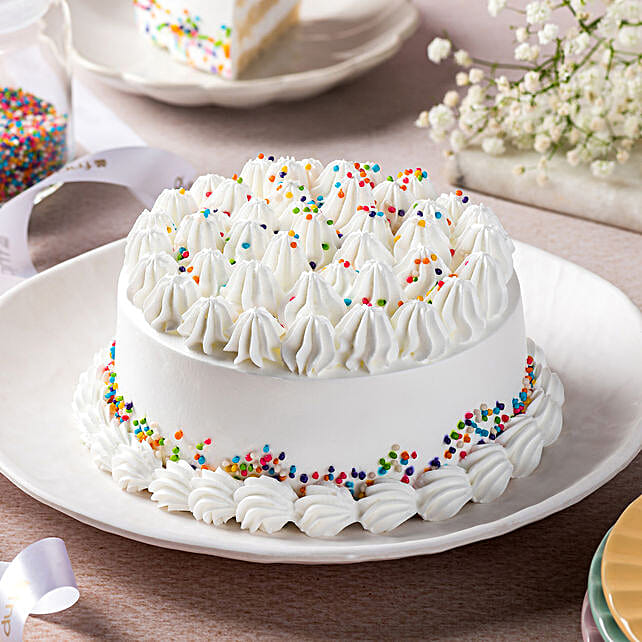 The homely Cancer zodiac sign loves basic flavours. Surprise them with a pineapple cake or a vanilla flavoured ice cream cake with fruits, and get ready to make them jump with glee.
Leo
This fiery born zodiac sign is fond of unique flavours. Get a red velvet or opera cake and make them smile on the d-day!
Virgo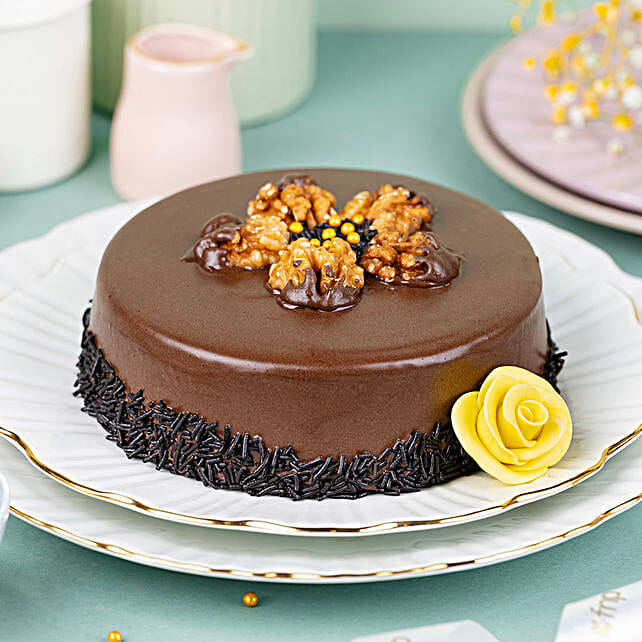 Virgos are humble and practical at the same time. Impress them with a mouth-watering truffle walnut cake or a blueberry cheesecake, and get ready to be smothered with hugs and kisses!
Libra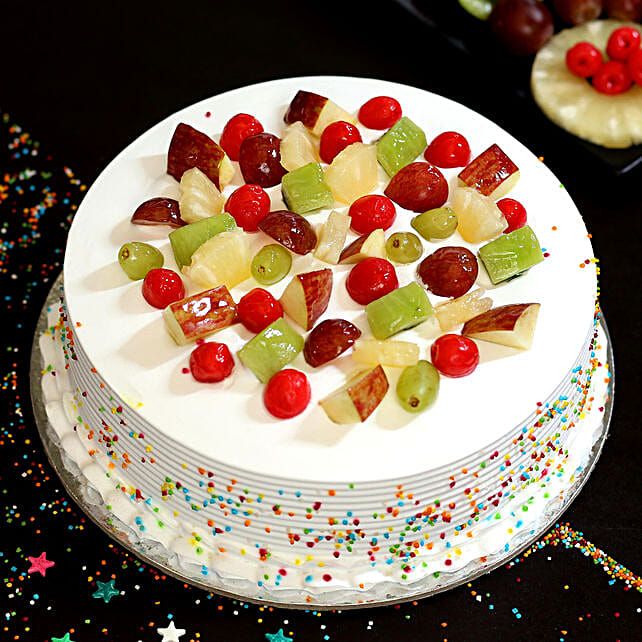 Oh, the balanced sign! A cake with a balance of flavours and melts in the mouth will make your Libran pal go gaga! Choose the fruit cake and make them go WOW!
Scorpio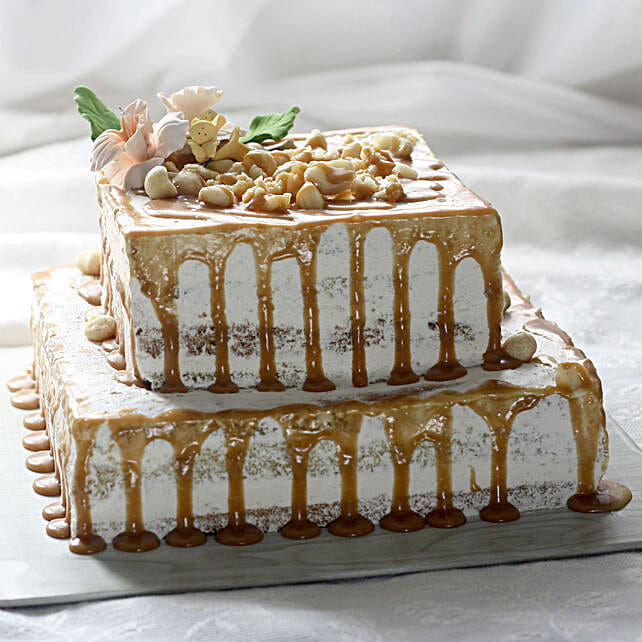 Surprise the mysterious sign with a chocolatey golden cake that looks tempting and has various flavours hidden!
Sagittarius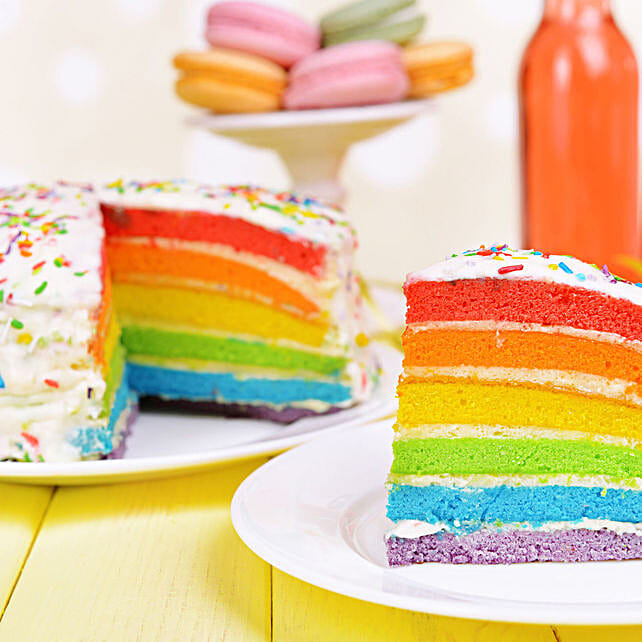 The Sagittarius is always ready to explore new things in life. Get a rainbow cake for them, and let them relish layers of delicious flavours!
Capricorn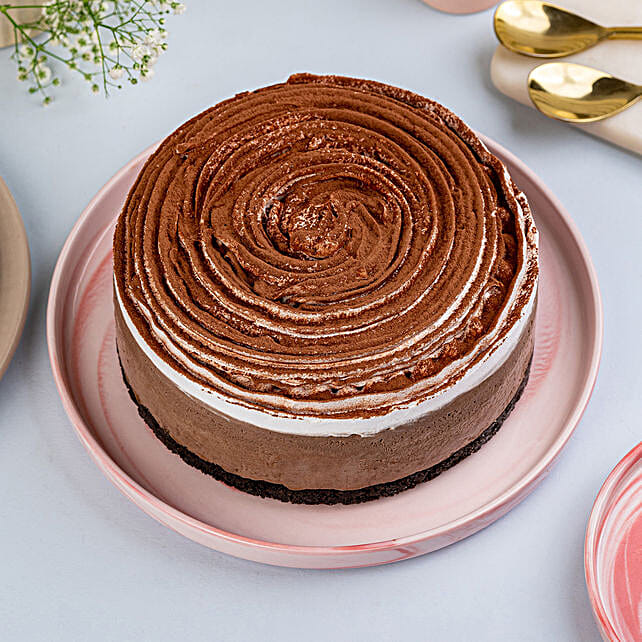 Capricorns are passionate about their work, and they are mostly focused on achieving their goals. Give them a cheesecake and let them take a smooth break!
Aquarius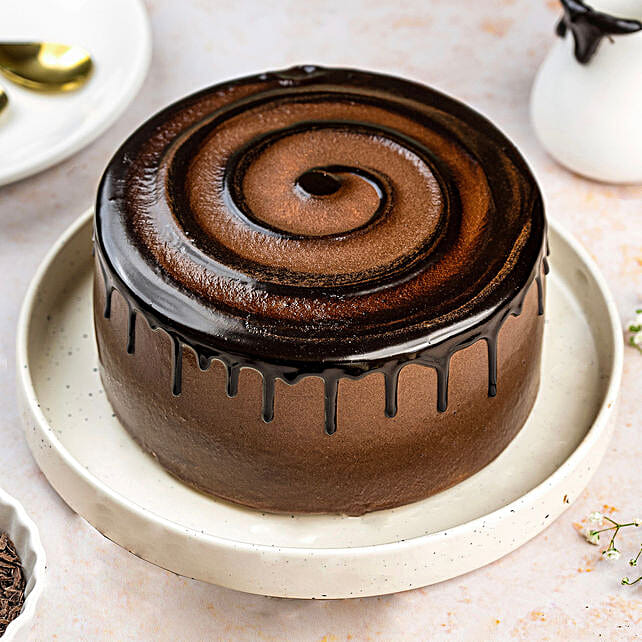 Aquarians either stick to simple things, or they go all out and try unique things. Surprise them with a hazelnut cake or a chocolate cake spiked with whisky, and you will become their fav for sure!
Pisces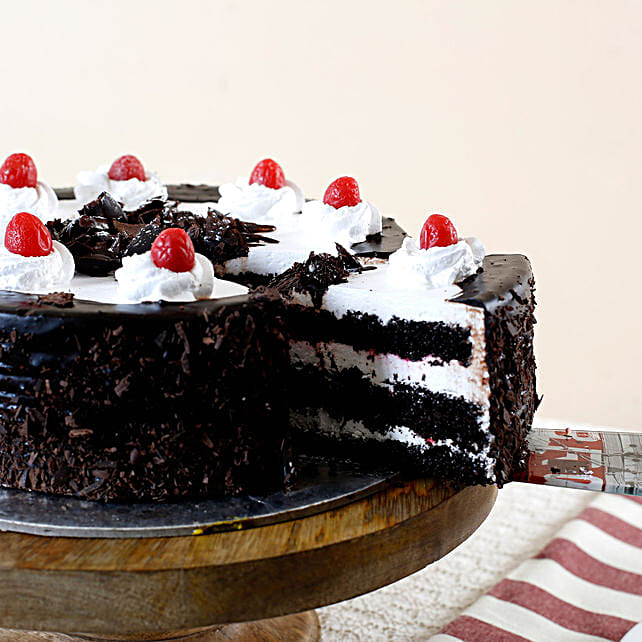 Pisces are the most loving zodiac sign. You can get a black forest cake for these loyal signs as they believe in the saying 'old is gold'!
Related Posts: