Birthdays are undoubtedly the best days! One is made to feel like a king or queen – as everyone around is busy in making the birthday boy/girl feel special! Out of all the people in this world, a best friend is undoubtedly the most special one – he/she is more special and precious than a partner/spouse. So, when it is the birthday time of your best friend, you simply cannot keep calm – right? There are many ways to make your best friend feel special on birthday and we have come up with some ideas! Have a look below and surprise your best buddy on his/her birthday:
Personalized Photo Frame: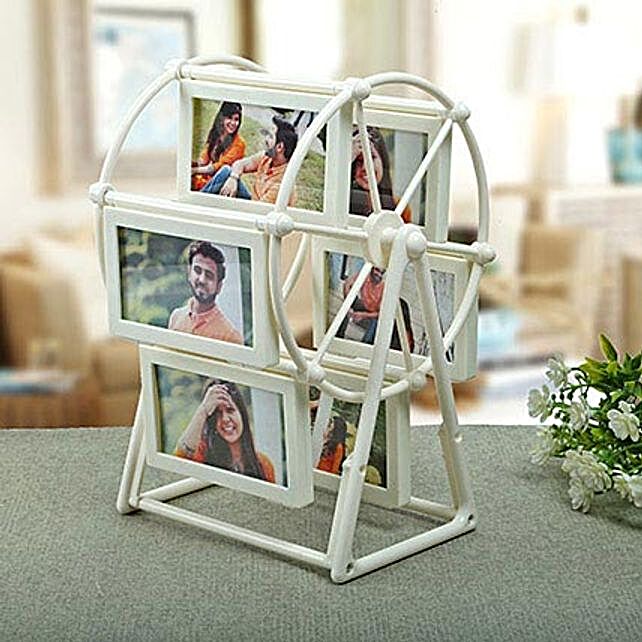 Nothing can come anywhere close to the appeal and glamor of a personalized photo frame. You must be having some crazy, lovely, and nostalgic photographs with your best buddy. There are various types of personalized photo frames available these days. Some come in the shape of a tree while some have the shape of a butterfly. Choose well to surprise your best friend on birthday.
Movie Tickets & More Movie Gifts:
If your best friend is a movie buff, then you can plan for a chain of gifts. Firstly, book a movie voucher that he/she can use as per choice. Make sure that the e-mail of movie voucher drops at his/her mailbox around 12 midnight – that will make it special. Now, when you meet him/her the next day to cut a cake, make sure that the cake is also a special one. It should be a fondant cake depicting the posters of your friend's favorite movies. There are numerous books on movies and you can select some for your best buddy. Your best friend would never forget these amazing surprise gifts!
Surprise Lunch At Work:
This is something that your best buddy could have never expected. Go to his/her workplace unannounced and surprise with a special lunch packed from your friend's favorite restaurant. Or you can surprise with a box of chocolate by going to the workplace and then drive him/her to some good restaurant for the special lunch.
Cook For Your Best Friend:
In case you are someone who loves to cook, then you can think of cooking something special for your best friend. Invite him/her to your place and cook a special meal. Something which is your signature dish or something new that you want to try – it can be either of the ways. Enjoy the birthday moment with some nice mocktails and food and of course Netflix!
Midnight Cake & Gift Delivery: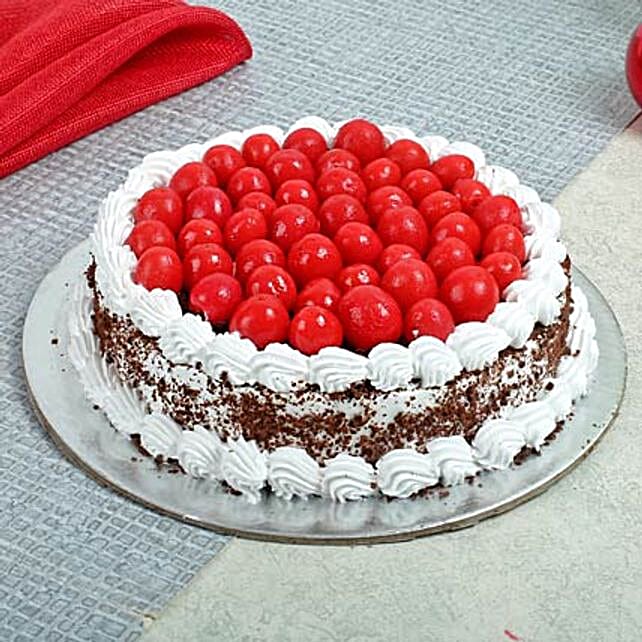 A birthday cake at your best friend's doorstep right at 12 midnight is the best surprise. You know the favorite flavor and type of cake your friend prefers. So, simply log in to an online gift portal and place an order for that special day and time. You may also add some birthday chocolates and flowers too with the cake!
Post A Letter:
Sometimes, we all miss the good old days which were full of innocence. Everything was not so "easy" back then. To express the feelings of the heart, one had to write a letter and then wait for the answer and the whole process fetched to a month or 2 months also. Compared to that, we are living in a superfast world where expressing any form of feeling is just a message or call or click away. On your best friend's birthday this year, write a letter to him/her to greet a happy life ahead. It would come as a big surprise to your best friend. Make sure you post the letter in time so that your friend receives it by birthday.
Bake Cakes & Cookies:
If you love to bake sometimes, then you can think of baking a cake and some cookies for the birthday of your best friend. Pack the cake well in a sturdy box and keep the cookies in a mason jar. Tie the Mason jar with a cute small ribbon and write something on the jar with a marker. Now make sure your friend receives this gift right in the early morning hours so that the happy feeling of getting surprised sustains all through the day!
Surprise With Old Gang Of Friends:
How about surprising with your old gang of friends right at the terrace of your best friend – just like the good old days? This is a superb idea that would forever remain etched in your friend's memory. After a certain point of time meeting and greeting old friends really becomes a challenge. So, plan this thing among your friends and get to know the plans of your best friend beforehand through his family members. Make sure that your friend stays at home around and ring the doorbell at 12 midnight with your gang's signature drink, cookies, and some birthday gifts! Those friends from your gang who stay in a different city or country can connect with you all via Facetime or Skype.
You Might Also Like: