Oh! It's the season of the wanderlust-stricken souls. The Sagittarius zodiac has a globetrotter hidden in them and are famed for being spontaneous and flexible. Are you on a quest for choosing a heartwarming gift for this zodiac? We thought of making the whole hunting scenario a cakewalk for you and curated a list of gifts for Sagittarius that'll amaze them!
Travel Journal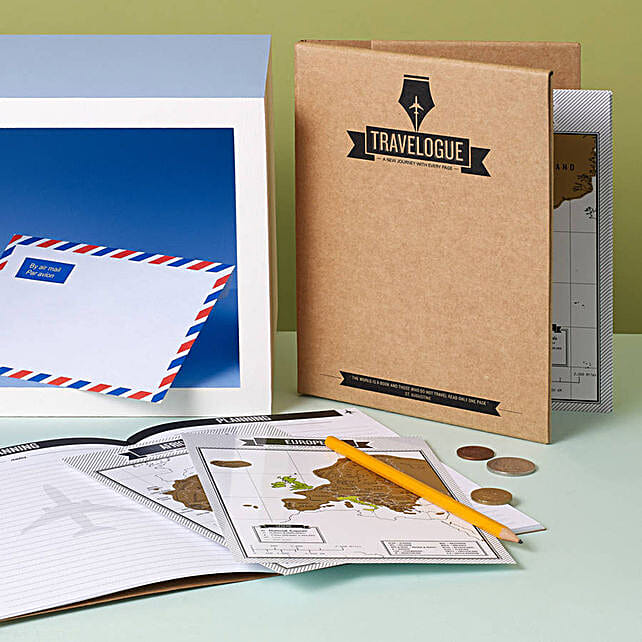 Yes, it is obvious but one of the best gifts for the Sagittarius zodiac. They are passionate about travelling, and the journal is just the gift they would love!
Stylish Backpack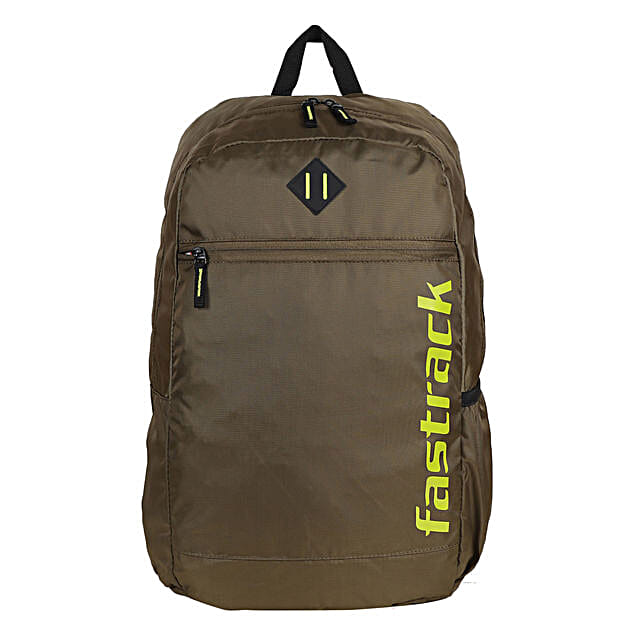 The innate nature of Sagittarians is to explore new places, and this brings utmost happiness to them. Surprise them with a stylish backpack and go on a trip with them. We bet nothing can beat your gift.
Zodiac Accessory
A zodiac pendant or bracelet is another gift that this zodiac will find amusing. They will indeed fall in love with it.
A Trove of Candies & Chocolates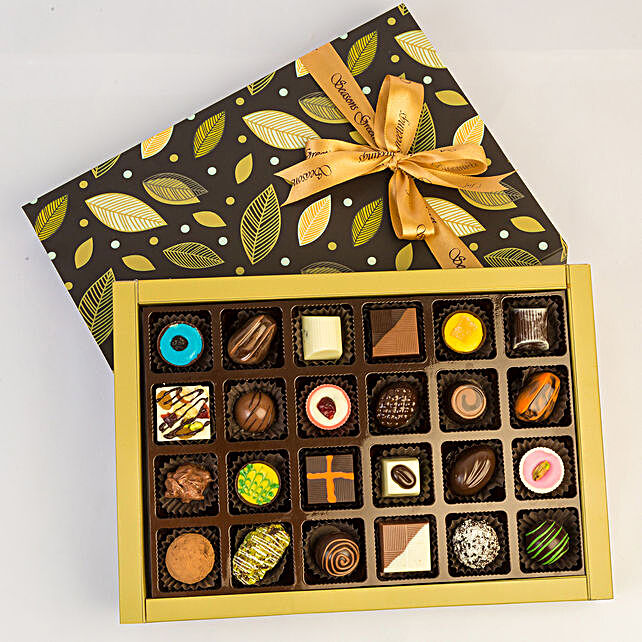 Get loads of sour candies and chocolates for them, pack them nicely in a box and make them jump with glee!
Wish Tree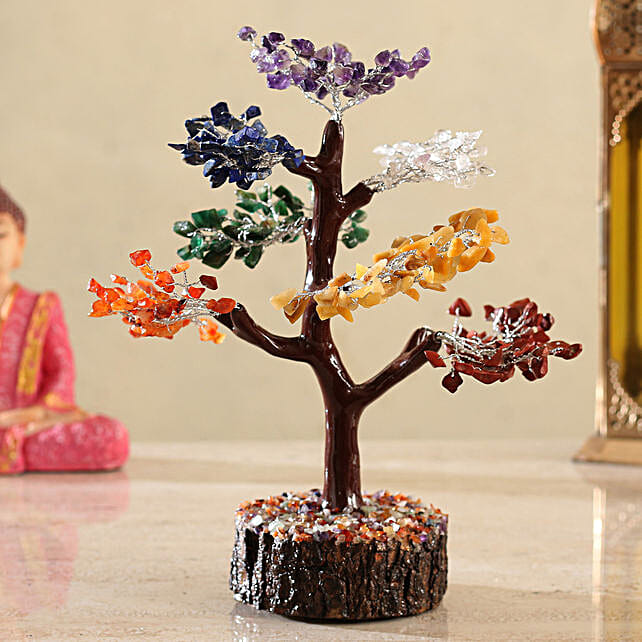 A wish tree that has all the crystals will calm the zodiac's anxious soul. This zodiac is always eager to head on a new journey whenever things get tough. Hence, the wish tree will help them to remain focused and will bring good luck.
Take them to an Unknown Spot
Sagittarians are fond of surprises, long drives and desserts. Take them on a long drive to an unknown spot, surprise them with a delicious birthday cake and a bunch of flowers,  and let them enjoy the thrill of exploring a new spot and relishing a flavourful cake.
Related Posts: