Marriage is all about love, laughter and happily after. A thoughtful gift is an excellent way to celebrate the grand event of coming together of the love birds. The newlywed couple who just tied the sacred knot will receive all sorts of wedding gifts. To shine out and to wish the couple a lifetime of love and happiness, surprise them with a potted plant. Mother nature blessed us with plants that are a symbol of growth, hope and longevity. By giving the married a couple a plant, you are bestowing hope, change, and eternal love in their lives. Here is a fantastic trove of different plants as wedding gifts that are just the right fit for the newly-wed couple. Go eco-friendly and bless the couple with a unique and gorgeous wedding gift.
Bamboo Plants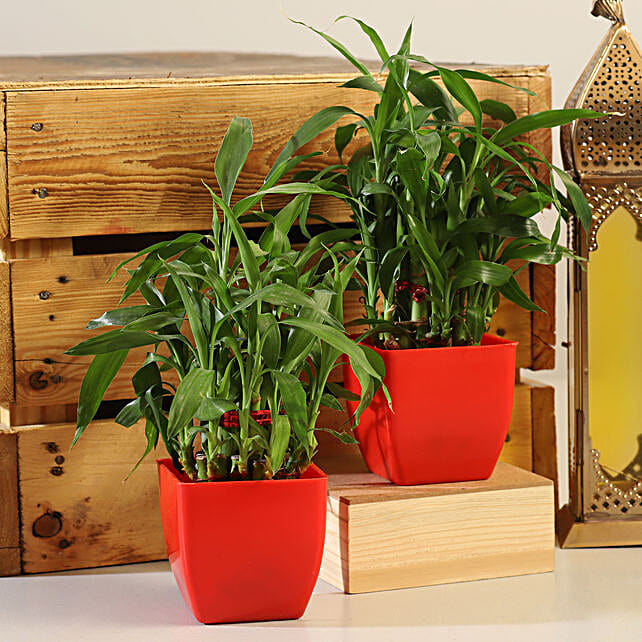 Bamboo plants bring good luck and positivity in our lives. Lucky Bamboo brings marital bliss and harmony, and so, is the most suitable wedding gift for the married couple. Wish the couple a healthy life filled with prosperity and lots of love by getting a bamboo plant for them
Peace Lily Plants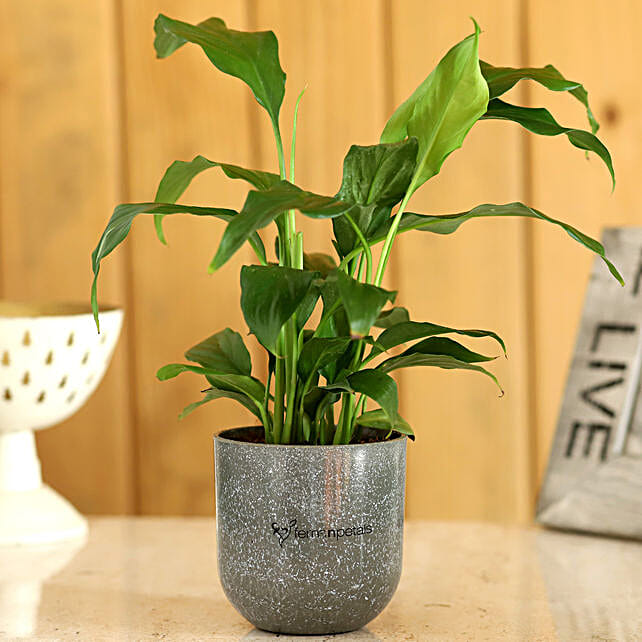 A symbol of peace, prosperity and innocence, Peace Lily Plants are another excellent choice for a remarkable gift for the newly married couple. Peace Lily Plants looks impeccable in spring as a multi-petaled flower grows on it. This plant is known as the gift of longevity, and through it, you can wish the couple a happily ever after!
Lavender Plants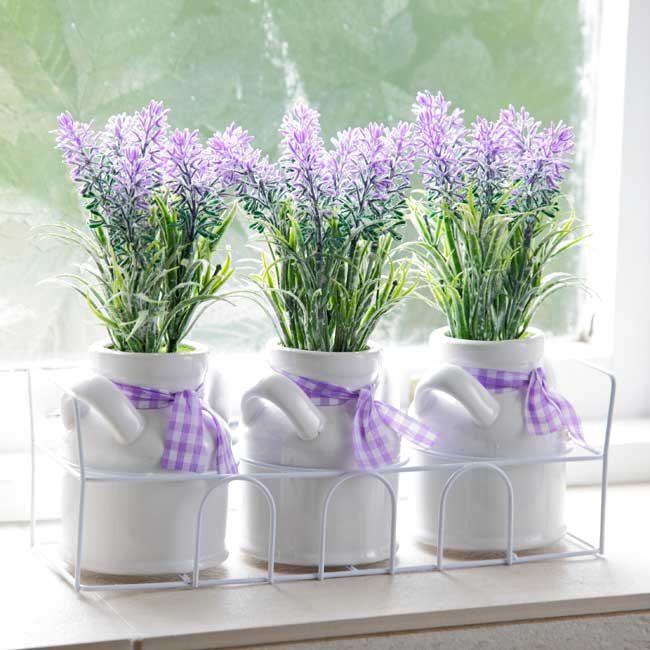 Lavender Plants are the most beautiful wedding gift. Bright purple flowers and a pleasant fragrance are the mesmerising features of the Lavender Plants. The pleasing scent of the flowers will relax the soul and body. Hence, Lavender plants will make for an impressive gift for the made for each other couple.
Bonsai Plants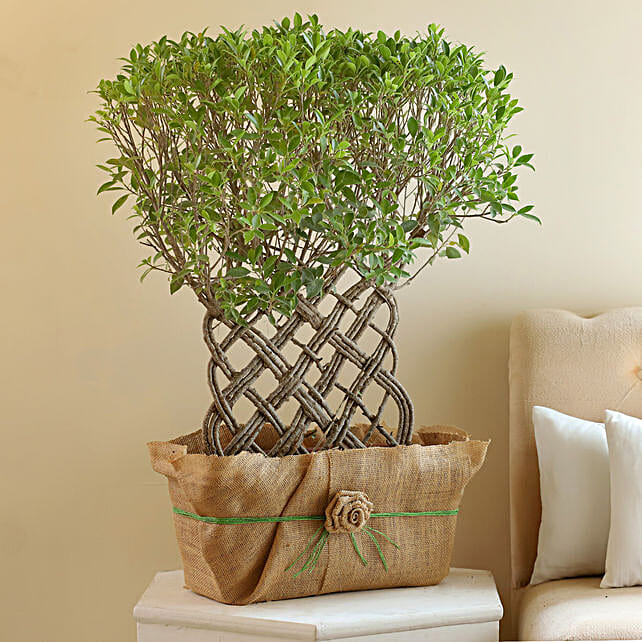 The Indoor Bonsai Plants makes for an elegant decor item in a living room. The Bonsai Plant will spread calmness and positivity, in the married life of your friends. As they are all set for decorating their new casa after the wedding, they can keep this aesthetically pleasing plant in their living room or bedroom.
Succulent Plants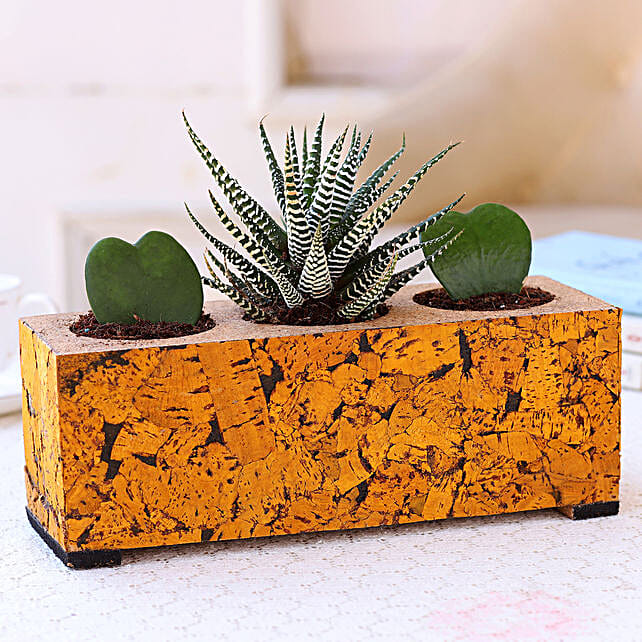 To help the couple who just exchanged vows in decorating their new place, get them succulent plants. While they are enjoying the mushy period, they can decorate their house with the succulents. These potted plants are low-maintenance and can easily survive.
Plants make for an extremely scintillating gift for all kinds of occasions. Weddings are a celebration of eternal love and togetherness. To make the receivers feel that you value them and wish well for them, get your hands on these different plants as wedding gifts. Go eco-friendly with these plants and leave the couple in awe as your gift is the best one!