As soon as my birthday gets over, my countdown is back to 365 days to go before I get all the attention & presents again. Those who're born on 29th Feb, their countdown is back to 1460 days. Whaaaat? They do have to wait this long. Off course they celebrate their birthday every year, but it's not every year that they can celebrate on their actual Birth Date. Since 2020 is a leap year, leaplings deserve some amazing birthday gifts and celebrations.
If you know someone born on 29th Feb, here are some crazy ways you can wish them:
The Ultimate Musical Combo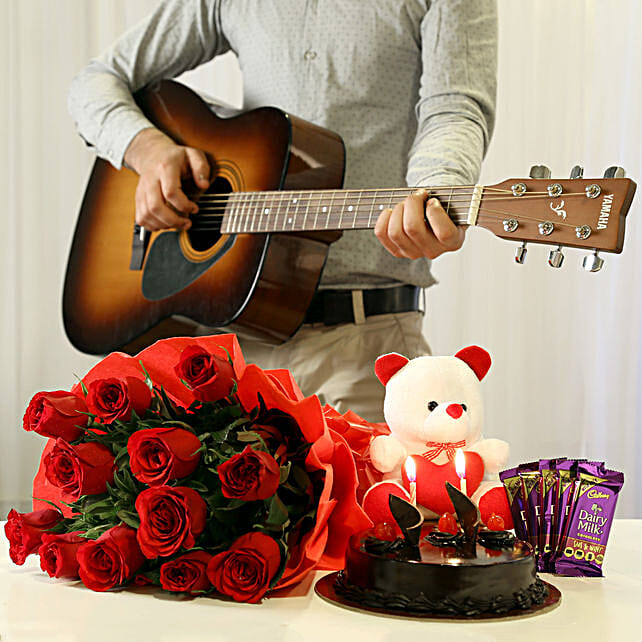 Surprise them with a combo of delicious cake, bunch of roses, chocolates, teddy bear and performance by a professional guitarist. After all, it's their birthday after 4 long years, they deserve to be treated in a super special way.
Name A Star After Them
Believe it or not, it is magical to be born on 29th Feb. It is a very special feeling, like the stars aligned together to make it happen. Speaking of stars, why not name a star after them. It would be a great gesture of telling them how special they are!
Surprise Party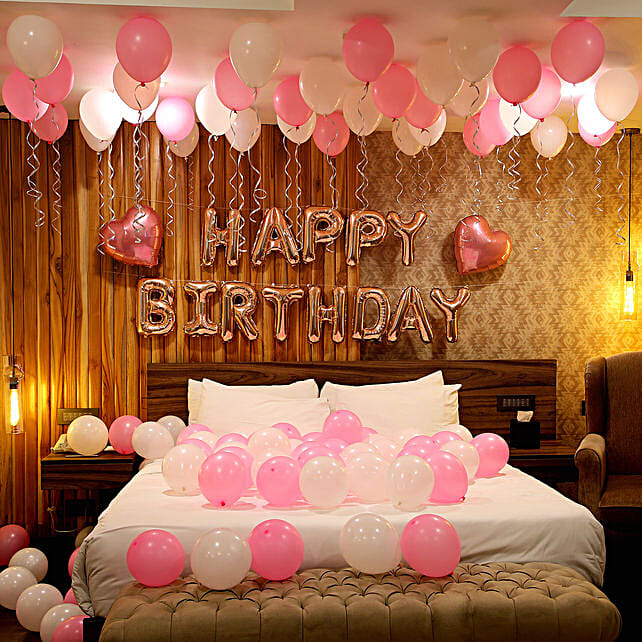 Who doesn't love surprises? Astonish your incredible leapling friend with a grand birthday party. It sure is a lot of effort, but don't they deserve a party once in 4 years? FNP can take care of the decorations for you, just saying.
Instax Fujifilm
No matter how good your phone camera is or if you have a DSLR, there is something about old school style photography. Instax gives your pictures printed old school style, that too instantly. It would be a great gesture to tell them how every memory you have of them is special.
Gift Card to Their Favorite Store
You can choose anything you want, but how about let them choose for themselves. Gift them a gift card to their favourite store, so they can get themselves something they love. At times, practicality is better than a surprise.
7 Days Of Floral Surprise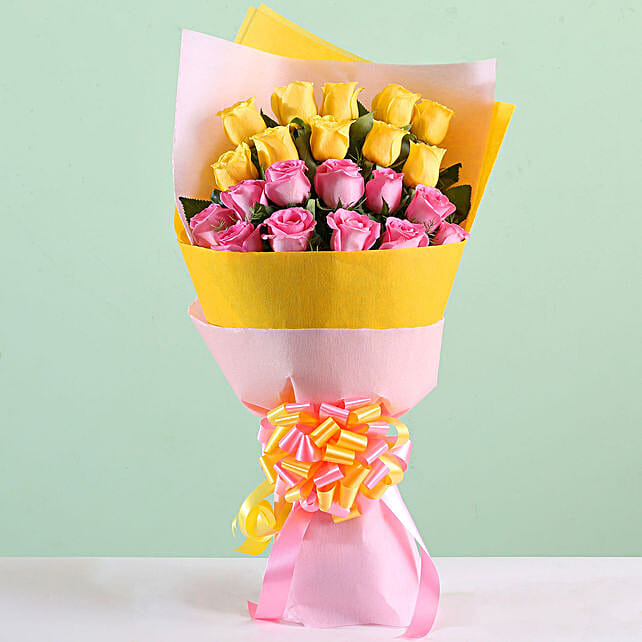 Why celebrate their birthday, when you can celebrate their birth week. Send them flowers for the entire week of their birthday. They would be really surprised with an amazing floral week.
Forever Rose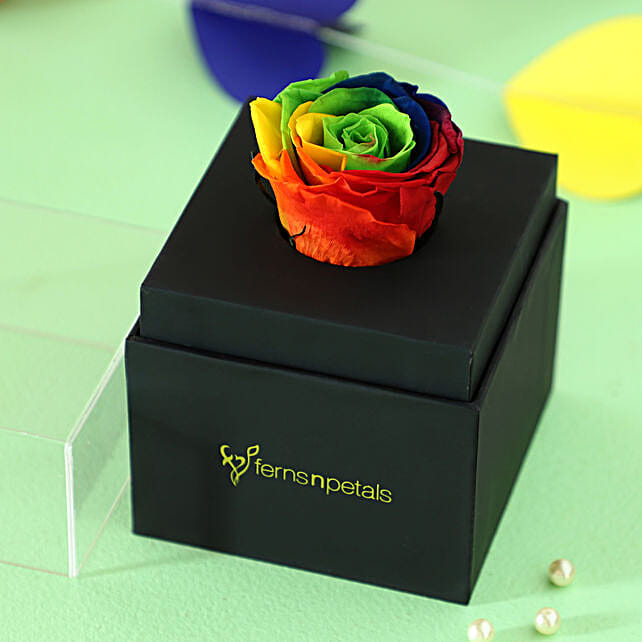 Let your leapling friend how special they are, and even if their birthday comes once in 4 years, they should celebrate every year. A forever rose is special, just like them which is why it would be a perfect surprise for them.
Surprise your leapling friend, because it is finally 2020, they have been waiting for it since 2016.