The five-day long festival of Diwali culminates with the beautiful celebrations of Bhai Dooj. Bhai Dooj, Bhau Beej, Bhathru Dwithiya or Ningol Chakuba is an auspicious occasion that celebrates the love and warmth between a brother and sister. The festival is mainly celebrated to mark and strengthen the love between siblings. Food sharing, praying for the brother's long life, promising sisters to always be there for them, and gift-giving is the essence of this day. The blog throws light on the best Bhai Dooj gift ideas for brothers according to his zodiac sign.
Aries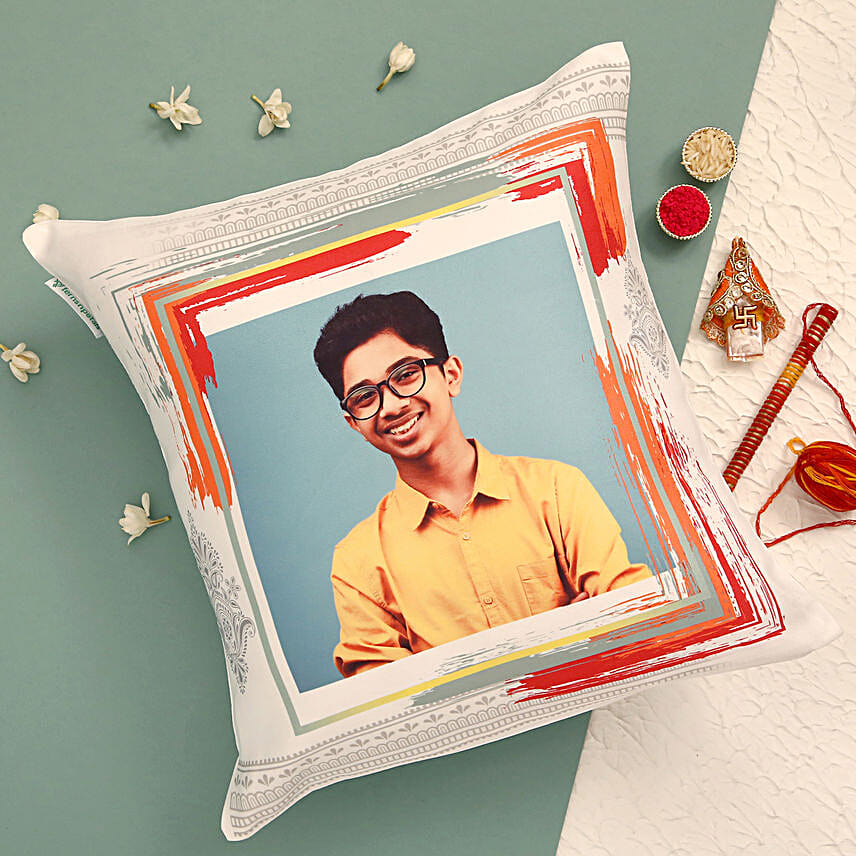 Aries are fiery, bold, passionate, spontaneous, adventurous and action-oriented. Since they are extroverted and straightforward, they are pretty much easy to understand. However, if you are finding a gift for them, you should be mindful of getting it right. In such a case, personalised gifts for brothers are the best option for the Aries in your life. Customised options are the ideal choice as they give a personal touch and express genuine emotions. Go for a personalised watch, keychain, cushion, mug or tabletop.
Taurus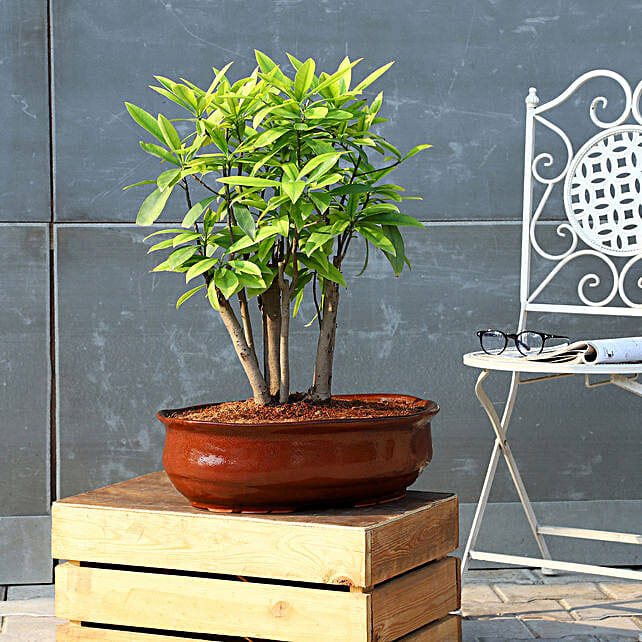 Though the Taurus man is as tough as a bull-their spirit animal, they are also warm-hearted and calm. The best gift for brothers on Bhai Dooj will be indoor plants. Since plants associate well with harmony and peace, bless them with stability, balance and order of thought with houseplants.
Gemini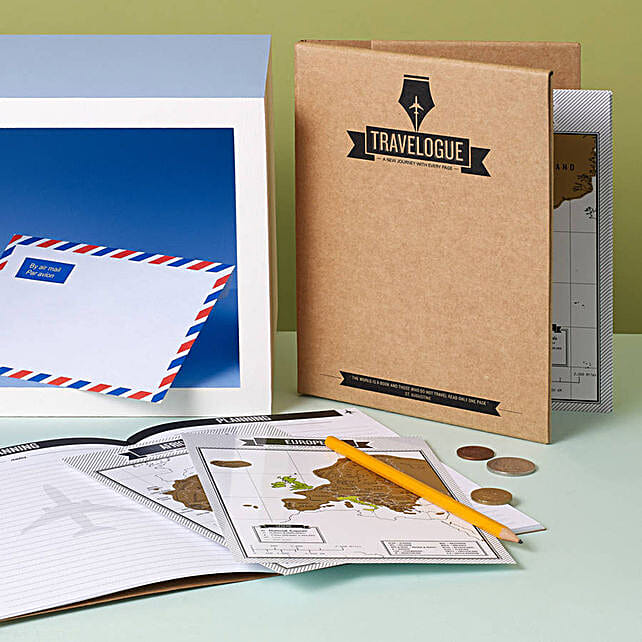 Gemini babies are adventurous, fun-loving and have a stronger aura than others. Given that they are also creative and intelligent, some exciting gift ideas that would work well for a Gemini are a travel journal, book, or chess set.
Cancer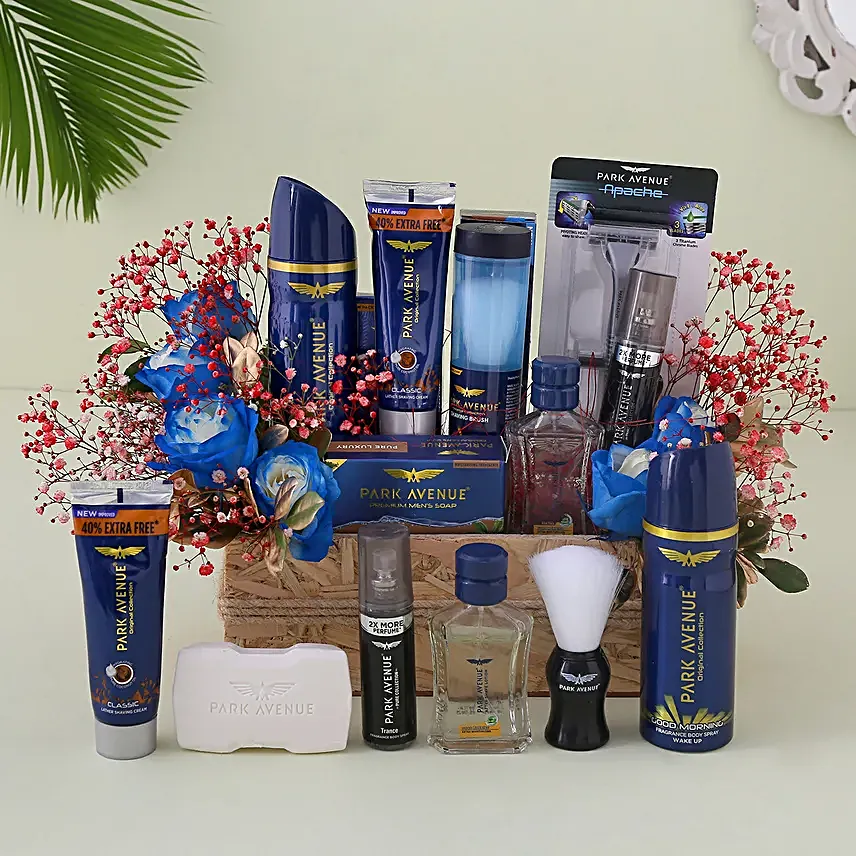 Cancer born are sensitive, intuitive, emotional, entertaining and appreciate sentimental gifts. On top of that, Cancerians put their heart and soul into giving unique gifts to their loved ones. Therefore, reciprocate their efforts with some fantastic Bhai Dooj gifts for brothers such as a white rose bouquet, hampers, scented candles or sunglasses.
Leo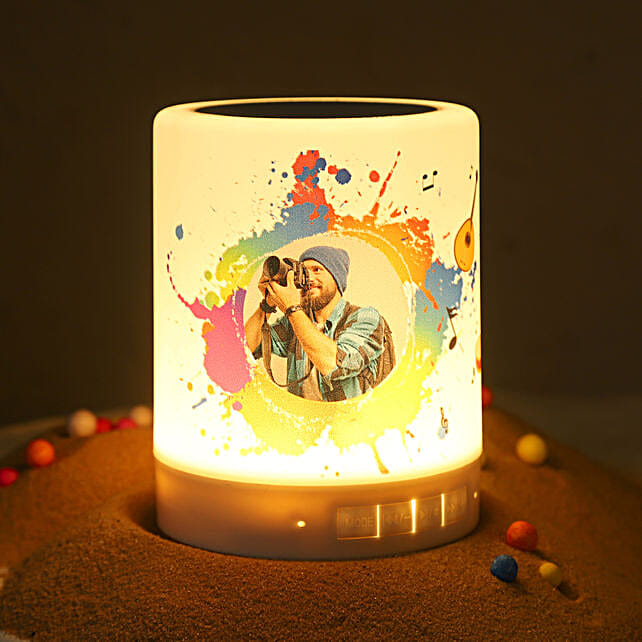 A Leo man is always the centre of attraction and knows how to live out loud. So surprise your Leo brother with a smart graphic T-shirt, leather wallet, adventure backpack, Bluetooth speaker or a coffee mug. He is going to love any of these – guaranteed!
Virgo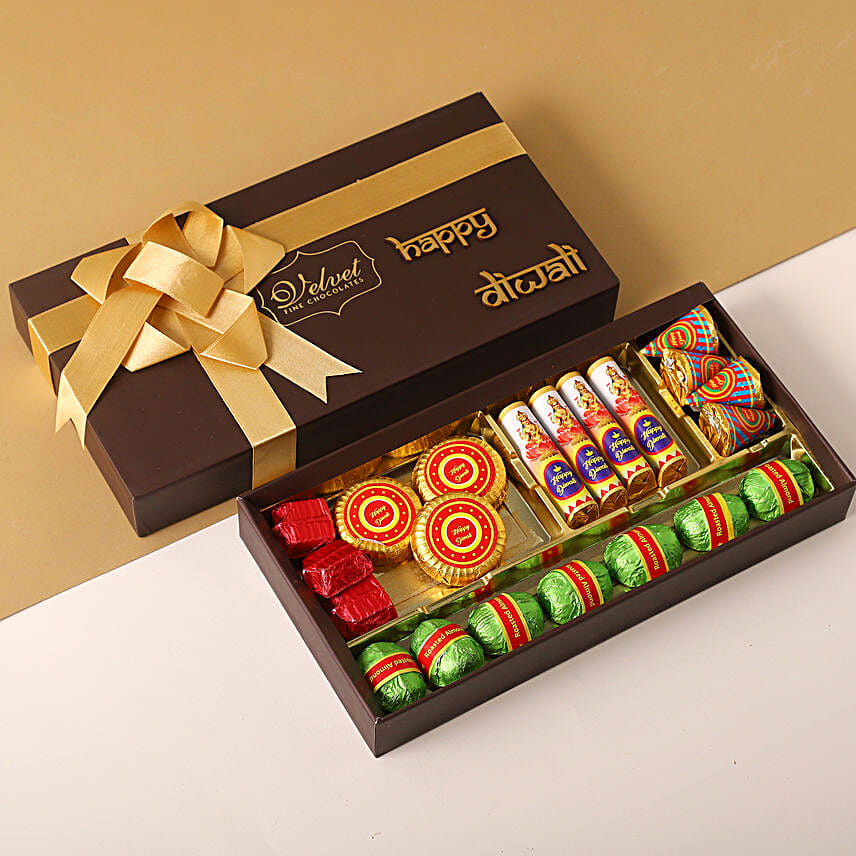 Though Virgos are positively optimistic people, they can be a bit hard to shop for. Also, they prefer thoughtful and useful gifts over extravagant ones. So go for a travel case, indoor garden kit, chocolate hamper, headset or planner as per his liking.
Libra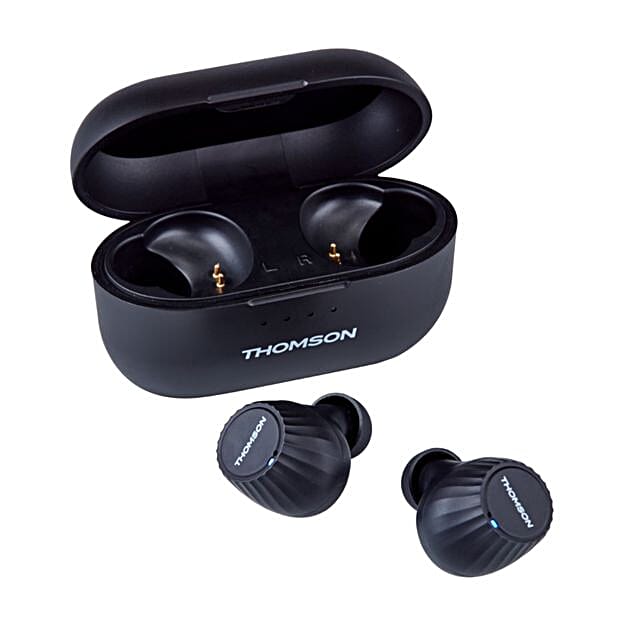 A Libra man would love to receive a gift that has a meaning behind it. Choosing a gift for a libra man can't go wrong if you just take care of his social nature and love for beauty. Wireless buds, table lamps, perfume and planters are some of the ultimate Bhai Dooj gifts for a Libra brother.
Scorpio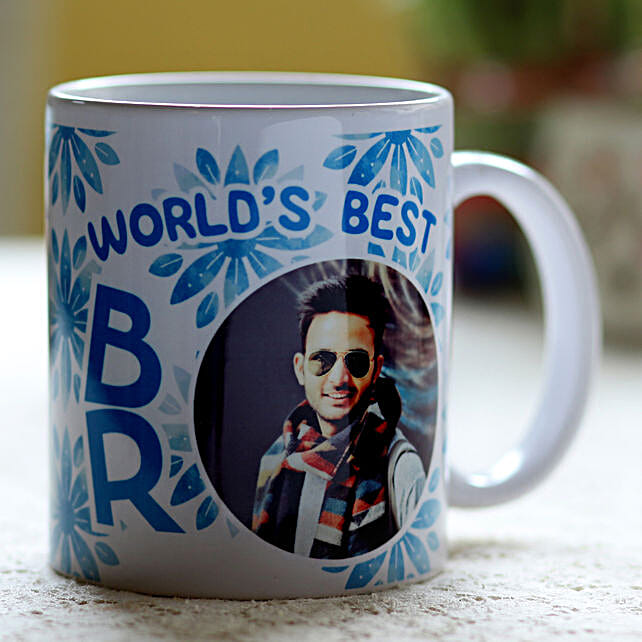 Scorpion men are known for being possessive, intense and tough. It's going to be a tad challenging to shop for them but not impossible. Cologne, fine jewellery, framed art, a crystal set and a personalised mug are a few of the gifts that are perfect for Scorpio.
Sagittarius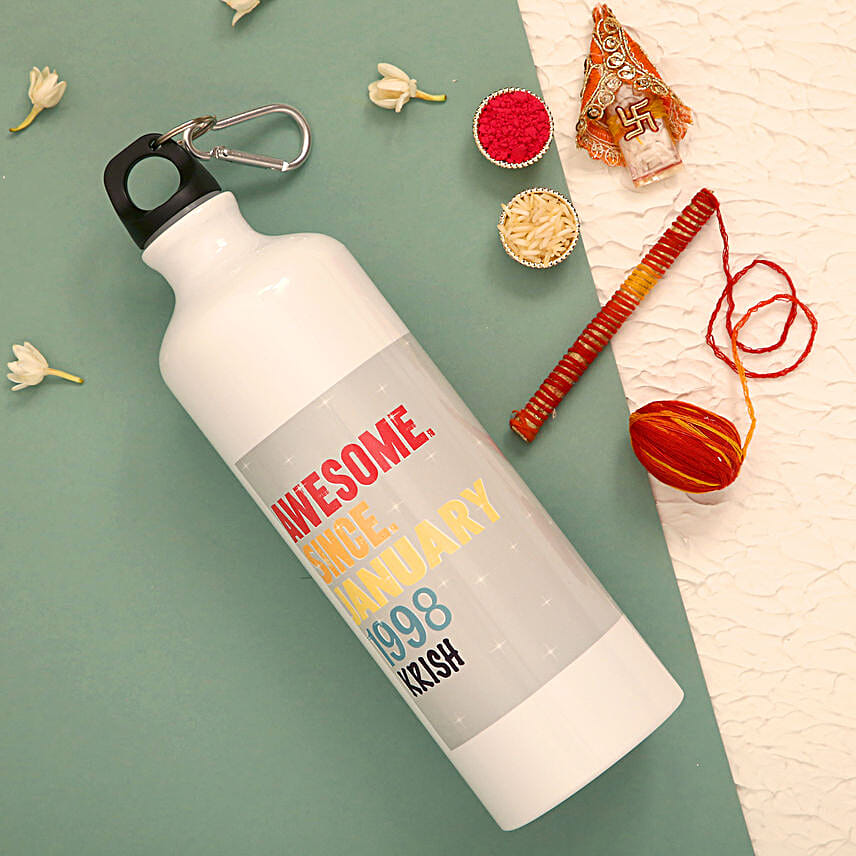 Sagittarius men are born with a can-do attitude and are always up for an adventure. They are the dreamer and the adventurer who are not that difficult to shop for. Some of the best gifts you can give to your Saggitarius brother are a grooming kit, tie set, travel backpack, personalised water bottle or bookshelf/books.
Aquarius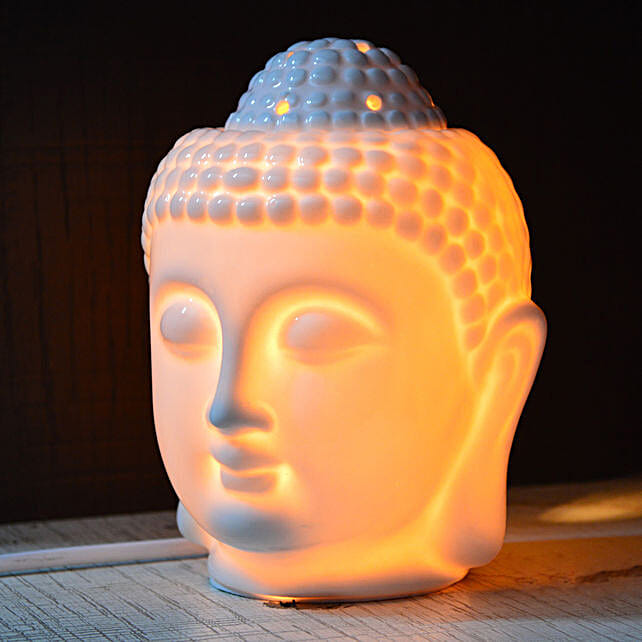 While a social butterfly, Aquarius are well recognised for their intellect, independence and open-minded nature. They hate being restricted and like to stay in their zen den. Be his 'favourite sister' by gifting him any electronic gadget, gym bag, travel accessories, essential oil diffuser or a travel mug.
Pisces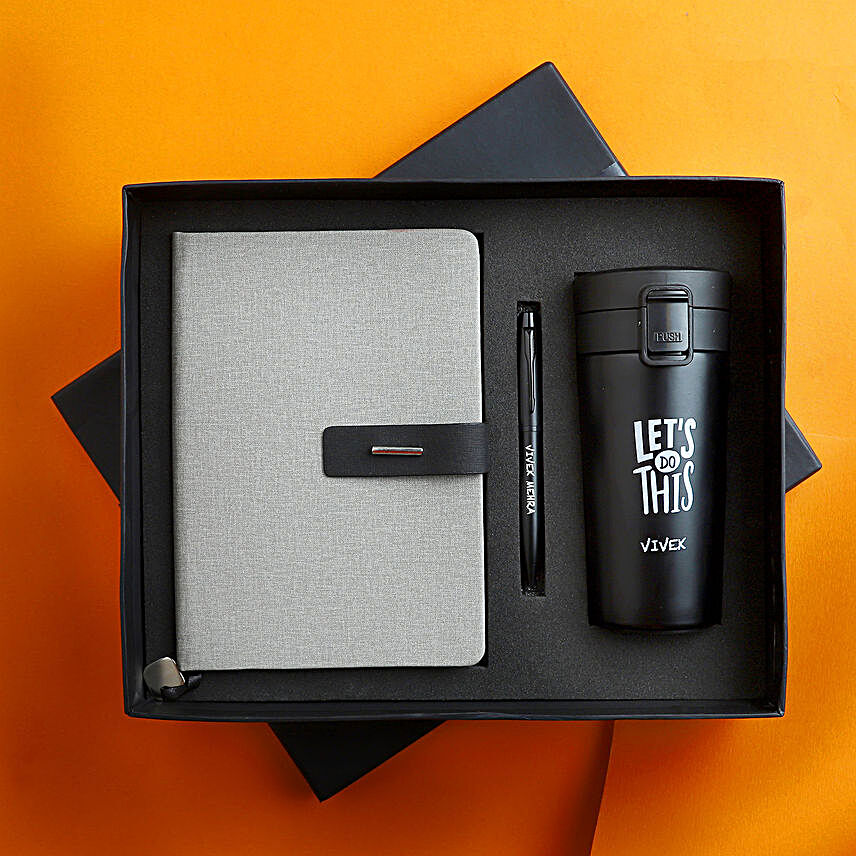 They are happy-to-go and relaxed people who value feelings and sentiments more than the gift itself. Hoodie, bracelet, scented candles, personalised kit and shaving kit are some of the Bhai Dooj tikka gifts he would love dearly.
Related Posts: