Fiery, vivacious, and playful are the adjectives that define the Leo zodiac sign accurately. The Lions & Lionesses demand to be treated royally, and they expect a celeb like treatment on their birthdays. As the Leo season is right around the corner, all of you must be feeling exhilarated for surprising your pals! Before you head out for shopping, check out our gift guide for Leos that will bring a big smile to their faces!
Personalised Photo Frame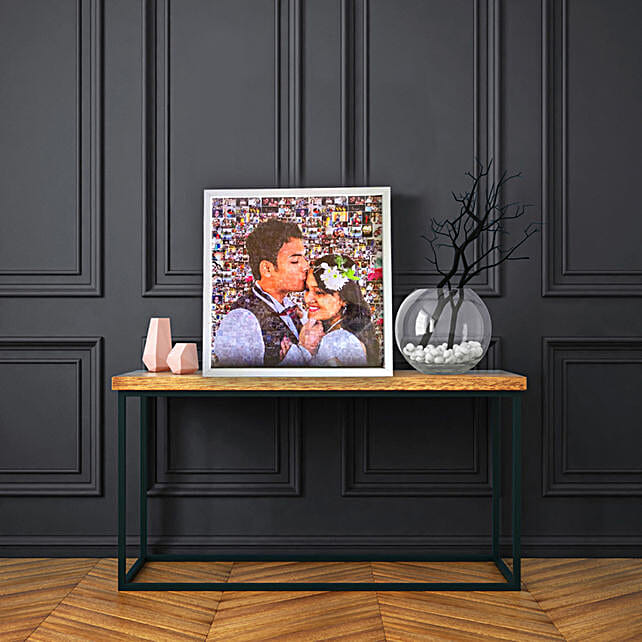 Make your Leo pal feel extremely special by getting a personalised photo frame for them. Your friend loves customised gifts, and so you must get a photo frame for them.
Chic Jewellery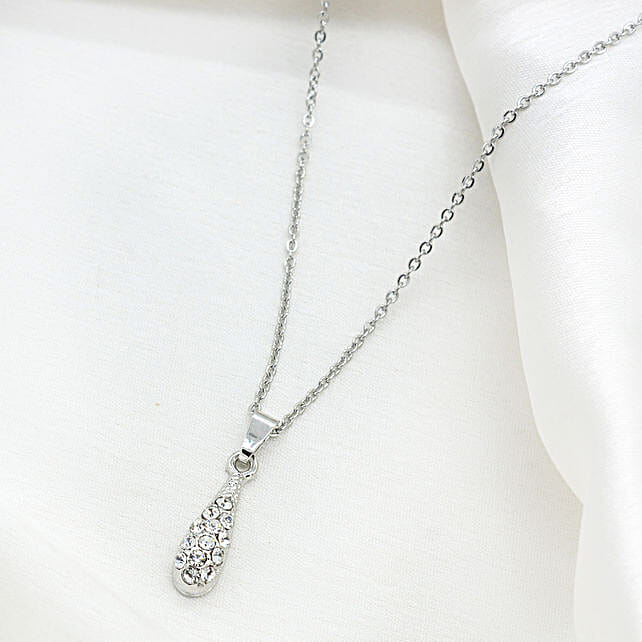 A chic piece of jewellery will make them jump with glee for sure!
Exotic Plant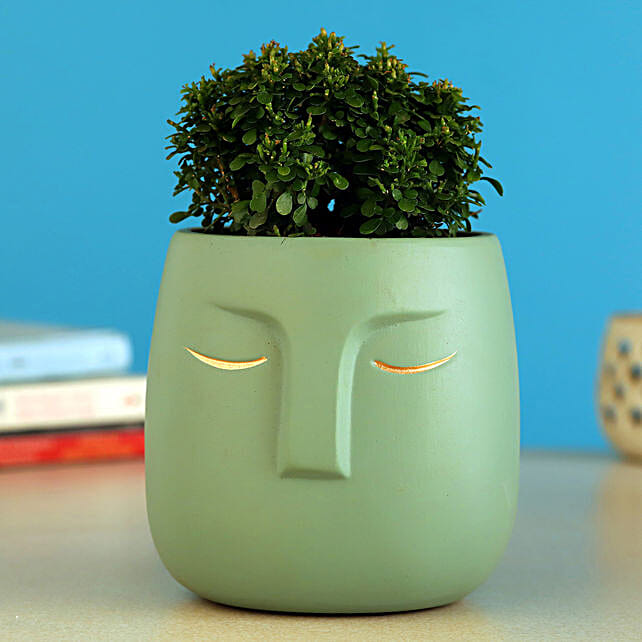 Get exotic indoor plants for your Leo pal as they adore plants and love to spruce up their home decor with greens!
Enchanting Orchids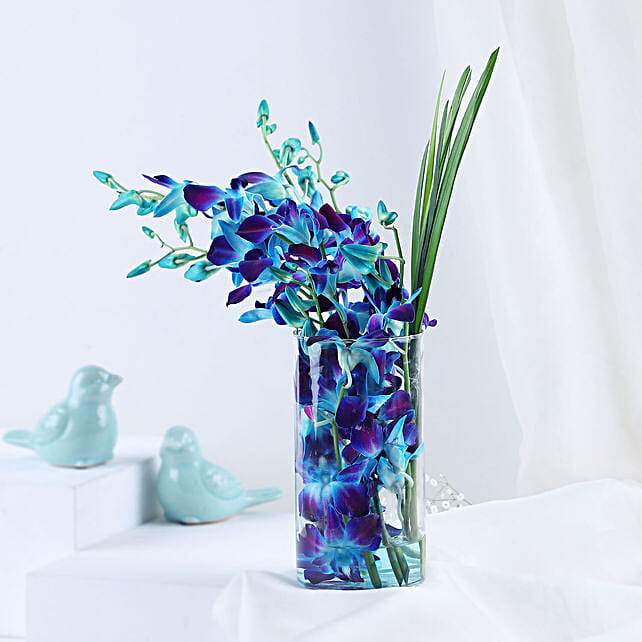 Orchids are a symbol of luxury and strength. These blooms will make for the perfect gift for your family member or friend who is a Leo!
Extravagant Spa Hampers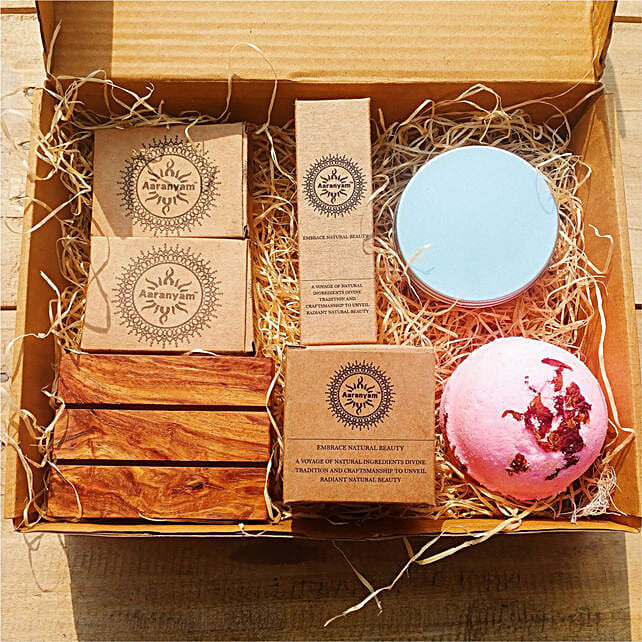 Pamper the birthday boy or girl with an extravagant spa hamper on the d-day. Go to their place and organise a spa session and have fun on their special day!
Related Posts: