Splash of colours, heavenly food and sweets, and unlimited fun – that's how Holi is summed up in our lives. The play of colours or gulaal with pichkari or water balloons make up for fabulous Instagram & Facebook stories that will garner many likes and comments but the aftermath of Holi on the skin is a painful one. 
Most of the time it takes 2-3 showers to remove the colour. And after that, some face redness of the skin, pimples or acne, and extreme dryness. The skin loses the glow. But you cannot also give up on playing Holi. 
So it's better to protect your skin before you start playing with colours. Here are some easy easy beauty hacks to protect your skin:
#IskoLagaDalo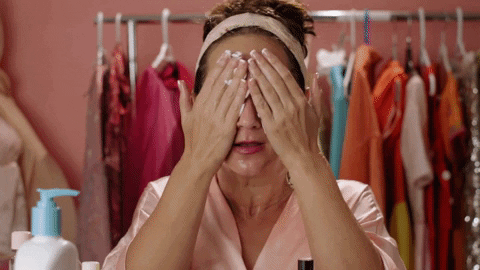 Before going out on the streets or lawn or garden to play Holi, remember to apply a generous amount of moisturiser on your face, hands, and legs. That will save you from extreme dryness of the skin.
#MakeUpWell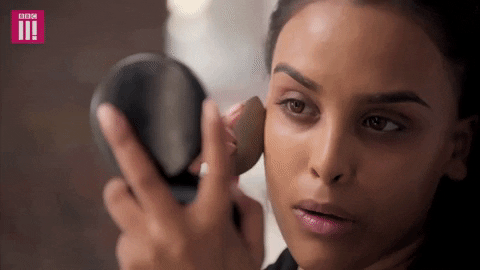 Put some foundation on your face. Buy a foundation of a good brand for that purpose and that will guard your skin against dryness when someone smears dry colours on you.
#OilyTales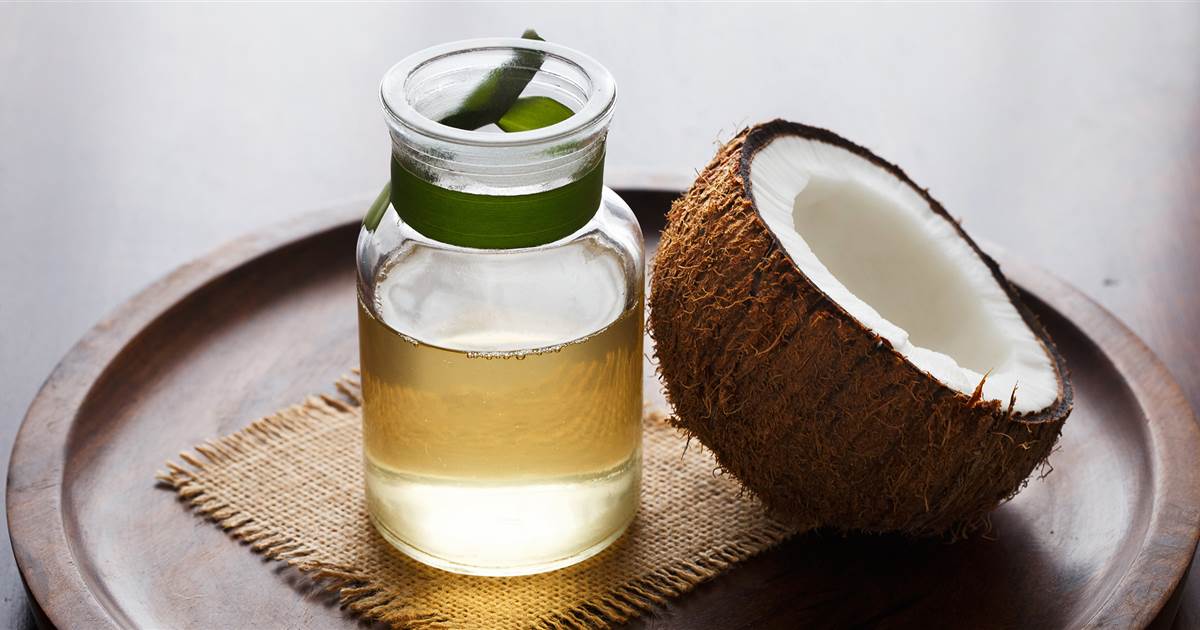 Apply coconut or castor oil properly on your earlobes so that you don't end up looking like a cartoon character with colourful ears.
#IceIceBaby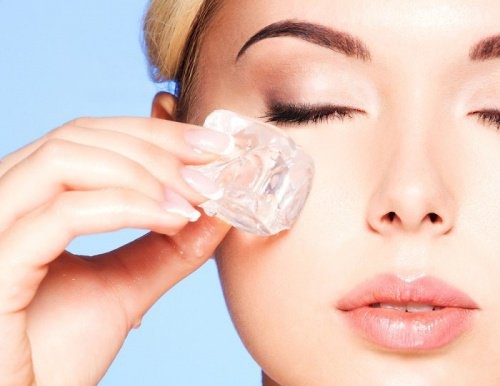 Rub ice cubes on your face before playing Holi. It helps in closing the pores of your skin and then the harmful colours cannot penetrate and damage your skin.
#SunscreenSuraksha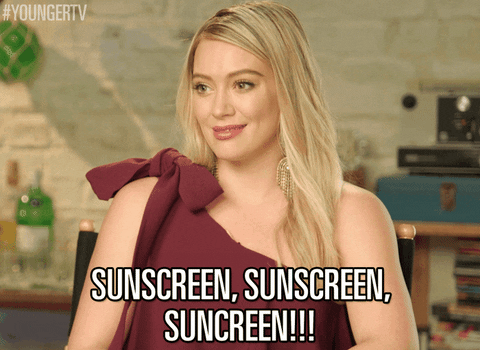 Sunscreen is the most important thing without which you must not proceed to play Holi. In fact, you can mix oil and sunscreen on your skin.
#ToneItBaby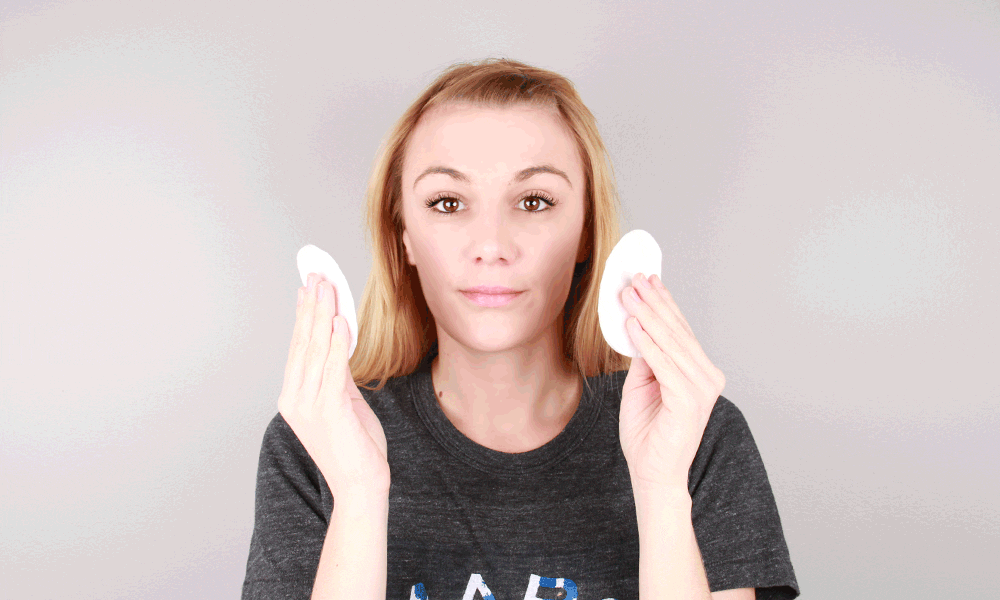 Wiping the face with toner is essential because that will not let the colours probe deep into your skin.
#YeLoAloe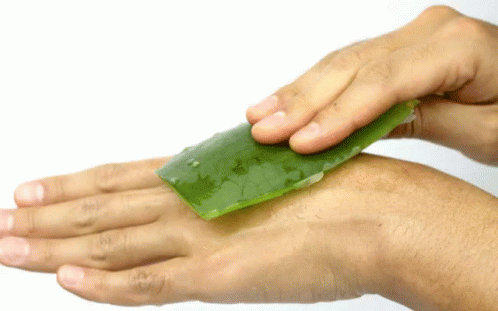 If you see rashes on your skin due to Holi colours, apply Aloe Vera gel several times a day.
Apart from all these if you want to know how to remove Holi colour from skin then don't forget to buy a bottle of olive oil before Holi. Just dip a cotton ball into olive oil and rub gently to remove colours from your skin.