As soon as we take the first bite of a Chocolate cake, a rush of pleasurable and happy feeling strikes our taste buds. The fudgy-yet-fluffy layers of the Chocolate cake leave everyone drooling and wanting more. Whether you are fond of choco-chip chocolate cakes or the basic ones, the common factor is the 'chocolatey part'. And, we know all chocolate cake fans are always up for mixing things up or trying new forms of the cake. So, today, we have come up with a jaw-dropping spread of newly-launched and lip-smacking chocolate cakes that you must try!
Death By Chocolate Cake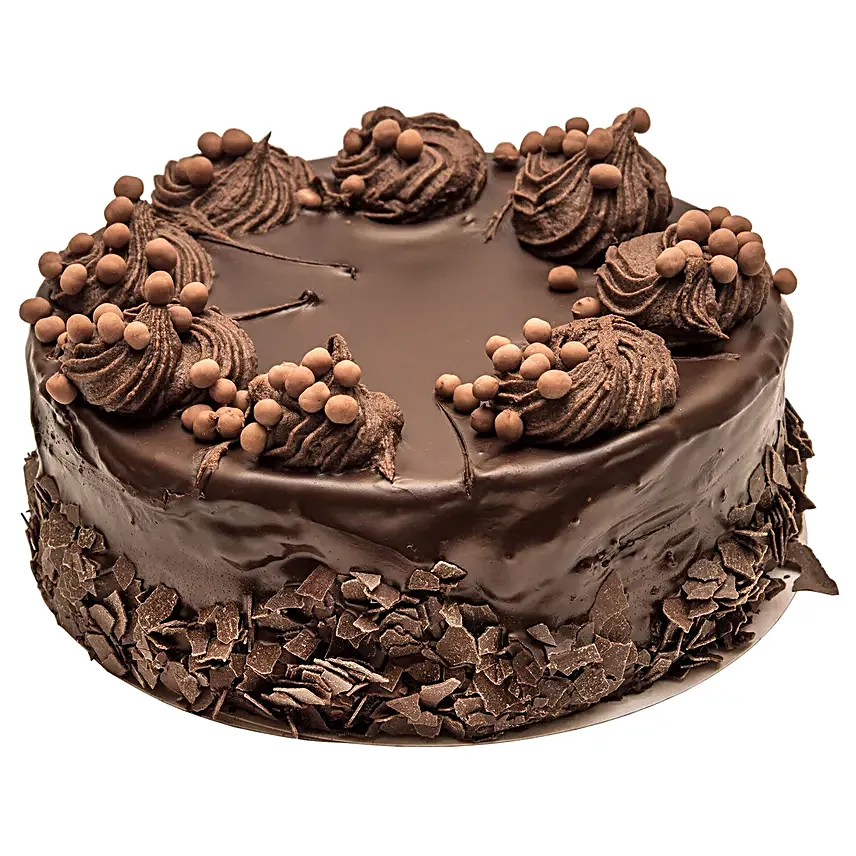 It's super chocolatey and fluffy. This death by chocolate cake will make for the best birthday cakes.
Irresistible Chocolate Oreo Cake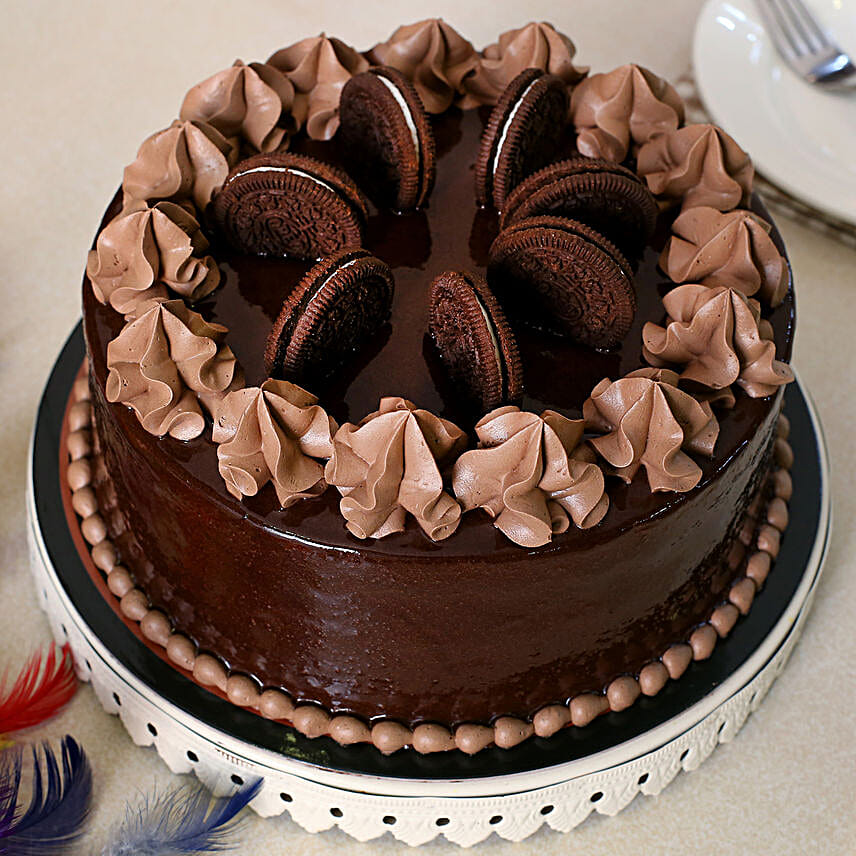 Our Chocolate oreo cakes are the perfect blend of chocolate and oreo biscuits. Get this one for an oreo fan and thank us later.
Scrumptious Rocher Chocolate Cake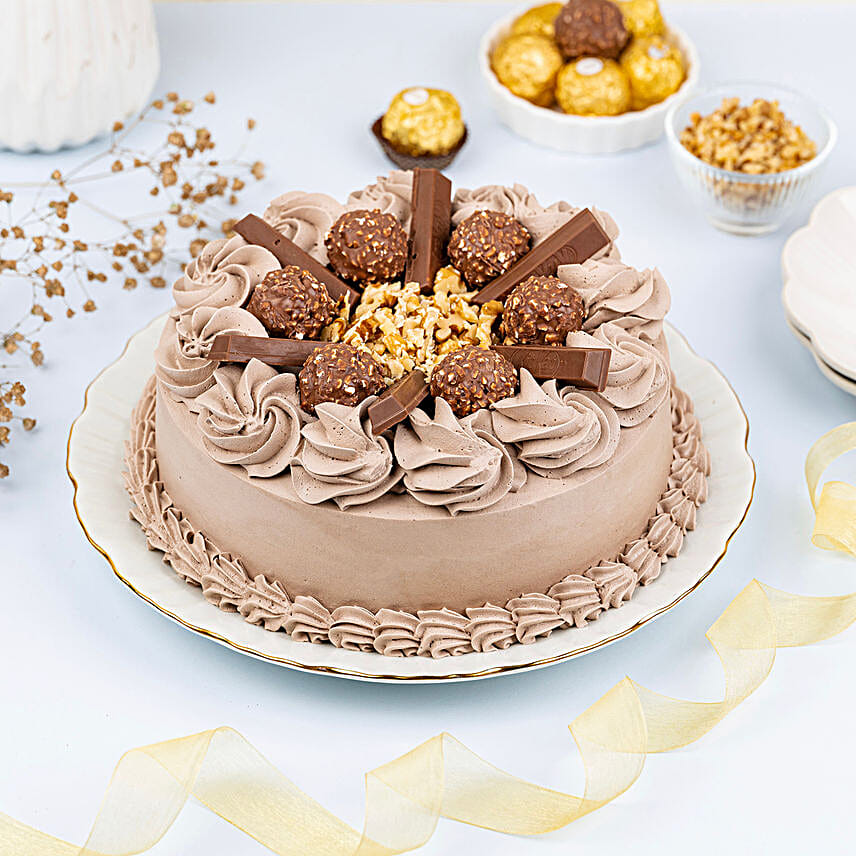 Who doesn't love Rocher? We all do. We thought of combining your favourites( chocolate cake and rocher) and came up with this delight!
Creamy Drip Chocolate Cake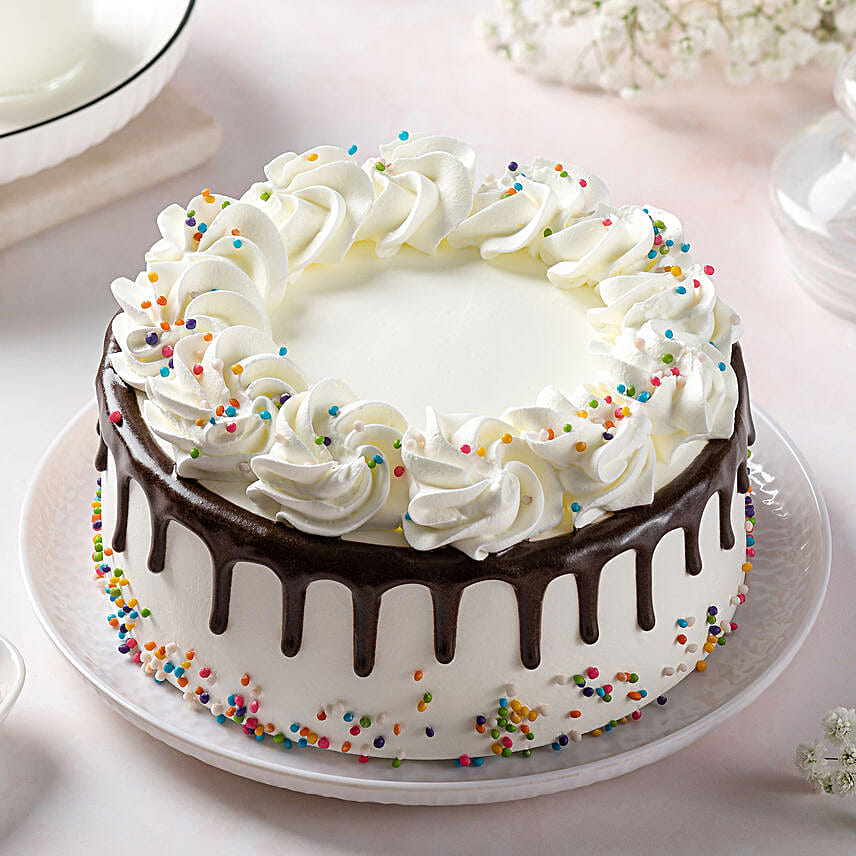 Oh! The combination of vanilla cream and chocolate-based cake will straight away satiate your taste buds.
Chocolate Opera Cream Cake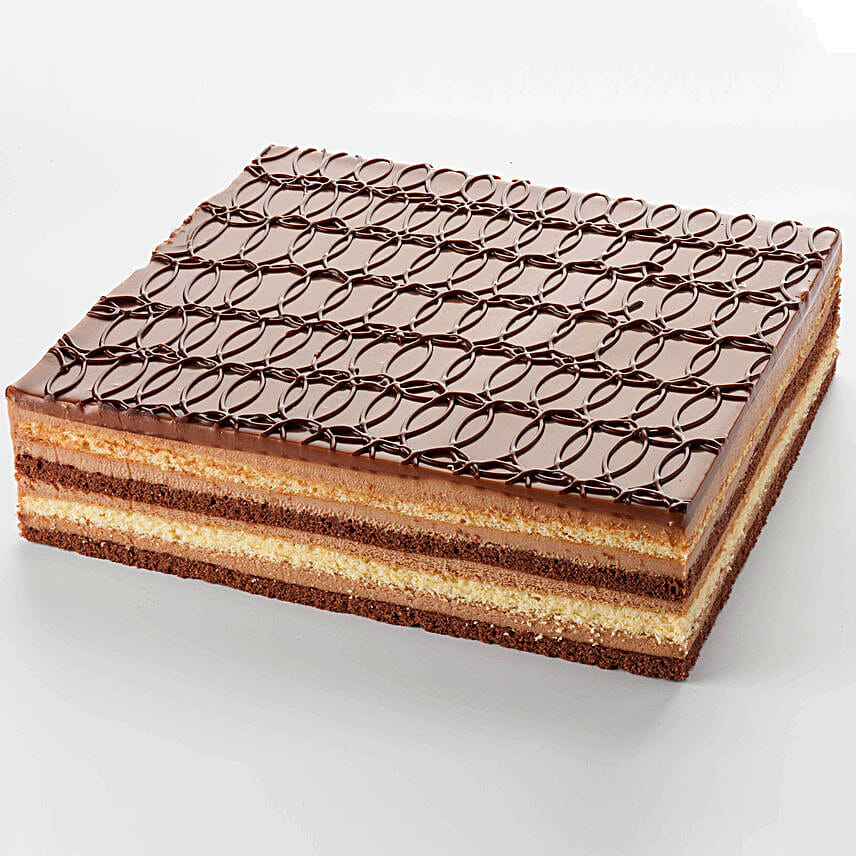 Is your friend or family member crazy over coffee? Surprise them with a chocolate opera cream cake and get ready to receive loads of hugs and kisses.
Fruit Chocolate Cake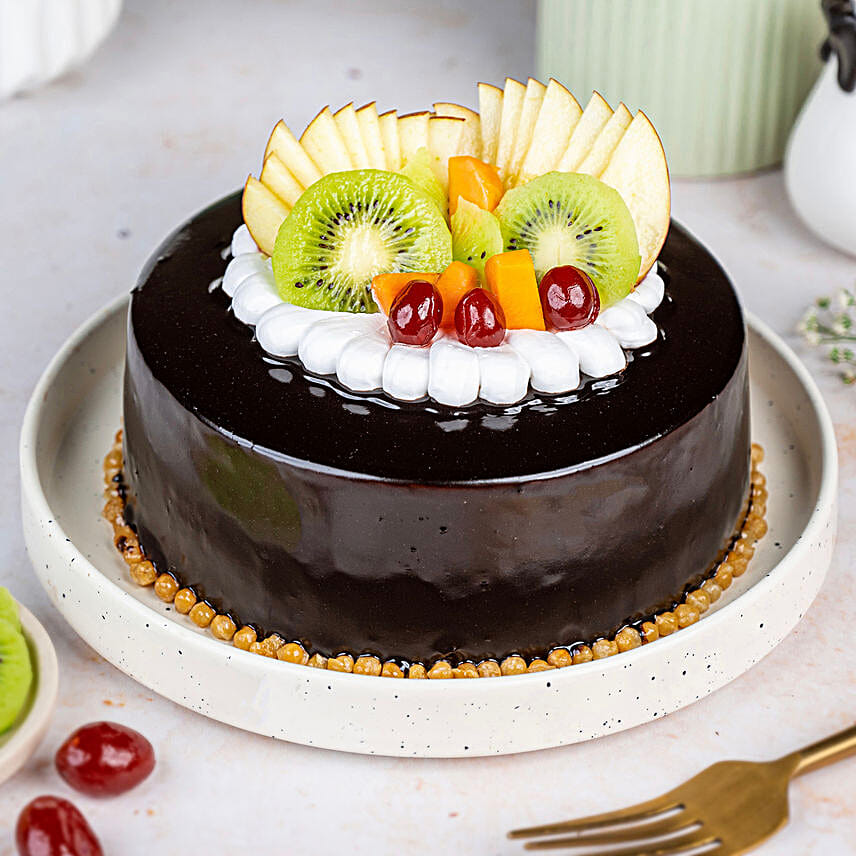 Ever thought about relishing fruits and a bite of chocolate cake together? You can do it now. Furthermore, our Fruit chocolate cake will make for the best anniversary cakes.
Chocolate Cheesecake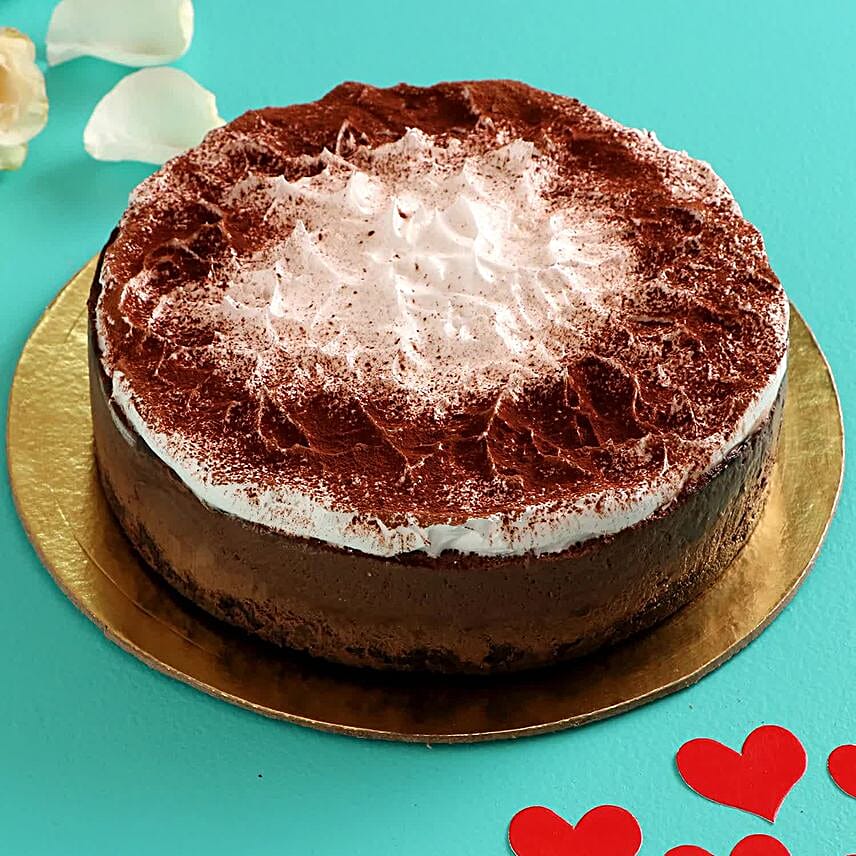 It's cheesy and super chocolatey. Our chocolate cheesecake will make you earn brownie points for sure. You can either get it for a loved one or order it for yourself.
Truffle Walnut Cake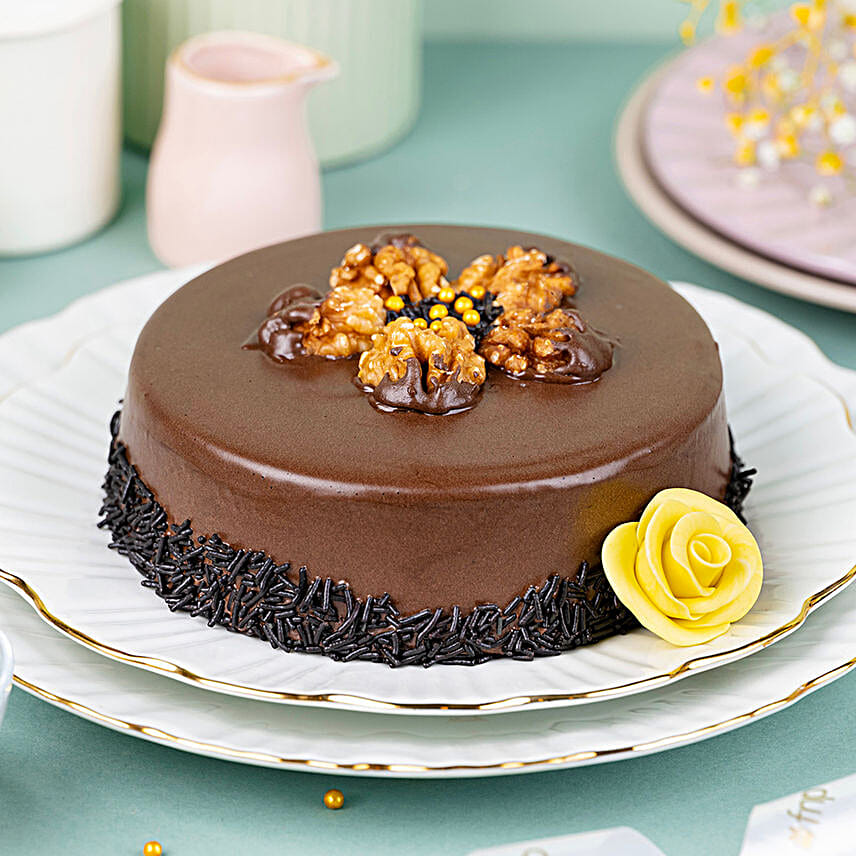 If truffle makes you shout with glee, then Truffle walnut cake is all you need to glaze special occasions with sweetness and happiness.
Related Posts: