It's World Sleep Day today! Are you guys all set to sleep like a baby today and forever? This year, get ready to try a few new things that will unquestionably give you a restful sleep. But, there is one thing you should promise us. Please keep that dearest mobile phone of yours away. Is it a pact? If yes, then let's straight away slide into our list of proven tips to sleep better!
Surround yourself with Sleep-Inducing Plants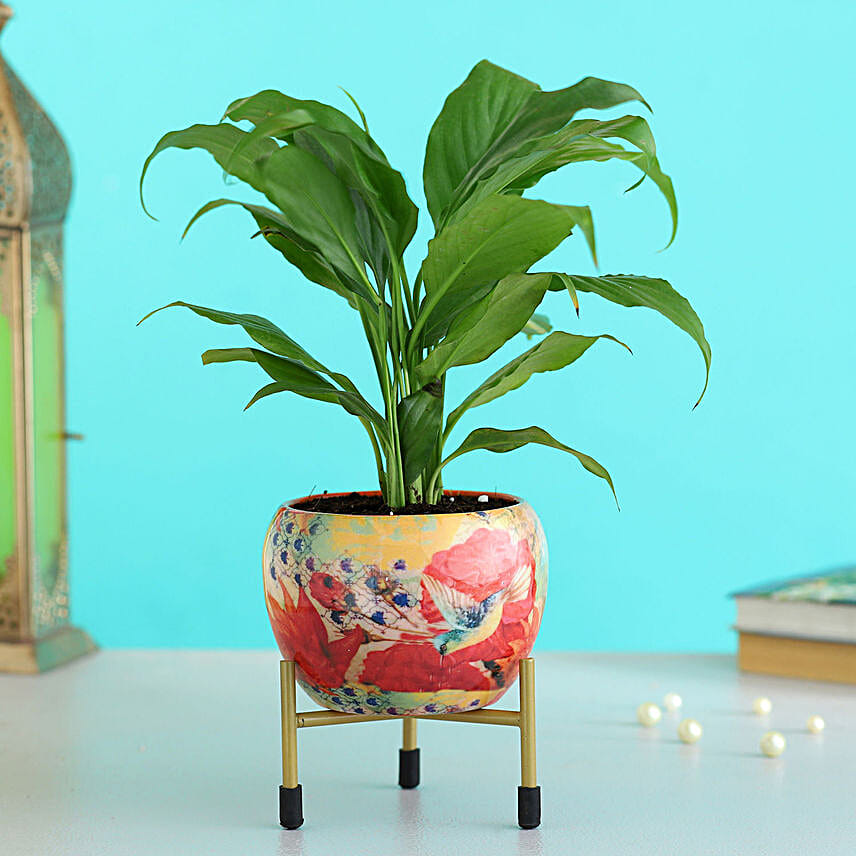 Yes, you heard that right. There are a few indoor plants that are known for inducing sleep. You can bring home the Peace Lily Plant, Spider Plants and more.
Bring Home Essential Oils

Essential oils have a soothing effect and are popular for improving sleep quality. You can use them in massages or get a diffuser. So, get your hands on essential oils like Lavender, Lemongrass, Rosemary and more right away!
Light Up those Scented Candles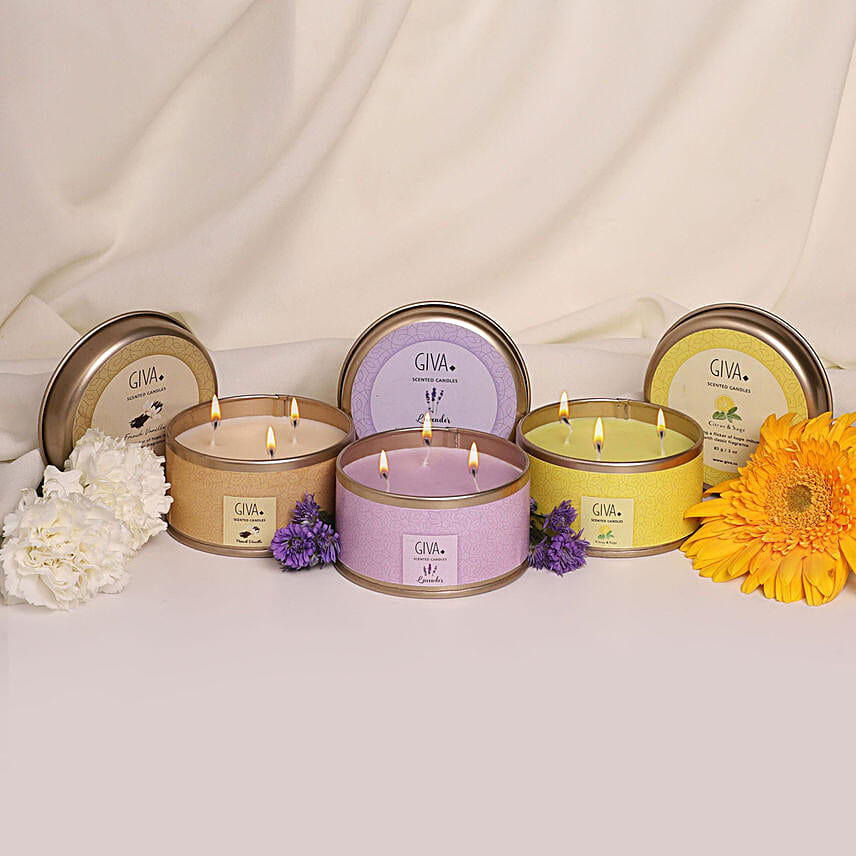 We all have those scented candles lying somewhere in our drawers. Bring them out, light them up and get ready for the best sleep of your life.
Try Meditation or Go for an Evening Walk
Meditation calms your mind and evening walks may use all that extra energy you have. By doing the either you will indeed doze off!
Cuddle Up
Do you have a partner with whom you can cuddle? Whether you have someone or not, you must cuddle and sleep. It is scientifically proven that it enhances sleep quality.
Pro Tip: Don't have BAE? Get a comfy personalised cushion and make it your sleep partner.
Related Posts: