A kaleidoscope of colours, Holi is right around the corner. On this festival, the whole atmosphere is drenched in colours. People are all excited to surprise their family and friends with vibrant gifts that'll bring an instant smile to their face. Finding the perfect gift that resonates with the colourful theme of Holi is a must. And, so we came up with colourful plants that you can gift on Holi. Take a stroll through our handpicked potted plants that'll make your fam bam enliven their Holi vibes in the right way!
Tropical Hibiscus Plant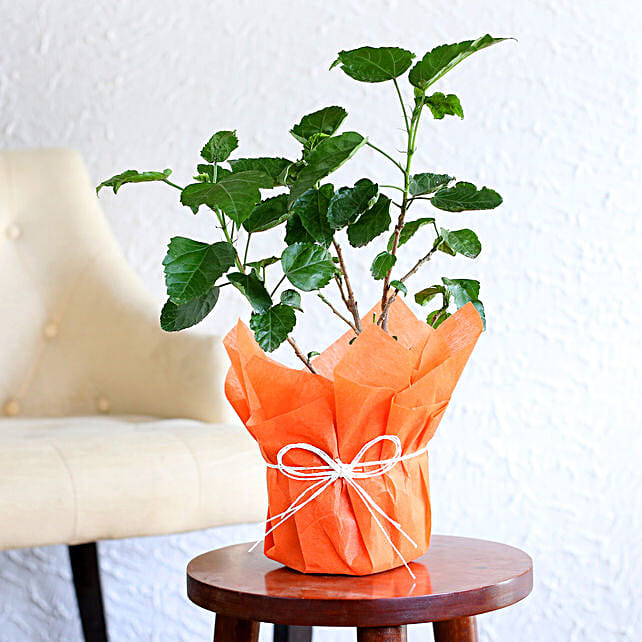 A symbol of health, and beauty, Hibiscus Plant is one of the most beautiful plants with which you can surprise your family and friends on Holi.
Ixora Plant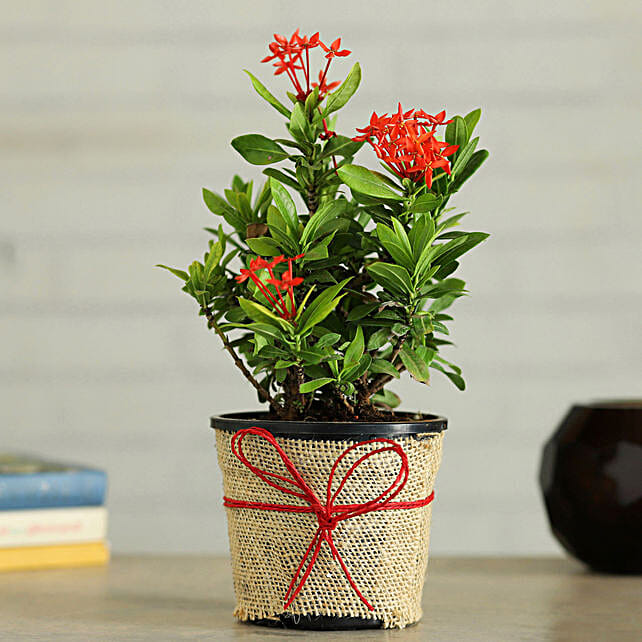 An Ixora Plant will mesmerise the receiver with its beauty and will make for an exceptional Holi gift!
Adenium obesum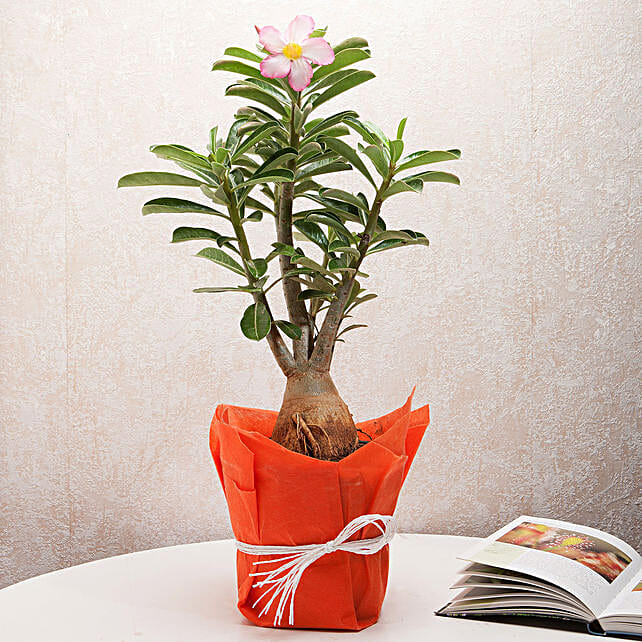 Famed as the Desert Rose Plant, Adenium Obesum is a symbol of wealth. Gift it to your favourite family member on Holi as it will bring wealth and has flowers that look gorgeous.
Poinsettia Plant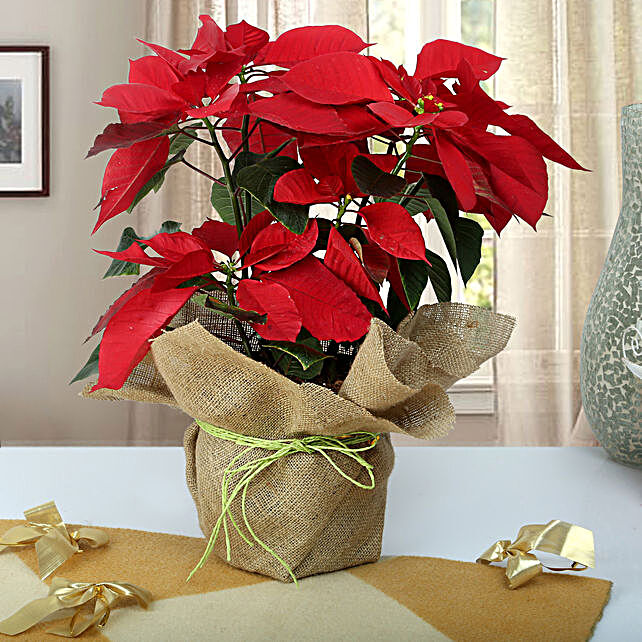 Poinsettia is a famous plant that people give on Christmas. Its stunning red-coloured leaves make it an ideal choice for all those who are looking for vibrant gifting ideas for Holi.
Orange Kalanchoe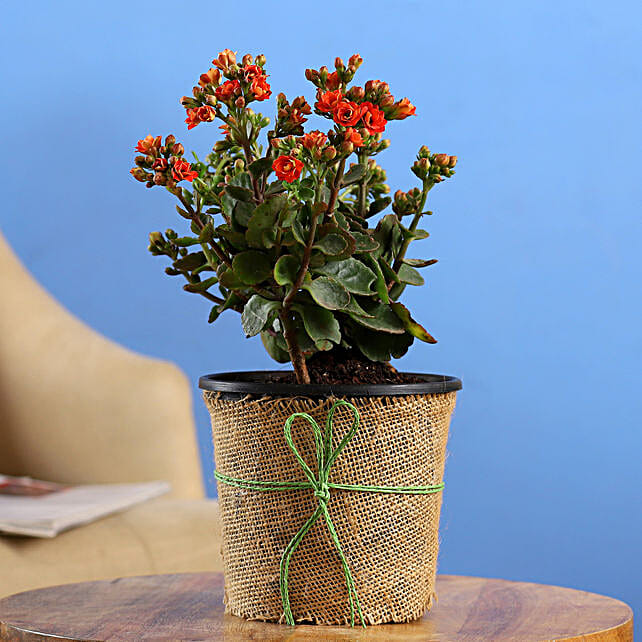 A plant that has orange flowers and emerald green leaves is another superb gifting idea for those who love bright coloured flowers!
Red Aglaonema Plant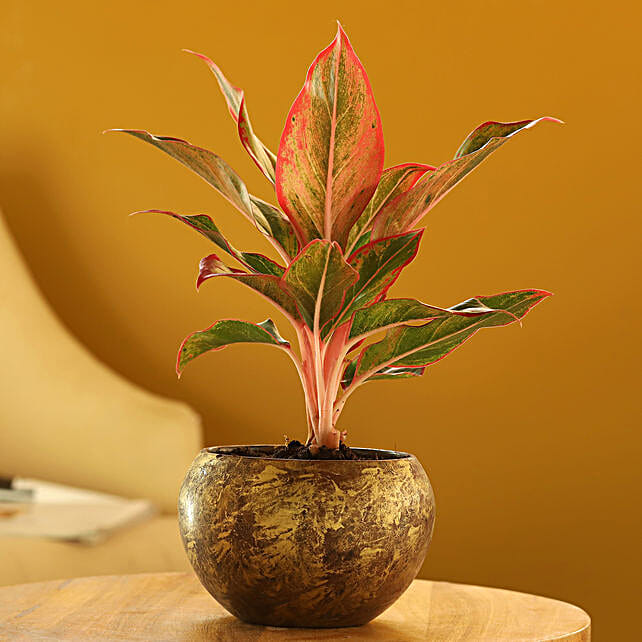 Red Aglaonema Plant is a marvellous creation of mother Earth as it has ravishing green and red coloured leaves. The pretty hues on the leaves and a gold pot makes it a terrific Holi gift for your familia!