Mother's Day is undoubtedly a significant occasion for all mothers. But, for the new moms, it is even more special. If you know a neomama, and are looking for fantastic Mother's Day celebration ideas, then get ready to be blown away! We did a little survey and found terrific ways to surprise new moms on Mother's Day. Are you all set to pamper the neomamas? Let's straight away jump to the ways!
Let her Chill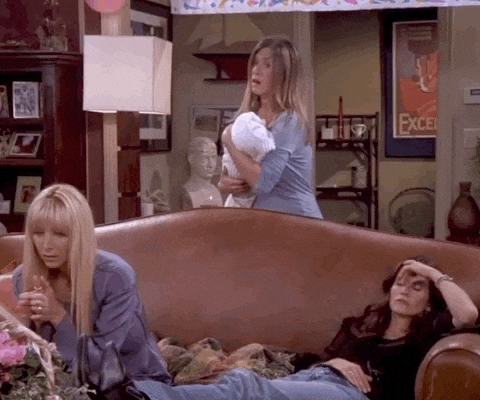 An expecting mom is mostly tired or moody. Furthermore, it is the same with the mothers who have recently given birth. You can simply give them a break and handle all the chores. Let them relax, sleep and binge-watch their favourite series or movie. Letting them be for a day will make for one of the best things to do for Mother's Day. Get ready to get hugs as she will obviously be in a good mood.
A Cool Hamper is all you Need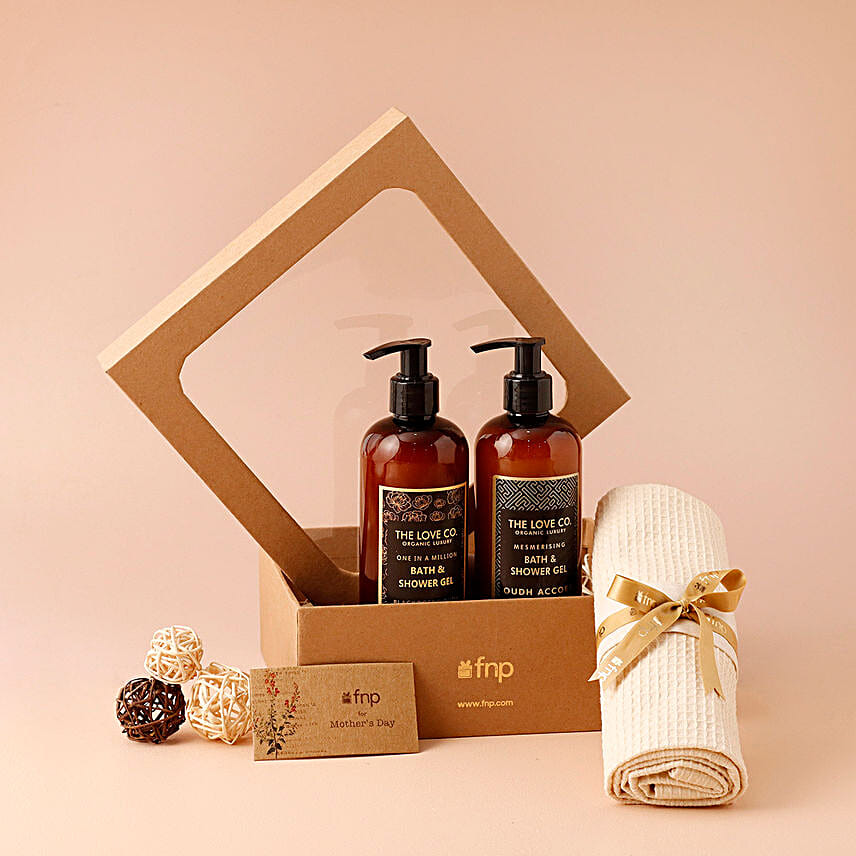 As the d-day is nearly upon us, you will find loads of spectacular Mother's day hampers online. Just pick the one that you think she will love and get it. It is one of the safest and coolest options. You can later give her a spa session or facial at home with the pamper hamper products.
Take Care of her Cravings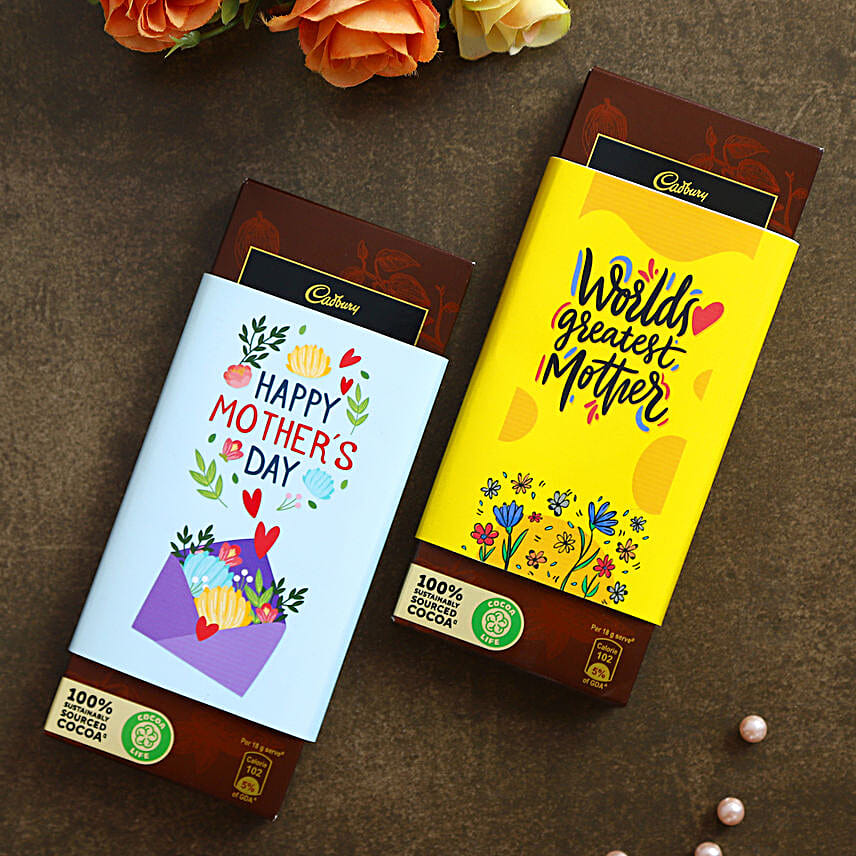 The next one on our list is an awesome Mother's day idea. Whether it is a pregnant or breastfeeding mom, they all crave something sweet or sour or maybe both. Go, do the leg-work and get everything that her inner foodie may crave. You can get chocolates, dry cakes, snacks, and anything that comes to your mind.
A Brand New Wardrobe?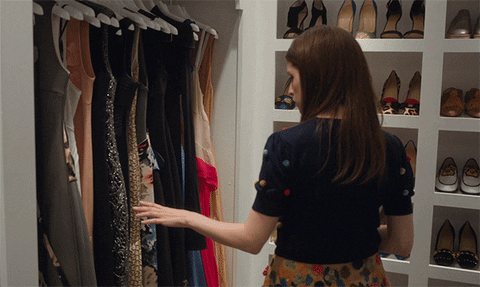 Admit it! The best Mother's day gift for new moms is a brand new wardrobe. You can easily shop for apparel or just get a gift card from her favourite brand. To give it a personal touch, just go with her and carry those shopping bags!
Plan a Full Day of Surprises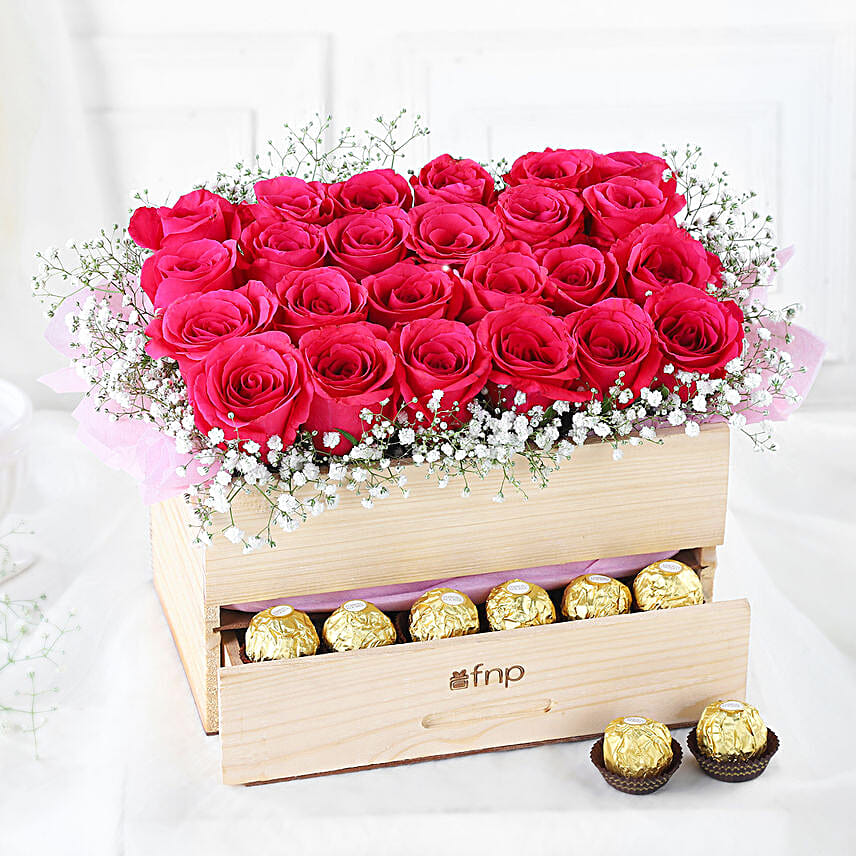 And, we have saved the most creative Mother's day ideas for surprising a new mom for the last. Get ready to plan a full day of surprises and make her jump with glee. As the day starts, make her smile with gorgeous flower bouquets. When you are all over with lunch, you can leave her in awe by getting a box of personalised chocolates. And finally, at night when she thinks all surprises are over, sweep her off her feet with a baby-themed cake. Isn't it perfect?
Related Posts: