Mother's Day is almost here! Like always, you must have put together a to-do list. Is getting a delectable cake on your list? If it is, fasten your seat belts as we have come up with tips for choosing the right cake for your mother. Our tips are based on your mother's likes and dislikes and will make choosing a scrumptious Mother's Day cake super easy for you. Take a look!
Vanilla Cake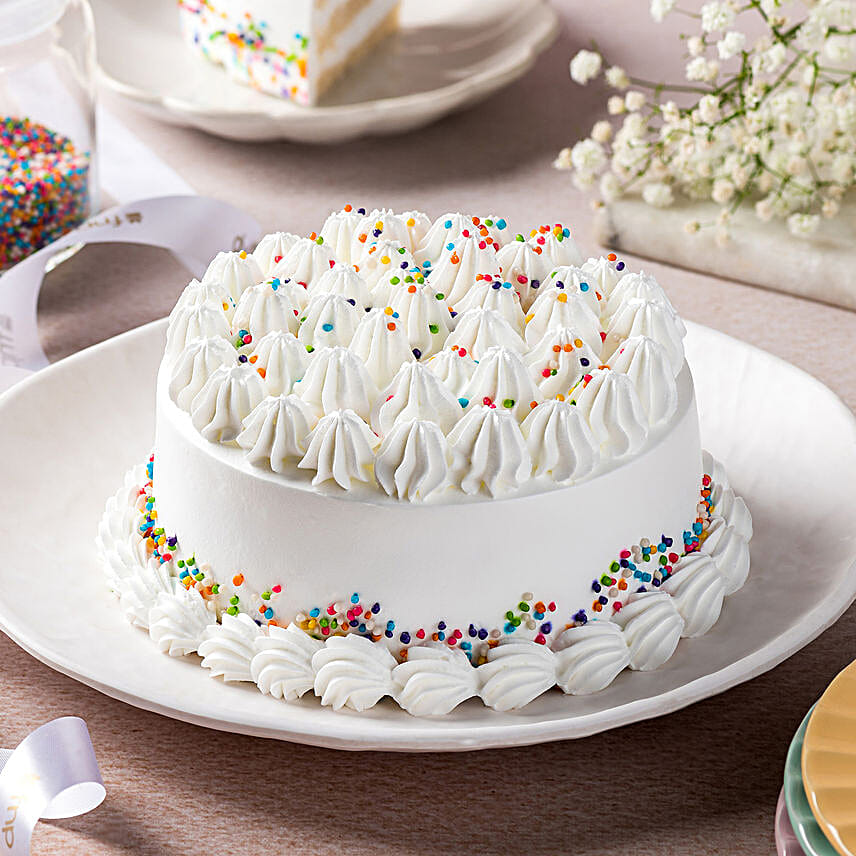 Does your mother prefer classics and elegance? One of the best Mother's Day cakes for her will be the most delicious Vanilla cake. It looks simple but tastes heavenly and will leave your mother in awe.
Chocolate Cake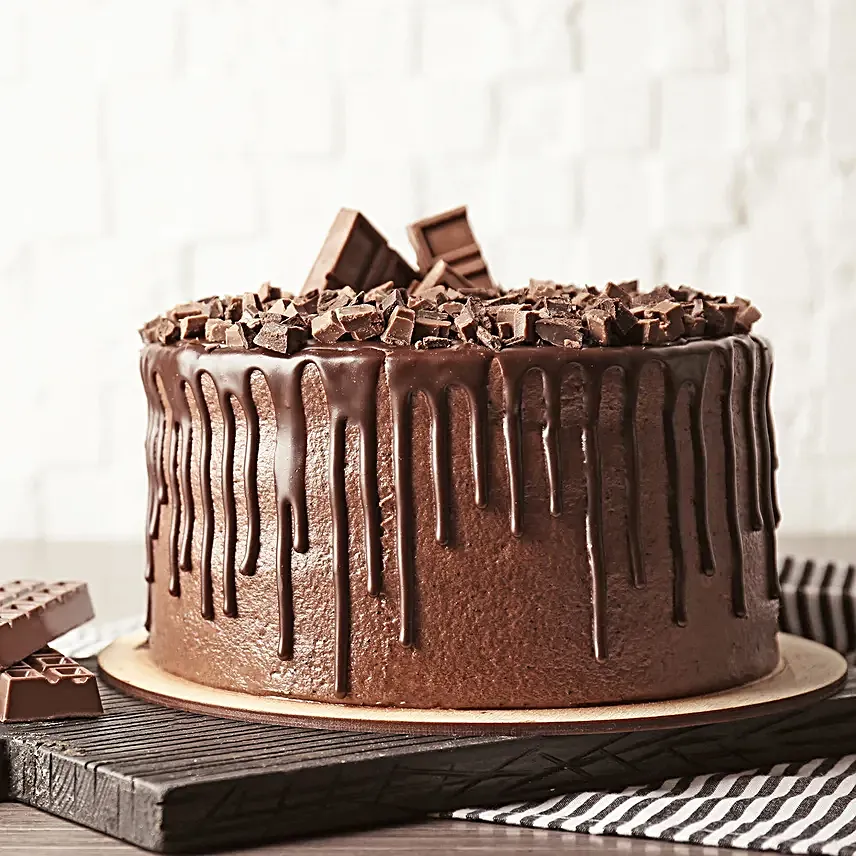 The chocolate flavoured cake is for those who are fascinated by bold and daring things. If your mother has strong willpower and prefers out-of-the-box things, then our chocolate cakes are all you need to make her jump with glee. You can also get a customised cake for mom by adding a picture of her to the chocolate cake.
Pineapple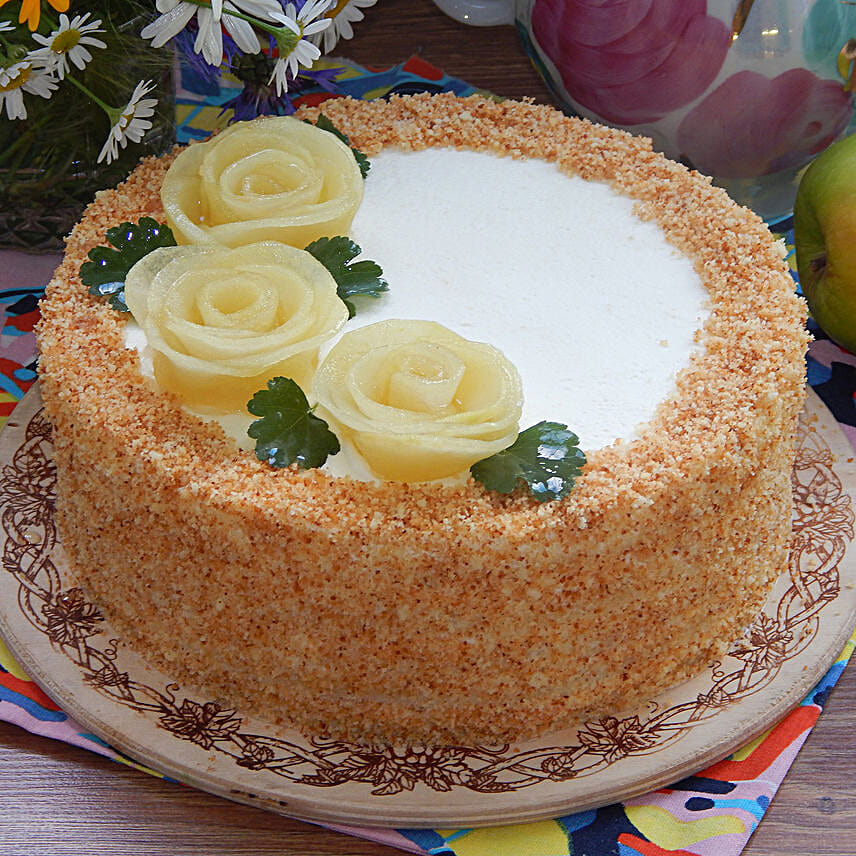 One of the best Mother's Day celebration ideas is to coat it with the right amount of sweetness and loads of cream by ordering our pineapple cakes. All those mothers whose basic nature is friendly, and welcoming will fall in love with our pineapple cake as it is a universal favourite.
Coffee Cakes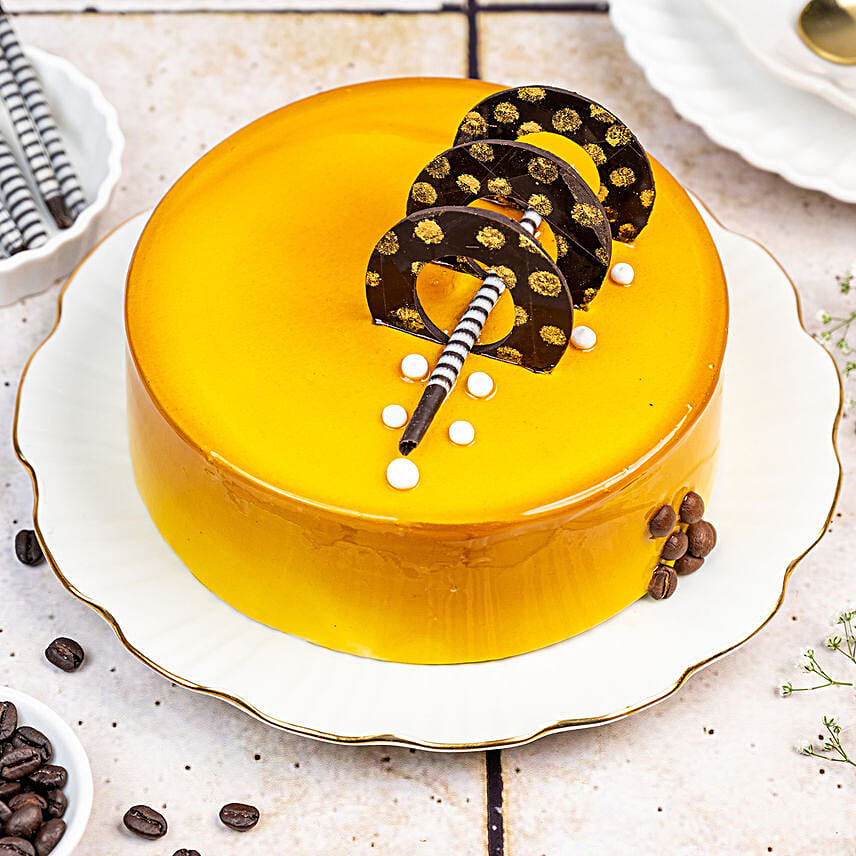 Is your mother always up for a challenge? From going out for adventure sports to trying new cuisine, she likes it all. Get ready to surprise her with one of the most unique cakes for mothers. We have mouth-watering coffee cakes that will make her go wow.
Fruit Cakes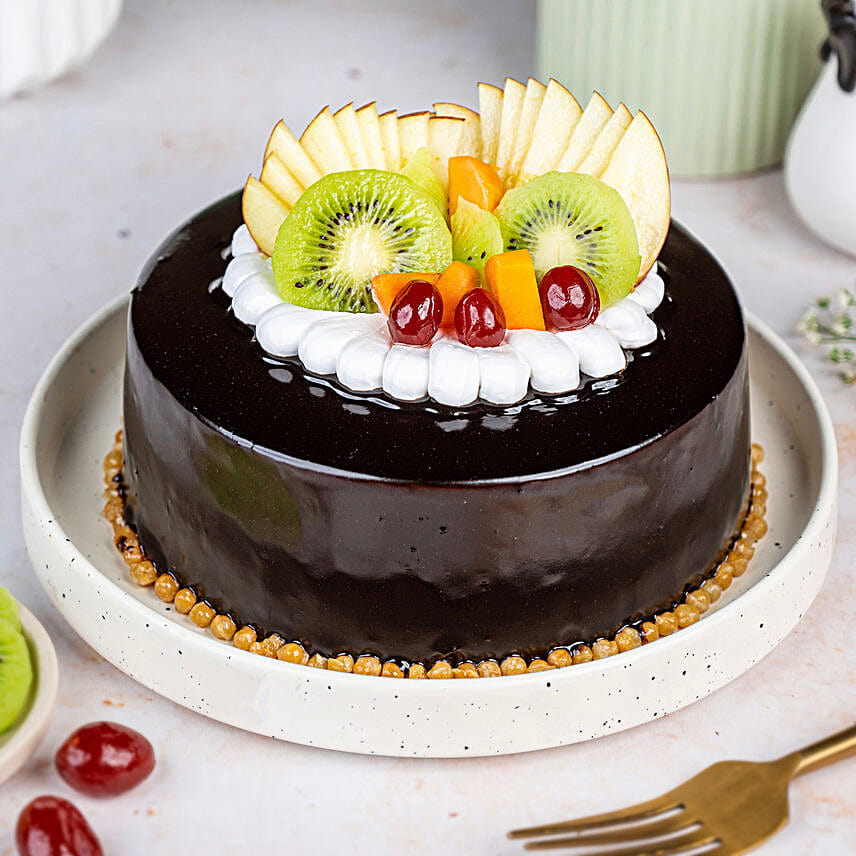 If your mom is a multi-tasker and is not that picky, you ought to get a fruit cake for her. Our fruit cake will make for one of the best Mother's day gift ideas for mom. All those fruity flavours along with chocolate will be a symbol of her multi-tasking skills and will surely satiate the inner dessert lover in her.
Related Posts: