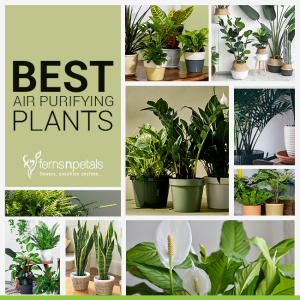 Air pollution is one of the biggest challenges that people across the globe are facing today. It has adverse effects on the planet and human health. Air pollution is not just restricted to the contaminated air that we breathe outdoors. It consists of indoor air as well, that is the air that we breathe in our homes and offices. You would be surprised to know that the air in your house is more polluted than the air outside. The presence of air pollutants contributes to indoor air pollution that increases the risk of several diseases like lung infection, cancer, heart diseases, reproductive dysfunctions, etc. Since we spend the majority of our time indoors, be it at home or at the office, it is important to ensure the air quality is of the highest standard and free from harmful toxins and pollutants.
Air purifiers have become quite popular among people for purifying the indoor air. Again, they may be effective at removing some types of pollutants while not being very effective against others. Like for example carbon monoxide, that no filter is capable of removing from the air. The air purifiers are not only expensive and high-maintenance but also end up increasing our carbon footprints. Looks like they are not the best way of dealing with the increasing air pollution levels. On the other hand, indoor plants are natural air purifiers that are cost-effective, aesthetically appealing and help improve the mental and physical well-being of people. They improve the air quality by absorbing toxins, increasing humidity and producing oxygen.
So, let's have a look at the best air purifying plants that are tested by NASA and help create a better living environment:
Spider Plant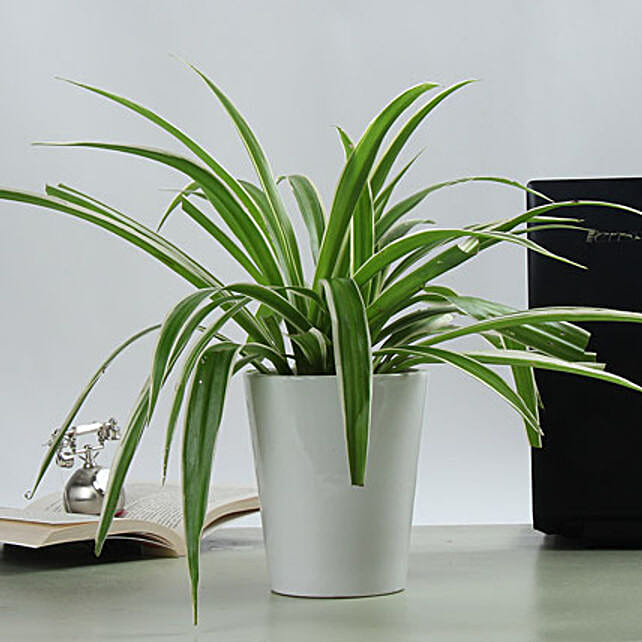 According to the tests conducted by NASA, Spider plant is a champion among all the air-purifying plants. It removes about 90% formaldehyde from the air, which is commonly found in household products like adhesives, fillers, and paints. The leaves of this plant absorb harmful substances that cause dust allergies. The spider plant is really easy to grow and you can keep it in your living area, kitchen and especially the bathroom.
Pothos Plant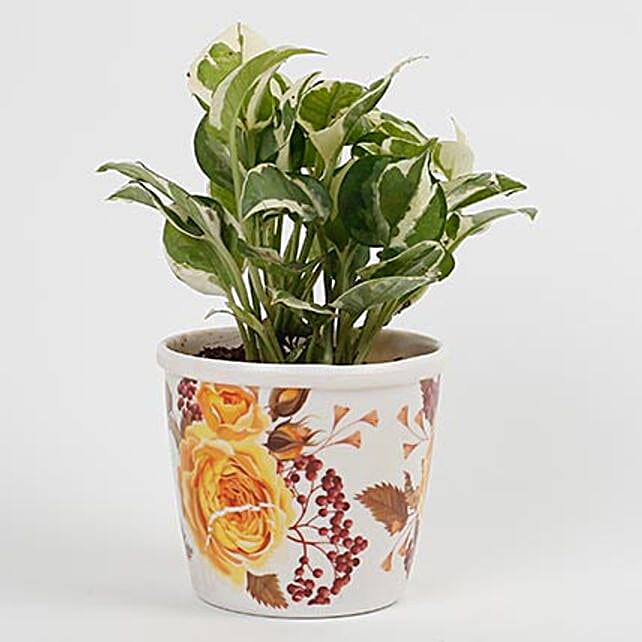 It has been rated as one of the best houseplants that removes all indoor air toxins. Formaldehyde, toluene, xylene, benzene, and carbon monoxide are some of the harmful pollutants that pothos plant removes from the air. It removes ozone, which is a respiratory irritant. One can grow this plant in a pot or in water to keep the air fresh and add beauty to the interiors.
Peace Lily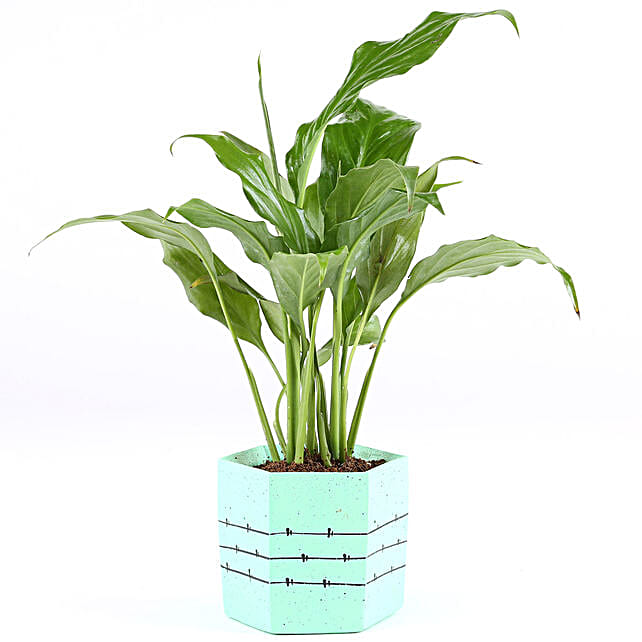 Peace Lily is one of the top three air purifying plants discovered by NASA. It is efficient in removing common household toxins like ammonia, acetone, trichloroethylene, benzene, formaldehyde, xylene and more. According to a study conducted by NASA, Peace Lily removed 23% of trichloroethylene and 79% of benzene in 24 hours. Additionally, it will make a good hallway plant that can remove toxins and prevent them from entering your bedrooms.
Boston Fern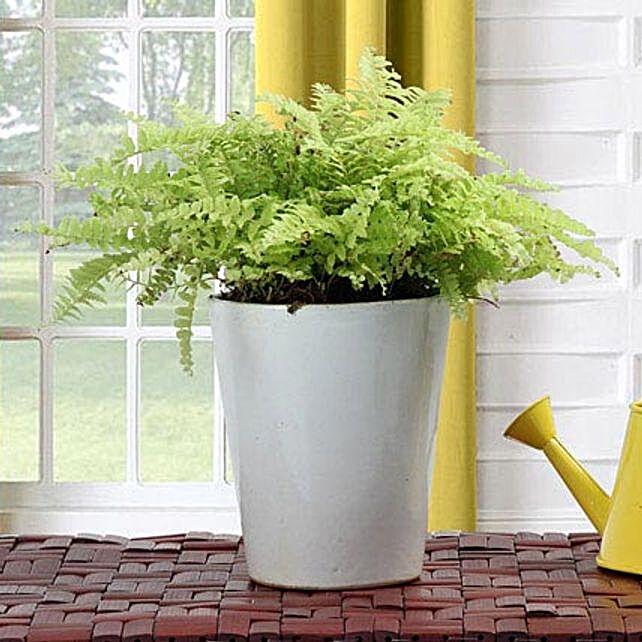 Boston Fern is a popular houseplant that has powerful air cleaning abilities. It helps purify the air of many harmful chemicals like formaldehyde, xylene, and toluene. These are commonly found in products stored in the garage. Boston Fern also helps restore moisture in the air that keeps cold weather problems away. It grows best in direct sunlight and looks beautiful hanging in baskets in the balcony and kitchen.
Bamboo Palm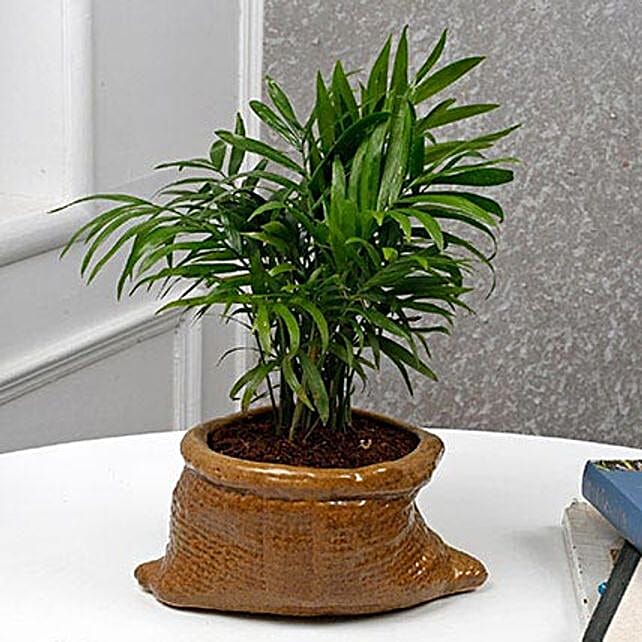 Bamboo Palm is one of the top-rated air purifying plants. It does an excellent job of removing benzene, formaldehyde and carbon monoxide from the air. It is also a natural humidifier that produces one liter of water every 24 hours. People who live in the dry climate or have breathing problems can thus grow bamboo palm in their house to purify the indoor air and keep the temperature moist.
Growing air purifying plants at home is one of the best steps towards making the air we breath-cleaner. The selection of the right houseplants and their placement at the right place will make your home a healthier place to live in.
You May Also Like It  :