Holi is a colourful festival that marks the beginning of the spring season in India. The use of vibrant colours in celebration adds joy and cheerfulness to the atmosphere. With the festival of Holi just around the corner, it is time to add colours to your home and enliven the ambience. While decking up your home for Holi, you need to keep in mind the basic theme of the festival and play with it smartly. We are sharing some amazing and creative holi decoration ideas further that will surely help you gain compliments from your guests.
Hang colourful curtains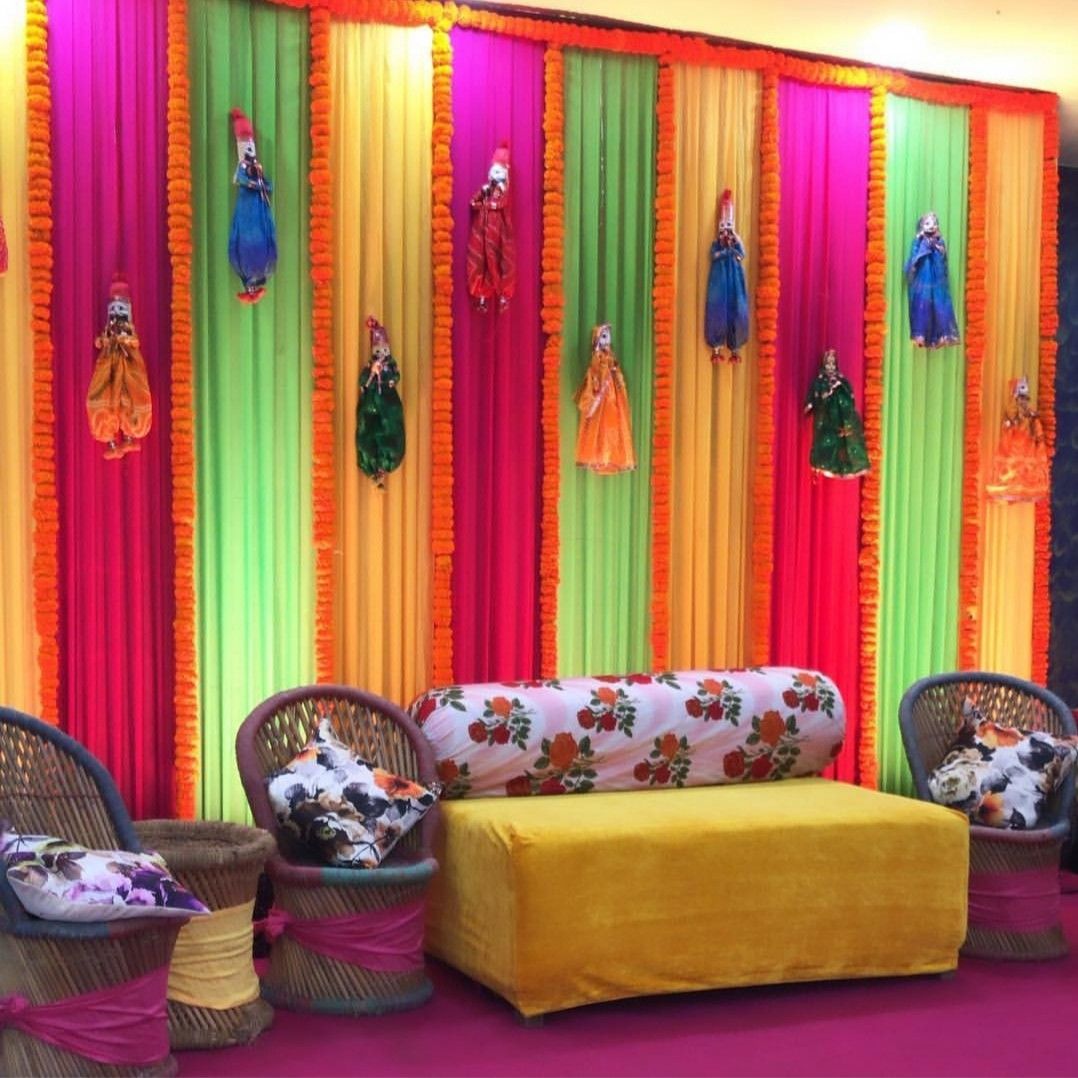 Adding colourful curtains is a great way to make the interiors look bright and lively. You can opt for colourful curtain designs in shades of pink, red, yellow, and green matching with the other furnishing items of the house.
Create rangoli with attractive colours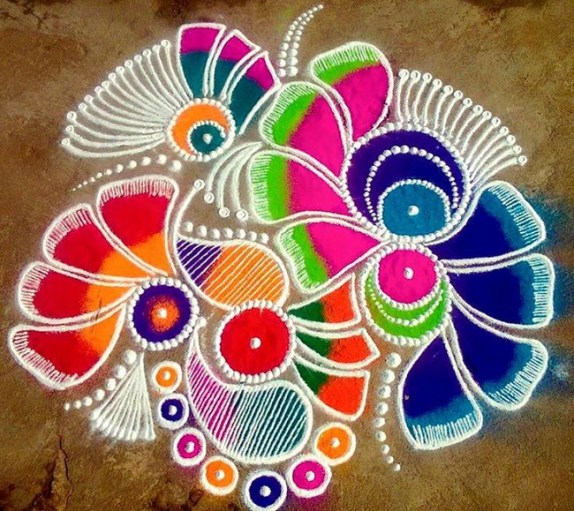 Drawing a rangoli pattern at the entrance of the house is considered auspicious that also adds a lovely atmosphere to the home. You can either choose a traditional or contemporary rangoli design to draw with eco-friendly colours and give a warm welcome to your guests.
Opt for coloured cushions & throws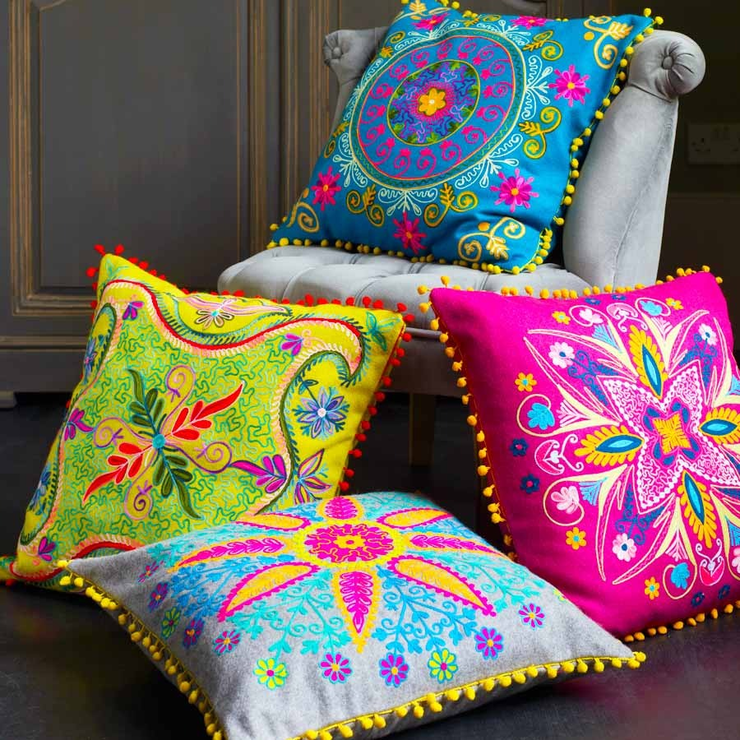 The cushions serve the dual purpose of offering comfort and adding charm to your home interiors. The colourful cushions and throws matching with curtains will add happy vibes to your abode and get you in festive mode.
Add charm with colourful wall art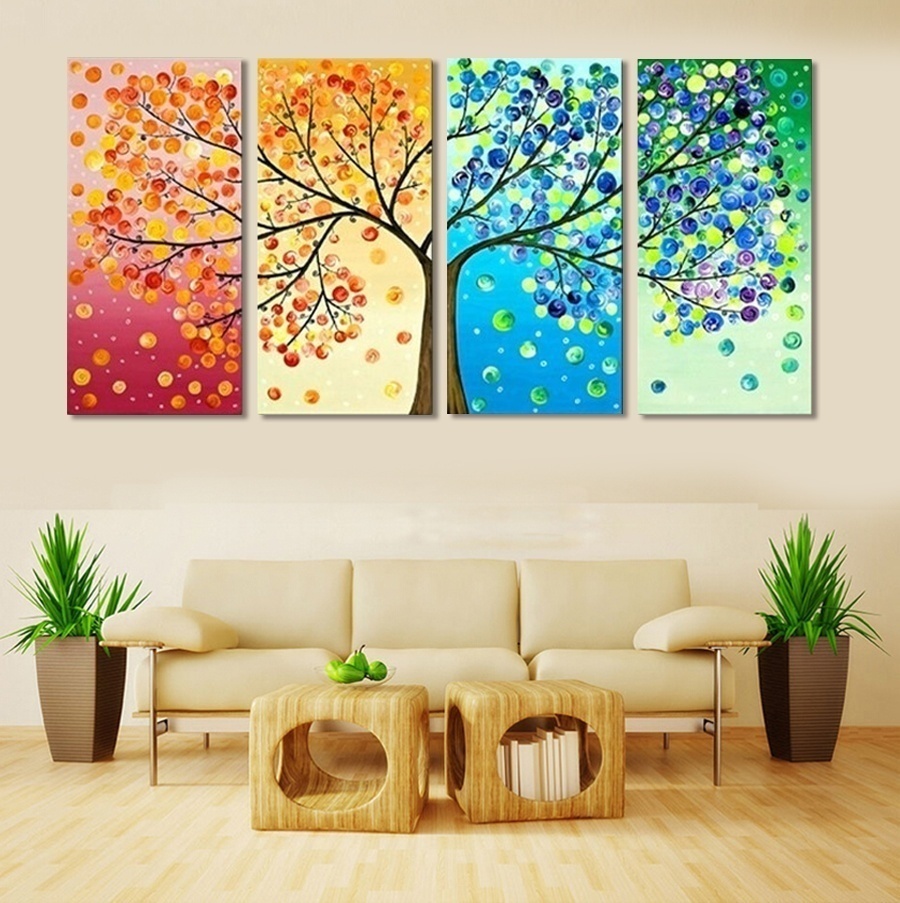 Give the plain and boring walls of your house a colourful makeover this Holi. The colourful wall hangings or handmade paintings will beautify your wall and add quirk to your home décor.
Decorate with fresh flowers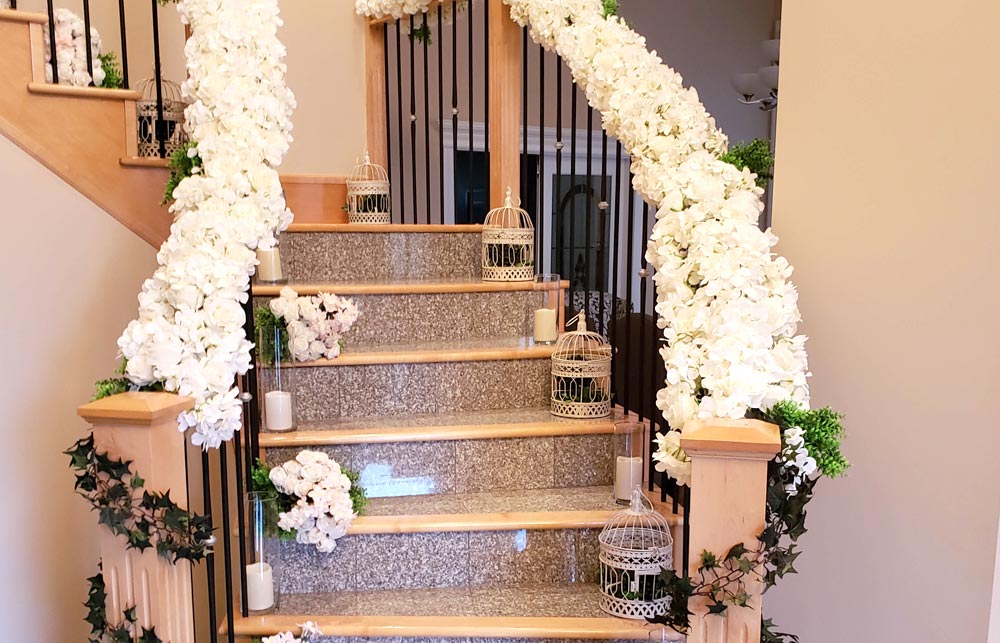 Flowers are the easiest and best ways to add colour to your surroundings and make your home look festival ready. You can simply hang fragrant flowers on doors, balcony or staircase railings. Displaying fresh flowers in glass jars is another way to make your home interiors look fresh and springy. Similarly, a cute flower basket is another great idea for interior design that will create a cosy atmosphere in your home. 
Use multi-hued light fixtures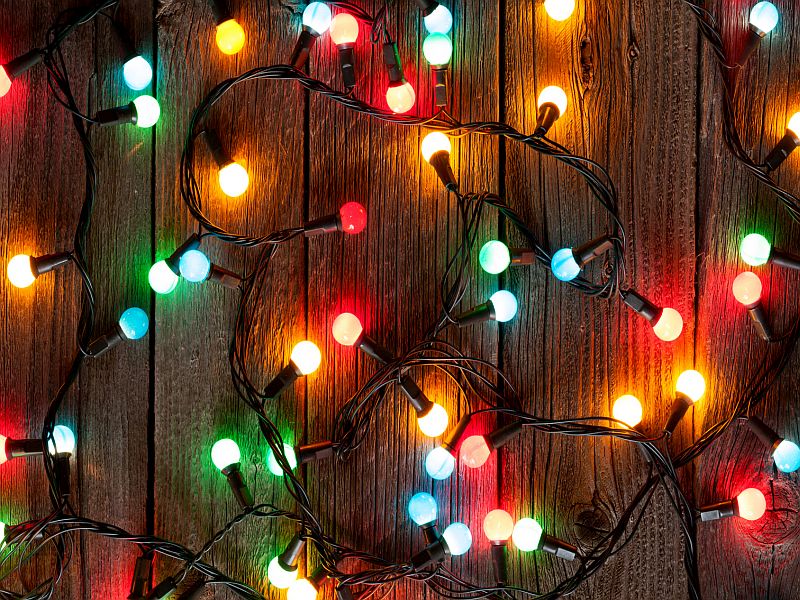 The multi-hued lights, lamps, and lanterns can illuminate your indoors and outdoors in the evening. You can simply hang string lights from corner to corner in your room. Or add a little sparkle in your bedroom with delicate lacy lights. A stunning chandelier will be the perfect fit for holiday season any time of the year. Or you can decorate tiny bulbs under the glass to add a magical touch to your home décor during Holi.
Add bright colourful rugs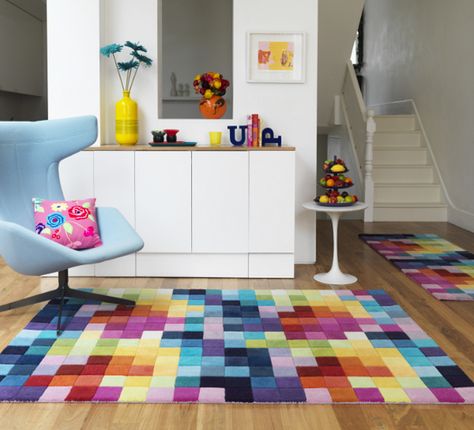 While decking up the entire home with vibrant colours, you cannot leave the floorings plain and simple. You can use colourful rugs, doormats, and carpets that compliment your interiors and accessorize well with other accent pieces. Make sure you choose durable material rugs that don't slip off easily.
We hope these impressive Holi decoration ideas help you make your home Holi-ready without spending a fortune.