"The best gifts in the world are not in the material objects one can buy from the store, but in the memories we make with people we love."- Amanda Boyarshinov
Giving gifts is not just merely buying something from the market and gifting. It has an emotion, a memory, and an expression behind it. A memory so beautiful, that you feel the emotion whenever you think about it. Great memories, and supposed to be presented in the best possible way. To express such moments of happiness,  photo frames will always win the day with their royal look and reasonable rates.
Here is a list of personalised photo frames, to use while gifting. These unique designs will surely add the element of joy to your memories:
Engraved Wooden Photo Frame For Friends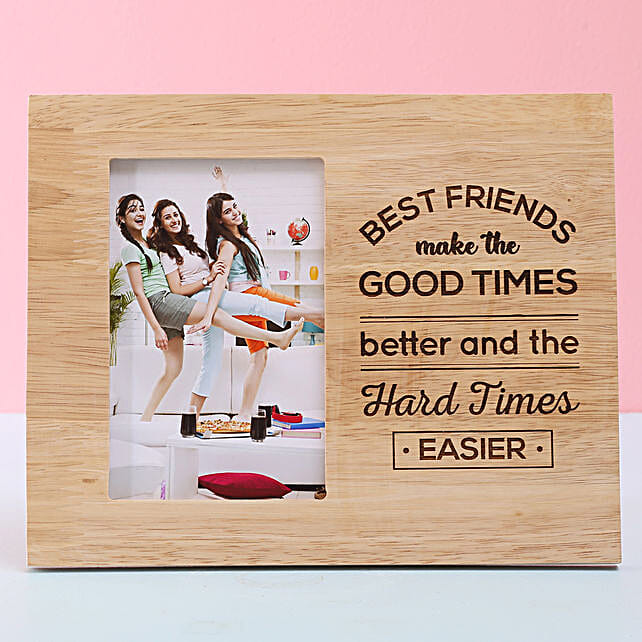 An engraved wooden photo frame can express a lot. With a beautiful message engraved on the wooden frame, you can express all you have to say. It is perfect to let your best friend know how she makes your life easy.
Butterfly Shaped Photo Frame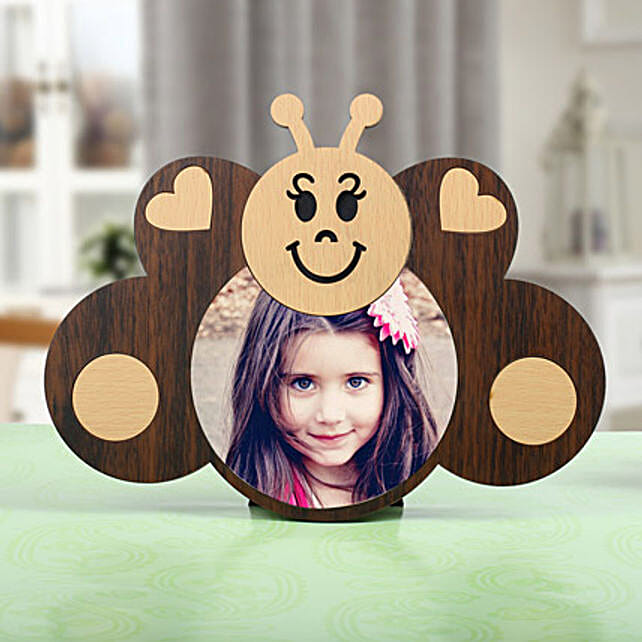 The butterfly-shaped photo frame may not have a message engraved on it but it expresses a lot. A butterfly is a symbol of life and freedom. Meaning to tell someone how free and happy they make you feel? A butterfly photo frame is an answer. It's the best way to tell you, little daughter, how she is your entire life.
Personalised Engraved Anniversary Puzzle Frame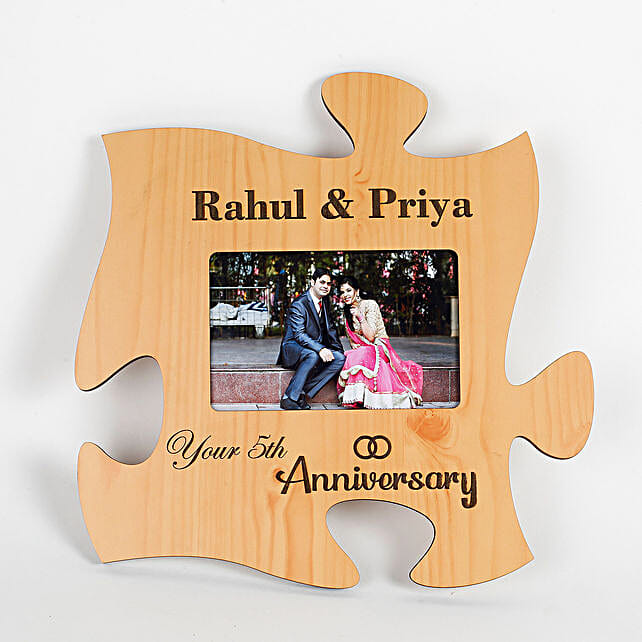 Even if you lose one small piece of the puzzle, it ruins the game. Our life is no less than a puzzle, and our partner is a very important part of a puzzle. This frame perfectly expresses how your partner is a significant part of your life, and how your life would be thoroughly incomplete without them.
Hut Shaped Photo Frame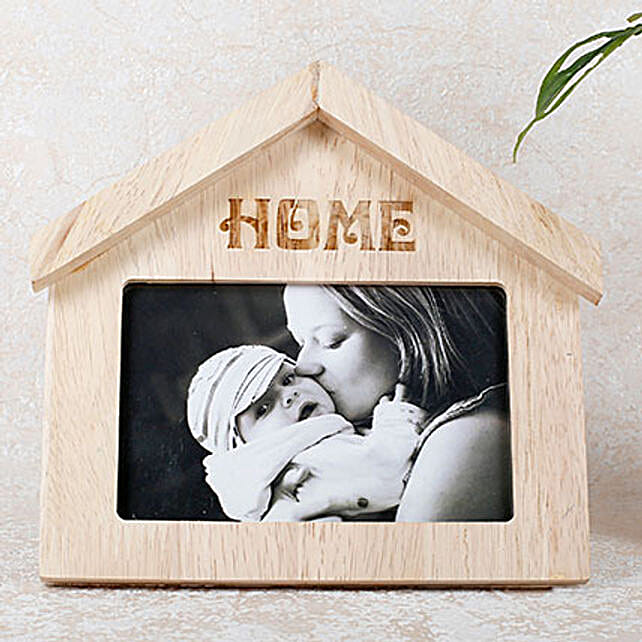 Some memories are like home, they are warm and fill your heart with comfort & joy. Such memories have a special place in your heart. Express them with a beautiful hut shaped wooden photo frame. Let the recipient know how they are your home.
Personalised Engraved Photo Frame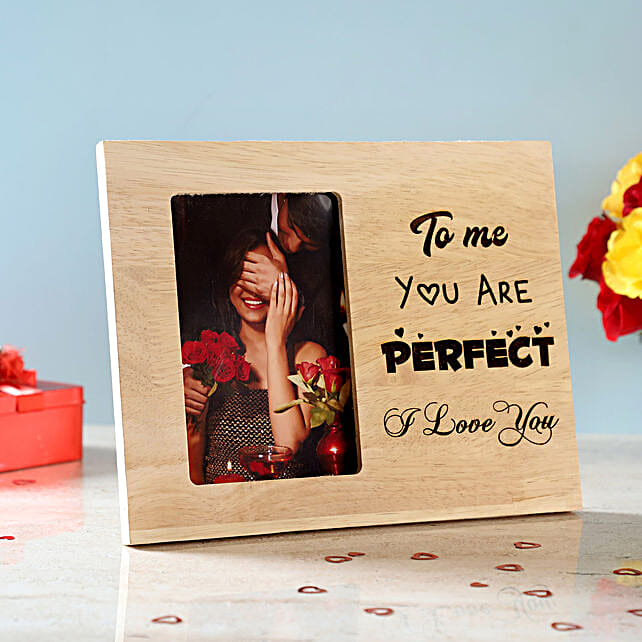 A picture of your favourite memory with an engraved message for your favourite person. This frame is perfect to be gifted to your sweetheart, expressing how important they are to you.
Window Personalised Photo Frame For Mom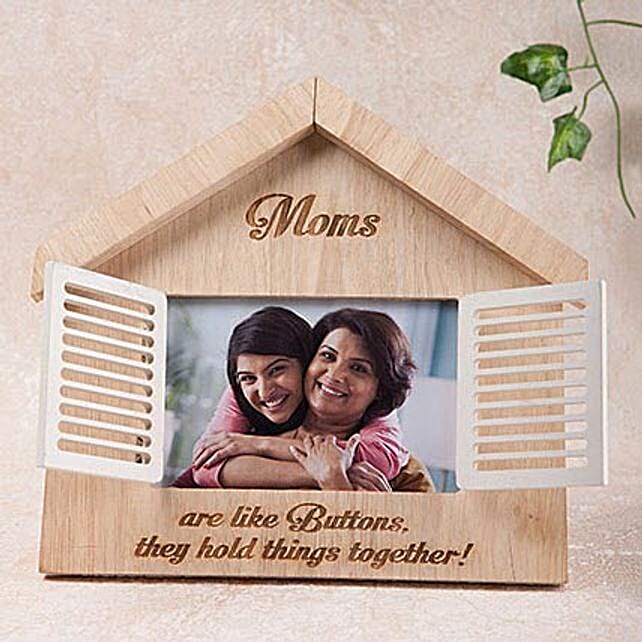 A perfect expression of how your mom has your heart. This beautiful wooden photo frame has a mini windowpane attached to it. Personalise the frame with a picture of you and your mom, symbolizing how she keeps everyone together and happy.
Personalised Wooden Puzzle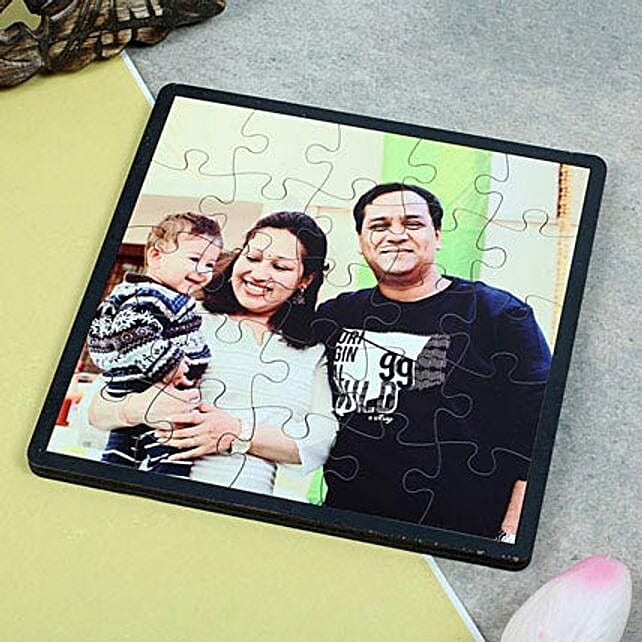 A personalised wooden puzzle frame is a creative expression of feeling fulfilled. This frame has printed puzzle pieces which when joined together form the picture you choose. It is like gifting someone a puzzle of memories, and telling them how they complete your life.
Personalised Funny Engraved Wooden Plaque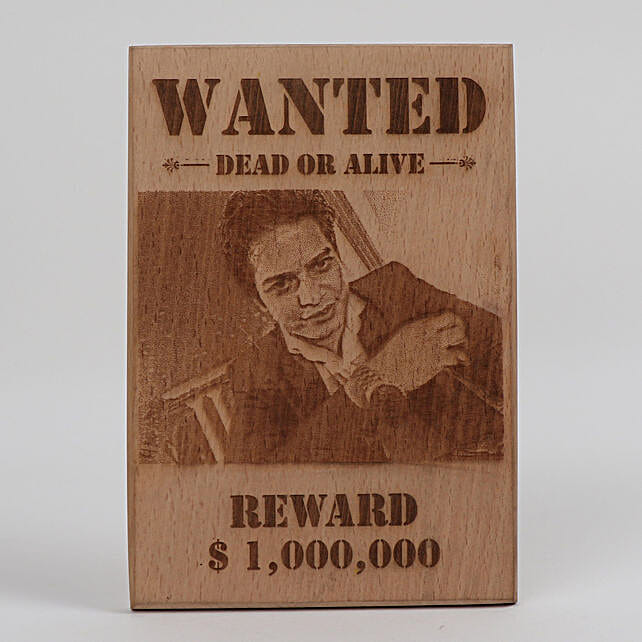 This personalised wooden plaque would make a quirky gift. The picture is flawlessly engraved on a good quality wooden plaque which gives it an old antique look. Planning to tease your brother or a friend? This frame is perfect!
Personalized LED Wooden Frame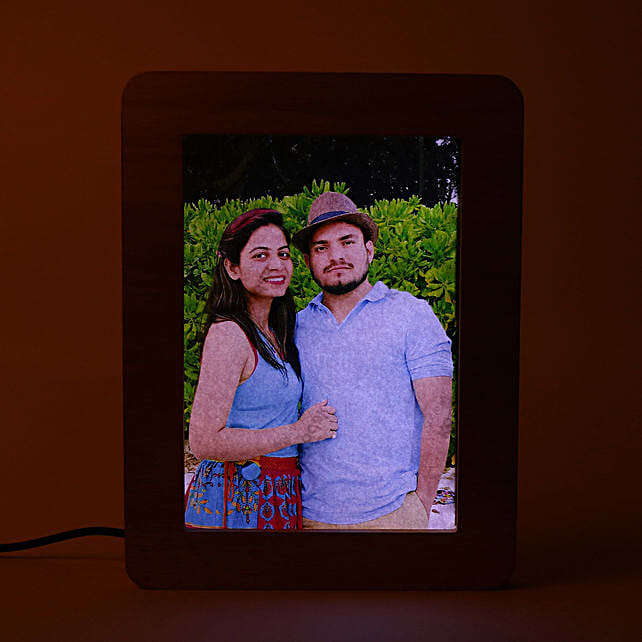 A personalised wooden lamp photo frame, for them memories which brighten up you instantly. The frame comes with an LED adapter. When you plug in the adapter, the frame lights up like a lamp.
Wooden photo frames are the best to be gifted because they not only are reasonable but because they go with all colour combinations, have a royal look, durable and can be customized in several ways.